< Back
JEWELLERY & WATCHES
SMILING ROCKS
Smiling Rocks is a lab grown diamond and jewellery brand based in New York pioneering in the fine jewellery and bridal jewellery. The Co-founders, Manish Jiwani and Zulu Ghevriya aims to build a chain of smile through sustainable luxury. Smiling Rocks offers extensive classis, fashion, engagement and wedding Rings and bands, Haute Couture (High Jewellery) in beautiful lab grown diamonds. Each collection and designs are made for the jewellery lover and conscious consumers.
SUSTAINABILITY ETHOS
The mission to establish Smiling Rocks, even though the co-founders had a successful 20 years natural diamond business, is to serve the purpose of their existence in this world. They wanted to build a company that will focus on giving back through the profession they know best, Diamond & Jewellery. They have been researching about lab grown diamond for last 15 years and finally decided to introduce this innovative and sustainable diamond through Smiling Rocks. The co-founders value sustainability and kept the agenda of protecting the Planet and supporting its main pillars by working together with NGOs, monitoring the carbon footprint and the impact of the business.

Categories
Lab Grown Diamond & Jewellery
Distribution
USA, Australia, UK, Europe, Japan, Korea, Hong Kong
A WORD FROM THE CEO
I am very proud and excited to be a part of a positive change and to work with Positive Luxury to guide us towards the success in sustainability in our business. It is very important, especially today, to have your business take the importance of thinking about the Plant and its wellbeing. We need to be more responsible and take chances to make changes and inspire others. This journey is very personal to my brother and me. I am very happy to see it become live and experience the positive impact many individuals and community faced through our team, customer and partners' involvement.
ZULU GHEVRIYA
CEO & CO-FOUNDER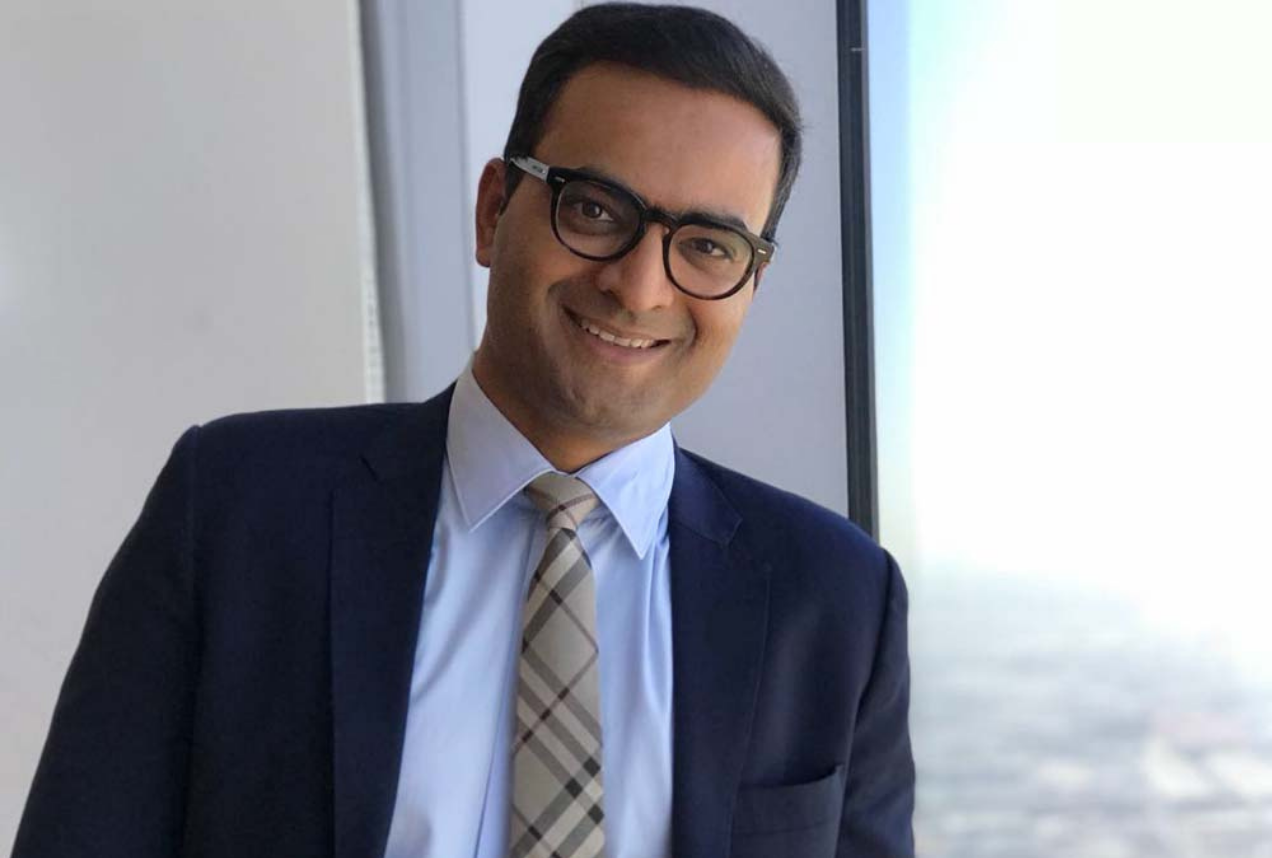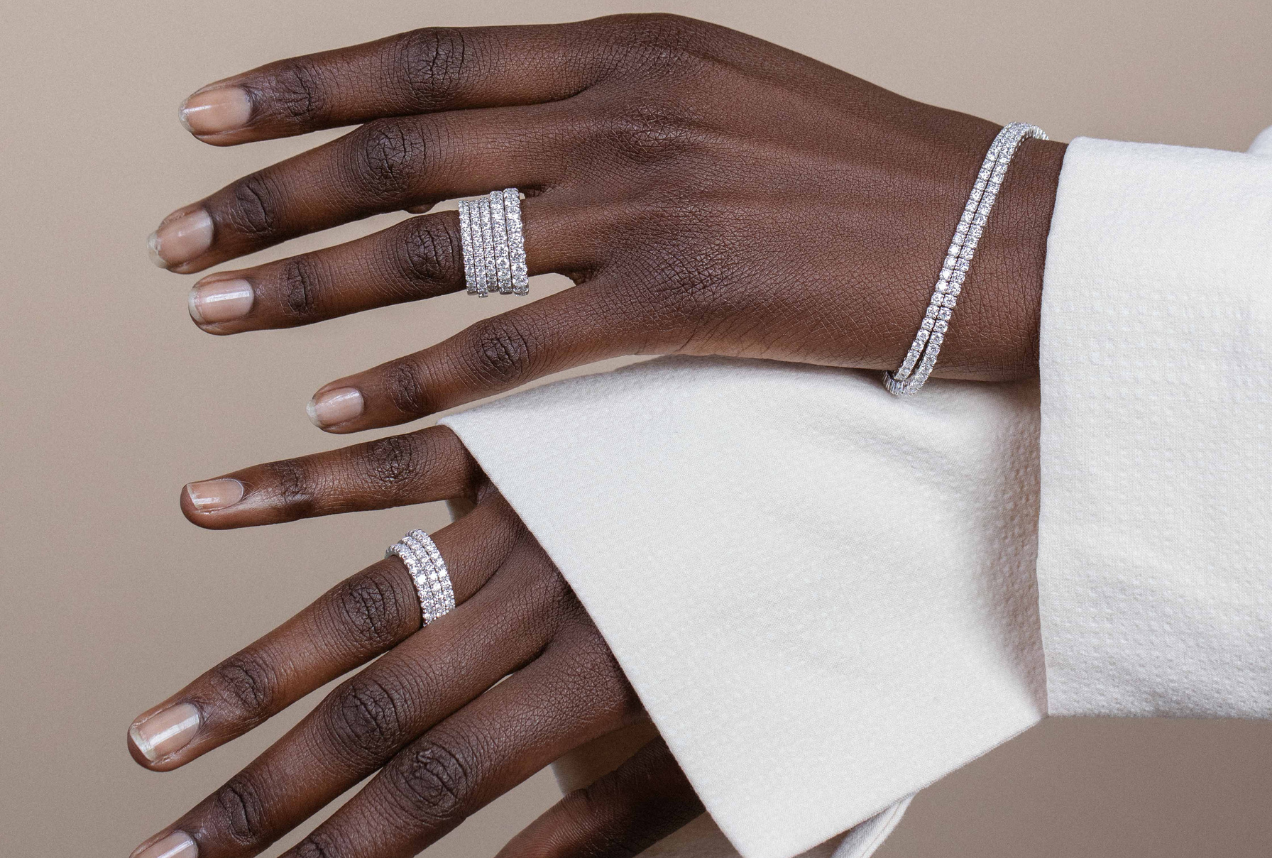 BUTTERFLY MARK TESTIMONIAL
The Butterfly Mark gives us the credibility and confidence to our partners and consumers to trust Smiling Rocks and its sustainable initiatives. With Positive Luxury's guidance, we can understand which areas are important and improve our efforts on this journey of sustainability.