< Back
BEAUTY & FRAGRANCE
SEPAI
The highest cosmetic quality skincare, Sepai's bespoke and delicate approach to BEAUTY is completely unique. A driving force in laboratory-based products, their brand DNA is inherently about transparency – coupled with sustainable sourcing, zero-waste production methods and a strong sense of social responsibility. This is BEAUTY that is truly beautiful.
SUSTAINABILITY ETHOS
Sepai aims for the creation of products considering three main pillars of Sustainability: social, economic and environmental. Thus, our goal is to create clean and efficient products, taking into account our impact of the work put into our creations. Likeso, ingredients, sourcing, production and packaging are always thoroughly considered factors in order to offer you luxury products that are responsible for your skin and also the world around it.

Headquarters
Barcelona, Spain
Categories
Skincare cosmetics
A WORD FROM THE CO-FOUNDER
Sepai wants to offer real results and benefits, not only in the short term, but also the long term. We always say, "If you care how your skin will look in 10, 15 years, this is the brand that you need to use."
PAOLA GUGLIOTTA
CO-FOUNDER AND CEO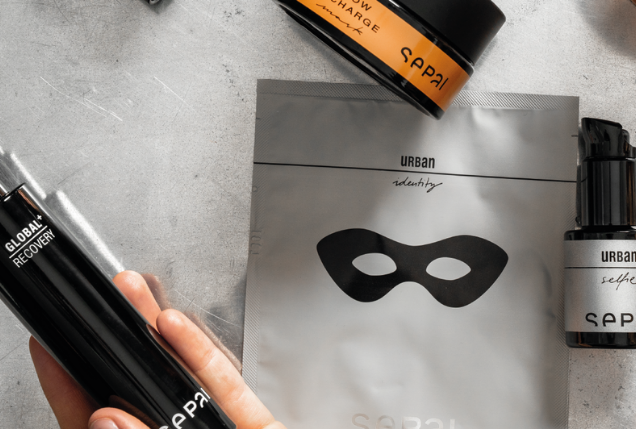 Case study
FUSS-FREE
For 10 years, this fuss-free brand have weaved the environment through their very DNA, in several ways: choosing the best ingredients, materials and production methods. Where they can, they use biotechnology processed from natural origins such as fermentation, using only Organic ingredients if it comes as a by-product of the food industry. None of their skincare involves products harvested exclusively for BEAUTY – reducing their overall effect on our planet.fu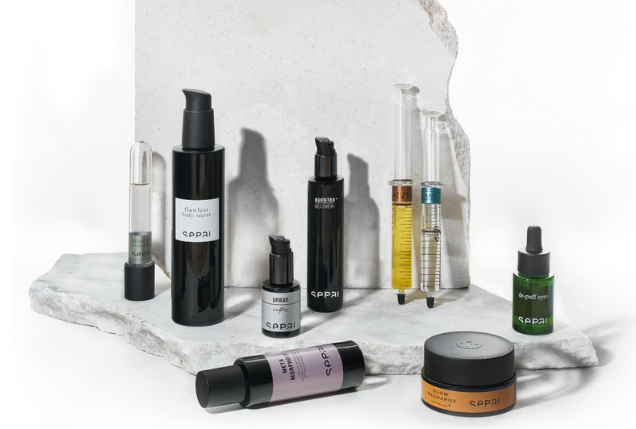 Case study
ENVIRONMENTAL IMPACT
Housing their unique formulas, which they dub personal trainers for the skin – in glass where possible, Sepai reduces their greenhouse gas emissions by using a cold production process which in turn ensures clean air and water. Environmental impact is not only on their day-to-day radar, but that of their future too – by 2019 they aim to reduce up to 95% of the energy used through production, as well as asking local distributors to source raw materials from Europe to save on transportation impact.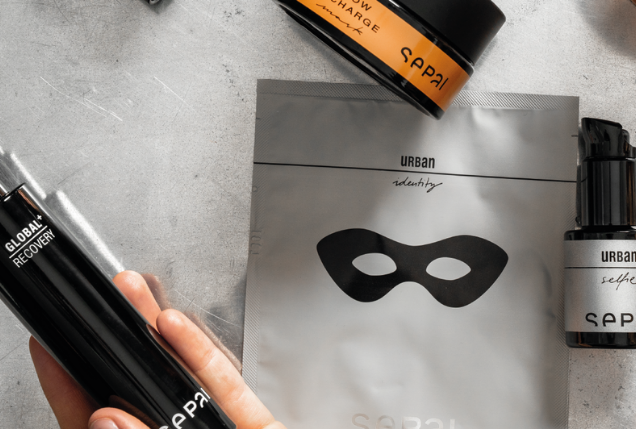 Case study
PLASTIC FREE
With a mindful take on the environment, their products have been plastic-free since 2009 using glass jars to package their range – where 30% of it is recycled. The highest cosmetic quality dedicated to optimizing the skin's health in the long term, this is skincare that has considered not only its effect on your body, but the company's effect on our atmosphere.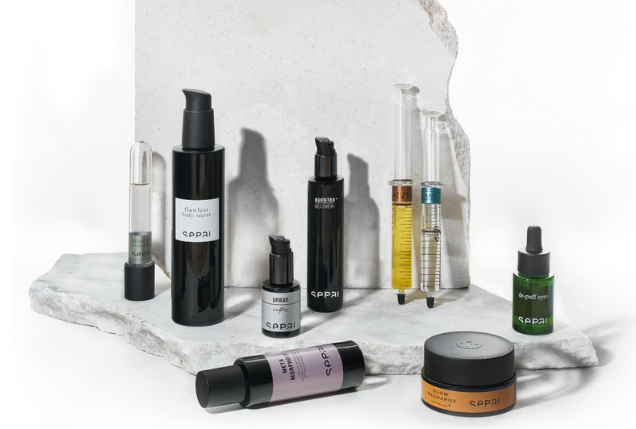 WHERE NEXT?
Sepai is focused on maintaining its sustainable promise, as well as constantly reviewing all of the production processes in order to reduce its carbon emissions and waste, while being energy efficient and respecting social commitment and ethical material sourcing.