< Back
LIVING
SARAFUMI
Born on the island of Guernsey, Sarafumi is a thoughtfully created natural candle and skincare brand developed to unite fragrance and memories holistically for the mind, body and home.
SUSTAINABILITY ETHOS
Sarafumi originated from Sarah's passion for honeybees, which led her down a path of fragrance discovery, combining natural waxes with essential oils. Each product is hand-made by Sarah and is designed to stimulate individual senses and produce a uniquely comforting, enjoyable environment making new fragrance memories. The island of Guernsey continues to be an inspiration to Sarafumi. The brand aims to promote the natural beauty of Guernsey through their creations and develop products with natural fragrances the earth has to offer. The islands historical language of "Patois" is included in the candle's product names, keeping their roots to where the brands journey first began. Sarafumi was born with conscious design in mind utilising selected, natural ingredients from responsible suppliers. The brand provides its clients with full transparency and education of ingredients used within their products. Sarafumi are also committed to continually supporting various charities.

Categories
Beauty cream & home scents
A WORD FROM THE FOUNDER
My ethos remains where it began, marrying the aromas of my home island with natural ingredients & responsible practices. Formulated with sustainability at the heart, I aim to combine my passion for honeybees with my love for fragrance to create luxury products empowered by the earth. Each product is designed to stimulate the senses to re-energise, relax and unwind.
SARAH KELLY
FOUNDER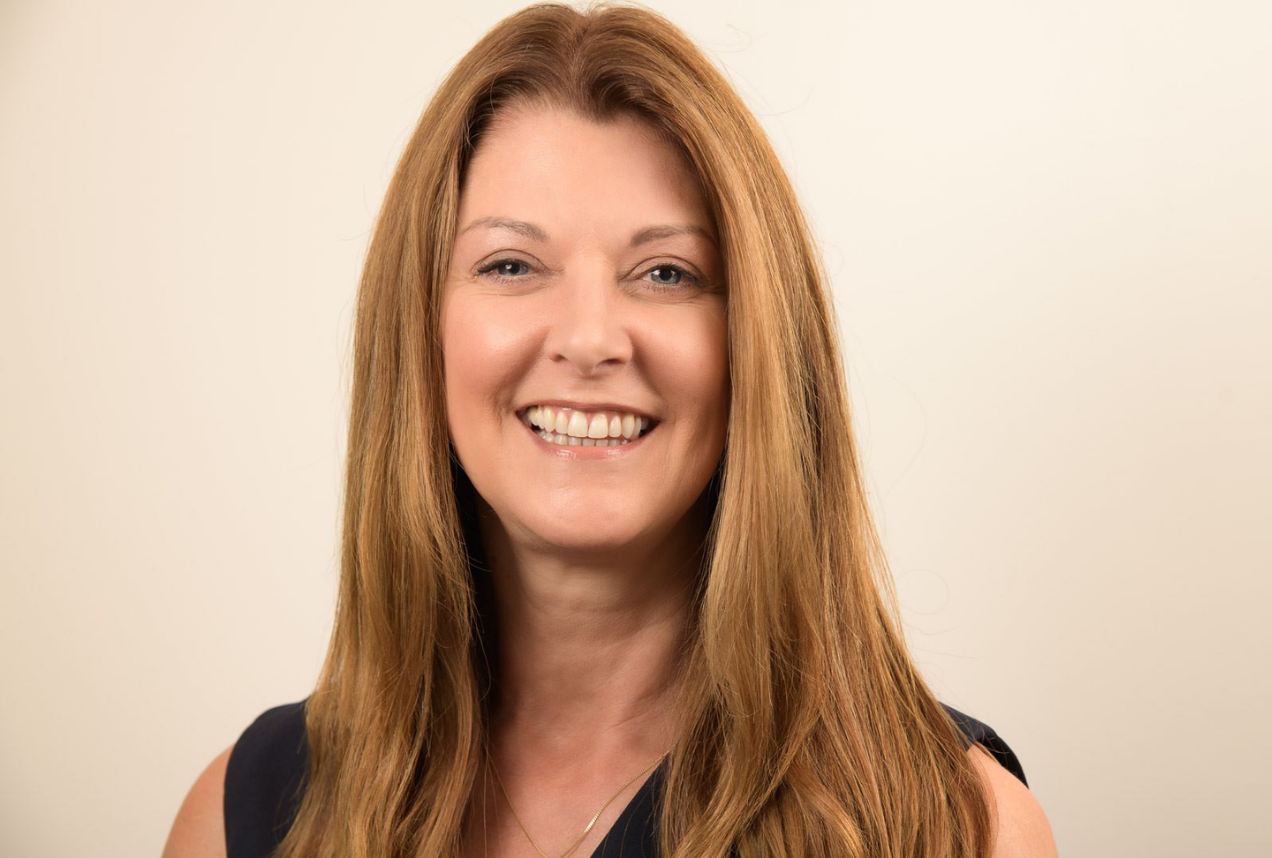 Case study
CONSCIOUS DESIGN
Sarafumi is aware of the harmful effect candles can have on our health and environment therefore, all products are free from synthetic or toxic chemicals. All candles are hand-made using 100% natural ingredients, combining natural wax and essential oils. In addition, all candle wicks are made from 100% natural fibres. All Sarafumi products are free from micro-beads and micro-plastics. Sustainability is embedded into Sarafumi's brand ethos and throughout their operations, the brand offers transparency to customers on their products on their website.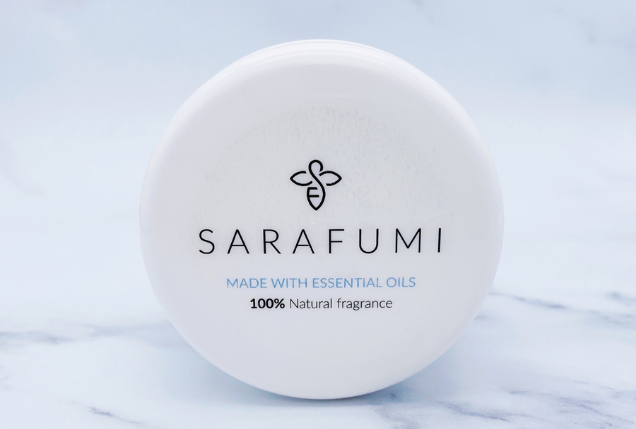 Case study
RESPONSIBLE PACKAGING
Sarafumi aims to have packaging that is fully recyclable and any paper that they use comes from recycled sources. All of their skincare packaging is made from recyclable plastic. Their candle jars can be kept by their users and upcycled for everyday use around the home.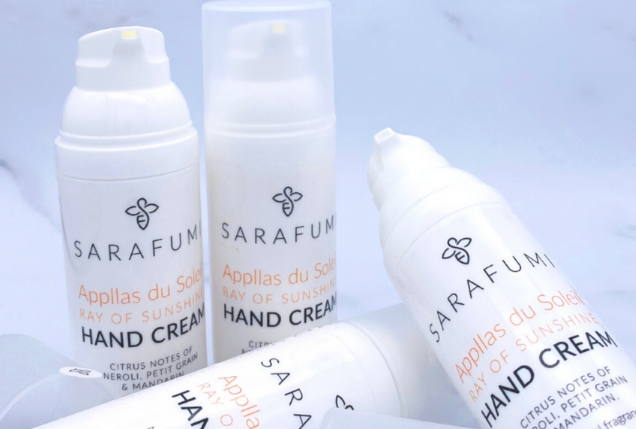 Case study
COMMUNITY INVESTMENT
Sarafumi endeavours to support and give back to local communities. The brand has donated to the Pink Ladies Breast Cancer Support and Guernsey Mind, an independent mental health charity.