< Back
TRAVEL & LEISURE
SALT OF PALMAR
SALT are travel-loving hoteliers, who believe in all things local, ensuring you have a truly luxurious stay in surroundings that they take strides to protect. They believe in meaningful travel that connects you to people – not just places – for a complete immersive experience. Relax, escape and recharge in a luxury resort that leaves a positive impact.
SUSTAINABILITY ETHOS
SALTs approach to travel is a responsible one, creating jobs where needed and being honest and fair in their relationships. Every SALT has its own farm, using permaculture practices and hydroponics to yield diverse crops, while each of the farms has their own vegetarian restaurant. Focusing on daily specials based on their harvest and fisherman's catch, this ensures zero skill miles too. Their commitment to cutting down is also seen in their recycling methods you will never find a single use plastic product at SALT, using products such as cornstarch in their packaging to ensure they can be composted after use. Mirroring this earth-friendly ethos, the first SALT had to be in Mauritius; SALT of Palmar. It's their home, their love, and their pride and joy. It's an undeniable, exotic beauty and a melting pot of cultures, colours, sounds and tastes, as a result, Mauritius is ripe for exploration and steeped in history.
A WORD FROM THE CEO
SALT hotels are first and foremost a launch pad for guests to discover their surroundings in the most authentic way, but also a stylish and simple base to relax, escape and recharge in.
PAUL JONES
CEO OF THE LUX COLLECTIVE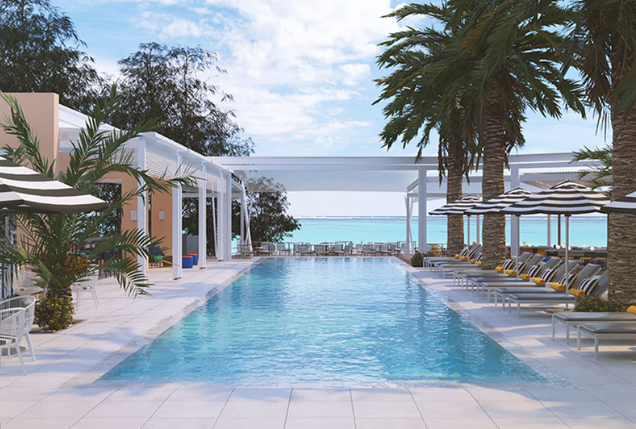 Case study
GOVERNANCE
The core of SALTs mission is to align with the 17 UN Sustainable Development Goals and the 10 Principles of UN Global Compact. By adopting fundamental responsibilities in the areas of Human Rights, Labour, Environment and Anti-corruption, they put good governance and sustainability at the centre of their business. They bring support to the communities in every destination where they operate on a range of issues from inclusive community development, healthcare, poverty reduction, to environmental projects such as endemic biodiversity conservation.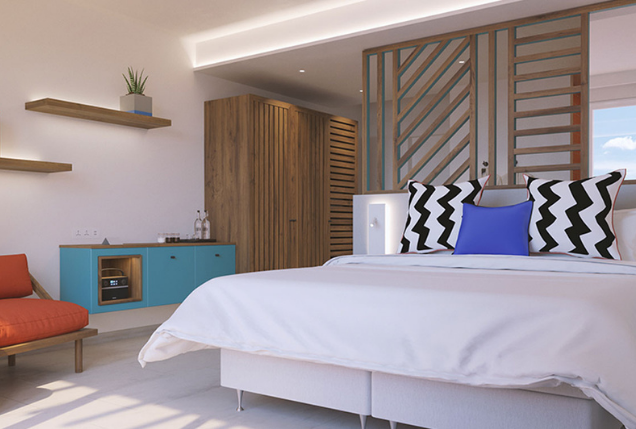 Case study
COMMUNITY INVESTMENT
Their Ray of Light initiative engages the community and other stakeholders in multiple projects aimed at uplifting those suffering from various types of marginalisation. SALT collaborates with NGOs dedicated to offering quality education to children coming from disadvantaged households, healthcare to the needy, support for gender equality through women and girls empowerment, advising and guiding the disabled towards self-reliance, through sports or IT projects.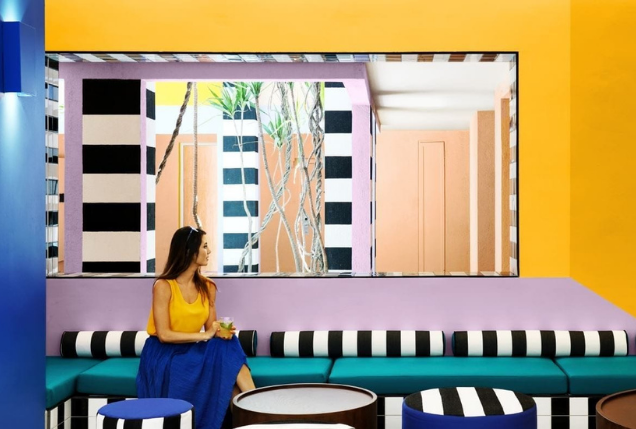 Case study
100% CARBON FREE
Tread Lightly, the brands environmental signature project, is recognised internationally as an umbrella for Climate Change mitigation and adaptation initiatives, including renewable energy and biodiversity conservation projects. For a voluntary participation of 1 Euro per night, guests are promised a 100% carbon free stay. Tread Lightly has exceeded the millionth participating guest night and 97,000 TCO2 of offset GHG via UNFCCC registered projects. By the same token, SALT has already implemented an initial pilot Solar PV project in Mauritius at Ile Des Deux Cocos, which is contributing towards diesel use reduction and emissions. Committed to showcasing local beauty with a lighter footprint, SALT provides an inspiring experience for all.