< Back
JEWELLERY & WATCHES
PYRRHA
From their carbon-neutral, energy-efficient Vancouver studio, Pyrrha sustainably handcrafts jewellery that holds personal significance for those who wear it. Where some see imperfection, they see character, individuality, and strength. Their meaningful talismans—cast in-house with 100% recycled metals—are designed to offer inspiration, connection, and comfort.
SUSTAINABILITY ETHOS
Sustainability is of paramount importance to us at Pyrrha, and we believe that it's a company's walk, not their talk, that matters. We're acutely aware of the havoc that the conventional jewelry industry wreaks on the world, and we want to inspire other companies to be more accountable, transparent, and better for the world.

We have assessed the UN SDG goals, and we've chosen to focus on those that align with our values. We're a certified carbon neutral B Corp, a living wage employer, and we adhere to the Responsible Jewellery Council's Code of Practices as part of our ongoing commitment to increase our social impact and lessen our environmental impact.

Headquarters
Vancouver, BC Canada
A WORD FROM THE FOUNDERS
Long before we knew what "sustainable" meant, we both tried to live our lives with minimal impact on the environment. When we started Pyrrha, we both agreed that we wanted it to be an extension of us and our values rather than an entity unto itself. We still live and work by this creed, and we feel that it makes decisions about how Pyrrha shows up in the world so much easier to make.
WADE PAPIN AND DANIELLE PAPIN
CO-FOUNDERS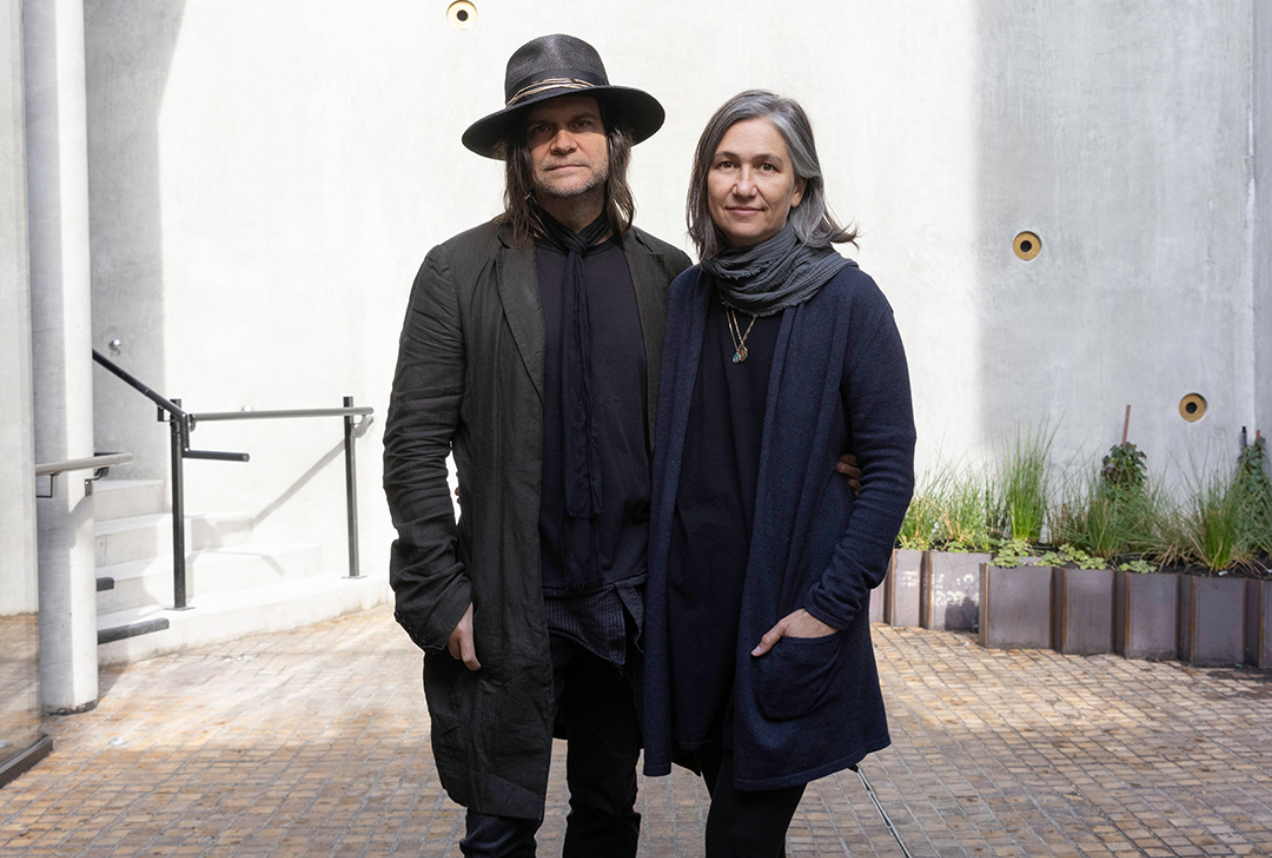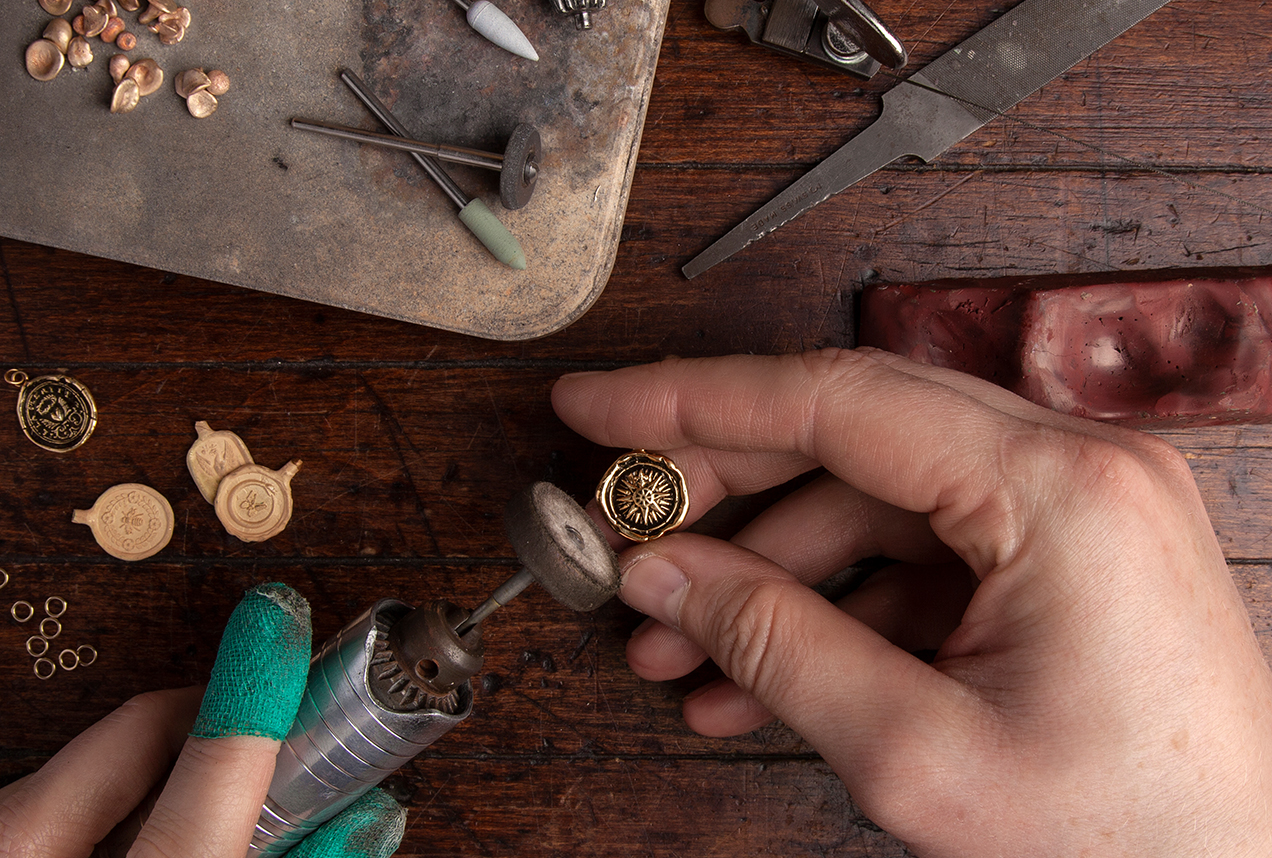 BUTTERFLY MARK TESTIMONIAL
We're undergoing assessment with Positive Luxury because we want to promote the concept that sustainability and luxury are not mutually exclusive. When we're awarded the Butterfly Mark it will be a visual assurance to our customers and suppliers that they can trust that we run our business responsibly.

Our hope is that the definition of luxury will one day change to include a sustainability requirement so that all luxury will be positive.