< Back
FASHION & ACCESSORIES
P448
P448 is premium footwear and streetwear in quality and design, and practical by nature. P448 styles are created by the traditions of Italian craftsmanship and imagined with the future of fashion and lifestyle in mind. Their styles aim to break the barriers of fashion, with unique, diverse, and uncommon designs that are inclusive and reflective of the people who wear them. P448 is influenced by the arts and subculture. They seek to recognise and celebrate these communities by collaborating with inspiring & unique personalities; embracing eclecticism, experimentation, and innovation in everything they do.
SUSTAINABILITY ETHOS
P448 believes that less is more. Less waste. Less consumption. Less energy. Our goal is to make products designed and created with the future of the planet in mind. P448 is consistently seeking to reduce our planetary footprint, focusing on making smarter choices for the future of footwear.

Our mission is to action on the values we stand for: the right to self-expression, inclusivity and sustainability, creating pieces that transcend trends, and deliver original styles — digitally and in-store — to those who live boldly and fearlessly.

Categories
Italian-made sneakers and apparel
A WORD FROM THE FOUNDER
For P448, preserving artisanal craftsmanship practices means taking the steps towards reducing the environmental footprint of our production process, while still creating designs that allow wearers to express their unique style and identity. We're committed to the use of ecologically friendly materials and sustainable processes and would like for sustainably-produced styles to take up 30% of our product offerings while we continue developing greener collections that are better for the planet, without sacrificing on the comfort and quality that we promise.
WAYNE KULKIN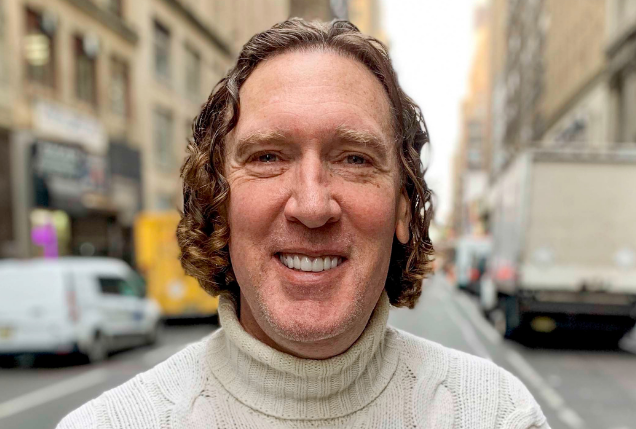 BUTTERFLY MARK TESTIMONIAL
P448 is embarking on a holistic assessment of our planetary impact with the goal of fulfilling our promise to prioritize people and planet over profit. In doing so, we are creating a foundation for accountability in our daily practices — be it via production, resource usage, the treatment of our team, support of our local community, and beyond — both internally and within our partnership network. Our hope is that as a result, we can be transparent with our customer base about our planetary impact and better empower their decision to shop P448.
WHERE NEXT?
Today, P448 is a global brand sold in over 30 countries, focused on reshaping the footwear shopping experience, by creating unique and immersive digital and retail activations to help customers find the perfect pair that reflects their personality, style, and values. This means that our responsibility to create the perfect pair, far and beyond exceeds the product itself and requires an intentional focus on people & planet. For the P448 team, this also means bringing the quality and meticulous nature of Italian craftsmanship to the forefront of our production process and brand to help communicate to customers our commitment to purpose over profit.