< Back
FASHION & ACCESSORIES
ocean+main
Inspired by the ocean, ocean+main crafts luxury, planet-friendly caftans locally made on Main Street in Los Angeles. Limited water and zero plastic are used in production for a sustainable choice for the ocean or Main Street.
SUSTAINABILITY ETHOS
Sustainability means building a world where we meet our needs without denying future generations theirs. It is a shift in priorities where every decision is filtered through the lens of people, planet and purpose first.

Headquarters
Los Angeles, USA
Categories
Women's Apparel
A WORD FROM THE FOUNDER
For centuries, humankind has produced apparel in harmony with nature, but we have veered so far from that basic notion. At ocean+main, we strive to reconnect, to feel the people and places that inspire our clothing, to create calm among the chaos, with mindfulness and sustainability as the ultimate luxury.
MARY PRICE
FOUNDER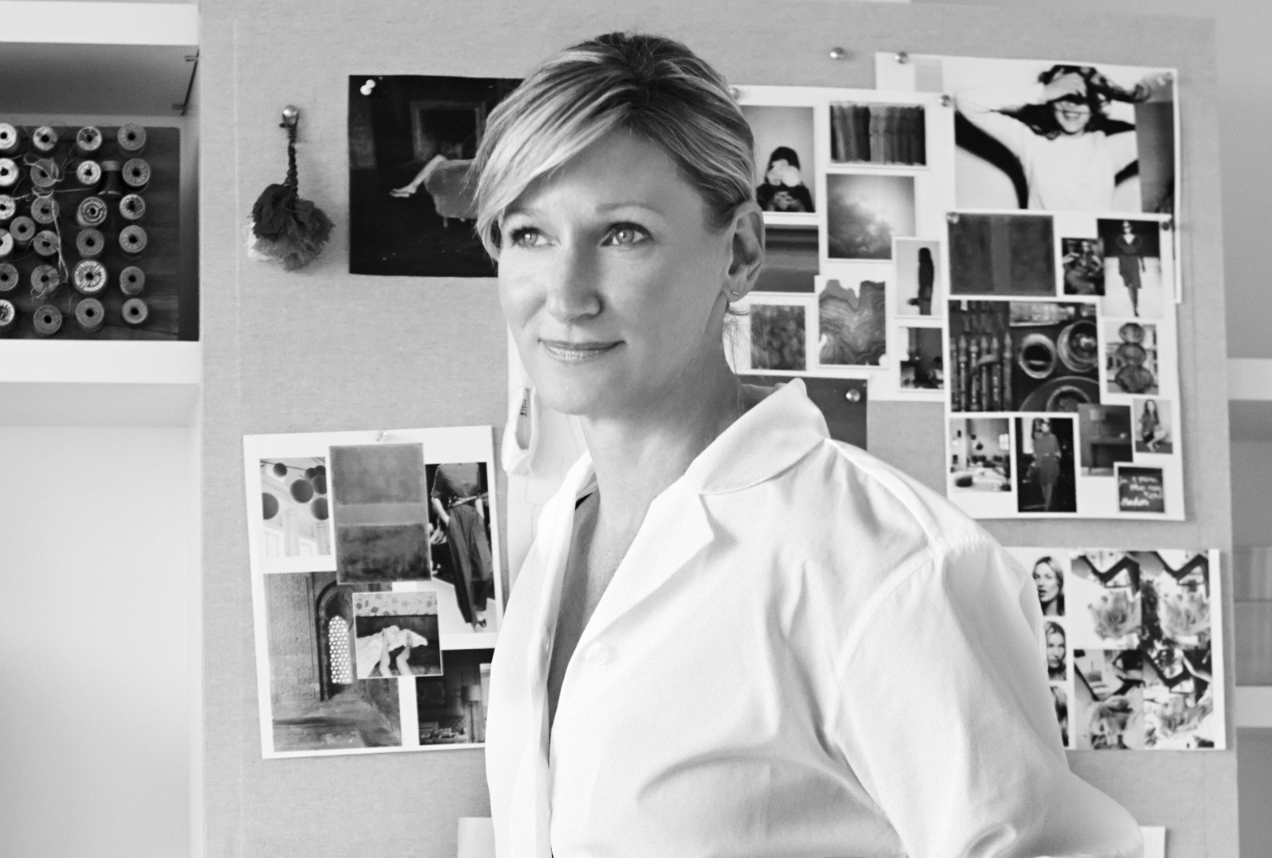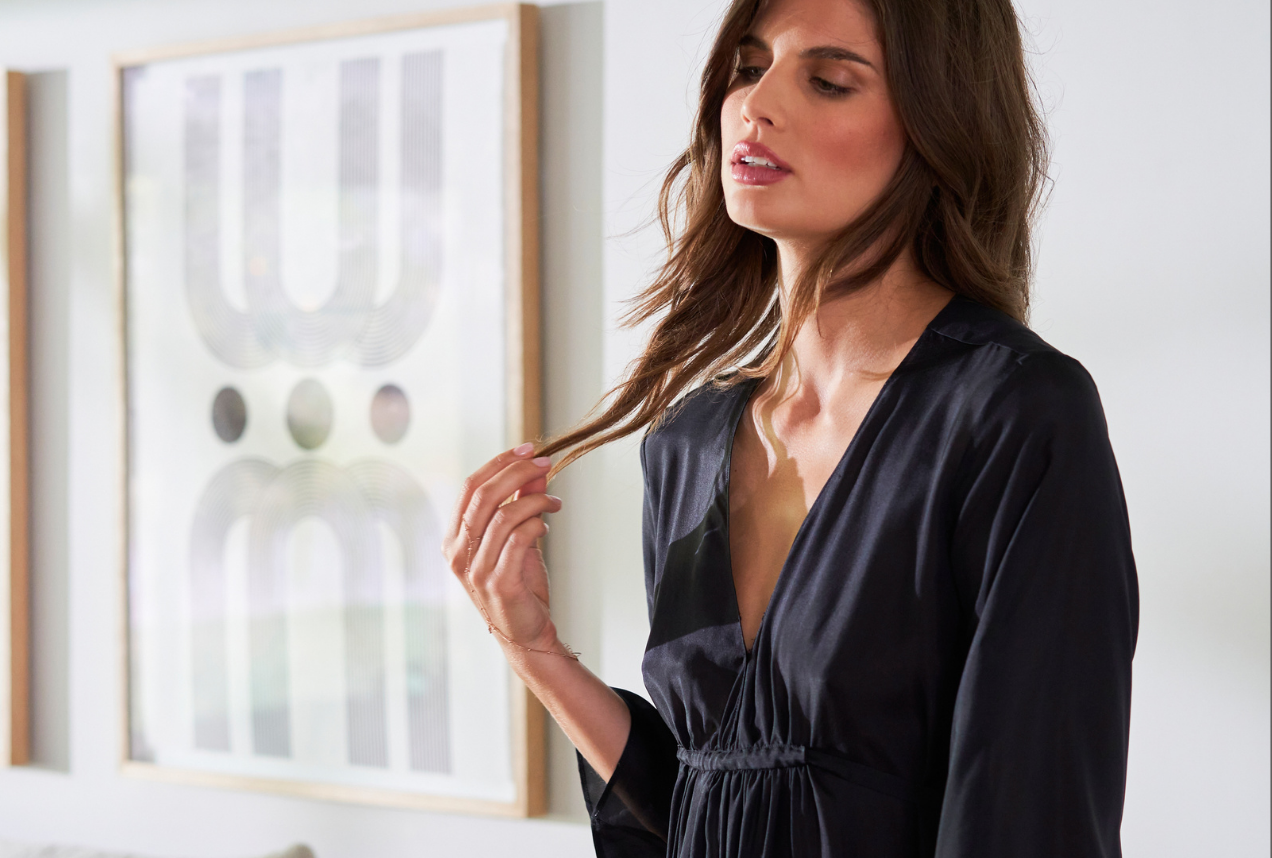 BUTTERFLY MARK TESTIMONIAL
We are thrilled to be part of the Positive Luxury community. The credibility and transparency the butterfly mark provides helps verify our processes are well vetted and helps differentiate our brand as a leader in the sustainability space.
MARY PRICE
FOUNDER
Case study
SUSTAINABLE DEVELOPMENT GOALS
ocean+main is committed to all 17 of the UN Sustainable Development Goals with a focus on goal 12, ensuring sustainable consumption and production practices, Goal 14, life below water, and Goal 16, promoting peaceful and inclusive societies. A member of the Remake Our World, SME Climate Hub, Common Objective, Fashion Revolution and Textile Exchange, ocean+main is committed to implementing new technologies, innovations and protocols to stay on the forefront of the sustainability space. They are constantly developing new initiatives to achieve these goals.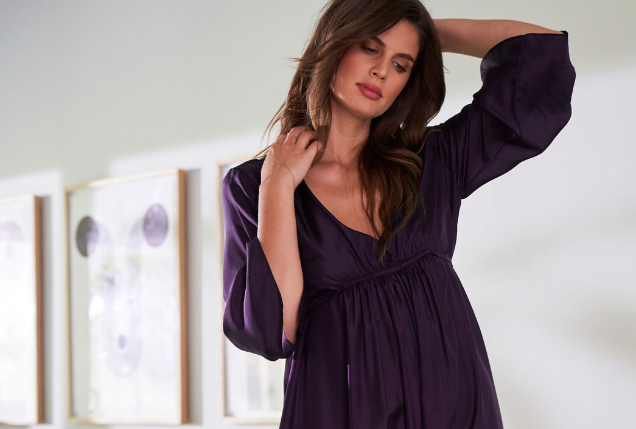 Case study
DIVERSITY, EQUITY AND INCLUSION
ocean+main is dedicated to promoting opportunities for diversity, equity and inclusion. In keeping with this goal, ocean+main's workforce is exclusively women, LGBTQ+ and Latinx. ocean+main is also committed to ensuring quality of life for its team so that they may achieve work life balance including flexible work hours, choice of work location including work-from-home even pre-Covid. The collection, with sizes available up to 4X, also reflects the belief that luxury, sustainability and quality should be made for everybody, every time.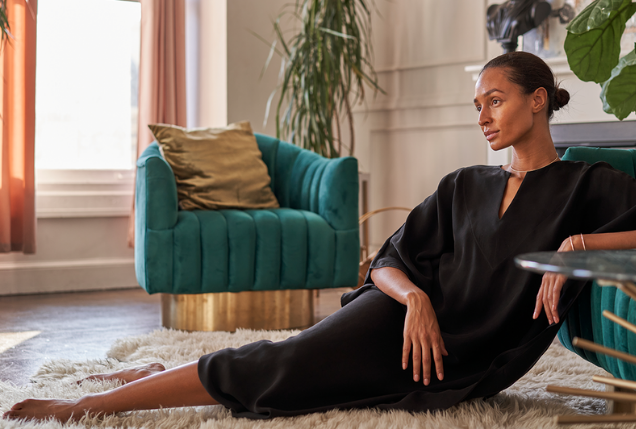 Case study
SUSTAINABILITY THROUGH THE ARTS
ocean+main believes in supporting local artisans and preserving time-honoured, traditional textile manufacturing processes. Their Malaysia Collective supports the few remaining artisans still practicing the ancient art of Malaysian batik where fabrics are printed four meters at a time by hand. Their effort also supports the Tropical Rainforest Conservation & Research Centre (TRCRC), a non-profit dedicated to preserving and protecting the Malaysian rainforest.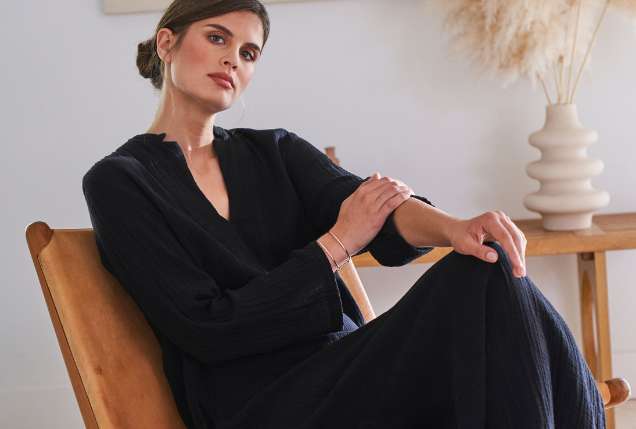 Case study
RECYCLED MATERIALS AND WATER
Using up-cycled fabrics and over-cuts from luxury mills, ocean+main is committed to utilising the resources we already have. Silk fabrics that are not up-cycled are purchased from mills with a double filtration system where all water is purified, tested and recycled every day ensuring no water is wasted and no chemicals or dyes enter the delicate water table or local water supply. All shipping materials and packing are 100% recyclable and made from 95% post-consumer waste, including water-activated paper packing tape. From inception, ocean+main has used zero single use plastic in all manufacturing and shipping from the site. All products are shipped in a reusable cloth bag.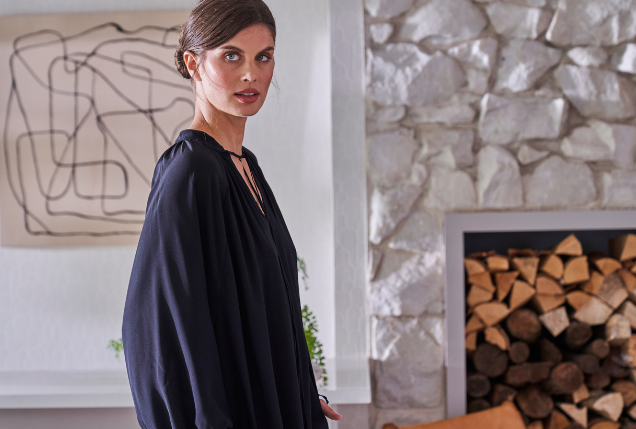 Case study
GIVING BACK
COMMUNITY AND GLOBAL SUPPORT
A portion of ocean+main proceeds go to Black Emotional and Mental Health (BEAM) in Los Angeles as well as the Ocean Conservancy, an NGO focused on protecting the world's oceans.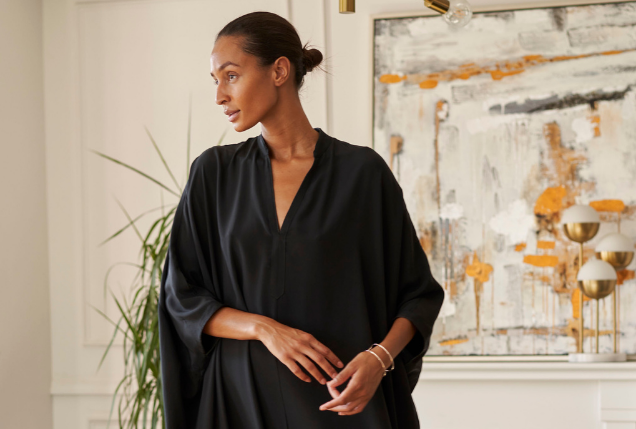 WHERE NEXT?
The momentum in sustainability is palpable. From new fabrics to packaging to circular supply chains, the way we source and create products will look vastly different 10 years from now. Our commitment is to continue to focus on the roadmap the UN Sustainability Goals and Positive Luxury provide to ensure each of our products and processes continue to protect the people and the planet. To see the incredibly talented individuals around the world harnessing their vast creative energy to address these global issues is inspiring. In the words of Margaret Mead, "Never doubt that a small group of thoughtful, committed citizens can change the world. Indeed, it is the only thing that ever has.