< Back
FASHION & ACCESSORIES
NOMADISSEM
Nomadissem is a thoughtfully designed womenswear brand that brings together style and substance without damaging the planet. They ensure that all pieces are created to last, with the founding principle of sustainable craft throughout their collections.
SUSTAINABILITY ETHOS
Sustainability is the foundation of Nomadissem upon which the entire value chain has been built. With Creative Director Noële Nana Schaffner's ancestors originating from the Swiss Alps, nature and sustainability have been a life-long concern so it comes at no surprise that the latter as well as respecting the eco-system are at the forefront of every action taken at Nomadissem. From designing modularly with each collection building on previous collections, thus fostering a more conscious consumption, to hand-crafting each collection in family-run ateliers in the North of Italy using natural, certified and recycled materials, Nomadissem aims at creating season, time-zone and generation transcending clothes that do not damage the planet.

Headquarters
Zurich, Switzerland
A WORD FROM THE OWNER
At Nomadissem, we are uncompromising about quality, craftsmanship and sustainability, which to us are all correlated. Our credo is to build clothes without damaging the planet, therefore, sustainability has been the guiding principle and foundation from the very first day. From designing modularly using long-lasting and conscious materials and hand-crafting each collection in the North of Italy to biodegradable consumer and non-consumer facing packaging and CO2-compensated transportation, we are acting responsibly in every area of the business, making sure to have the least possible impact on the eco-system and contributing our share in making the fashion industry more responsible and sustainable.
NOËLE NANA SCHAFFNER
CREATIVE DIRECTOR & OWNER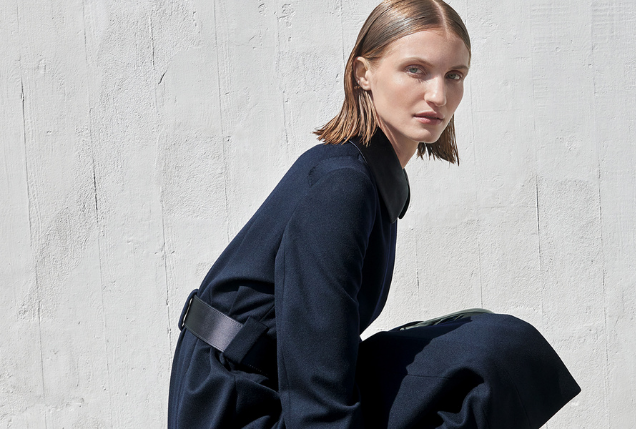 Case study
RESPONSIBLE SOURCING
Nomadissem traces more than 60% of their raw materials and does extensive research into sourcing their fabrics and trimmings. They are committed to having most of their suppliers located in a radius of 500 km from their Swiss headquarters. All Italian fabrics are of preferential Italian origin and are woven, dyed and finished in Italy, the same applies for the fabrics from Switzerland, France and the UK all to minimise their footprint. Nomadissem is committed to buying fabrics where the suppliers can provide proof of origin, with the majority of their fabrics being made to order. Moreover, they source all of their fabrics directly from the mills and do not buy from third parties, enabling materials to be traced in more detail. When using man-made materials Nomadissem ensures to reduce the use of synthetic fibres that are based on non-renewable resources to an absolute minimum and mainly uses bio-based polymer fabrics or recycled materials. They are also mindful of any certifications that suppliers may hold when choosing who to partner with.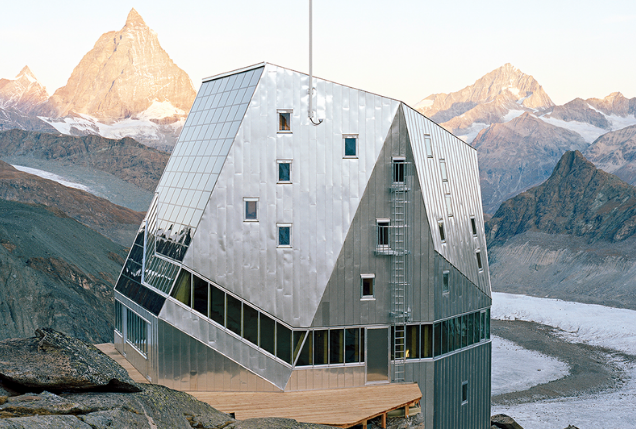 Case study
COMMUNITY INVESTMENT
Nomadissem is currently looking at supporting a charity that combats modern day slavery and supports human trafficking victims. Nomadissem is also working with the Ecole de Couture du Valais to promote Swiss craftsmanship and manufacturing, while underlining the importance of well-made, long-lasting garments with provenance and responsible business practices at its foundation.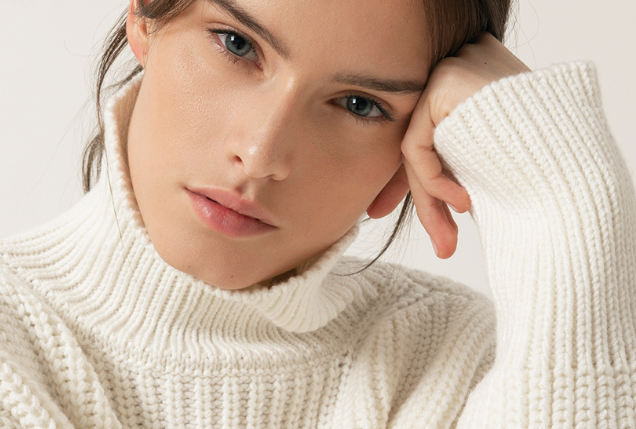 Case study
ENVIRONMENTAL AND SOCIAL IMPACT
Nomadissem is working towards reducing the use of hazardous chemicals and maintains a restricted substance use list. No VOCs or PVCs are used within their collections. Nomadissem visits their suppliers in Italy and Switzerland on a regular basis. Working mainly with small to medium sized companies, they are able to see and understand the inner workings of their suppliers easily. For their packaging they do not use any single use plastics and the packaging is made up of recycled or FSC certified materials. They also ship their online orders with DHL Go Green, allowing consumers to compensate for their CO2 emissions.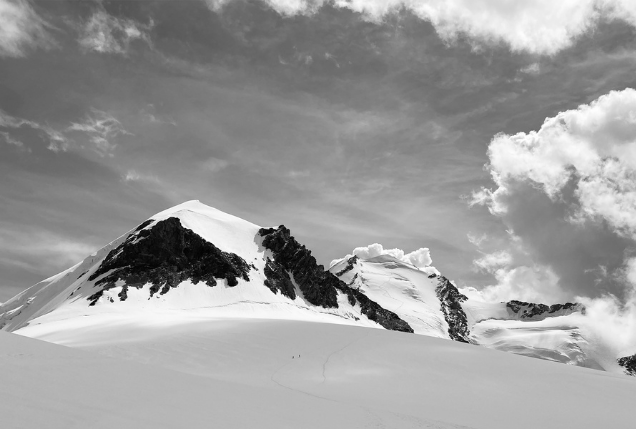 Case study
INNOVATION
Nomadissem is focused on moving their business model to be as circular as possible within the next 3 years, including a return and repurposing project; to offer clients a return service that allows them to send back their unwanted garments or donate them to a supported charity. The garments are then either reprocessed into travel blankets and accessories or are donated to charities that help victims of human trafficking to reintegrate into society. These efforts aim to expand the life span of each garment and enhance circularity. Nomadissem would also like to offer a repair service for which they are currently working on finding the right partners to offer this service in the future. Finally, their consumer-packaging has been designed to be repurposed as storage boxes, using minimal and understated branding that is not very visible, making it easier for consumers to use the boxes as storage boxes.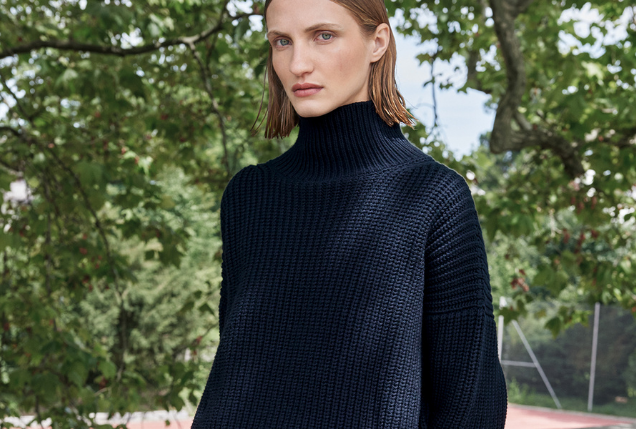 WHERE NEXT?
Nomadissem is currently working on making the business model more circular with initiatives that either prolong the lifespan of the garments or giving them a new purpose. The brand is currently working on a return and repurposing programme that enables customers to return unwanted garments, which will either be repurposed into alternatives such as travel blankets or accessories or are donated to a charity that supports women of abuse to foster their reintegration into society.