< Back
JEWELLERY & WATCHES
MOLLY BROWN
Molly Brown London launched in 2006 and is now recognised globally as the leading children's jewellery brand.
SUSTAINABILITY ETHOS
Molly Brown London was established in 2006 and in 2007 it won the coveted Best New Product Award at The International Jewellery Show London (IJL). The strong principles on which the brand was founded immediately set it apart as a trail blazer. The collections only feature sterling silver, 18ct gold vermeil, 14ct gold, freshwater pearls, diamonds and coloured gemstones. Molly Brown is an Assay Assured brand, which illustrates a commitment to the integrity of its materials and also certificates are held to demonstrate a commitment to safety and quality.

The phrase that 'children are our future' makes it both appropriate and relevant for Molly Brown London to demonstrate its commitment to sustainability. By raising standards and setting the bar for this niche sector, Molly Brown London aims to make better choices and inspire others to be more accountable for a better world that we hope to leave for our children.

A WORD FROM THE FOUNDER
For me jewellery is a gift like no other gift, it holds memories. This simple belief drives my desire to create children's jewellery designs that inspire longevity and can be worn and be treasured for years and not simply discarded. Embedded in the fabric of our brand, from the sustainable packaging to the modern heirloom designs, is a commitment to making Molly Brown's children's jewellery not just luxury, but positive luxury.
ERICA ILLINGWORTH
FOUNDER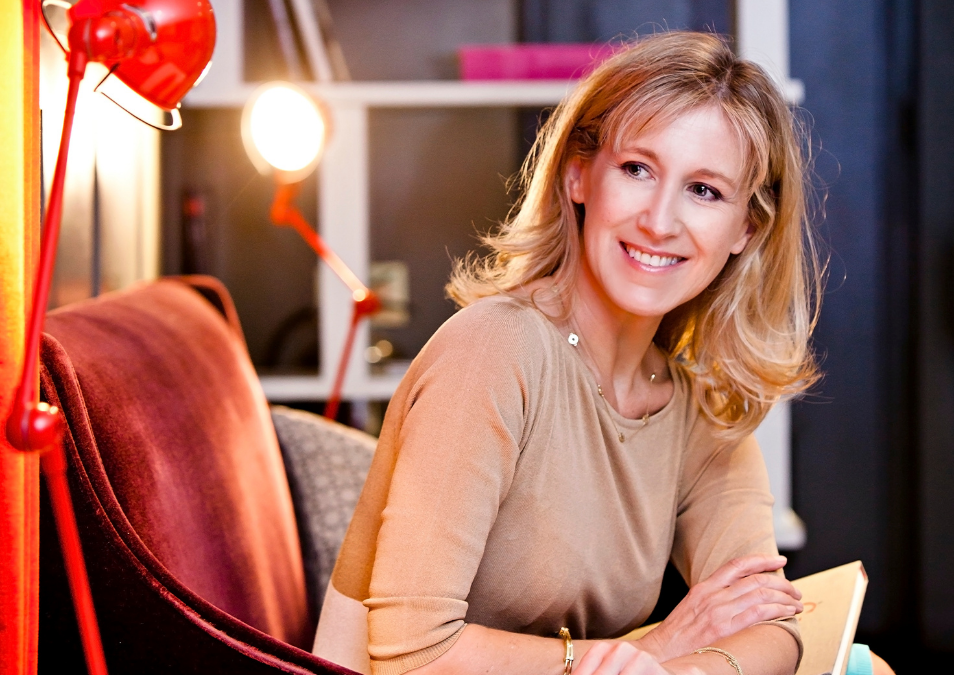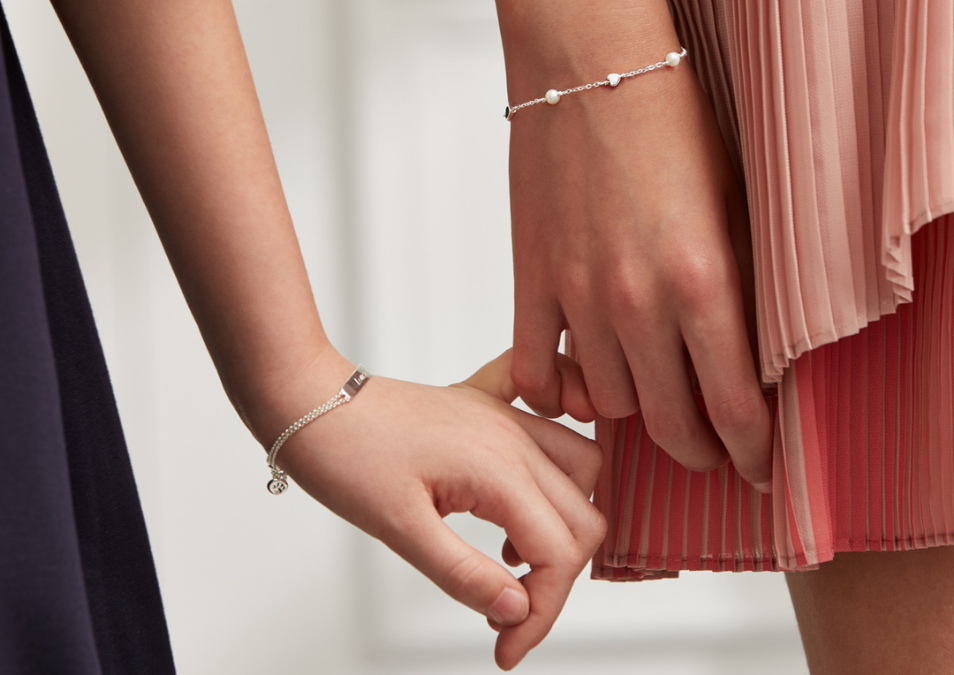 BUTTERFLY MARK TESTIMONIAL
As we embark on our assessment journey, we hope to showcase our commitment to high standards not only for our business but for the children that wear our jewellery. Our goal is to set a new luxury standard for the tradition of gifting jewellery to children. We welcome babies into the world with jewellery gifts, we mark special dates and occasions gifting jewellery to our children. Molly Brown London is committed to ensure that this time-honoured gifting tradition for children, continues in a better world, for generations to come.