< Back
FASHION & ACCESSORIES
MARK CROSS
Mark Cross is an American luxury lifestyle brand that was established in 1845 in Boston by Henry W. Cross. Today, Mark Cross is a global brand who incorporates responsible business practices throughout their operations.
SUSTAINABILITY ETHOS
Mark Cross has a very clear dedication to being a responsible business. They champion the skills of fine craftsmanship and work with suppliers who hold the same values they do. Mark Cross is conscious about the future and is constantly looking for ways to lighten their footprint across its operations.

Headquarters
New York, USA
Categories
Fashion & Accessories
A WORD FROM THE CEO
The high-quality craftsmanship that goes into each Mark Cross piece is essential in supporting a slow fashion cycle. We've coined the term 'future vintage' as a way to describe our pieces – knowing that they've been made to last lifetimes and retain value over generations.
ULRIK GARDE DUE
CEO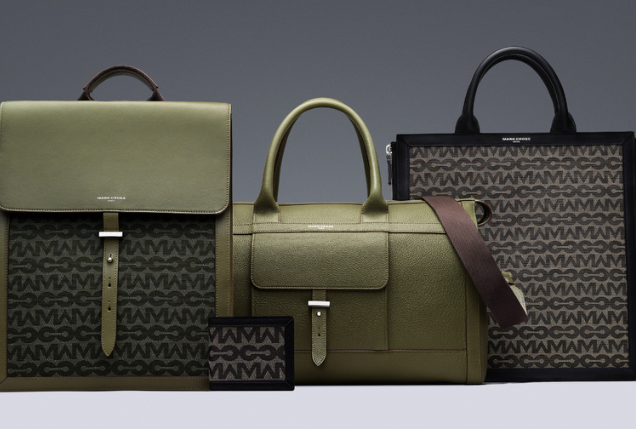 Case study
RESPONSIBLE SUPPLIERS
Mark Cross is selective in its approach to who they work with. They implement a strong Code of Conduct across environmental and social compliance for their suppliers to adhere to. Also, they work with suppliers who hold certifications for their quality and environmental management.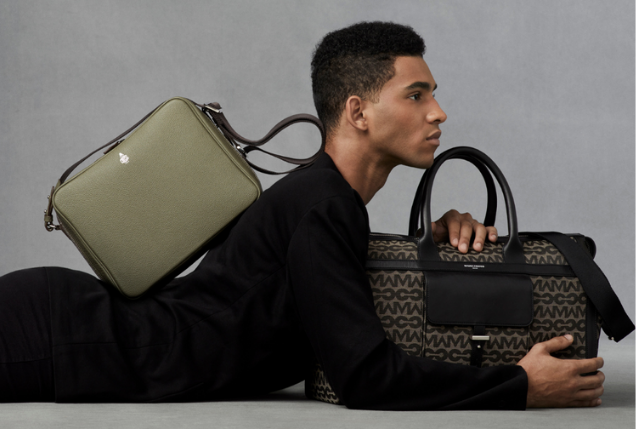 Case study
A CIRCULAR APPROACH
As a celebration of their timeless pieces, Mark Cross offers 'All Vintage' which is a selection of one-of-a-kind pieces from the late 1800s – 1990s. By embedding this take-back scheme into their business Mark Cross are closing the loop on their product cycle.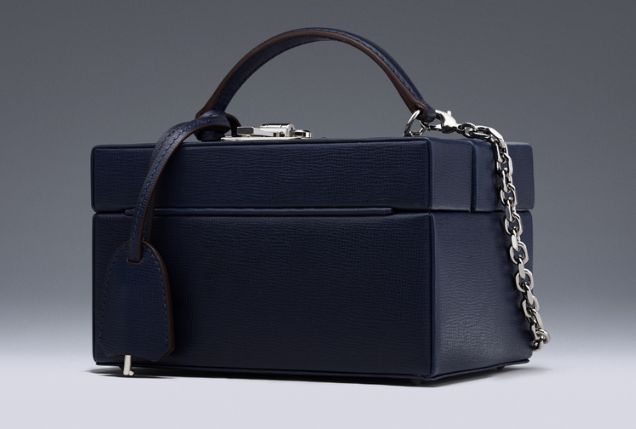 Case study
FAIR LABOUR AND RECYCLING
Mark Cross is committed to equal employment opportunities and ethical performance is an integral part of the company values. For their packaging, Mark Cross ensure that it is 100% recyclable and sourced from responsible suppliers that use FSC certified paper.