< Back
JEWELLERY & WATCHES
LIMELIGHT DIAMONDS
India's leading sustainable diamond luxury brand offering lab-grown diamond-studded jewellery. Backed by the world's largest lab-grown diamond production unit that boasting production of over 1.2 million carats annually, we come with the strength of a wide range of jewellery for our customers. Recognised by India's Commerce Minister Hon. Piyush Goyal ji at India's largest jewellery trade show. Limelight has also been awardedthe ET Business Icon Award 2020 for Technology Leaders in Sustainable Diamond Creation. As the leading sustainable brand in India, Limelight has been at the forefront of showcasing lab-grown CVD diamond-studded jewellery from India to the world.
SUSTAINABILITY ETHOS
The importance of sustainable development is more pertinent than ever before. Even at The recent World Economic Forum Summit -COP26 in Glasgow, we saw World leaders address climate change issues and pledge on aggressively reducing carbon emissions globally with measures like reducing dependency on coal and its mining. When governments and countries are looking at coal reductions -a product that is so critical for our necessities and essential goods and services - we believe that as responsible citizens of the planet, we can at least begin with looking at sustainable alternatives to goods that impact the environmental but purchased purely for self-pleasure, confidence and satisfaction -i.e luxury. Diamonds have always been admired and purchased to reflect a woman's status, beauty and self-confidence. However, this has always come at a huge social and environmental cost due to mining. Earlier consumers did not have a choice. But today through evolution of technology, consumers are blessed with lab grown diamonds that are not mined yet are real and sustainable to the earth. Inspiring, beautiful, and totally couture, yet easy on the ecology, through lab-grown diamond jewellery, we wish to give it back to mother earth and have taken it upon ourselves to add these sustainable diamonds to every conscious diva's wish list.


Headquarters
Mumbai, India
Categories
Sustainable Lab Grown CVD Diamonds Studded Jewellery
Distribution
Domestic & International markets
A WORD FROM THE FOUNDER
We believe in protecting the legacy of a diamond, yet preserving our planet. Our diamonds involve no mining and hence save water and land destruction. This helps us enjoy luxury, but not at the cost of our people and planet.
MS. POOJA SHETH
MANAGING DIRECTOR & FOUNDER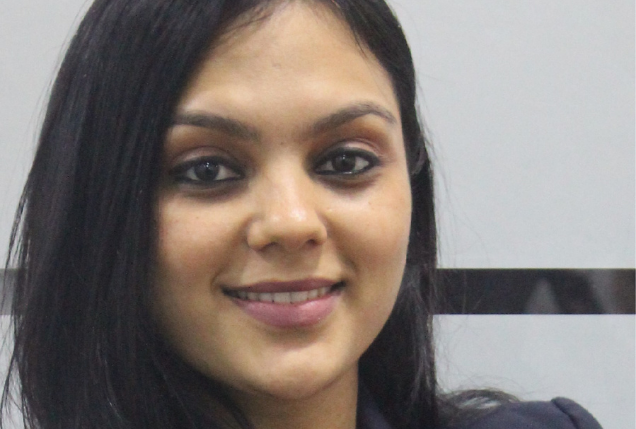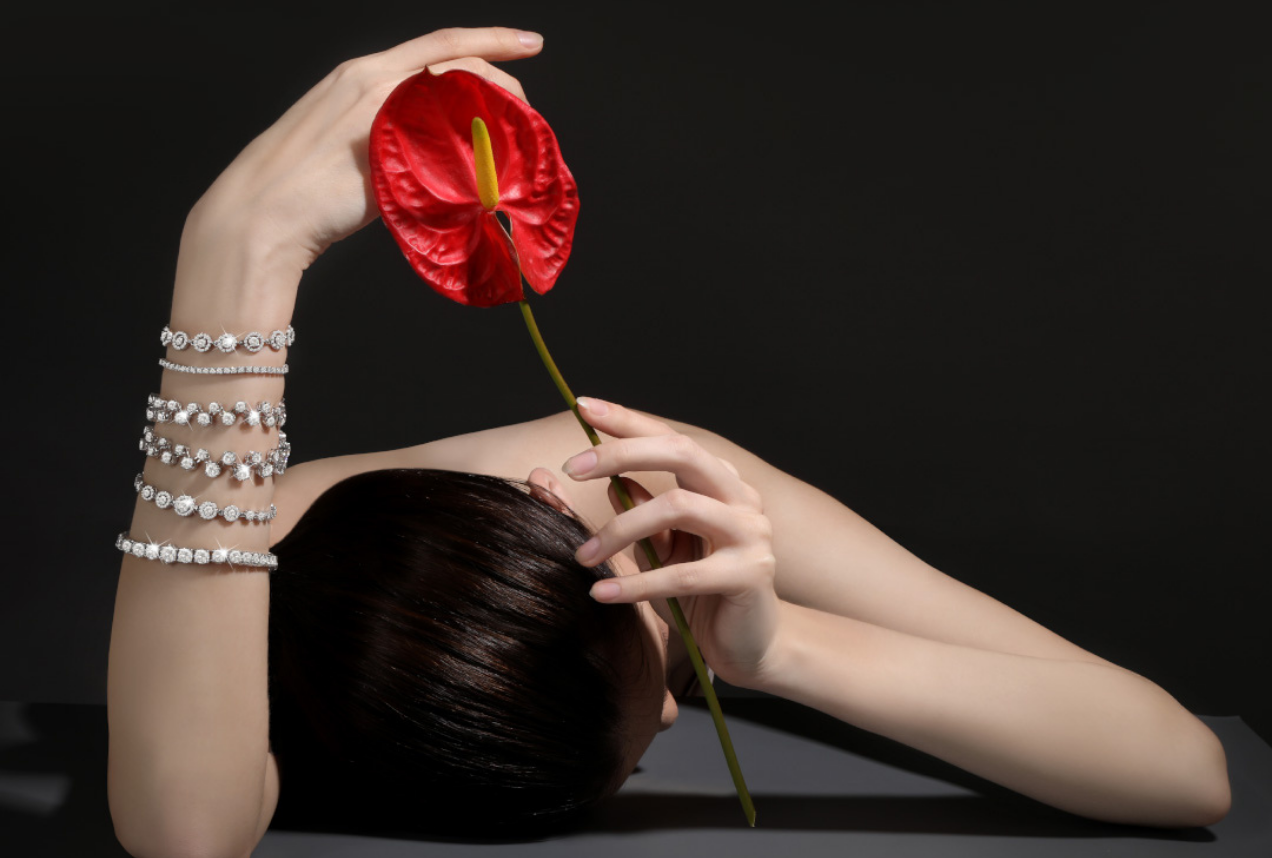 BUTTERFLY MARK TESTIMONIAL
Limelight strongly advocates sustainable and conscious living that can maintain the diamond legacy yet preserve the planet for the future. As the leading sustainable brand in India, Limelight has been in the forefront of showcasing lab grown CVD diamond studded jewellery from India to the world. In these 2 years, Limelight has managed to create strong waves amongst consumers and the trade by building a differentiated product category for sustainable luxury through lab-grown CVD diamonds. Our efforts have always been towards bringing out the true representation of these diamonds through education and promotion and have received tremendous applause, including support from the Royal families of India who have been the prime custodians of the purest diamonds in the past too.Going forward, with a strong focus on transparency and up-keeping high ethical standards, we strongly believe that staying true to the core values of our brand is going to be of significant importance. The certification process will not only help Limelight in learning, evolving & changing to strengthen its core value foundation but also help validate every consumer that believes in Limelight's philosophy of sustainable development.
MS. POOJA SHETH
MANAGING DIRECTOR & FOUNDER