< Back
BEAUTY & FRAGRANCE
LEVERDEN
Leverden is a portal to discovering who we truly are, whole and healed, to just being. Leverden is a body self-care line that taps into ancient healing rituals found in nature and the wisdom and restoration that results. We consume the rituals through all our senses, absorb the recovery, and let the modern world fall away for a time. Each collection is based on a Place, an Ingredient and a Practice—a rejuvenating ritual discovered on a physical and inner journey, beginning with the Bamboo Salt Collection.
SUSTAINABILITY ETHOS
We respect and admire our planet. Our design intentions for leverden is a circular design w elements of product and packaging can be reused, not just recycled. Our bottles are made from post-consumer recycled plastic. Our candle vessels is poured in a reusable vessel to be repurposed any way you choose, including filling it with our refillable wax, sold separately. We include a packet of seeds reminiscent of the Collection scent which can be planted in the empty vessel to cultivate new life. Our packaging is either biodegradable paper, including paper mesh and a cardboard shipper carton, PCR plastic, or glass. The Amethyst Ki Bath Soak comes in a reusable canvas pouch. You won't find any polyurethane, bubble wrap, or regular plastic here. Even our ink is eco-friendly soy.

Headquarters
New York, USA
A WORD FROM THE FOUNDERS
Our idea came out of lockdown burn-out and the negativity of the pandemic world. There was so much bigotry and hate going on, we wanted to connect to something more positive and kinder; we are all one and equal; we wanted something to share.

Leverden is derived from the Nordic "le verdens" or "of the world" to show just that. Our respect for the earth is found in the high-quality ingredients and materials sourced from nature in each collection. Leverden taps into the discovery of healing rituals found in the world; I wanted to share some of my findings when I was travelling the world to heal some of the illnesses I was going through at the time.

Our portal is way of transporting you to the bamboo forests of South Korea, to the red sands of Namibia Desert and many more to come.
HELEN LEE & SOYOUNG CHO
CO-FOUNDERS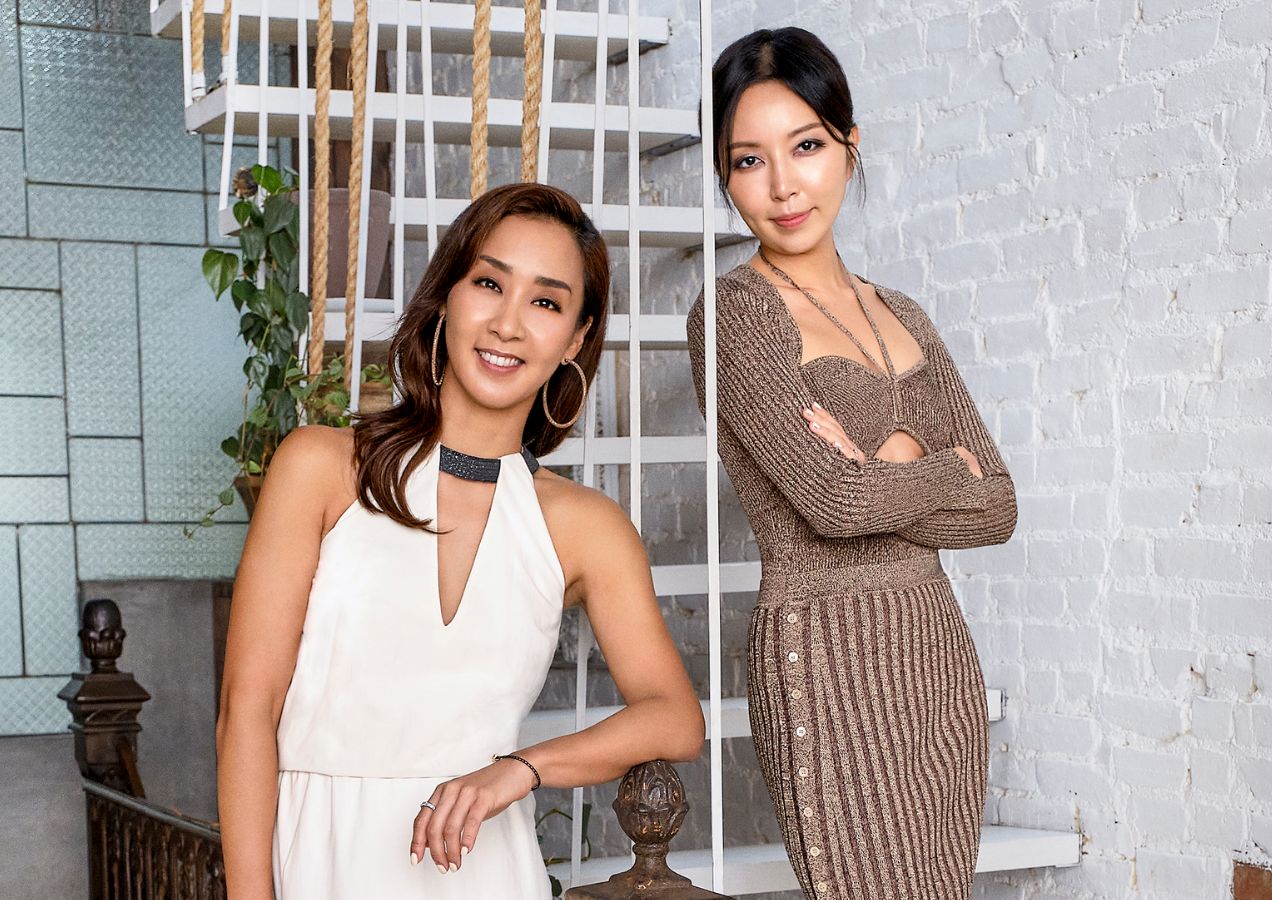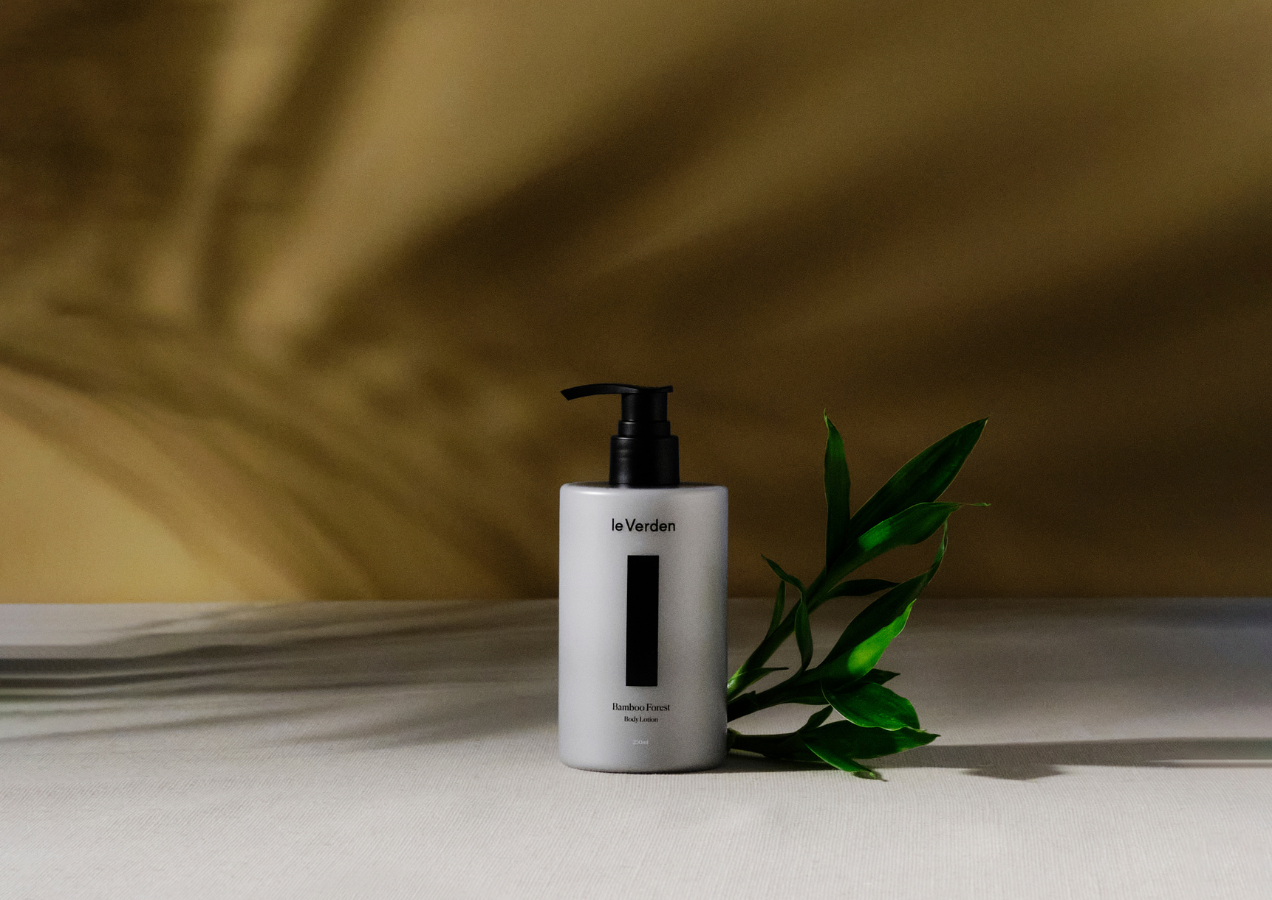 BUTTERFLY MARK TESTIMONIAL
Achieving the butterfly mark will be an important milestone to reach higher standards as the assessment will challenge us to new levels and set best practices in our value chain.