< Back
JEWELLERY & WATCHES
KBH JEWELS
KBH Jewels is an NYC-based sustainable fine jewelry collection made from 100% reclaimed and recycled solid gold, cultivated luxury diamonds and sustainably cultured South Sea pearls.
SUSTAINABILITY ETHOS
KBH Jewels is a niche luxury jewelry brand founded by Kimberly Berry Haisch and made using only socially conscious laboratory-grown diamonds and 100% reclaimed and recycled gold. These unique diamonds are cultivated in greenhouses, not mined from the earth. KBH Jewels wants to help set a new luxury tradition for our generation and the standard for generations to come through the creation of beautiful modern heirlooms that will last forever. This is a brand that believe love and tradition not only applies to the end product, but also how that product has been made. The heart of their line offers elevated essentials and modern classics; the upscale uniform for the ethical and sustainable individual. Each cultivated diamond and all gold used in their fine craftsmanship are 100% certified conflict-free, while the designs are paired with reclaimed and recycled precious materials. Everything that KBH produces, supplies and ships - from jewellery to packaging - is responsibly sourced. KBH has impeccable sustainability credentials as they're a member of the Ethical Metalsmiths organisation which leads brands on how to sustainably work with gold and other precious metals. Investment worthy pieces should be both luxe in material and responsibly made - and KBH jewels think a consumer shouldn't have to compromise on either.

Headquarters
New York, USA
Categories
Fine Jewellery
A WORD FROM THE FOUNDER
I wanted to create jewellery that serves as beautiful modern heirlooms, pieces that can be passed down to future generations. It is all about doing something for the world that my children are going to live in and eventually share with their own families. That is tradition; that is part of our legacy. Family, tradition and incorporating circular practices and sustainable materials are at the heart of everything we do and embedded into the fabric of our story. It's not about being perfect, it's about trying to do better.
KIMBERLY BERRY HAISCH
FOUNDER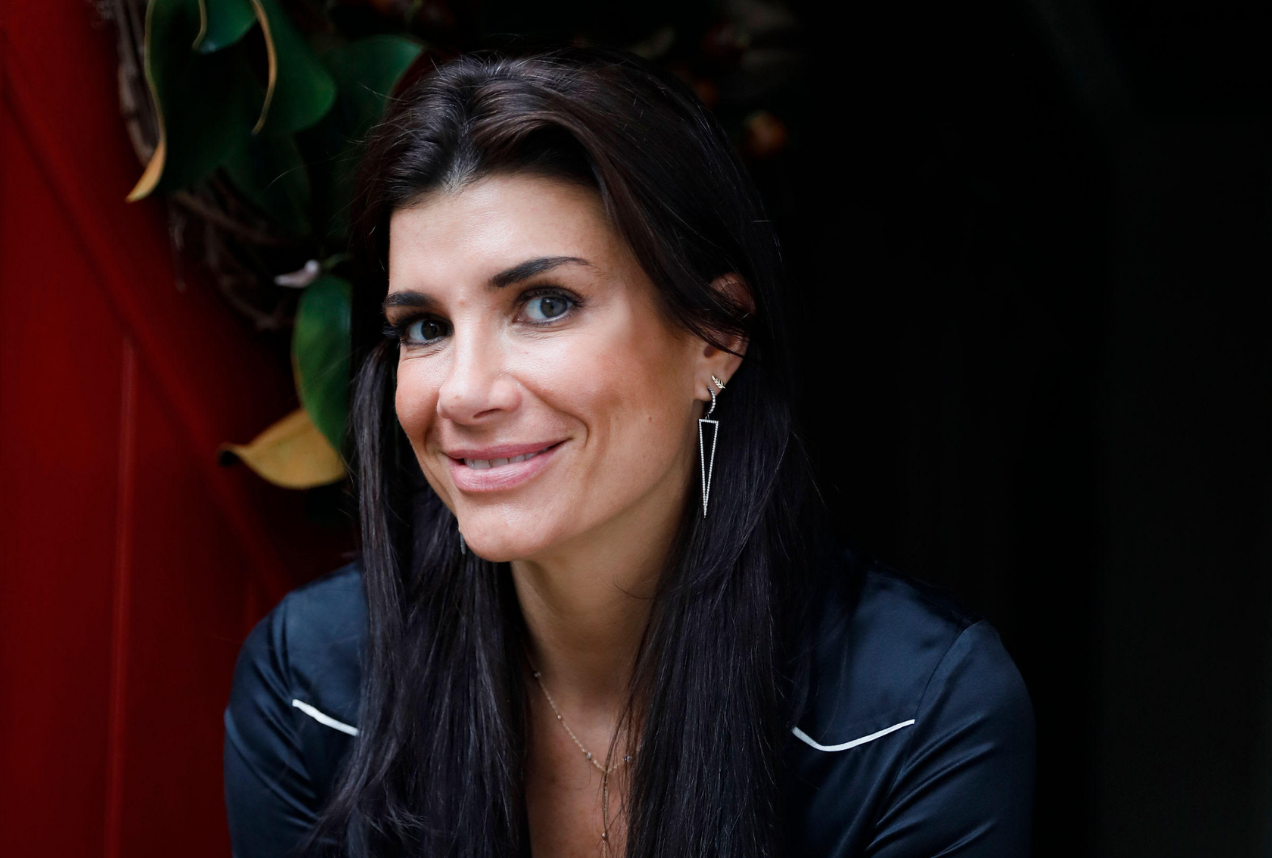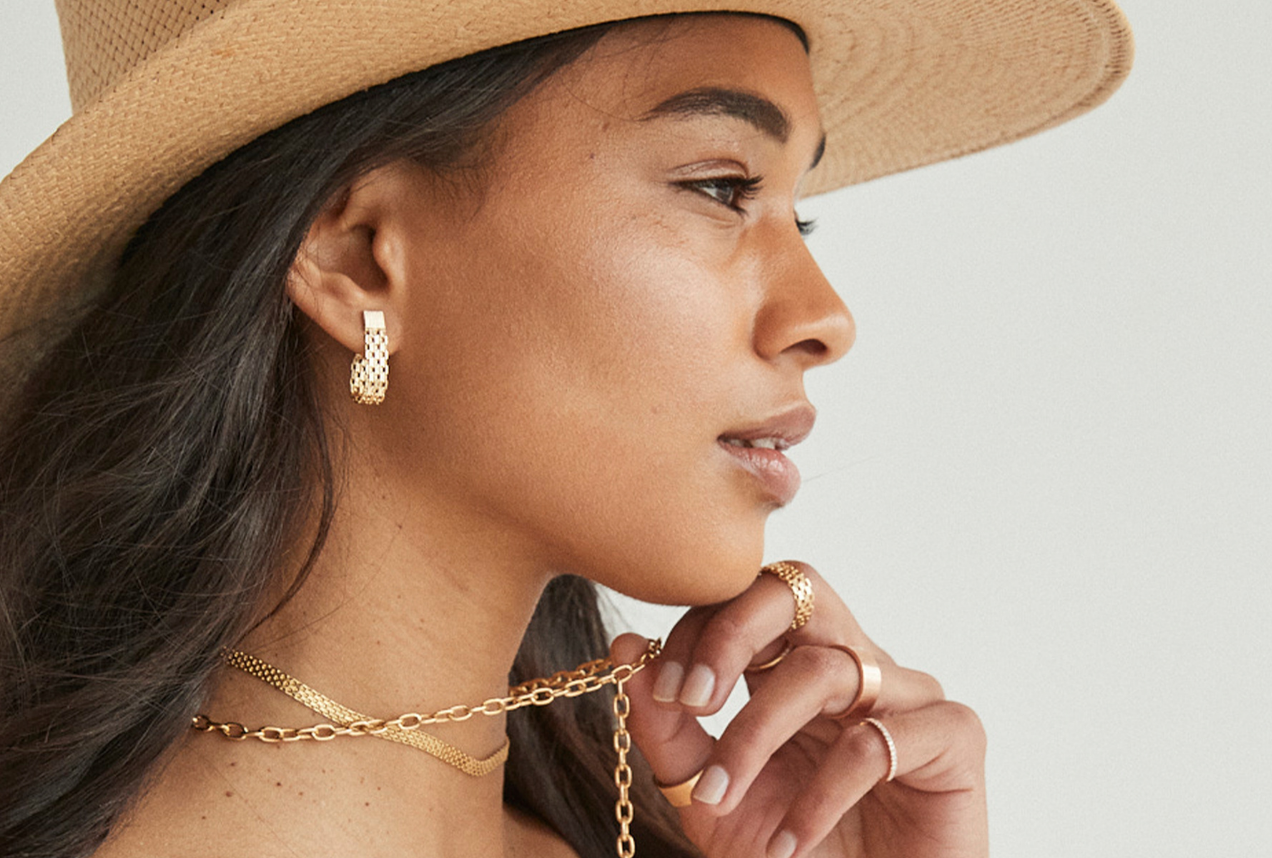 BUTTERFLY MARK TESTIMONIAL
Taking the time and putting in the work for the ESG+ certification process ensures our audience that we are committed to living up to the goals and standards that we set out to accomplish. For us, there are no shortcuts. It's about doing what's right, not what's easy. Our vision is to make a long term impact with tangible results. We are consistently challenged with digging deeper, asking questions and researching ways to do things differently. This requires creative thinking and a lot of research, but for us, it is the only way, and it makes the endgame much more rewarding. We are setting a new luxury tradition for our generation and the standard for generations to come.