< Back
JEWELLERY & WATCHES
DANIELLA DRAPER
Daniella Draper uses recycled gold and silver to make high quality jewellery pieces to stand the test of time, creating future heirlooms for now and generations to come.
SUSTAINABILITY ETHOS
We know that as our brand grows, so does our responsibility to work in an ever more sustainable way to protect the future of our planet and reduce our impact upon it. With this in mind, in all areas of our business, we will endeavour to not take more from it than we need, to use what we take wisely and to give back wherever and whenever we can.

Categories
Jewellery & Watches
A WORD FROM THE FOUNDER
In all parts of life, we're trying to be more aware and mindful of what we consume and how we go about each day. We've reached a turning point in terms of taking our impact more seriously as well our responsibility to our customers and the planet. We are forever learning and growing as a brand to be more sustainable and reducing our effects of the world.
DANIELLA DRAPER
FOUNDER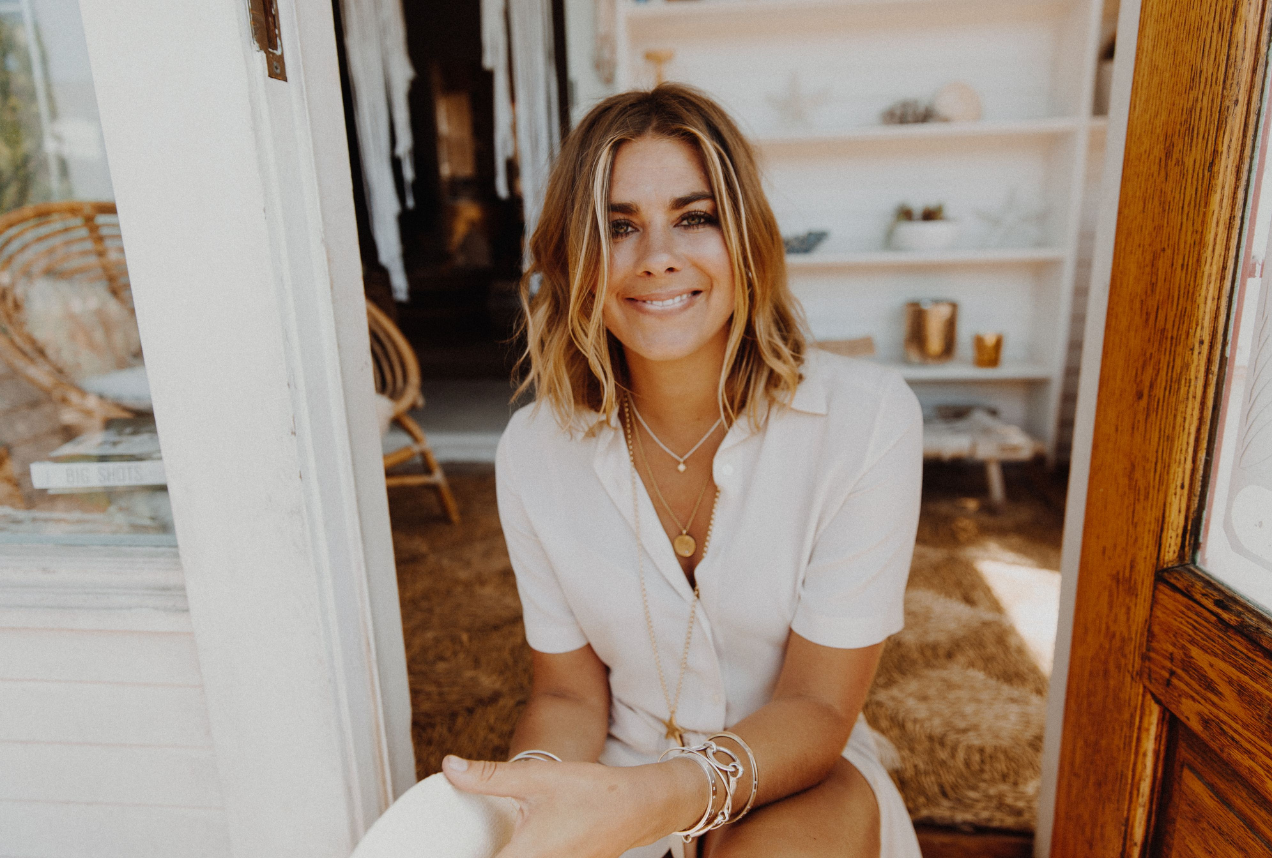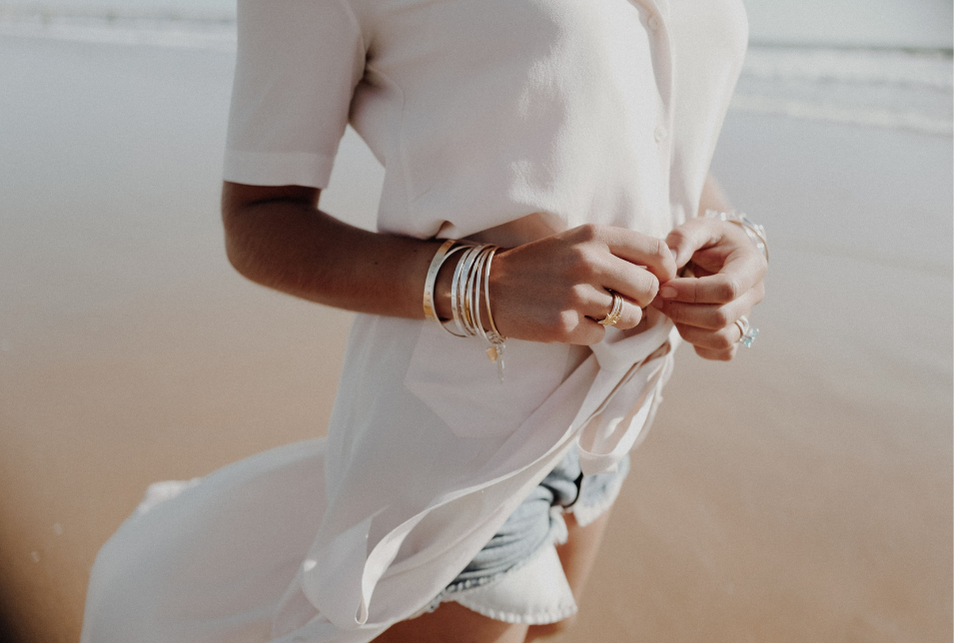 BUTTERFLY MARK TESTIMONIAL
We've always been proud of our sustainability stance as a business, and having the highly regarded Butterfly Mark certification confirms that, adding value to our brand on a daily basis. It means a lot to our customers knowing that they are buying from a recognised sustainable brand; our staff are proud to be working for a business certified for its sustainability and it makes us strive to do better and focus on areas where we are weak.
DANIELLA DRAPER
FOUNDER
Case study
UN SUSTAINABLE DEVELOPMENT GOALS
Daniella Draper is focused in their commitment to UN Sustainable Development Goals 12 and 13: Responsible Consumption and Production and Climate Action. They have considered both actions holistically and use them to guide positive impact across their business. Examples of the brand's commitment in these areas include offering a repair service, issuing care instructions to promote the longevity of products with each purchase and banning the use of single-use plastics in their office and workshop.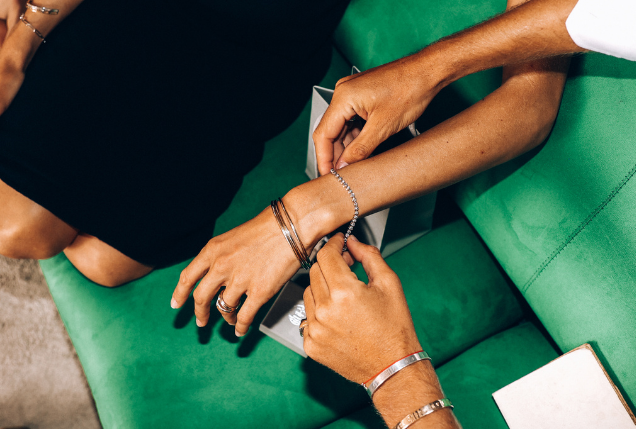 Case study
REDUCING CO2
Daniella Draper is working with Ecologi to measure and offset their employees' carbon emissions. Over the last 5 months the brand has planted 3,068 trees planted and reduced 280.08 tones of CO2. They have also moved to an energy supplier that relies on clean energy, such as wind and solar, and continue to work towards measuring and reducing CO2 across the whole business.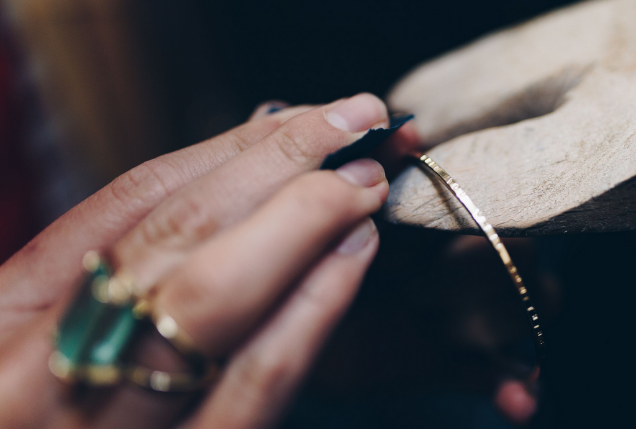 Case study
PACKAGING INNOVATION
Daniella Draper currently uses 100% FSC-certified packing and is in the process of moving towards a new and innovative packaging design that is 100% recyclable. The brand also encourages customers to consider whether they need additional packaging in-store and offer biodegradable packaging options for online customers.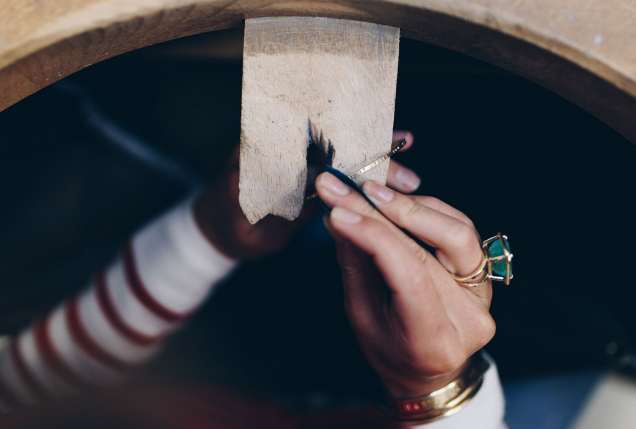 Case study
RESPONSIBLE SOURCING
More than 60% of the gold used by Daniella Draper is recycled and all new gold purchased by the brand is Fairtrade Gold-certified. All the diamonds that the brand sources are Kimberley Process-certified and they continue to strive towards increased transparency in their gemstone supply chains, being mindful of only purchasing from suppliers aligned with the World Jewellery Confederation's Responsible Sourcing Policy. The brand also has an ongoing project dedicated to encouraging all suppliers to adopt their code of conduct.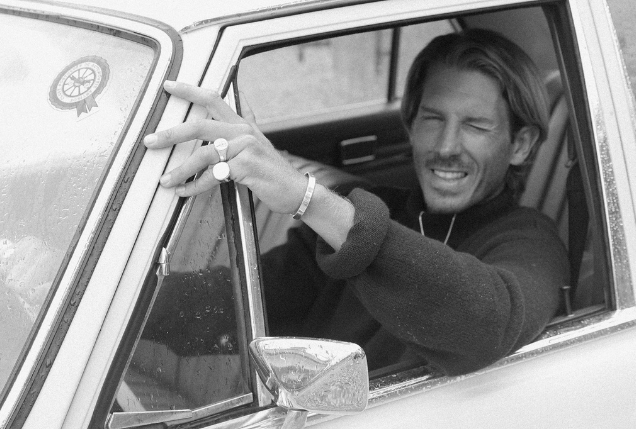 WHERE NEXT?
Sustainability in the jewellery industry is complicated, and, as a small business we know we can't address every problem. This year we've elevated the scope of our impact work across three categories: People; Planet; Product; and within each category there are two focus areas. We'll set goals and measure impact in these six areas, which we selected as a team, and publish the results of our work in an annual impact report that will be available for anyone to read.