< Back
FASHION & ACCESSORIES
COCO DE MER
Founded in 2001, Coco de Mer creates and curates a unique collection of luxury lingerie and sexual wellness products for women, by women. We exist to shine a light on the extraordinary power, potential and importance of female pleasure and sensuality. We occupy the intersection of style, luxury and pleasure – designing the world's finest range of luxury lingerie, toys and accessories. We created our Home of Pleasure in order to celebrate and champion female pleasure and to offer women a safe place to discover their own desires and to respond to the changing worlds of luxury fashion and sex by normalising and catalysing the conversation.
SUSTAINABILITY ETHOS
As a female-owned and female-led business, we exist to shine a light on the extraordinary power, potential and importance of female pleasure. For over 20 years we have fostered enduring relationships to create better and more sustainable products. As we begin our journey towards conscious luxury, we will consider sustainability in and across every touchpoint. People are at the heart of what we do and we strive always to be inclusive and open, creating a brand that champions and celebrates women. We realise the importance of protecting our planet and are dedicated to reducing our carbon footprint, embracing climate-smart strategies and being transparent in everything we do to create a more sustainable tomorrow.

A WORD FROM THE CEO
I am so excited to start our journey with Positive Luxury. As sustainability becomes a key focus of our future strategy, we are committed to creating a positive impact on society and the planet by building a transparent brand that supports responsible practices and uses its platform to champion social justice in the world.
LUCY LITWACK
OWNER & CEO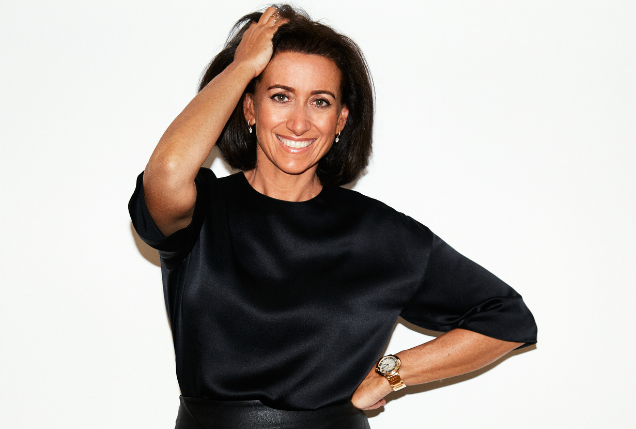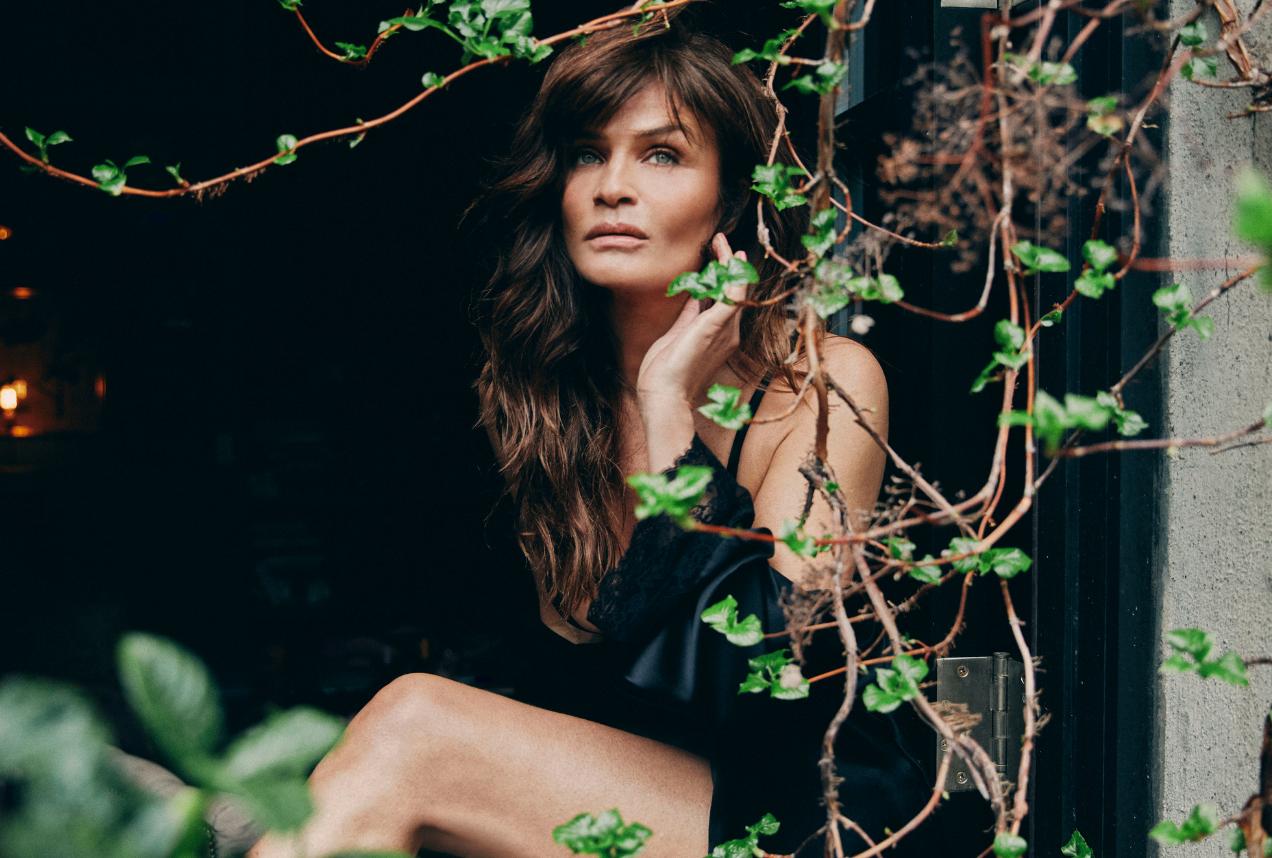 BUTTERFLY MARK TESTIMONIAL
Being a brand with purpose is crucial, and a deep belief in championing women's causes underpins all our goals for Coco de Mer. As a small business which wants to go the extra mile to positively impact our planet, we have enlisted the help of Positive Luxury to guide us in our commitment to a more sustainable future.