< Back
PREMIUM DRINKS
CLASE AZUL
Clase Azul encapsulates the "buena vibra" of Mexican culture in its unique and handmade tequila bottles. The brand's vision revolves around passion and happiness and invites you to sip away the ordinary through flavour, art and culture.
SUSTAINABILITY ETHOS
One of our main objectives at Clase Azul is to generate a positive impact in the world. We strive to preserve our ancestors' environment and cultural heritage while promoting human growth both inside and outside the company. This is why we're focused on three main areas of action for sustainable development: Craftsmanship, People, and Environment.

Categories
Premium Drinks
A WORD FROM THE FOUNDER
Our goal is to captivate the world through the magic of Mexican culture while transforming ourselves into better human beings. Success should be defined by the way in which we live our lives, and leading a good life in every possible way - physically and mentally - should be the ultimate goal. From honoring the past, to protecting the future, we promote positive transformation by pushing ourselves through improvement and enlightenment.
ARTURO LOMELI
FOUNDER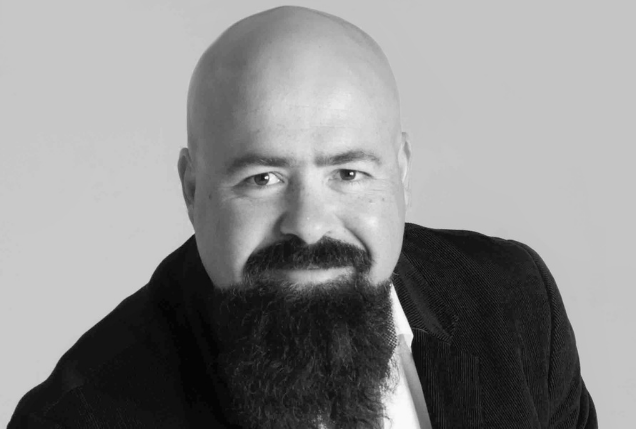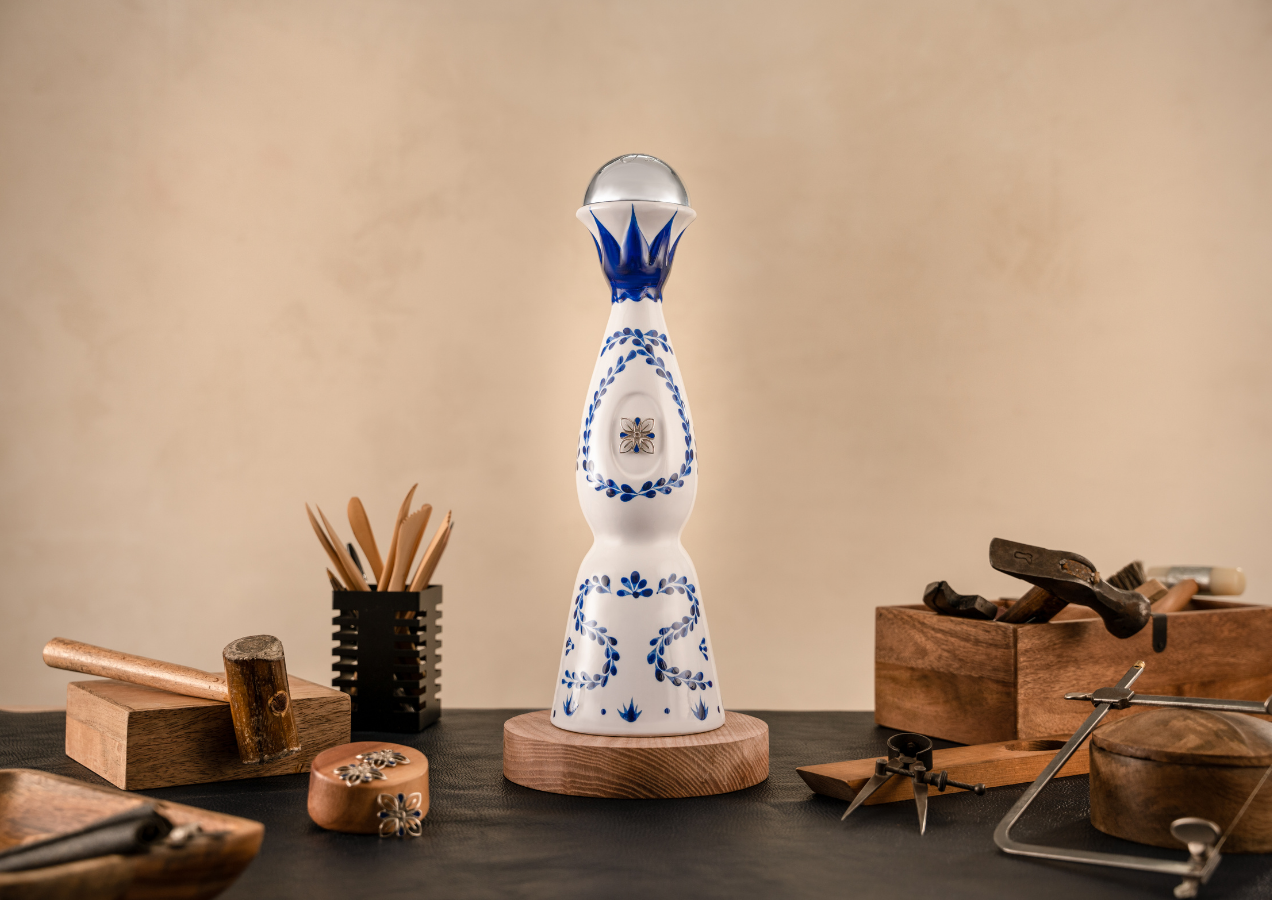 BUTTERFLY MARK TESTIMONIAL
We are grateful to be recognised by Positive Luxury. The certification motivates us to reinforce our commitment to our land and our efforts to become more sustainable. From the human perspective, we keep learning and evolving, always anticipating the needs of our collaborators and how to help transform their lives.
CLASE AZUL MÉXICO
Case study
CRAFTSMANSHIP
The beautiful craftsmanship of every Clase Azul product owes its beauty to our culture. This is why we seek to preserve our cultural legacy by supporting artisanal activities, especially given the fact that they are one of the most vulnerable and unprotected traditions in Mexico. We support artisanal communities by providing training, education, resources, and guidance with the goal of keeping their heritage and traditions alive and thriving.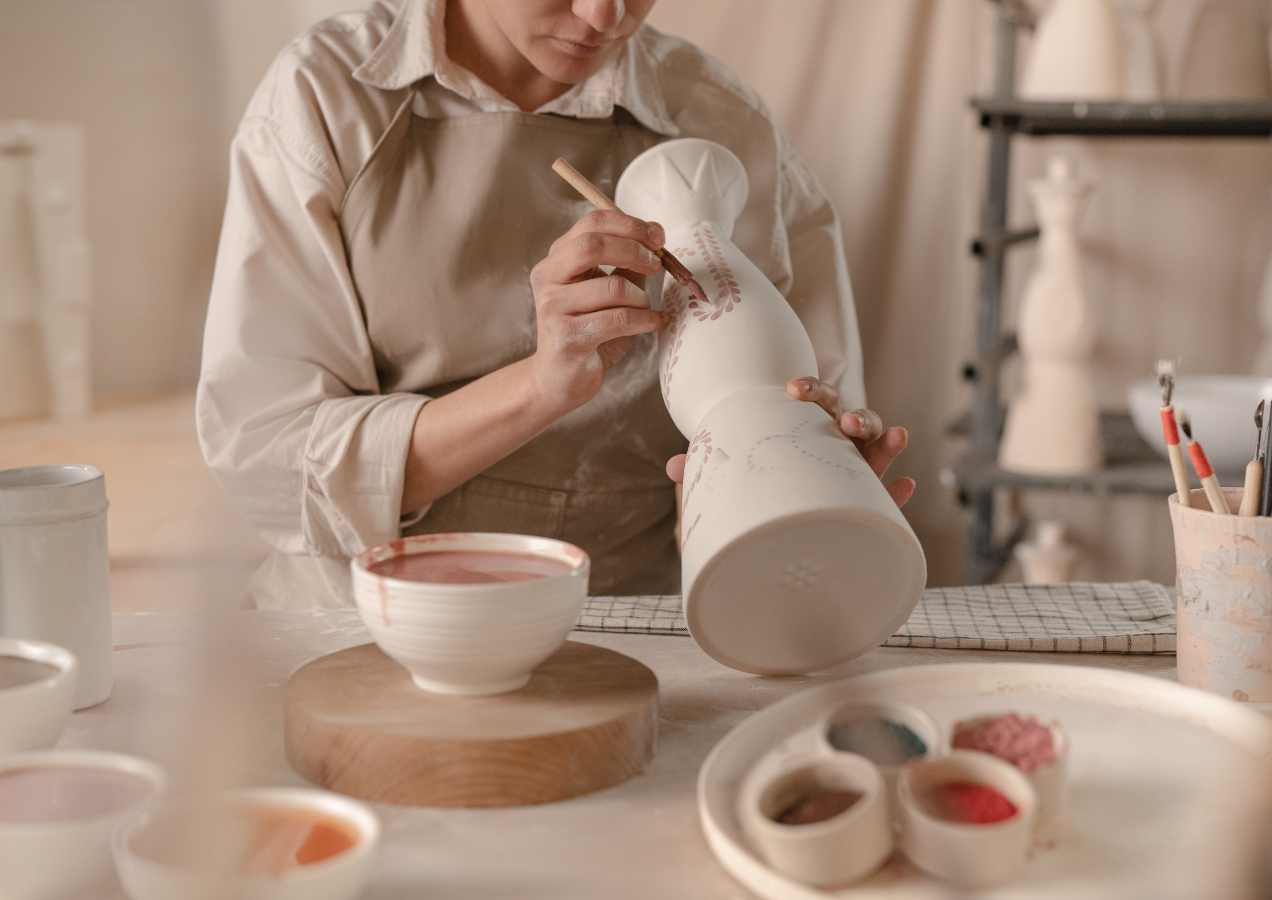 Case study
PEOPLE
Our people are the heart and soul of our company. We believe the high quality of our products reflects the dedication, passion, and talent of the people behind them. This is why we support the development of our collaborators through continued education and training, while also caring for their well-being by granting scholarships and providing them with free access to wellness support and nutritional care. We have been working hard to become one of the most inclusive companies to work for in Mexico, implementing solid policies to promote impartiality, equal opportunities, health, and safety.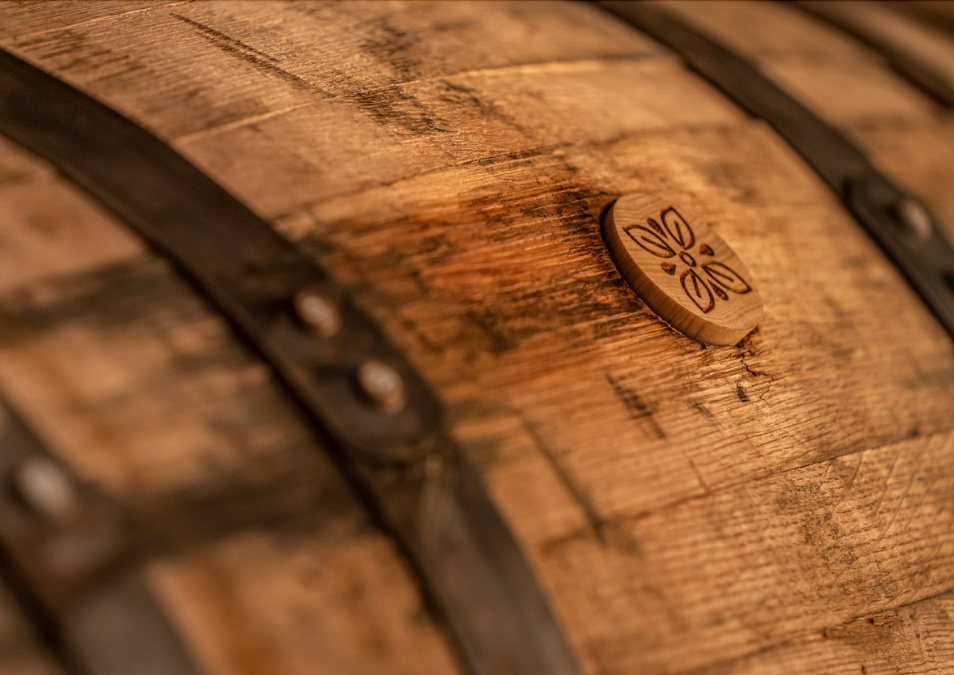 Case study
ENVIRONMENT
The high quality of our distillates is owed to ideal conditions and properties of our soil. We believe in a sustainable way of creating and are committed to respecting and understanding our land. We are constantly strengthening our team of experts, who work to improve and develop better practices to protect our Agave fields in Los Altos de Jalisco and reduce our environmental impact. Furthermore, we work with specialized providers for environmentally-friendly alternatives to reduce waste.