< Back
PREMIUM DRINKS
CLASE AZUL
Clase Azul México is a brand known for its exquisite spirits, artisanship and experiences. On the path to becoming Mexico's first luxury house, their aim is to share the most beautiful aspects of their culture through their creations while having a positive impact on their society and environment.
SUSTAINABILITY ETHOS
The natural resources provided by our rich land and the human touch given to every product by our artisans are what make us authentically unique. For this reason, we strive to preserve our ancestors' environment and cultural heritage while promoting human growth both inside and outside our company. In this regard, we're focused on three main areas of action for sustainable development: craftsmanship, people and environment.

Categories
Premium Drinks
A WORD FROM THE FOUNDER
Our purpose is to captivate the world through the magic of Mexican culture while transforming ourselves into better human beings. Success should be defined by how we live our lives; and leading a good life both physically and mentally should always be our goal. From honoring the past to protecting the future, we promote positive transformation by pushing ourselves through improvement and enlightenment.
ARTURO LOMELI
CEO AND FOUNDER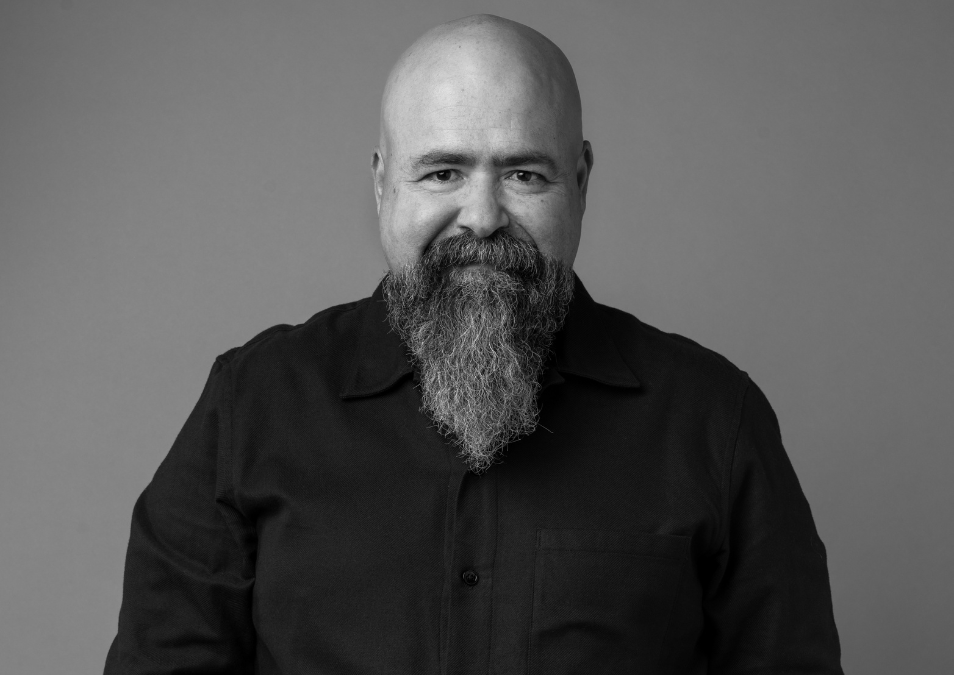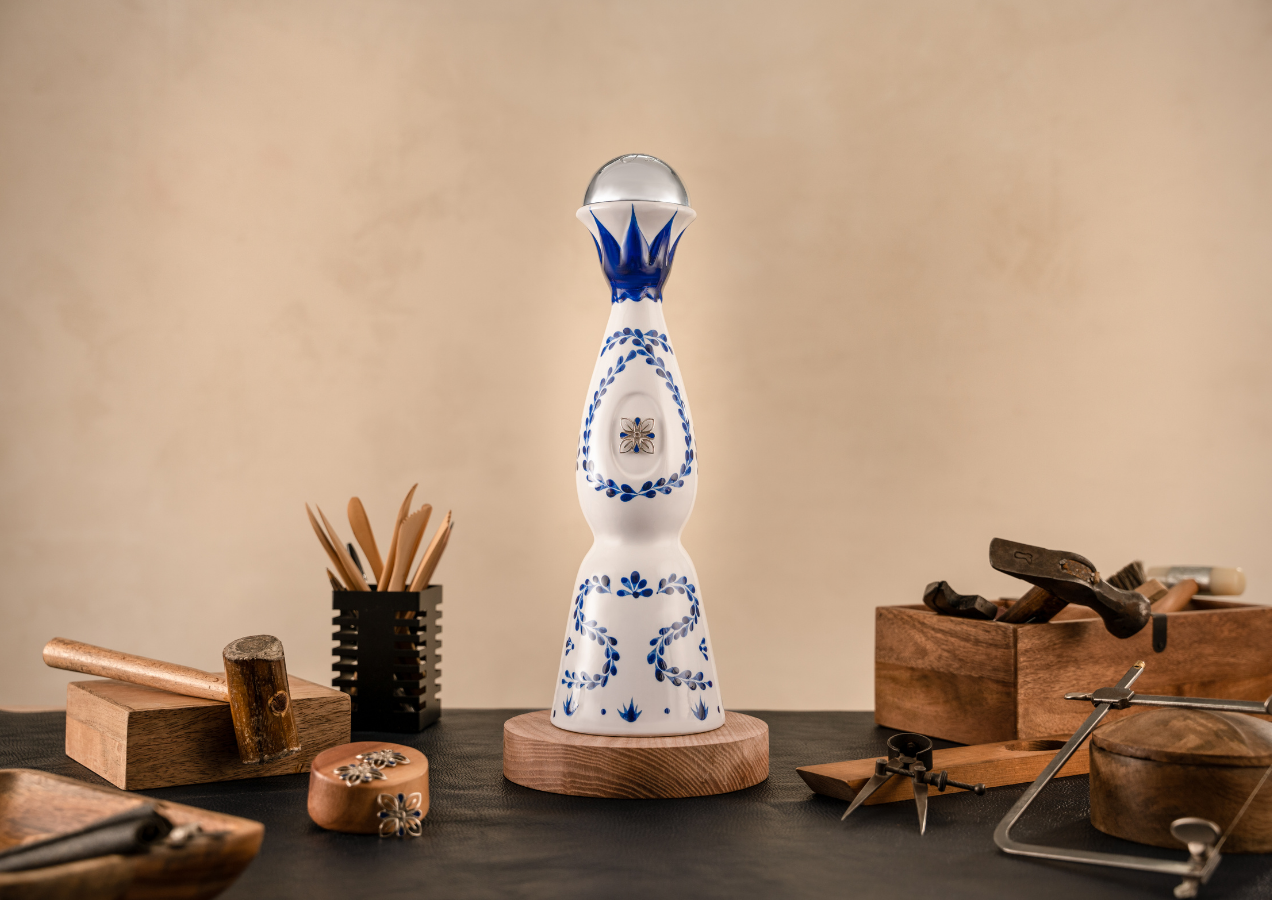 BUTTERFLY MARK TESTIMONIAL
We are grateful to be recognized by Positive Luxury. Their certification motivates us to reinforce our commitment to our land and our efforts to become more sustainable. From a human perspective, we'll continue to learn and evolve, always thinking about the needs of our people and how to help them transform their lives.
CLASE AZUL MÉXICO
Case study
CRAFTSMANSHIP
The beautiful craftsmanship of every Clase Azul México product owes its beauty to Mexican culture. We therefore seek to preserve our cultural legacy by reinforcing artisanal activities, especially given the fact that the artisanal sector is one of the most vulnerable and unprotected in the country. Through Fundación Causa Azul, we support artisanal communities by providing them with training, education, resources and guidance with the aim of keeping their heritage and traditions alive and thriving.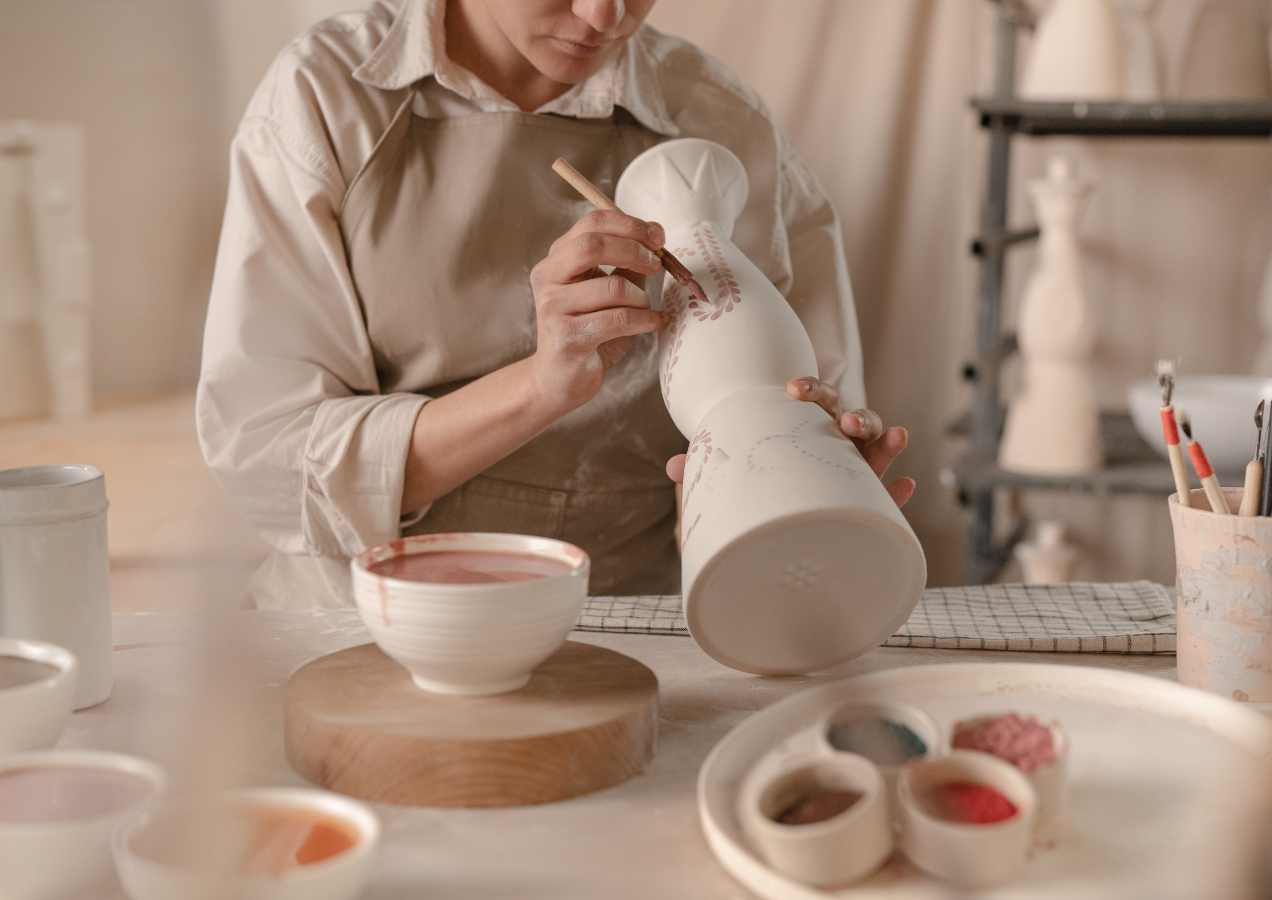 Case study
PEOPLE
Our people are the heart and soul of our company. We believe that the high quality of our products reflects the dedication, passion and talent of the people behind them. For this reason, we support the development of our employees through continued education and training while also caring for their well-being by granting scholarships and giving them access to free wellness support and nutritional care. We have worked hard to become one of the most inclusive companies in Mexico, with solid policies in place related to impartiality, equal opportunity, health and safety.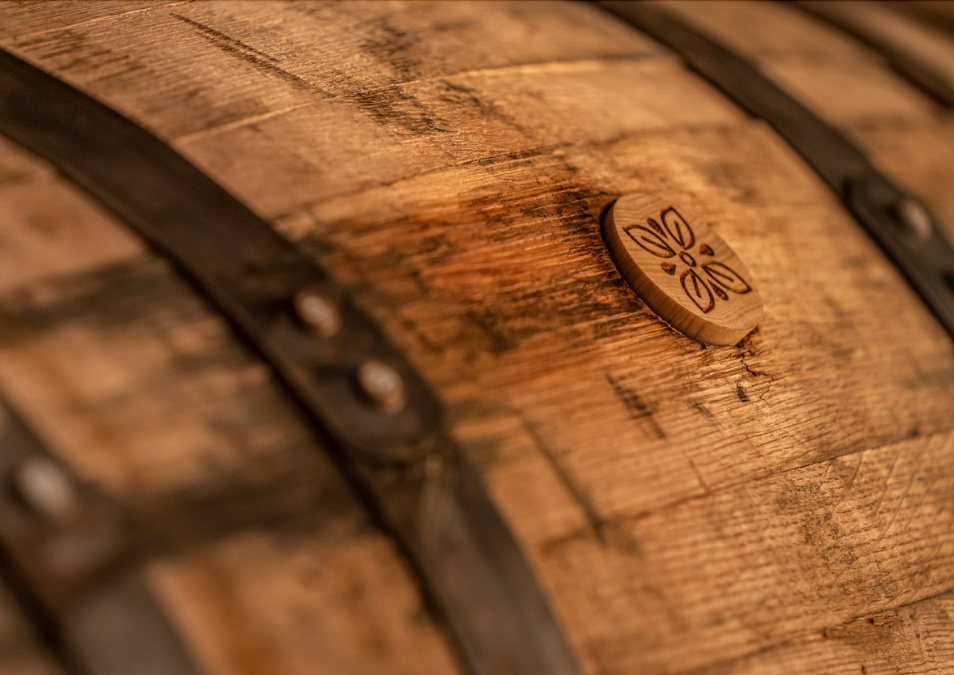 Case study
ENVIRONMENT
Our spirits owe their quality to the soil that grows our agaves. Because we believe in a sustainable way of creating, we are committed to respecting and understanding our land and are constantly strengthening the team of experts that works to develop best practices to protect our agave fields in Los Altos de Jalisco and reduce our environmental impact. Furthermore, we work with specialized providers of environmentally friendly alternatives to waste removal and disposal.