< Back
FASHION & ACCESSORIES
CECILIE BAHNSEN
Cecilie Bahnsen operates at the intersection of couture and ready-to-wear to create luxury clothing with a relaxed and timeless style designed to treasure, share, lend and to pass on. Responsibility is embedded in Cecilie Bahnsen's ethos, taking a thoughtful and considered approach to each piece that is created.
SUSTAINABILITY ETHOS
At Cecilie Bahnsen, our approach to responsibility is a personal one, shaped by genuine beliefs and dreams. While we acknowledge that the products we put out have an impact on the environment, we strive to reduce their effect. As our universe evolves, we want our knowledge and transparency to evolve with it, building a traceable value chain, knowing all the people and places we have touched. We are dedicated to working with craftspeople in Europe to preserve the beauty of century old traditions and techniques, bringing the intricate details of couture into the every-day. Creating clothes to cherish, to keep, to share, to lend, to pass on. Mindful motions at every step of the way allow us to work towards a reduced waste model. Celebrating women, and everyone who identifies with our universe, creating for all ideas of femininity.

Headquarters
Copenhagen, Denmark
A WORD FROM THE FOUNDER
Longevity has been key from the beginning. I wanted to create a brand with timeless garments, where you look at the items in the same way as you would a piece of furniture or art and want to cherish them. Outside of trends. Outside of the landfill. Clothes to cherish, to keep, to share, to lend, to pass on collectability. We're working towards a reduced waste model and have upcycled fabrics from previous seasons, because our fabrics are unique and precious and should never be thrown away.
CECILIE BAHNSEN
FOUNDER AND CREATIVE DIRECTOR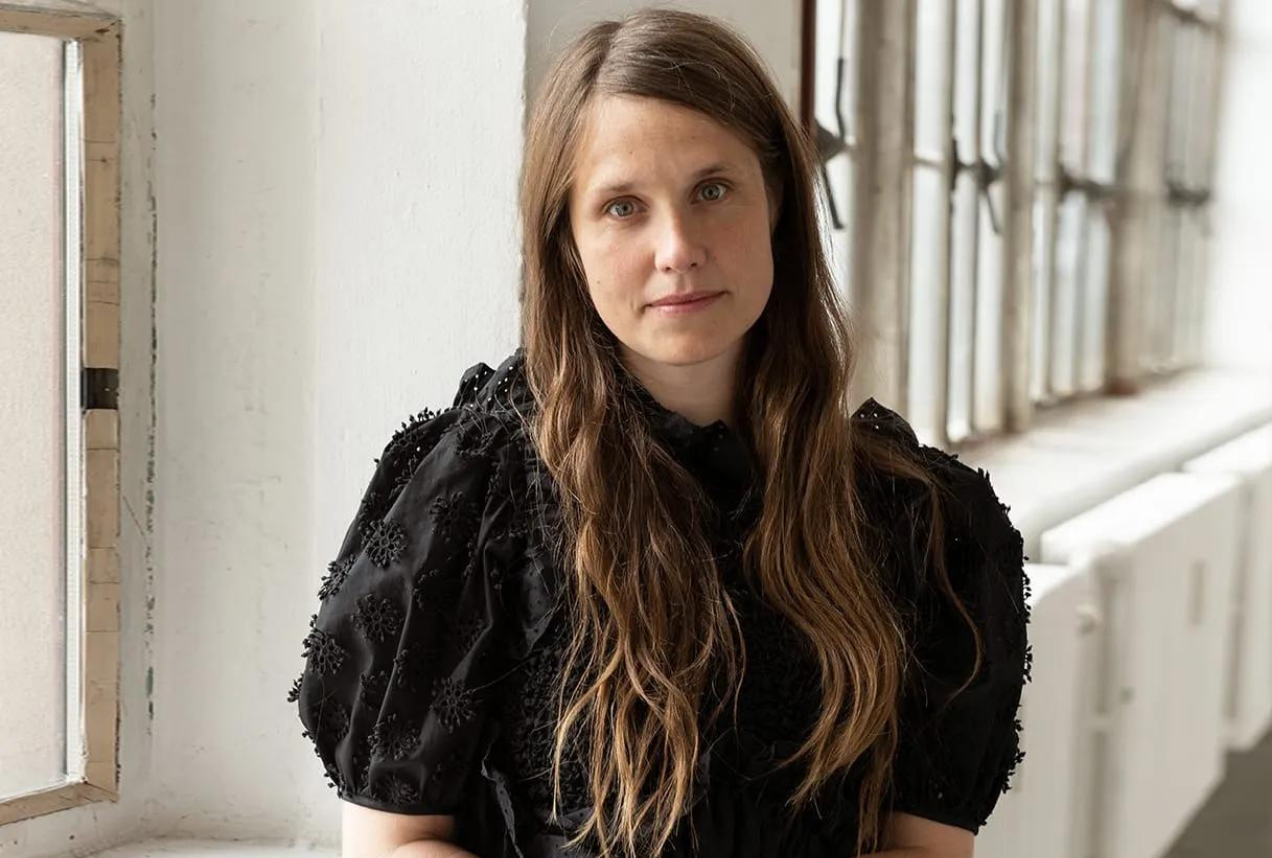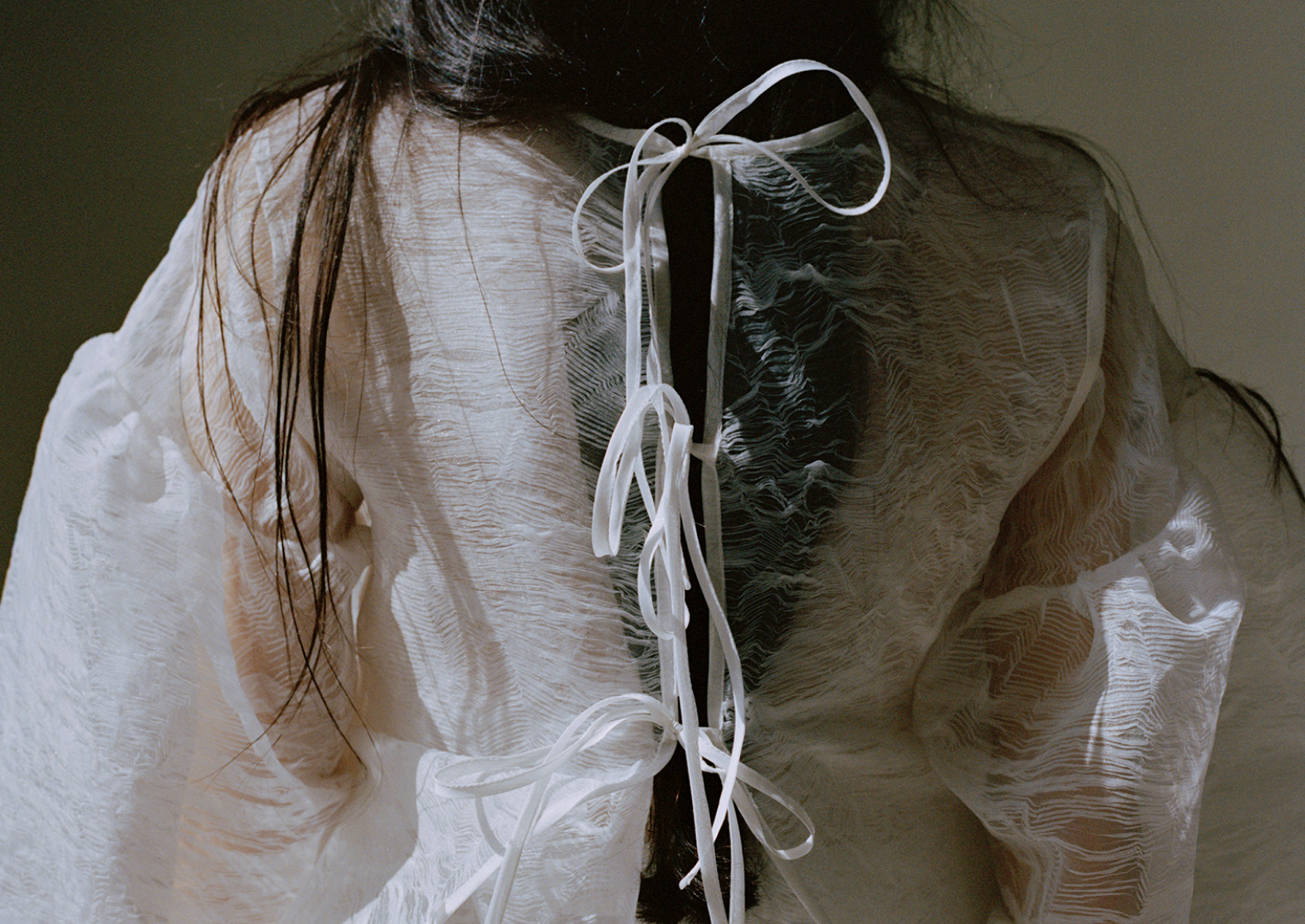 BUTTERFLY MARK TESTIMONIAL
We believe that transparency and knowledge sharing will be the core for our industry to move forward. Therefore we have committed time to participate in the ESG+ assessment helping us to understand our impact and getting feedback to work with. Positive Luxury is our key partner when it comes to setting the direction and priorities for our responsible actions as well as an ongoing support considering responsible dilemmas and questions.
CECILIE BAHNSEN
FOUNDER AND CREATIVE DIRECTOR
Case study
RESPONSIBLE SOURCING AND CONSCIOUS DESIGN
Cecilie Bahnsen announced a new 2020 Product Strategy, built on the objectives of longevity, integrity and community. As part of this strategy, they have reduced their number of seasonal collections from four a year to two. They also took the decision to move towards using recycled materials where possible. They are also committed to the UN Sustainable Development Goal 12: Responsible Consumption and Production. Cecilie Bahnsen is partnering with TrueTwins on the launch of 'The Essential' collection. TrueTwins Digital Passport enables companies to document the environmental impact of their products with unparalleled transparency at an individual product level.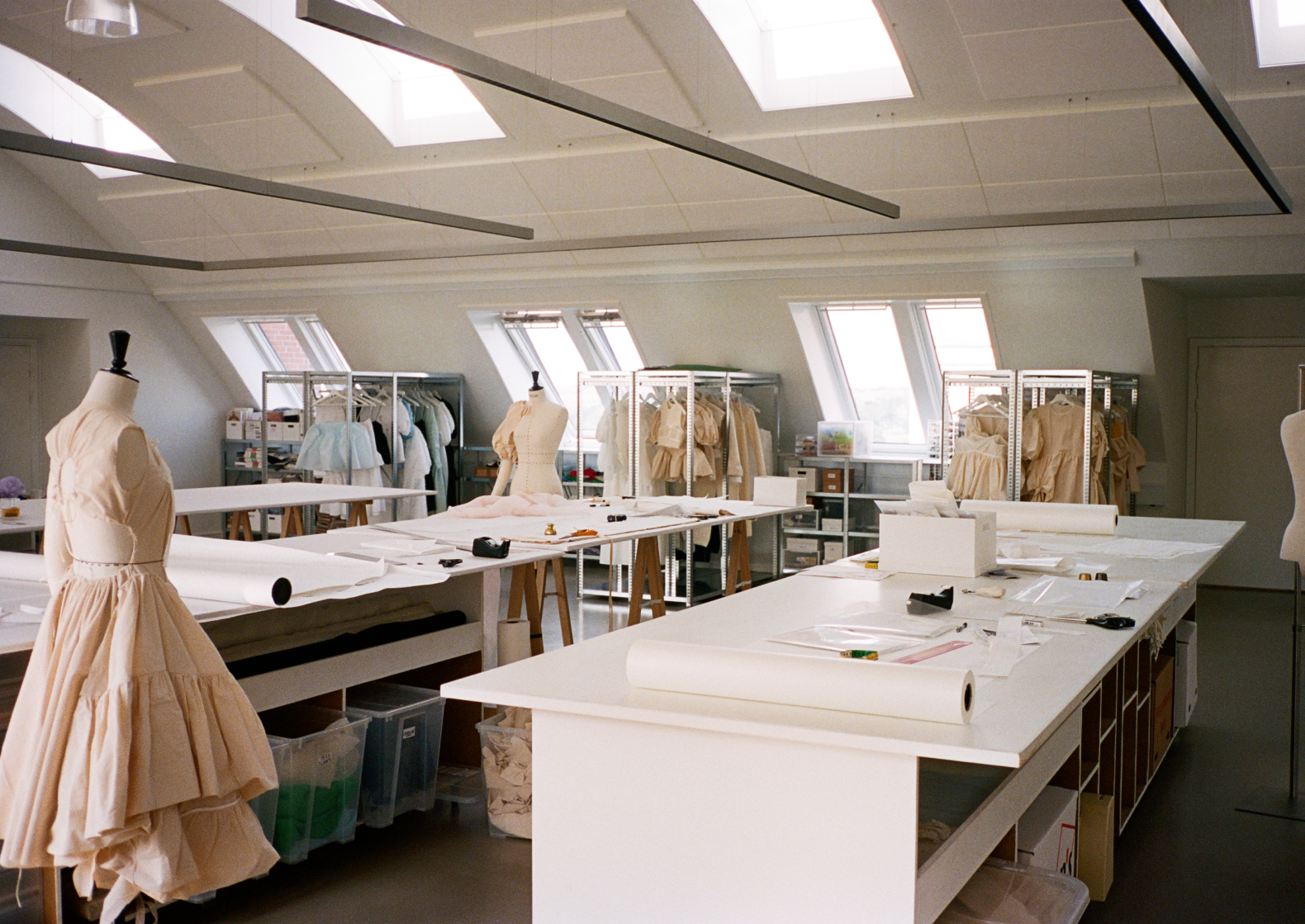 Case study
A CIRCULAR APPROACH
In June 2020 Cecilie Bahnsen launched a collection concept named 'Encore', which consists of limited upcycled pieces to give a second life to deadstock they have in the business.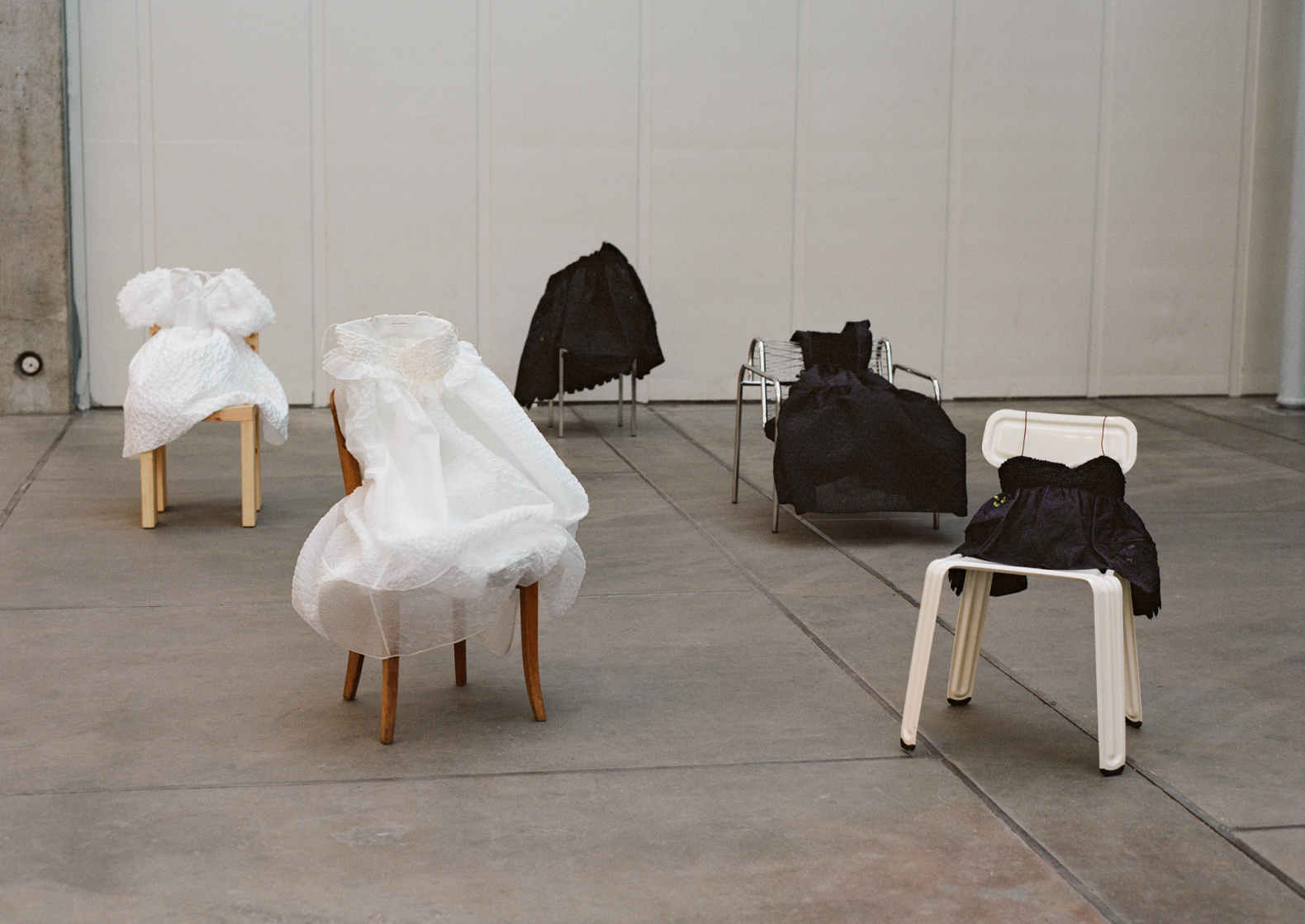 WHERE NEXT?
Part of our mission is to extend the life of each piece, creating clothing of the utmost quality that stand the test of time. Launching in 2023, Cecilie Bahnsen will be offering a repair service to support our clients in mending their precious garments giving each piece the longest life possible. In addition, we continue to build upon the "Encore" collection. Created out of surplus fabrics pulled from past seasons, pieces are given a second life as they are shaped into enamoured silhouettes from previous collections. The limited capsule collections are developed as another step towards integrity and consciousness at Cecilie Bahnsen.