< Back
FASHION & ACCESSORIES
CARIUMA
CARIUMA is a sneaker brand founded by two former footwear industry executives. They felt it vital to reinvent the sneaker game, better serving people and the planet through transparency, positivity, and a constant evolution mindset. Rooted in the cultures of surfing and skateboarding, CARIUMA creates comfortable, timeless sneakers through a sustainable production model – prioritising responsible materials, innovative design, and ethical manufacturing. CARIUMA is committed to planting two trees for every pair sold through their in-house reforestation program that is central to their mission of restoring the biodiversity and carbon-capturing potential of rainforests.
SUSTAINABILITY ETHOS
We believe a better product is possible only through positivity, transparency, and constant evolution. We aspire to be an agent of change in the fashion industry by doing things the right way, putting people and the planet first, and using our resources to restore the environment.

Categories
Consciously crafted sneakers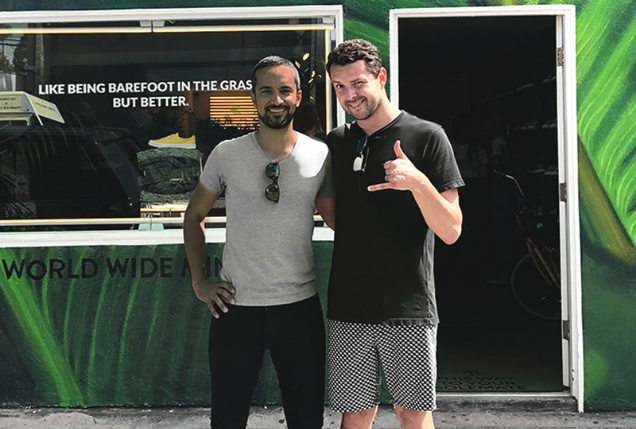 BUTTERFLY MARK TESTIMONIAL
We envisioned the company we wanted to create long before we landed on sneakers. We believe in a certain way of doing things, to treat people and the planet with respect and inspire change by example. Source premium materials, mind our carbon footprint, take care of our team and community, restore the environment – if we followed this blueprint, whatever we made would be better for it. As an independent brand with a passionate team, every day sets the bar a little higher. Together with the community, we share values and a vision of balancing profit and purpose. We are all working to reshape our industries for the better. This process helped us to evaluate where we are, and how we can continue to grow, day by day.