< Back
PREMIUM DRINKS
CANNED WINE CO.
Canned Wine Co. was founded to elevate thoughtful connections between people, planet and place, through the appreciation of wine. With quality and sustainability at the heart of our business, we showcase exciting single-varietal, vintage wines in smaller, infinitely recyclable formats. It is our aim to develop industry-leading technical knowledge within the canned wine industry and form long-term partnerships with talented winemakers across Europe to capture and share a sense of place and time.
SUSTAINABILITY ETHOS
We are trying to change perceptions within the premium wine category and showcase that alternative packaging with lower environmental footprints can contain high quality wine, be aesthetically pleasing and appeal to diverse consumer groups. To support this, we are a funding partner of communications non-profit Every Can Counts to help improve consumer awareness around recycling of aluminium cans and are co-founders of Wine Traders for Alternative Formats to champion a variety of packaging formats. As most of our impact is in the supply chain, cultivating trusted, long-term relationships with our suppliers based on mutual respect and learning are integral to our business model. At Canned Wine Co., we carefully choose new suppliers for our wines and only work with winemakers that sustainably cultivate their vineyards and provide social value for their local communities. We are passionate about honesty, transparency and holistically integrating sustainability into every decision we make at Canned Wine Co. – from the wine and bulk transport to our packaging, distribution and communications. We want to be humble about our imperfections and continuously learn and share our insights along our sustainability journey.

Categories
Premium Drinks
Distribution
UK, Ireland, Netherlands & Greece
A WORD FROM THE CEO
We believe that the mindful consumption of wine can be a vehicle to engage consumers around social and environmental issues; linking place, climate and agricultural practice with experience and flavour. In line with this, our mission is to become a global mark of trust for quality, sustainability and talent in wine.
SIMON ROLLINGS
CEO & CO-FOUNDER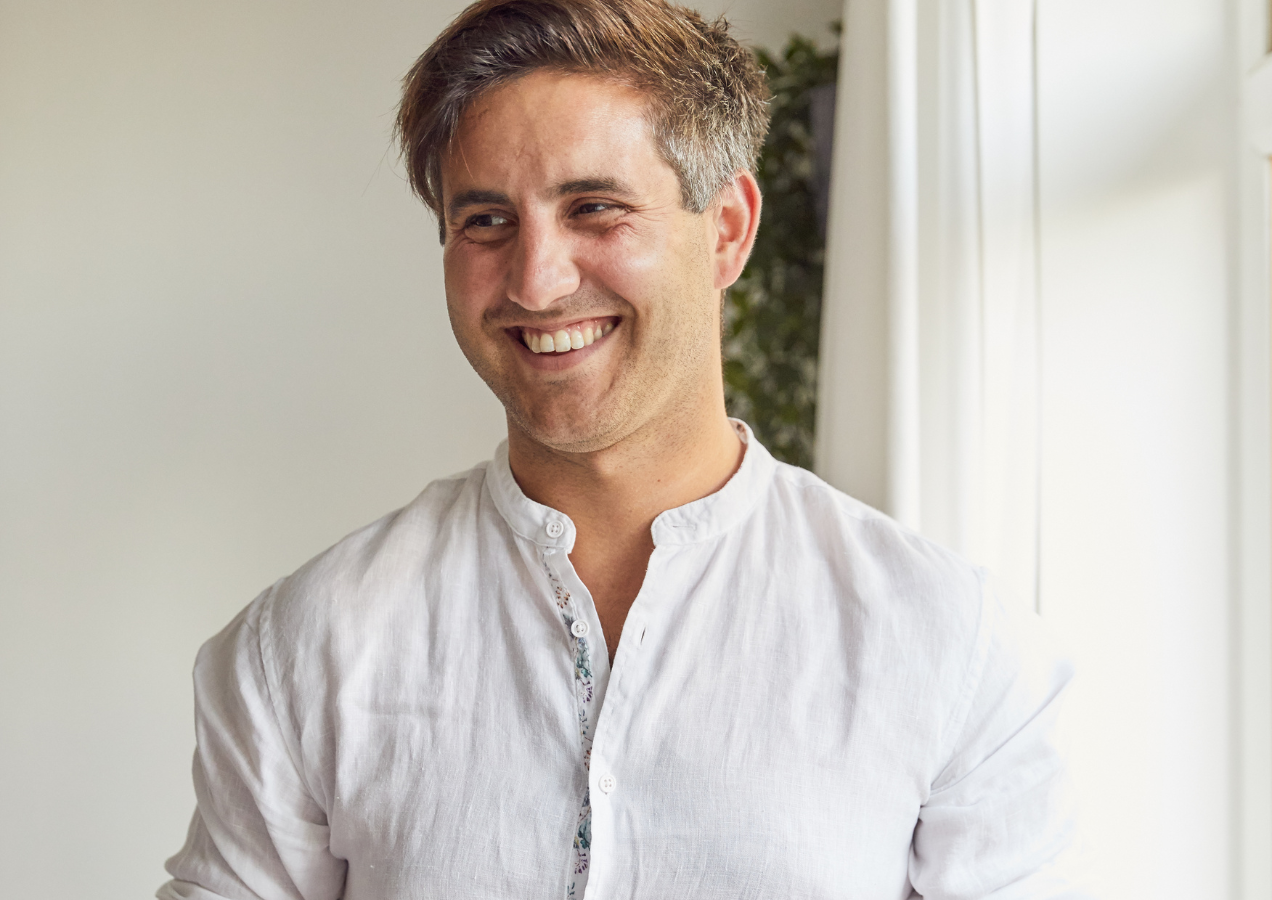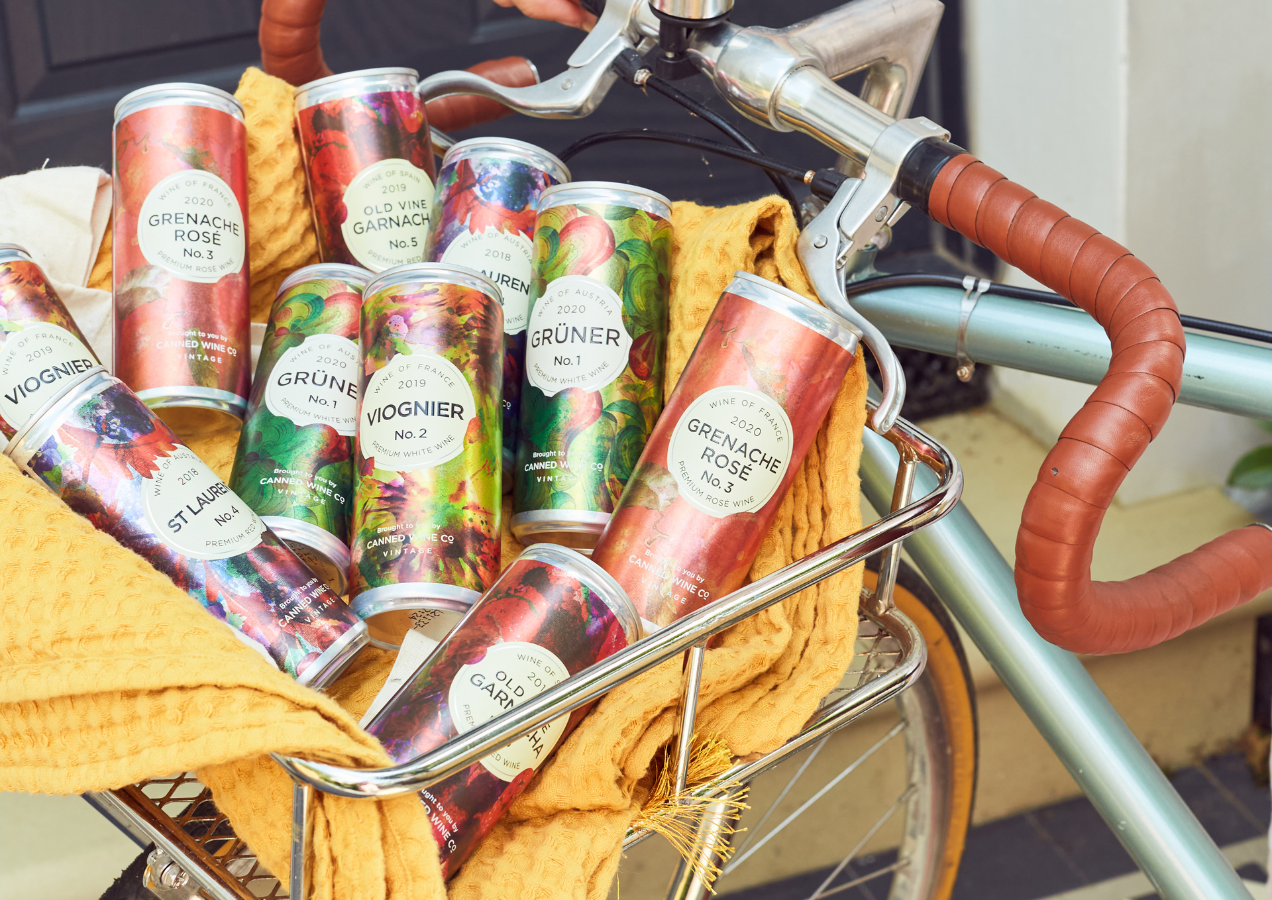 BUTTERFLY MARK TESTIMONIAL
The holistic, ambitious ESG+ framework underpinning the Butterfly Mark closely aligns with Canned Wine Co.'s values around sustainability, social responsibility and transparency. Working towards a certification that was developed by industry-leading experts helps us credibly communicate our genuine commitment to sustainability to consumers and partners. We appreciate the support provided by the Positive Luxury Accelerator Programme and are excited about the future-oriented approach and focus on innovation of this programme, as it is a natural fit for a start-up trying to disrupt a traditional industry.
MARIEKE HAMMES
SUSTAINABILITY & OPERATIONS MANAGER
WHERE NEXT?
Our aim is to constantly revisit our sustainability strategy and ambition as we learn more, collect more data and grow as a business – with the accompanying growth in responsibility. This includes honestly communicating our progress and struggles. Using the ESG+ framework and Positive Luxury Accelerator Programme, we aim to set goals for 2025 and 2030 to guide our sustainability actions with more focus.