< Back
JEWELLERY & WATCHES
CALLEIJA
Calleija is a jeweller specialising in bespoke pieces. They fuse responsibly sourced Australian Argyle pink diamonds, white diamonds and coloured gemstones with their revered talent for design.
SUSTAINABILITY ETHOS
Calleija recognises the limits and fragility of the world's natural resources, which is why we do everything we can to lessen our eco-footprint. Calleija only supports long-term suppliers that uphold a vigilant code of sustainable practices and we work exclusively with specific diamond companies that subscribe to the highest ethical standards of the Kimberley Process Certification Scheme (KPCS). By using Argyle diamonds in Calleija creations, each gemstone can be traced back to the mine of its origin. Calleija always ensures our manufacturing process meets the highest standards of sustainability, which is why Calleija jewellery is crafted on-site using modern and traditional techniques.

A WORD FROM THE FOUNDER
I am proud to say Calleija has always operated with a vigilant code of sustainable practices. We only work with others that do as well and would have it no other way. It is an honour to be known as a leader in sustainable luxury and we are committed to strengthening our practices every day. Calleija cares.
JOHN CALLEIJA
FOUNDER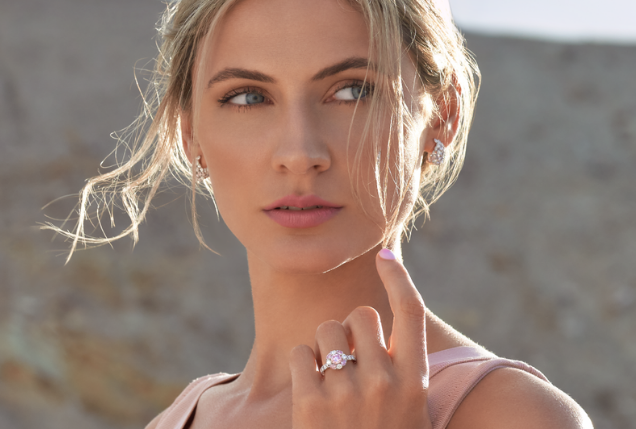 Case study
COMMUNITY INVESTMENT
Callejia are dedicated to giving back to the community, as demonstrated by their investment in local charities linked to health, wildlife and the arts. Their donation to the Gallipoli Medical Research foundation has supported vital research into PTSD while their support of the arts helps young ballet students follow their career aspirations.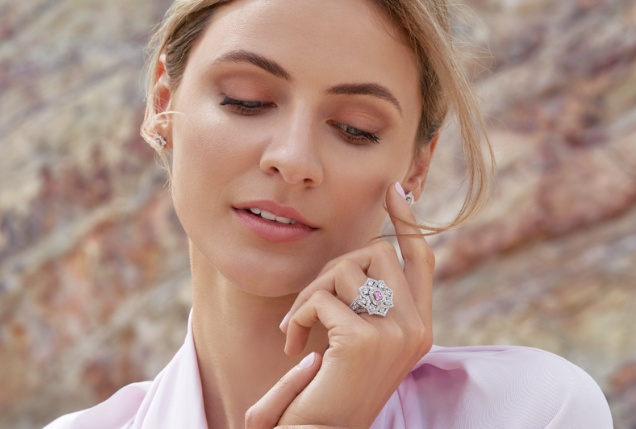 Case study
RECYCLABLE PACKAGING
All of Callejia's packing is fully recyclable and, where possible, key elements are FSC certified. The brand has also removed all single-use plastic from its packing systems.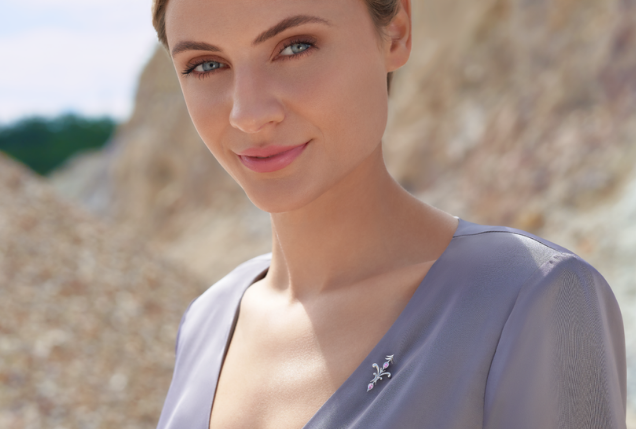 Case study
RESPONSIBLE SOURCING
Ten per cent of the gold that Callejia uses is recycled, which they achieve through upcycling clients' pre-existing jewellery pieces. As a member of the No Dirty Gold alliance, Calleija helps to protect human rights and the environment through the process of gold mining and is dedicated to sourcing gold responsibly. The brand also only sources diamonds that are subject to the Kimberley Process Certification Scheme. Callejia has a robust code of conduct in place with their suppliers and audits them personally, covering areas such as forced labour, working hours and health and safety.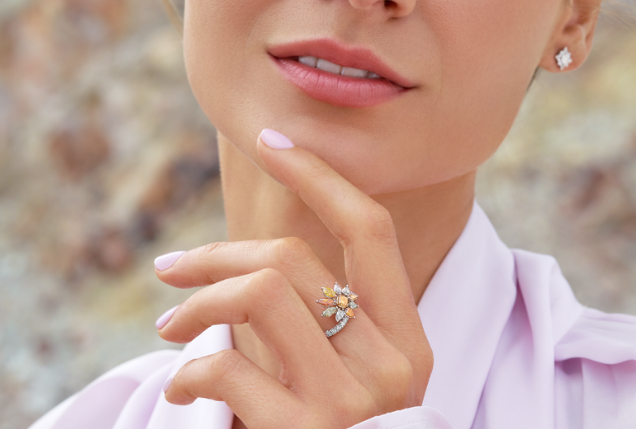 Case study
INNOVATION AND REDESIGN SCHEME
Calleija constantly look to innovate through their redesign programme. They are able to remodel any piece of jewellery and also offer a repair service for all clients. In addition to this, their trade-back policy allows clients to return items and upgrade to a new piece. The original item is then recycled so the process produces as little waste as possible.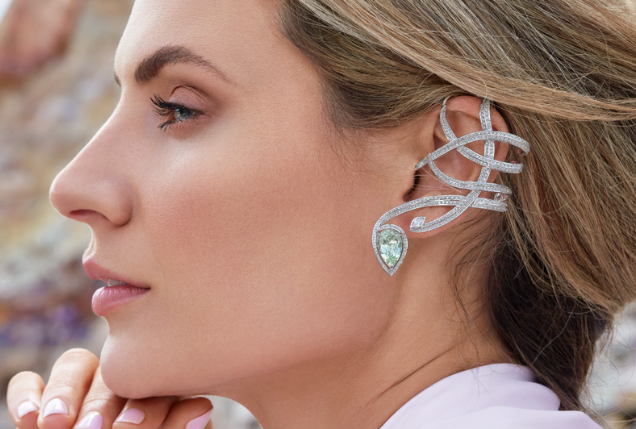 WHERE NEXT?
The future is in our hands and Calleija understands with every day that passes, we must all take stronger actions towards a sustainable future. We have become extremely conscious of every step we take. From eliminating single use plastics, to the energy efficient practices we use in our boutiques, we do everything we can to improve the environment. The more committed and responsible we are today, the better we can protect our planet for tomorrow.