< Back
FASHION & ACCESSORIES
BAMFORD
Bamford was founded on the belief that we need to be mindful of our connection to the earth – to live consciously, respect nature's resources and the land that provides for us. The brand believes in slowing down, living in harmony with nature and has sustainability and craftsmanship at its core.
SUSTAINABILITY ETHOS
We create objects for the home and body to inspire our community to be more connected: to themselves, to others and to the natural world. We do so in tandem with craftspeople and communities who bring our collections to life in an ethically minded and conscious way, nurturing traditional skills and championing artisanal methods. Designing fewer collections for maximum longevity is part of our commitment to treading more lightly, holding a deep respect for the materials we work, with an emphasis on natural fibres and natural or organic ingredients.

Categories
Spa, Bath and Body, Clothing and Homeware
Distribution
UK, Europe, USA, Japan, Korea
A WORD FROM THE FOUNDER
Bamford was born out of a belief that what we put on our body should be as nourishing and nurturing as what we put inside it through our food. Our products are beautifully considered, rich in meaning and quality, with a story we can be proud of.
LADY CAROLE BAMFORD
FOUNDER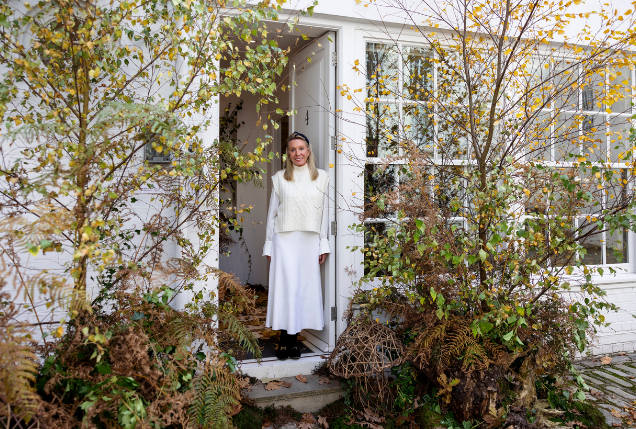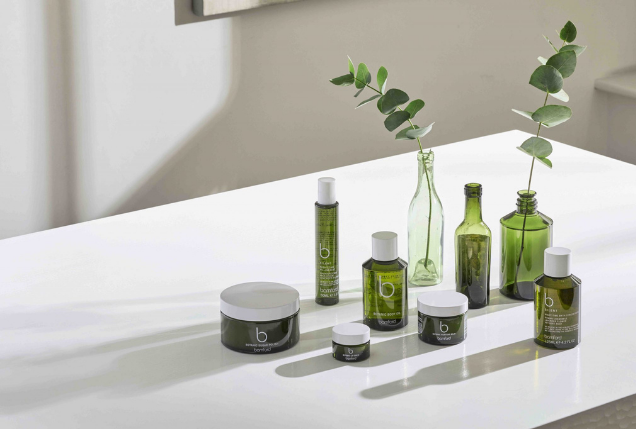 BUTTERFLY MARK TESTIMONIAL
We see it as a strength to seek out the expertise of others and value close collaboration with like-minded advocates of sustainable living – sharing knowledge as well as passions. In 2020, Bamford was certified by Positive Luxury with the Butterfly Mark, for our commitment to social and environmental sustainability. Having the Butterfly Mark certification by Positive luxury is a reassurance for our community that our commitments are verified. I feel enormously proud that Bamford has been recognised in this way, particularly by an organisation that is doing so much to promote and support sustainable and ethical business practice. And I'm delighted to join a community in which individuals and companies are doing such innovative and pioneering work to forge a better future for our planet.
CAROLE BAMFORD
FOUNDER
Case study
KEEPING CRAFT ALIVE
We believe in supporting and championing the work of artisans and are uncompromising and passionate about preserving their skills, heritage, and traditions. Craftsmanship enables and promotes a slow, considered way of producing; craftspeople tend to work with their hands, producing in small runs, offering quality over quantity, and ensuring the final object is truly unique.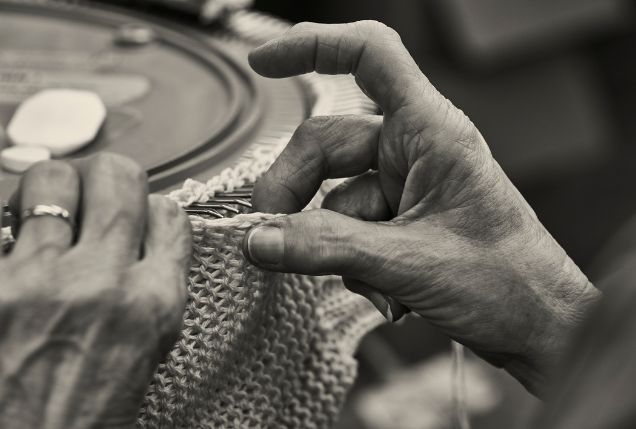 Case study
ENDURING DESIGN
Working closely with independent makers and small-scale producers guarantees a quality and longevity that mass mechanical production cannot surpass. The craftspeople we collaborate with have a deep respect for the materials they work with and strive to produce objects that will be cherished and long-lasting.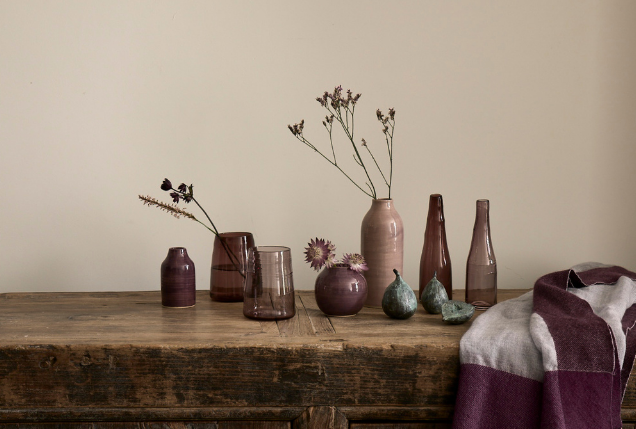 Case study
PREFERRED MATERIALS
We rely heavily on the generosity of nature to source the materials used to create our collections, and we want to ensure that the land that provides for us is able to provide for future generations and for the flora and fauna that call these natural ecosystems 'home'. This means sourcing natural fibres and ingredients in a responsible way, having minimal impact on the earth, and where possible switching to certified organic sources and processes in our clothing and bath & body collections to protect the health of the soil in which these natural ingredients grow.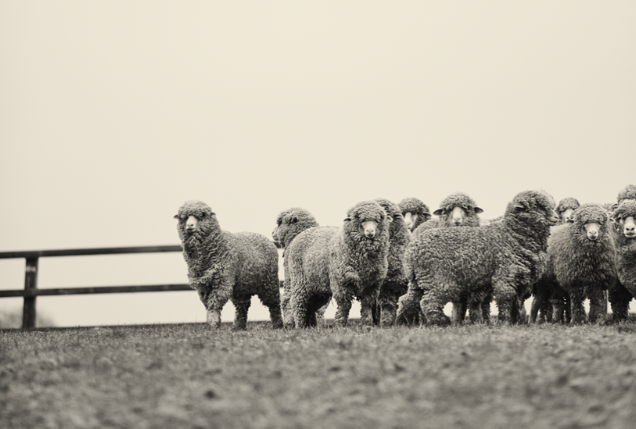 Case study
PEOPLE, COMMUNITY & COLLABORATION
Community is at the heart of the Bamford philosophy, and it has always been our mission to nurture the relationships we have with likeminded collaborators and initiatives who share in this. It is a philosophy that stems from the work of our founder, Carole Bamford, a champion of craftsmanship, traditional skills and natural living. Carole Bamford has set up several foundations to support a range of community-based causes with a particular focus and commitment to supporting women. As a female-founded business, this is a cause that is woven into the fabric of Bamford's story.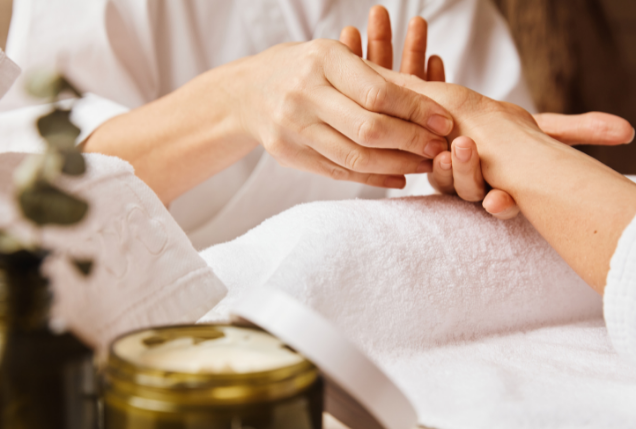 WHERE NEXT?
With an ongoing focus on transparency, Bamford are actively working towards increasing the proportion of its collections that are certified by external bodies to provide reassurance to customers in line with company-wide commitments to source materials and ingredients in a responsible way, bringing positive impact to people and planet. We are ambitious and determined and take our responsibility as designers very seriously. We have demonstrated through our Home-grown Merino collection that luxury can be achieved using local fibres, skills, and knowledge – to us, this signifies the future of luxury, and it is a mission we want to pioneer in the future.