< Back
LIVING & INTERIORS
ALLECT
Allect's mission is to foster an unrivalled level of creativity, innovation and excellence. The Allect Design Group was founded to bring together some of the finest names in architecture, interior and product design, while maximising their ability to achieve excellence, and promoting their growth in new markets. Allect supports the creative development of all its brands, Helen Green Design, Rigby and Rigby and Lawson Robb whilst maintaining their individual identity, heritage and expertise.

Delivering the world's most exclusive residences, superyachts and special commissions to private clients and developers. Each of their brands embody meticulous attention to detail and pursuit of perfection creating exceptional residences of the highest quality.
SUSTAINABILITY ETHOS
Allect is passionate about delivering a holistic approach to design and proud to push the boundaries of innovation. Sustainability is intrinsic to our values of innovation and excellence as we strive to remain forward thinking industry leaders. Sustainability is a crucial part of our development and our lives which we will promote and advocate in all our services.

Categories
Luxury Interior Design, Architecture, Development Management, Private Client Services, Yacht Design
BUTTERFLY MARK TESTIMONIAL
We are excited to partner with Positive Luxury and to undergo assessment in order to have a clear understanding of how we are performing and where we must make changes to support sustainability and our impact on the world.

We are acutely aware of how we must pioneer design and continue to improve our practises. To deliver excellence and better influence our projects, the wellbeing of our clients, employees and the world around us while we work towards certification and beyond.

We want clients and employees to be assured of our commitments, and the internationally accredited Butterfly Mark will ensure we are transparent in our practises and continue to deliver unparalleled design.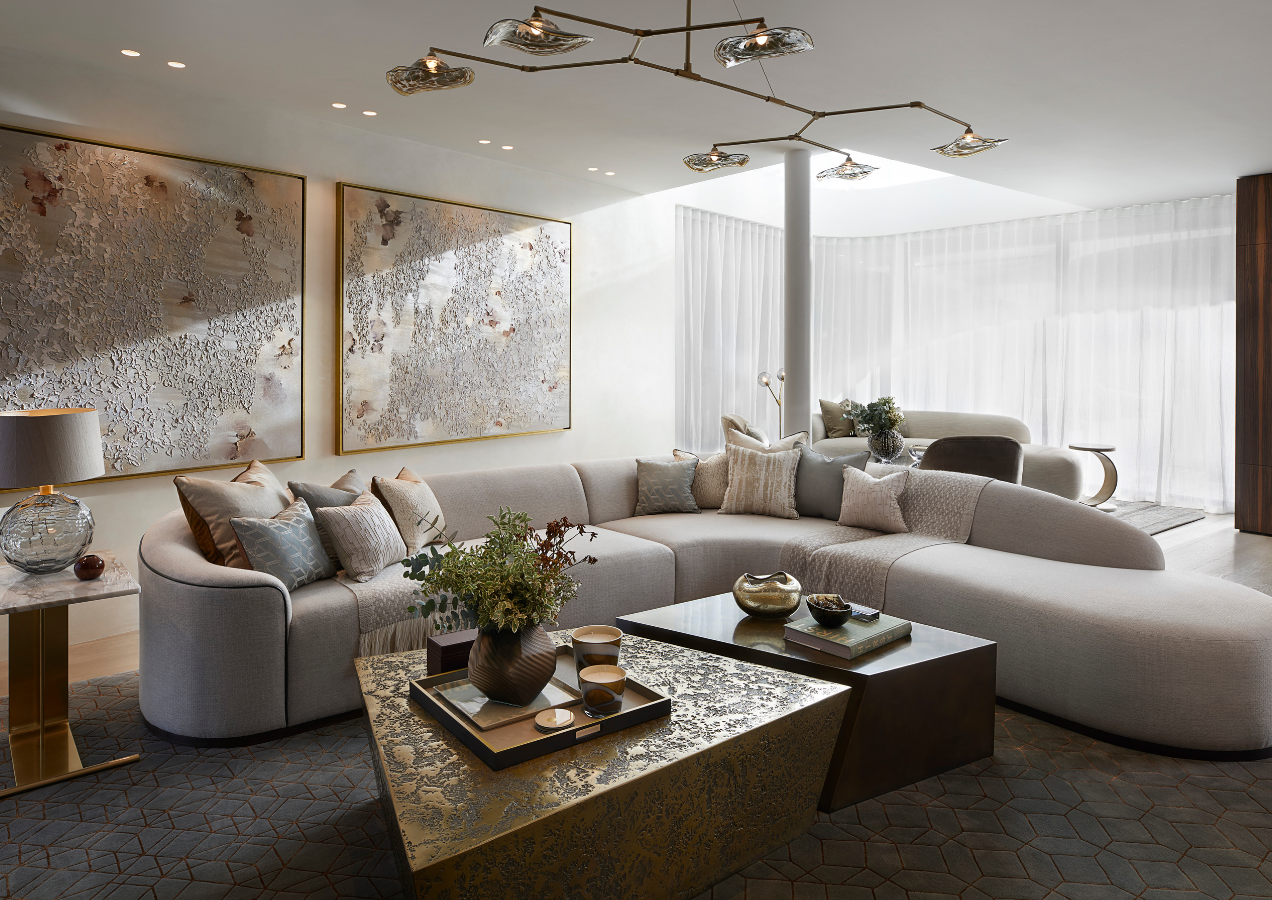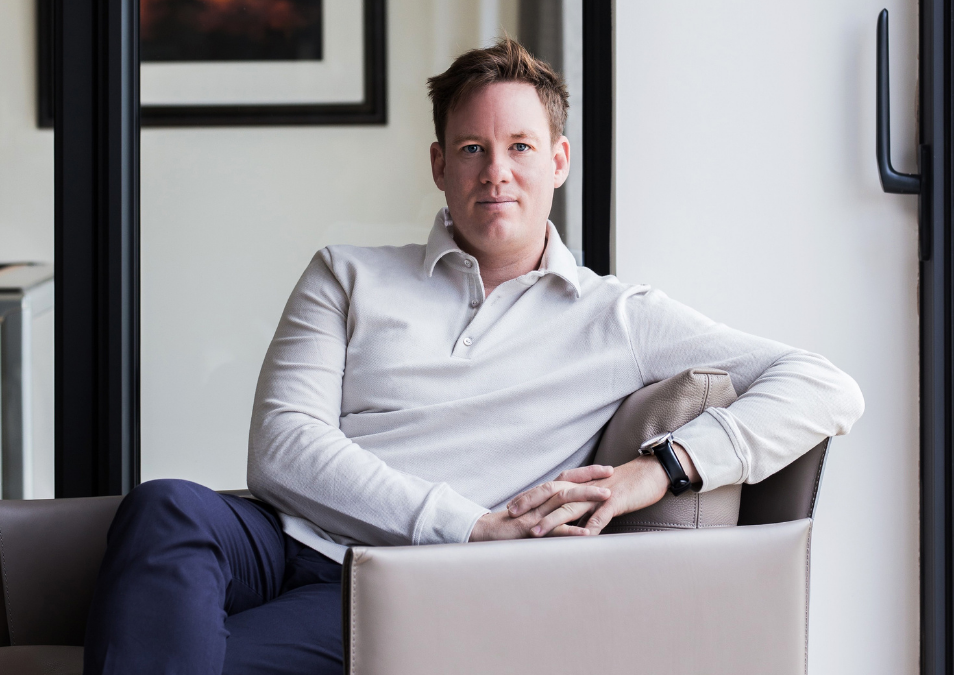 A WORD FROM THE CEO
We are very pleased to be advancing towards the Butterfly Mark with Positive Luxury for global recognition of our high standards of environmental, social and governance criteria. Our passion for sustainable, credible considered beautifully designed schemes which further focus on wellness and have low or net zero carbon credentials is a key component to the future of our business.

It will inform the design choices we make, for the sake of all of our talented team members, our studio's and our clients; reflecting in much more considered and enriched projects to enjoy and make the world a more positive place. It's a passion of mine to work tirelessly for this ever more important recognition.
IAIN JOHNSON
CEO