< Back
BEAUTY & FRAGRANCE
AINA KARI
Aina Kari Considered Home Fragrance is a new high-end, sustainable brand of scented candles that thoughtfully combines the unsurpassed craftsmanship, history and prestige of Italian Murano glass with the finest eco-sustainable materials. Meticulousness is the strength that allowed us to bring to light a unique product in the world of the art design, enhancing and celebrating the places where we live.
SUSTAINABILITY ETHOS
The brand was born between Milan and Venice, the axis of the Italian design, striking the right balance between art as a source of inspiration, and ethics to give the future a real future. Aina Kari has been meticulously designed to tell a story; one that celebrates both tradition and contemporaneity in art, design and craftsmanship, while sustainability is built into every part of Aina Kari' decision process from the design to your home delivery. From sourcing the finest raw materials to working with local artisans and young creative minds, Aina Kari standards are Considered.

Headquarters
Treviso, Italy
Categories
Design Home Fragrance
A WORD FROM THE FOUNDER
When the fragrance is a memory, the vase rest a treasure. Our Manifesto – Beauty without guilt: I believe in doing things the right way. I believe in creating a cohesive, meaningful home fragrance brand that unites beauty and good. I believe in nourishing our desire to have and collect uniquely beautiful objects. I believe our works of fragrances, artefacts, designs and visuals should be created with a deep sense of responsibility towards community and environment. I believe collaboration is paramount to our success. I believe that people love mesmerizing fragrances, the Italian heritage and its craftsmanship, and our planet. AK is dedicated to them.
MARINA CIGHIR
FOUNDER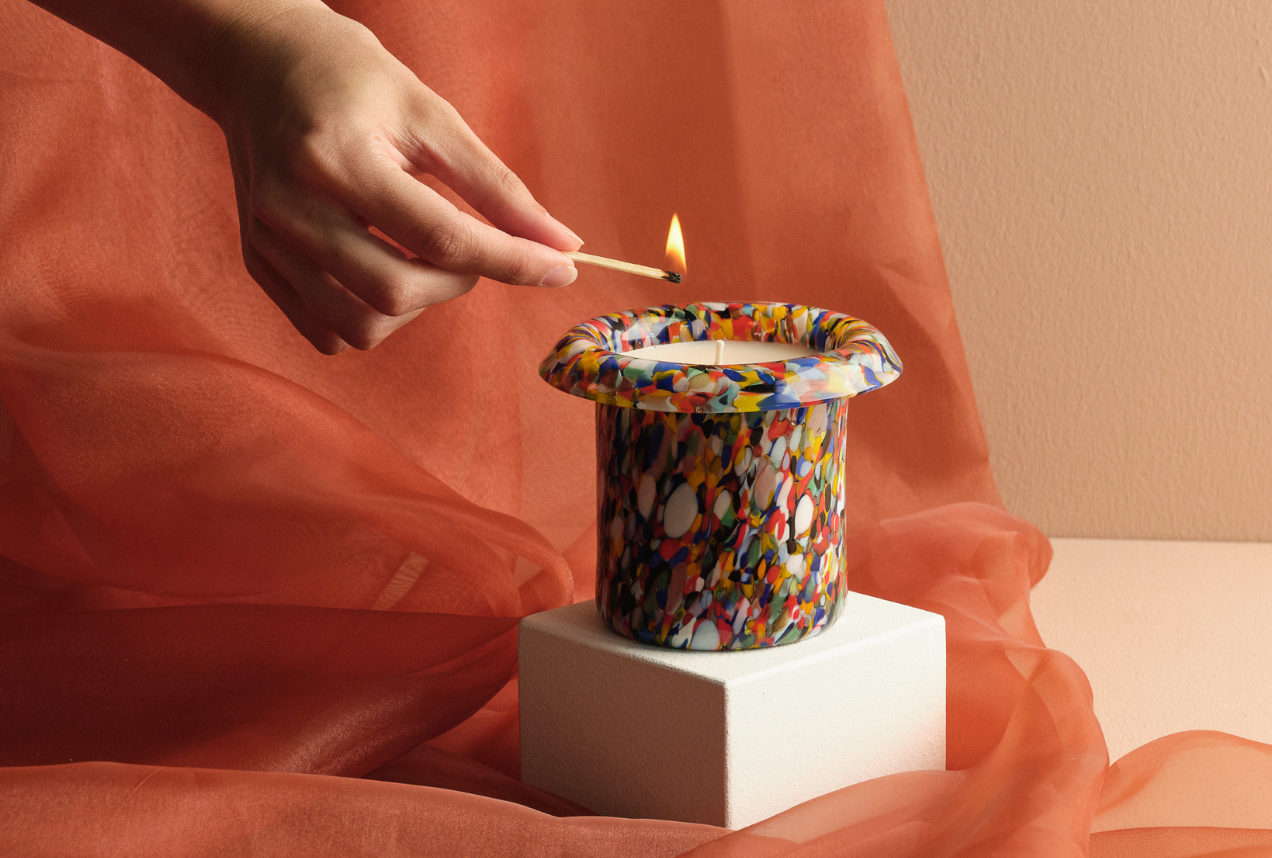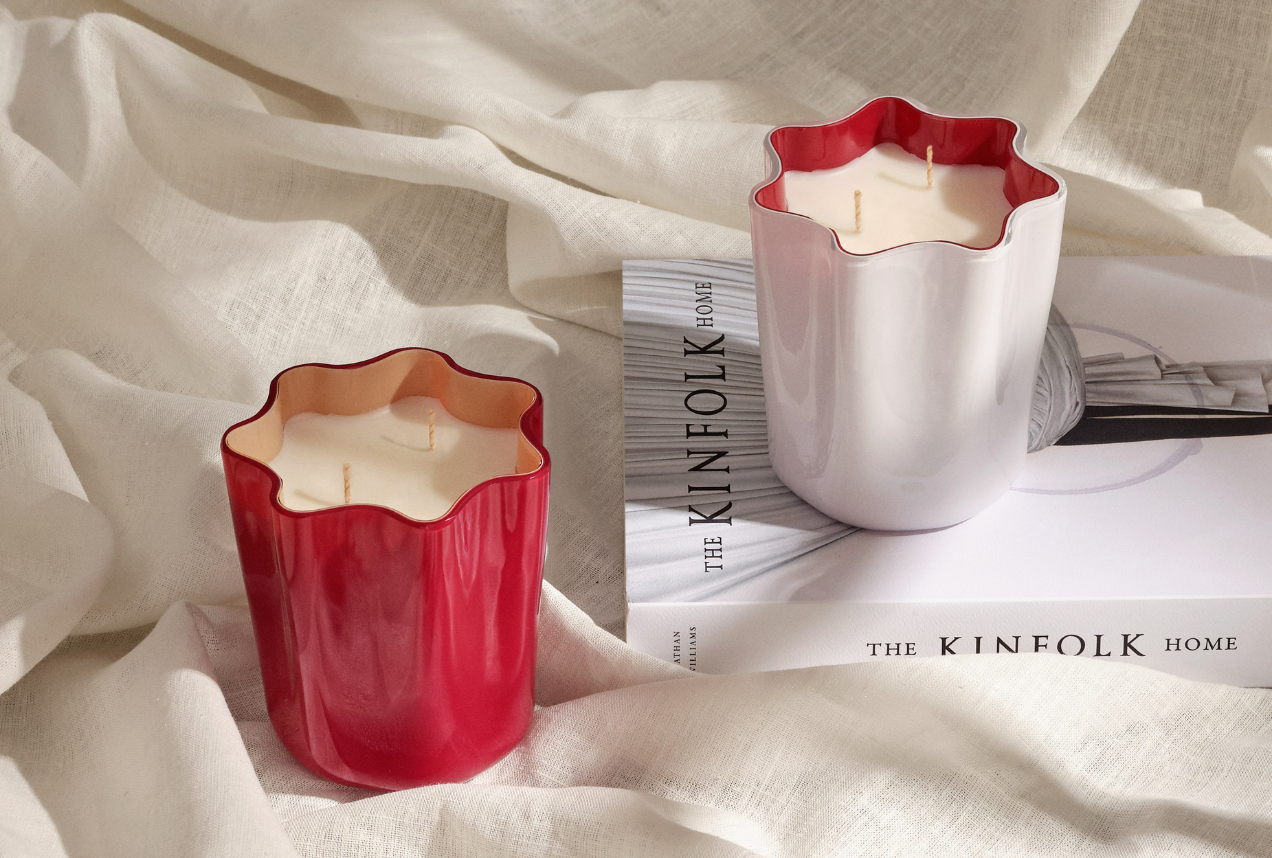 BUTTERFLY MARK TESTIMONIAL
After many years in the scented candle industry, I know that there are just few fragrances that are over performing, the rest make just "assortment". So, I decided to create few but high-quality natural fragrances, suggesting a subtle sophistication and connected with the candle design; these fragrances also meet the request of latest trends, but still rest timeless due to the elegances of the ingredients, 100 % Made in Grasse, France. I fully grasp the pleasure that a fragrance infuses into our homes and environments. However, pleasure does not have to be the only driver, but also our responsibility. In an era of consumerism, the utopian solution would be not to consume; however, I chose to focus on responsible, mindful, and lasting consumption, whereby the refined design, craftsmanship, and intrinsic values of the product result in "buying less, buy better". My personal own commitment and acts are not enough, but gain value when they become facts checked by Positive Luxury Committee.
MARINA CIGHIR
FOUNDER
WHERE NEXT?
Positive Luxury supports Aina Kari pushing boundaries. The Italian brand was shortlisted at Isola Design Awards 2021 in the category Best Product Design and curated during Edit Napoli Design Event. New Palissandro Marble Original Collection will be featured at THE GALLERY – Isola Design during Milan Design Week. We're creating sustainable artwork by transforming unwanted and discarded stone deemed unfit for the current market into something extraordinary. Unused offcuts become unpredictable candle holders, each piece with a story of its own. A bridge between designers & artisanal manufacturing where there is no space for waste.