< Back
FASHION & ACCESSORIES
THREAD & TONIC
Thread & Tonic is the dreamchild of brother-sister duo Nakul and Sonal Malhotra. They are part of a third generation family-run business in luxury leather goods manufacturing. Their vision is to use science and fashion technologies to redefine modern luxury for today's conscious consumer: rooted in a better way of doing things that positively impact people and the planet. Each Thread & Tonic piece is designed and tested at their London headquarters by their team of Britain's top designers. Handcrafted in the world's first leather goods factory run 100% on renewable solar energy. From the very first thread to their custom-developed leather recipe (they've trademarked the process and call it Pure Leather™) made without any nasty chemicals. Every material they use is either recycled or biodegradable and always of the highest quality. Each creation is a combination of classic craftsmanship, scientific research and modern knowledge. This results in unique products with integrity and functionality, without the additional costs typically associated with luxury products.
SUSTAINABILITY PURPOSE
In a time where there is high demand for fashion, inhumane manufacturing processes are creating havoc within the industry, Thread & Tonic want to emerge as a sustainable brand using organic fabric, ethical manufacturing, and minimal waste. Thread & Tonic go right back to the roots of their products to make sure their impact is as positive as it can be and that they are acting responsibly. Their primary goal is to achieve a more transparent and sustainable supply chain in the industries in which they participate. They take responsibility for the entire lifecycle of their products, not just their production. From the very first thread to their custom-developed leather recipe made without any nasty chemicals, every material is of the highest quality and either recycled or biodegradable. Alongside using the finest grade of ecological materials, Thread & Tonic products are built to last, reducing their footprint through both longevity and production practices. This balance is unique and they value this intimately because in the end the designs and these values are intimately intertwined with the user. Thread & Tonic's dedication to quality is paramount so that the brand can assure the longevity of each product sold, offering a lifetime warranty to all its customers.

Categories
Leather bags & accessories
Distribution
UK, Europe, Japan
A WORD FROM THE FOUNDER
We see it as our duty to protect and learn from nature. Every detail from material to technique is thought through with obsessive attention. But it's essential to quantify the real impact and verify that for our community. Having Positive Luxury as our partner has been instrumental for us to not only measure and monitor but also improve our performance by benchmarking the highest standards within our industry. The Thread & Tonic team is so proud to have been awarded the Butterfly Mark accreditation in recognition of what we have achieved so far. I feel honoured and delighted to be a part of a community on a journey to leave a sustainable legacy for future generations.
NAKUL MALHOTRA
FOUNDER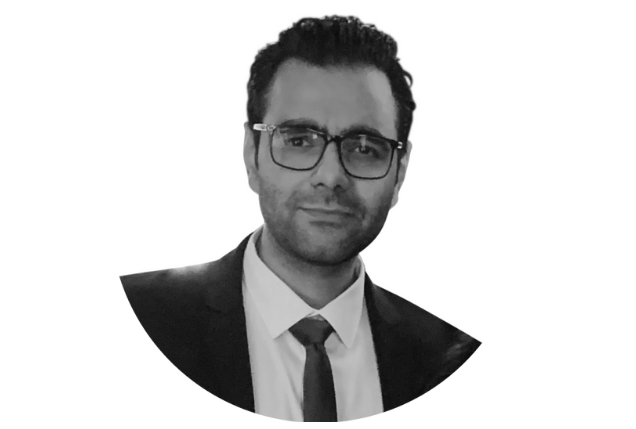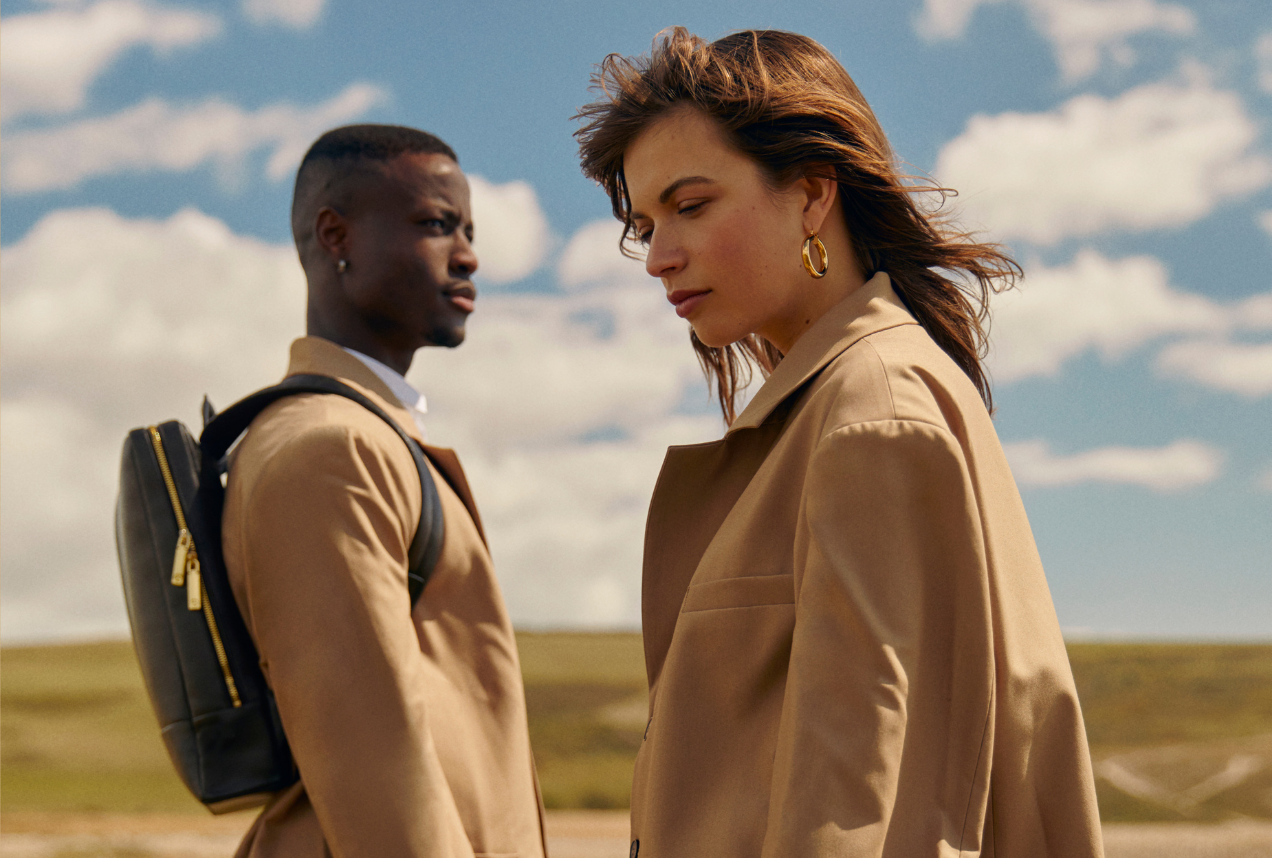 BUTTERFLY MARK TESTIMONIAL
We understand that being entirely sustainable is a long way off for any business, but we aim to get as close as possible. We are pleased to be pursuing the Butterfly Mark certification. Brands that attain the Butterfly Mark are committed to a new definition of luxury, one where the planet is as important as profit. We have set out to create the most environmentally-friendly bags and accessories we can, but of course, we're not perfect. This is a journey and we're on it together. Working closely with Positive Luxury will not only help us to understand better where improvements can be made but also which changes should be prioritised. The opportunity to make the most of a new world of knowledge and insight will accelerate our mission of leading the way in sustainability. We hope to create a more sustainable future for luxury by further reducing our environmental impacts and helping transform our industry.
NAKUL MALHOTRA
FOUNDER
Case study
CIRCULAR ECONOMY
Thread & Tonic understands that the current linear economy business model is not sustainable. As a result they are committed to becoming fully circular by fully optimising their resources, minimising waste and following the principles of Biomimicry, cradle to cradle, blue economy, and regenerative design. The brand has integrated this concept at every stage of product development, from design through to sourcing of materials, manufacturing, packaging, consumer use, and re-use/recycling.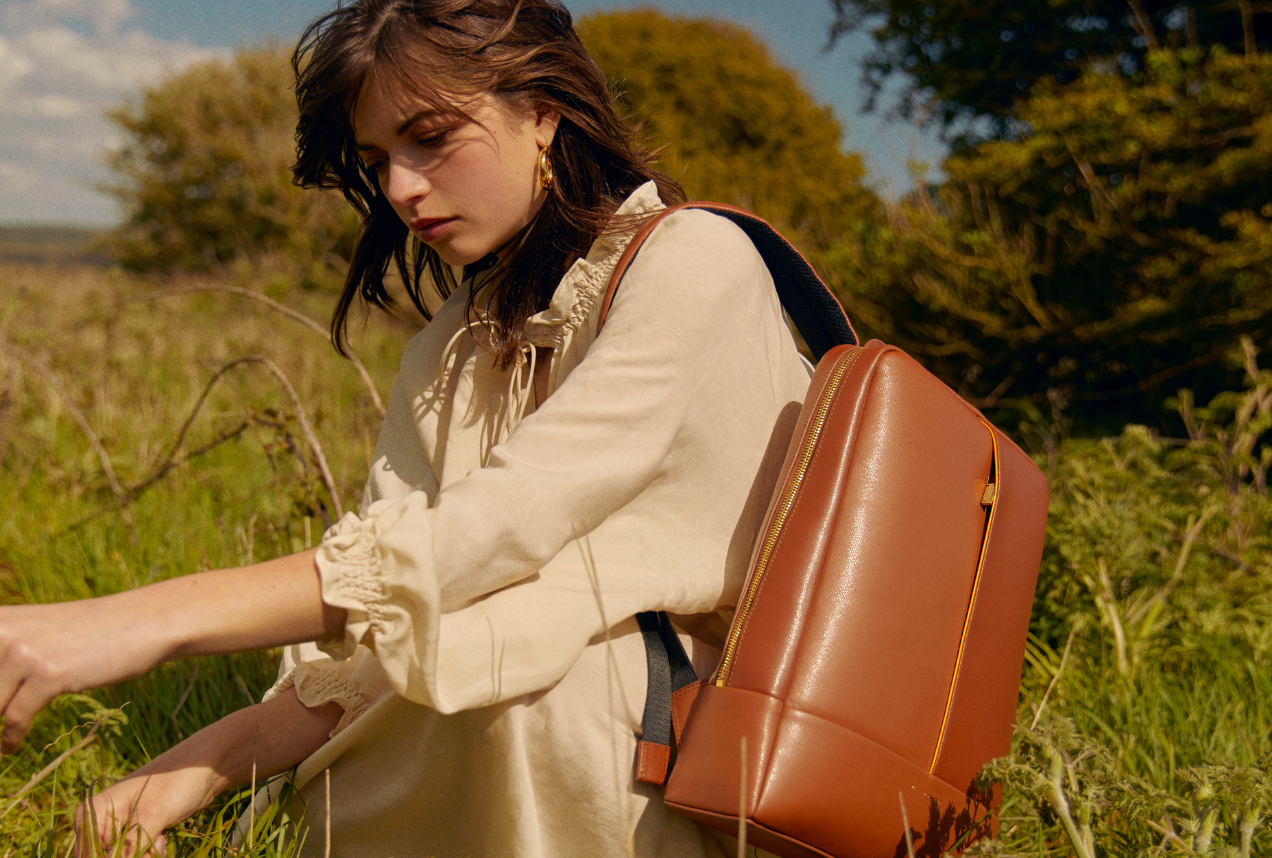 Case study
SUSTAINABLE SOURCING
Thread & Tonic have full traceability across their entire supply chain and their suppliers are ISO compliant and LWG gold certified. In addition, their raw materials are developed using renewable energy and their tanning process does not use any heavy metals, guaranteeing the recycling of raw waste materials.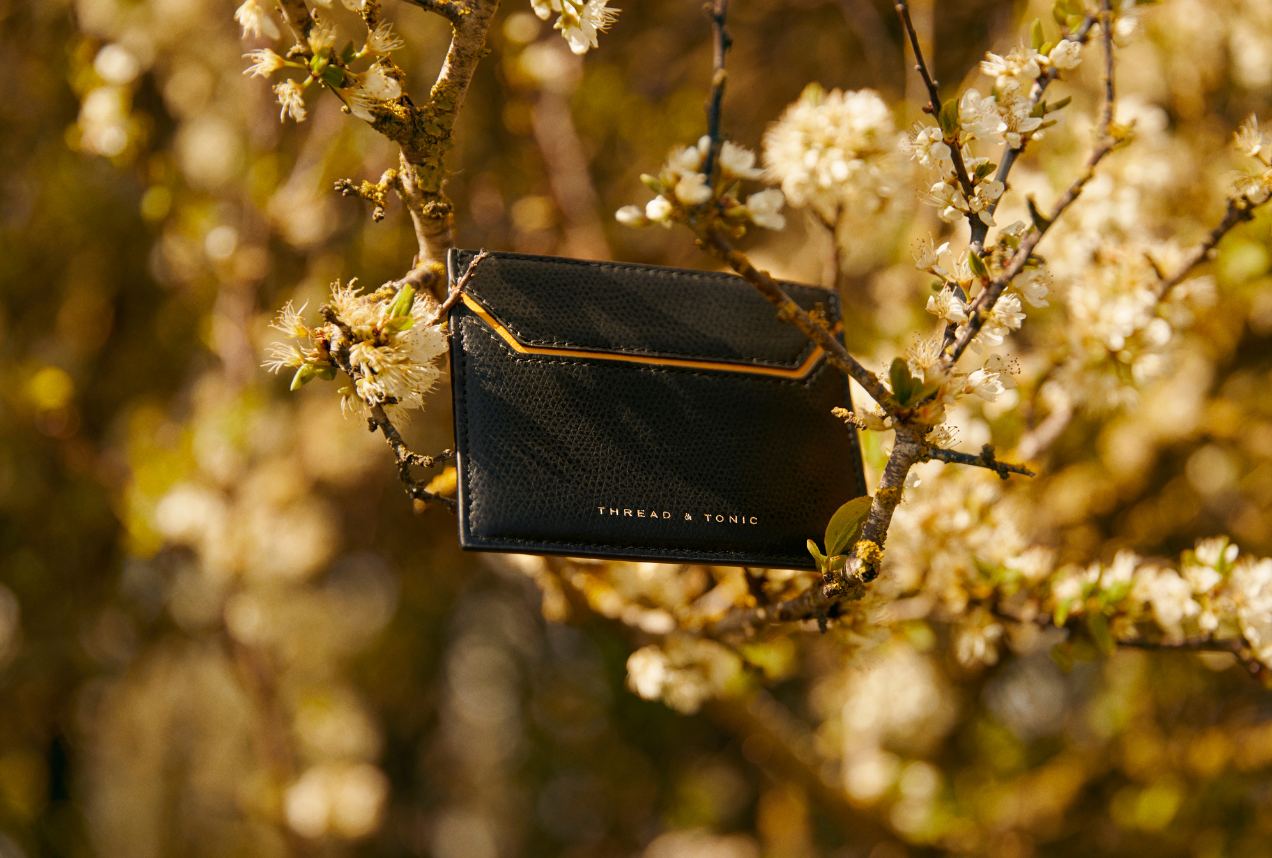 Case study
HUMAN RIGHTS
Thread & Tonic's strong human rights framework allows the brand to fulfil its responsibility to respect human rights according to the UN Guiding Principles on Business and Human Rights (UNGP). They work with their suppliers to define salient human rights issues, conduct due diligence, and raise employee awareness – this allows them to assess how existing activities may affect human rights and make any necessary adjustments.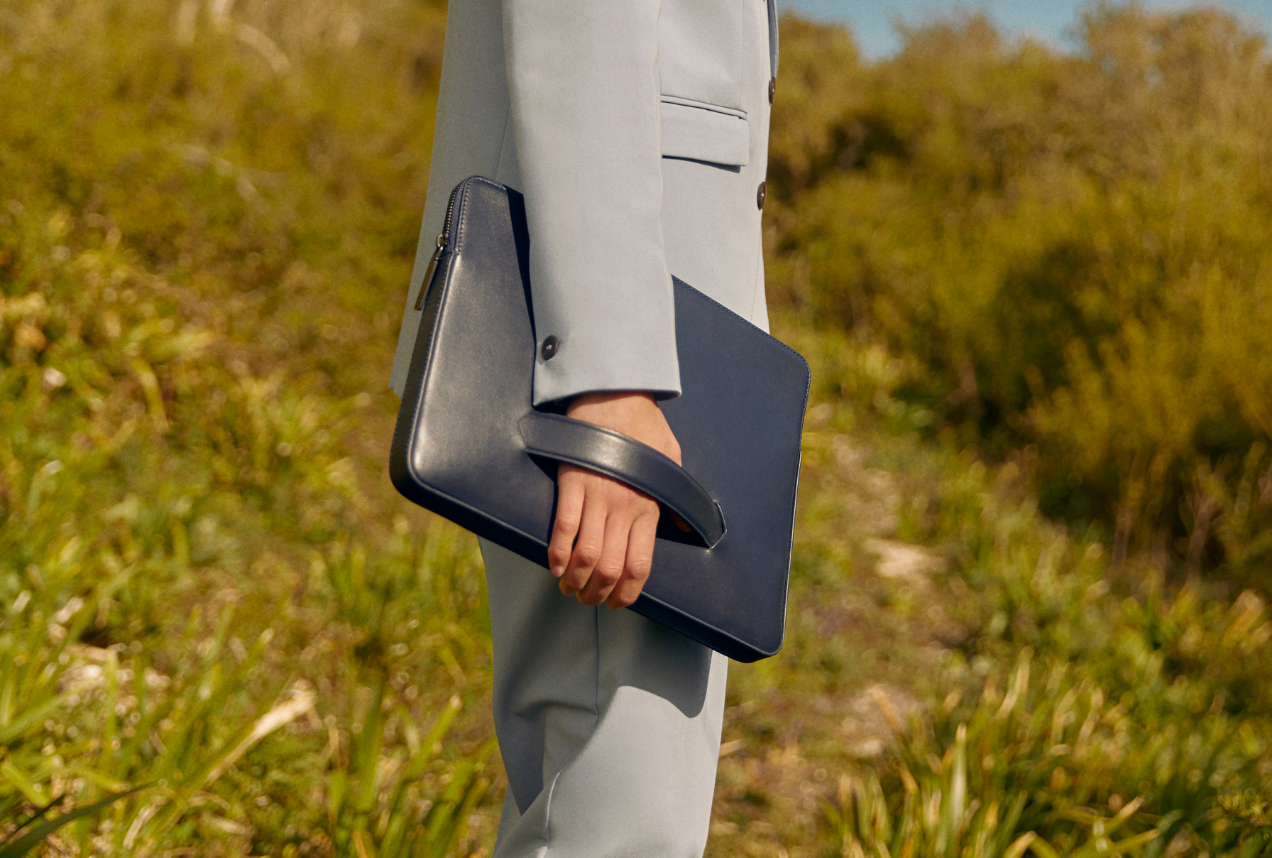 Case study
SDG ALIGNMENT
Thread & Tonic work with non-profit organisations that support the Sustainable Development Goals (SDGs) 1, 2, 4, 3, and 13. They have also committed to giving 1% of their revenue, not just profit, back to the earth in the areas of environment, hunger, health, and education. Thread & Tonic also supports the Sustainable Development Goal 15 to protect and restore the forests by planting 10 trees in Madagascar for every item sold on their store.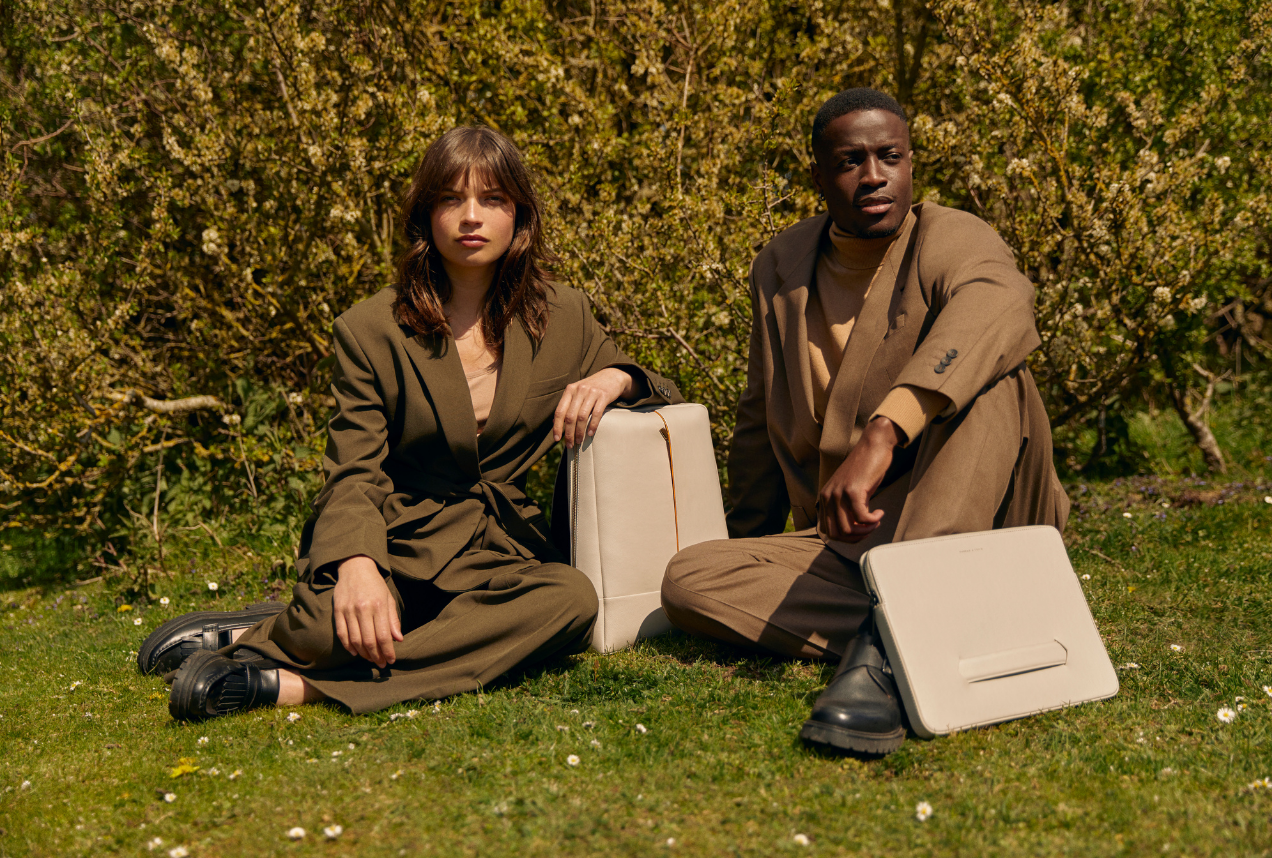 Case study
COMMUNITY INVOLVEMENT
Thread & Tonic collaborate with a range of organisations in order to give back to the community. They work with the learning organisation Pratham to invest 3% of their net profit in children's education and healthcare. Thread & Tonic's founders and team play an active role, supporting several programmes to empower children with vocational skills and education. In addition they work with Akshay Patra to tackle the issues of classroom hunger and educational access in India by providing free, freshly cooked, nourishing school meals through their Food for Education Programme. Thread & Tonic also collaborate with Water.org, where they invest in improving healthcare through access to safe water and sanitation to people in the developing world.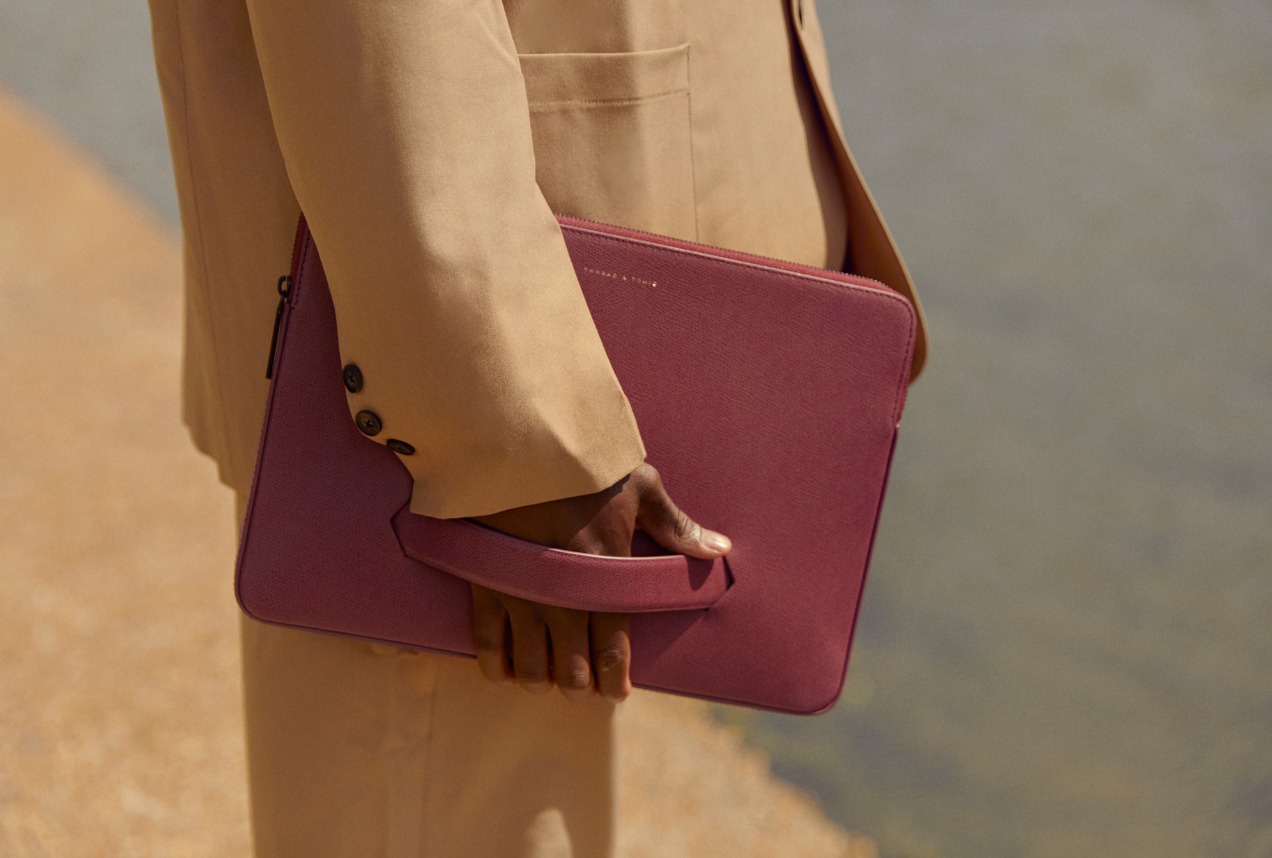 WHERE NEXT?
Thread & Tonic are proud to have a culture rooted in transparency, giving back and creating impact; backed by the most passionate team who care so deeply about their mission. Their aim is to continue researching and developing more innovative materials, invest more resources into their partner organisations under the T&T Foundation and continually finding ways asking themselves how can they do better? One of their key agendas this year is launching the purest form of non-animal material, with the highest bio-based content. Overall, they hope to keep on inspiring more brands to give back to their local communities, making sustainable and ethical practices a fundamental element of the fashion industry.