< Back
JEWELLERY & WATCHES
SIMON HARRISON
Simon Harrison believes that each piece of jewellery has a story to tell. From classical mythology to traditional fairy tales, each of their collections are infused with narratives that have been reimagined for the modern-day through contemporary design.
SUSTAINABILITY ETHOS
With 50 years of experience in the jewellery making industry, Simon Harrison's approach to sustainability comes from a deep-rooted respect for craftsmanship, people and the planet. They understand that sustainability encompasses every aspect of a business so they take a 360° viewpoint, considering everything from product and packaging lifecycles to the wellbeing of staff throughout their supply chain, delivery emissions, waste disposal, and annual manufacturer audits. Above all, they continue to reject the fast-fashion mindset.

Distribution
UK, US and Europe
A WORD FROM THE FOUNDER
Our designs are symbols of self-expression that simply bring joy to the wearer. We balance craftsmanship with modern technology to produce lasting jewellery that can be passed down generations. The team at Simon Harrison Ltd works to sustain long-term relationships, creating meaningful connections with our supply partners and our customers.
SIMON HARRISON
FOUNDER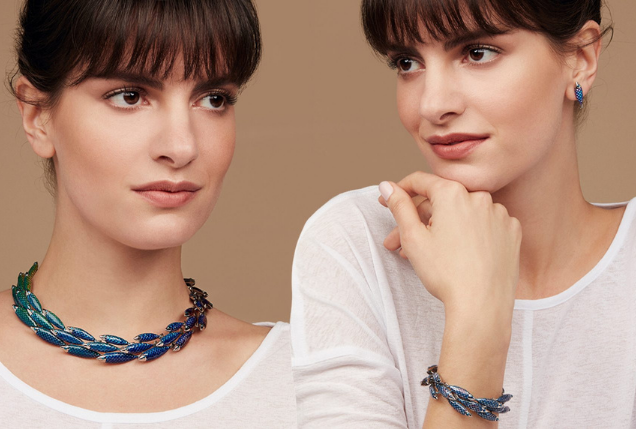 Case study
CONSCIOUS DESIGN
Simon Harrison focuses on creating and designing products that are focused on craftsmanship and transcend seasons and not engaging with disposable fashion.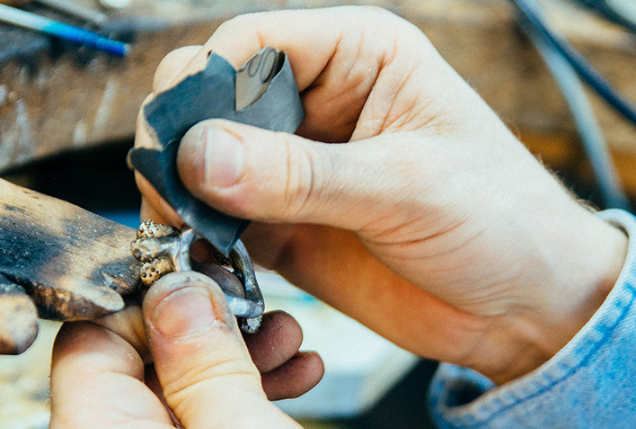 Case study
FAIR LABOUR
Simon Harrison has implemented a thorough Code of Conduct with their key suppliers, ensuring high standards of social and environmental performance. They also have in place a detailed employee handbook for their staff which includes detailed equal pay and diversity and inclusion policies.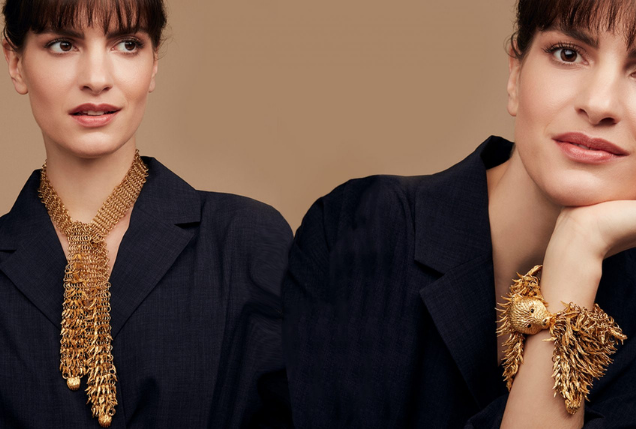 Case study
PACKAGING
Simon Harrison works with suppliers that are accredited with management certifications for their approach to the environment and quality management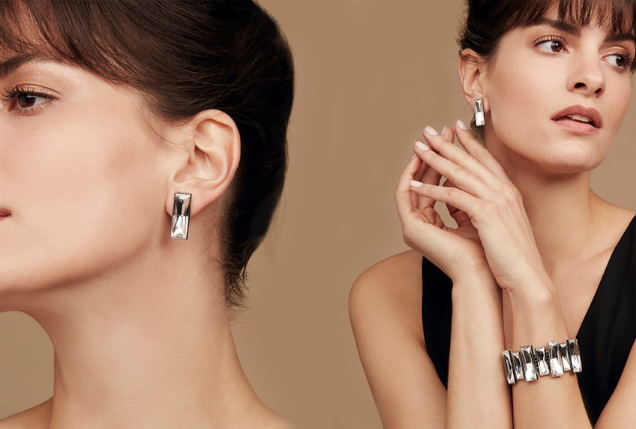 WHERE NEXT?
Simon Harrison know that there is always room to improve and are firmly committed to continually learning and bettering their practices. Currently, they are focussing on redesigning their packaging to reduce the impact it has on shipping requirements, as well as eliminating the use of non-recyclable materials. They have also committed to enhanced product content through printed QR codes, which will offer the opportunity to regularly update information about materials, care and traceability. They will also reduce the amount of paper in their packaging.