< Back
FASHION & ACCESSORIES
NERI KARRA
Neri Karra is a luxury leather brand producing high-quality bags and accessories. A family business, steeped in history and tradition, the Neri Karra brand adheres to the Karra family principles of respect, love and responsibility, standards that underpin the practices of the business from sourcing to staffing, and manufacturing to after-sales care. Neri Karra seek to uphold these principles throughout their processes and actions and endeavour to leave a positive influence in both their local and global environments.
SUSTAINABILITY PURPOSE
Neri Karra is committed to sustainability through (i) owning and ensuring high quality throughout its own production and manufacturing chain; (ii) working with leading Italian leather suppliers to ensure full traceability and sourcing only from by-products of the food industry; (iii) providing a lifetime guarantee and free returns or repairs on all of its products; and (iv) providing healthy and safe work environments, with competitive salaries and 90% female and immigrant employment. Neri Karra is also committed to donating to organizations that support refugees and supporting communities in Bulgaria and elsewhere.

Categories
Womens and Mens Leather Bags, Wallets, Belts, Key Chains and Accessories
Distribution
Russia, Eastern Europe, Central Asia, Hong Kong
A WORD FROM THE FOUNDER
20 years ago, with my family by my side, I created the Neri Karra brand, a business underpinned by my own family's values of respect, love and responsibility. We make high quality leather bags and accessories that are built to last, respecting the materials and skills used in their creation. Our journey of sustainability is ongoing as we continue to seek new and innovative ways to further reduce our business's impact on the environment.
NERI KARRA
FOUNDER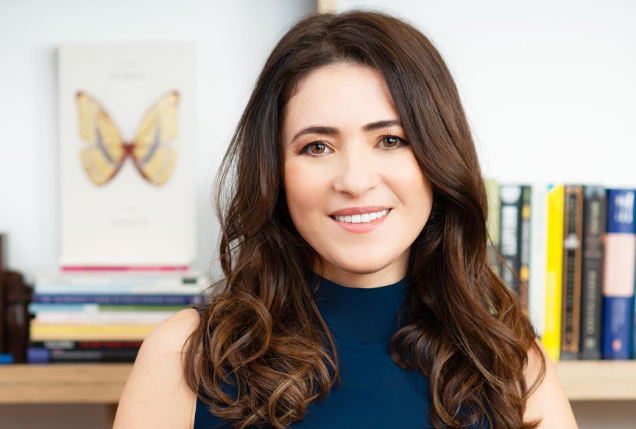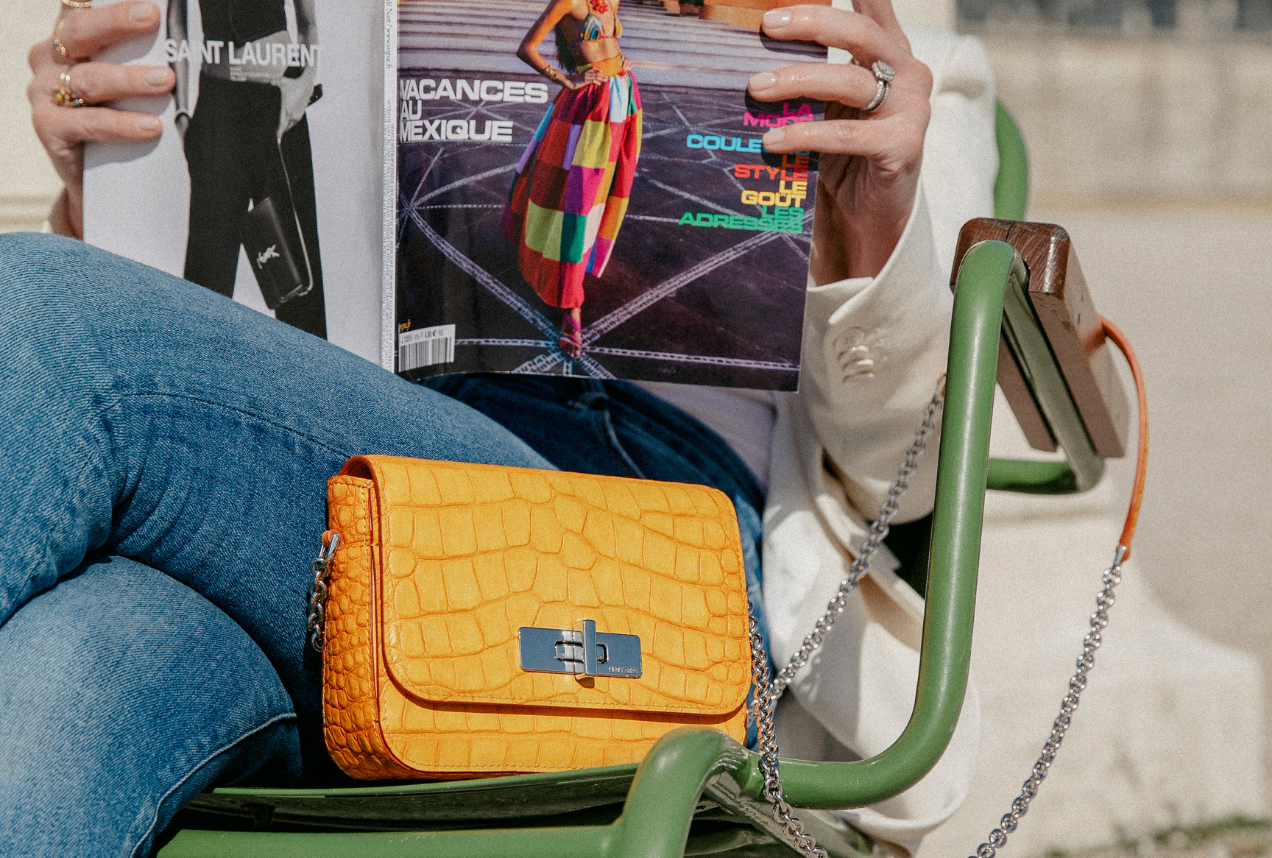 BUTTERFLY MARK TESTIMONIAL
Neri Karra was founded on the principles of sustainability; from buying scraps and cast-off leather from leading Italian luxury suppliers, to self-financing the business, and making sure all of our production was in-house, with employees who put their heart and soul into the creations they make. We are proudly a family business, with every employee from our inception still working with us today. I have decided to pursue the certification with Positive Luxury because I want to formalize the process, and also keep learning and advancing our knowledge about sustainability.
NERI KARRA
FOUNDER
Case study
CIRCULAR ECONOMY
ENVIRONMENT
Neri Karra bags and accessories are not built for trends and seasons but are designed to last a lifetime. This is achieved through the quality of their materials and assembly, as well as their lifetime guarantee which promises free repairs to any Neri Karra purchase regardless of age. From inception to takeback, Neri Karra have managed to successfully incorporate a circular business model and alongside this, they have achieved zero waste in their production. Neri Karra strive to act resourcefully and responsibly with their materials and practise using off-cuts, as well as repurposing and recycling materials whenever possible.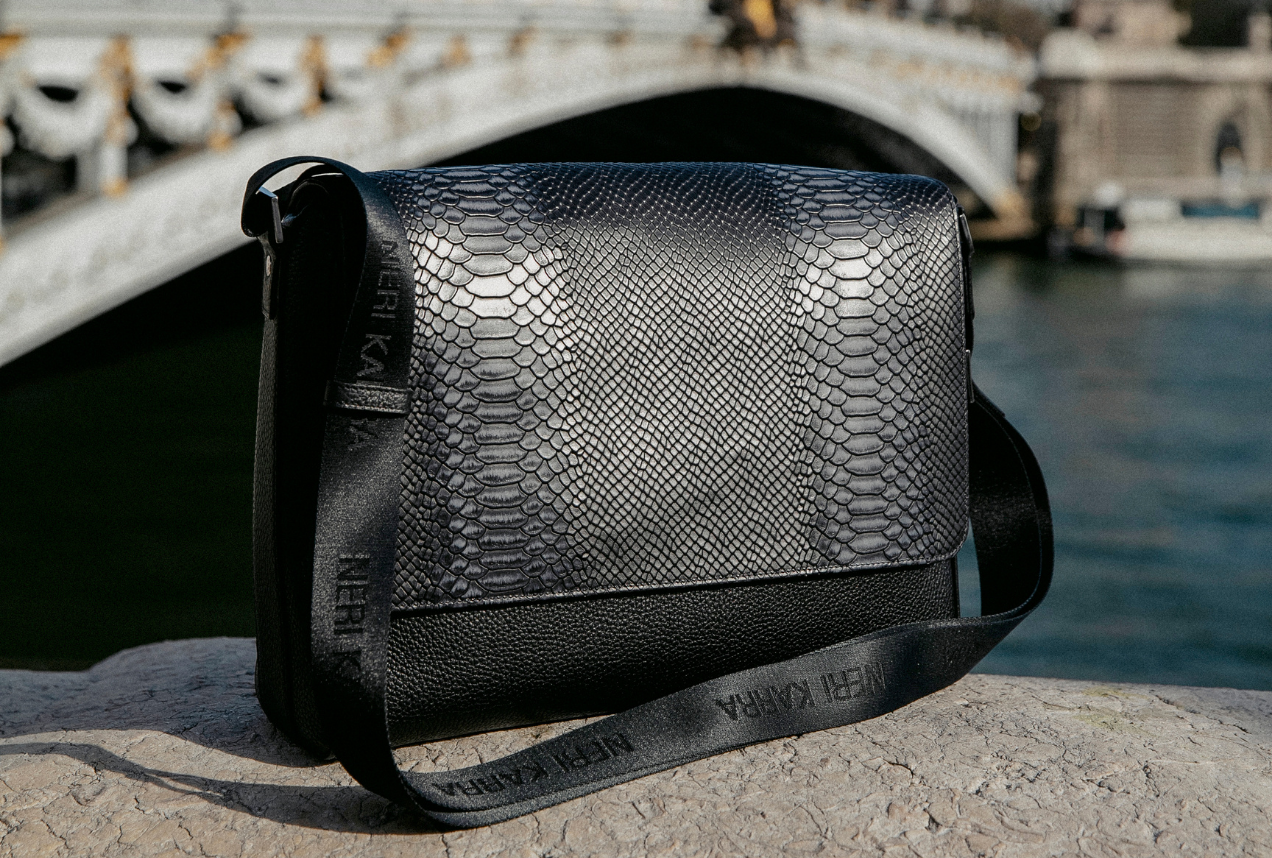 Case study
DIVERSITY, EQUALITY & INCLUSION
SOCIAL
Neri Karra is committed to providing equal opportunities for all employees. They have an extensive diversity, equality, and inclusion policy that cascades down their supply chain as well as into their recruitment process with both private recruitment agencies. All members of staff go through an extensive internal unconscious bias training, ensuring everyone has a voice. They are a female led business, with their Senior Leadership Team being comprised of 70% women and 100% from ethnic minorities.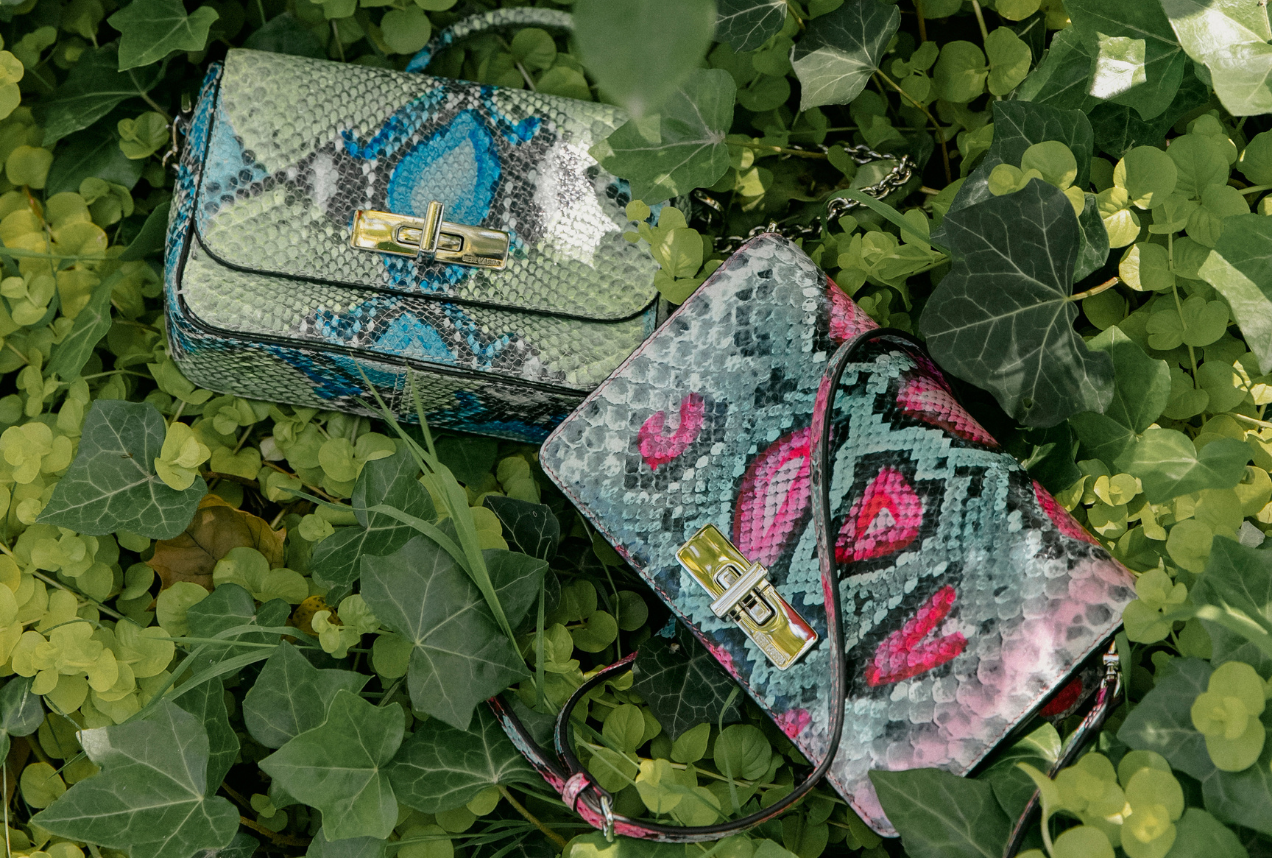 Case study
HEALTH, SAFETY & WELLBEING
SOCIAL
People are at the heart of the Neri Karra brand and as such they have an extensive health & safety policy with the aim of 'Zero Accident / Zero Harm' in all their activities and workplaces. This covers all employees, volunteers, and members, as well as accepting responsibility for any person who would be affected by the business's activities. Neri Karra have also worked to remove all harmful toxins in their supply chain, through using materials such as water-based glue.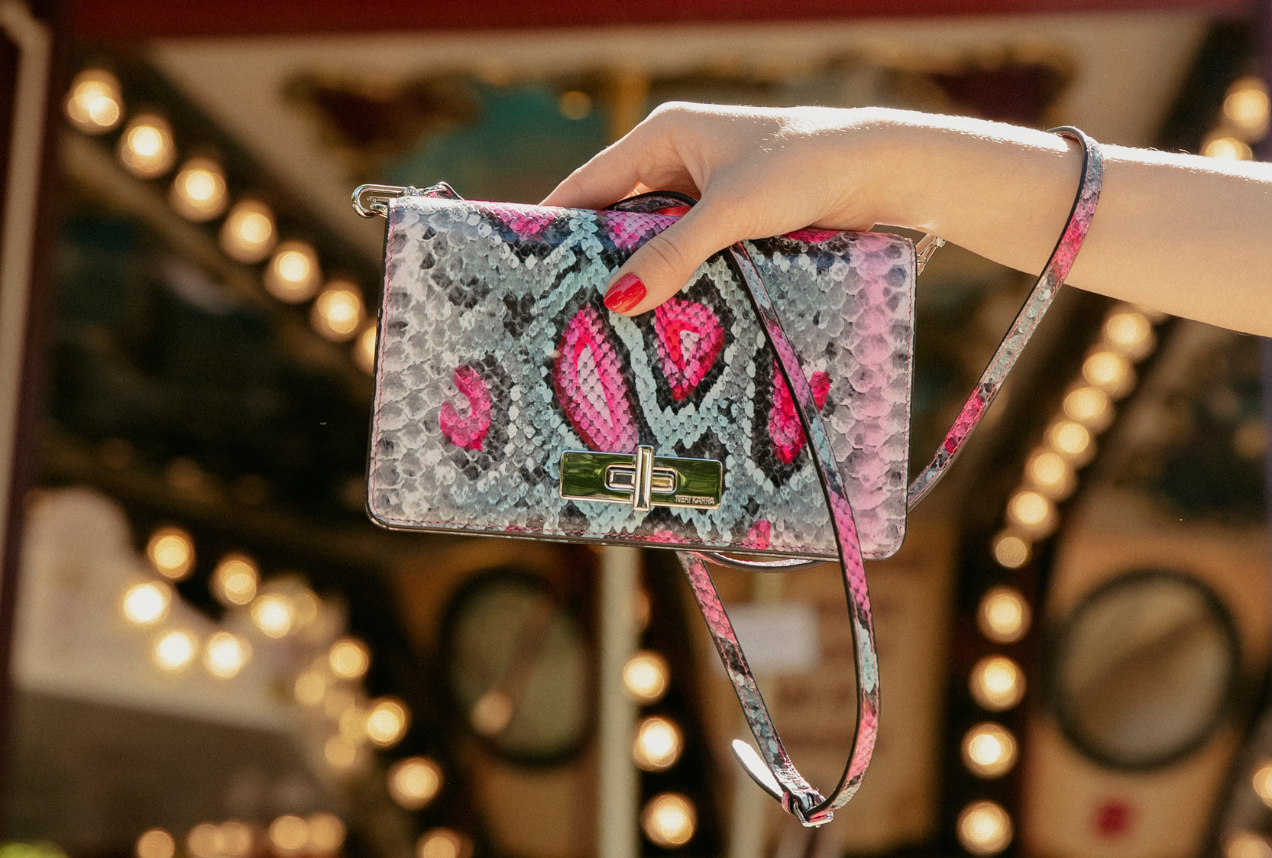 Case study
SUSTAINABILITY PURPOSE
GOVERNANCE
Working at or with Neri Karra means behaving in an ethical, fair, and positive manner and respecting the rules and regulations that apply to their activities. This is the founding principle of the Neri Karra brand, having launched as an independent, family business, they have been able to grow as they adhere to the basic principle of doing the right thing. Sustainability is permanently on the agenda at Board meetings and is driven by key members of the management team, ensuring it is filtered through to staff, to empower them to act in an ethical way.