< Back
FASHION & ACCESSORIES
MIRÉN Paris
MIRÉN is a French Maison of luxury leather goods, founded in Paris by Miren.
Designs recognised for their exclusivity and elegance inspired by Parisian life. ​
A sustainable luxury.
SUSTAINABILITY PURPOSE
La Maison MIRÉN are also seriously committed to the protection of the environment and human rights by creating only sustainable design. They recognise their responsibility to help protect the planet. MIRÉN are committed to minimising the impact their firm has on the environment and supporting those who are working to improve global environmental sustainability. La Maison MIRÉN supports the UN Sustainable Development Goals and the Paris Climate Agreement.
Headquarters
Paris, France
Products
Accessories & Perfumes
A WORD FROM THE FOUNDER
I have decided to voice my thoughts on sustainability through my company and take action. We must become aware and work together to take care of our planet. Tackling climate change and the protection of biodiversity, among others, requires us to make dramatic changes, We must protect the planet for future generations and for this we need to act today and not tomorrow.
MIREN BARRERO
FOUNDER & CREATIVE DIRECTOR
BUTTERFLY MARK TESTIMONIAL
La Maison MIRÉN is honoured to carry Positive Luxury's Butterfly Mark and with it to be part of those who are committed to the environment. The choice of choosing Positive Luxury to obtain the sustainability certification is because it gives security, transparency and reliability. We wanted to have a serious certification that could represent us internationally and Positive Luxury complies with it. Transparency, reliability and professionalism.
Case study
PACKAGING EFFICIENCY
ENVIRONMENT
The packaging used by Mirén Paris and its key suppliers is 100% plastic-free. In promoting the development of a circular economy, the luxury shoe brand draws on recyclable and biodegradable materials to ensure the delivery of its products meets short- to long-term sustainability objectives. As Mirén Paris sources shoe parts such as soles and interior reinforcement supports, the packaging used by suppliers derives from sustainable certification processes carried out by standard bearers such as the Forest Stewardship Council (FSC) and the Global Organic Textile Standard (GOTS). Mirén Paris continues to roll out ambitious targets in the value chain such as ensuring not to use virgin materials while sourcing 100% reusable parts to minimise the environmental impact of both transit and consumer packaging.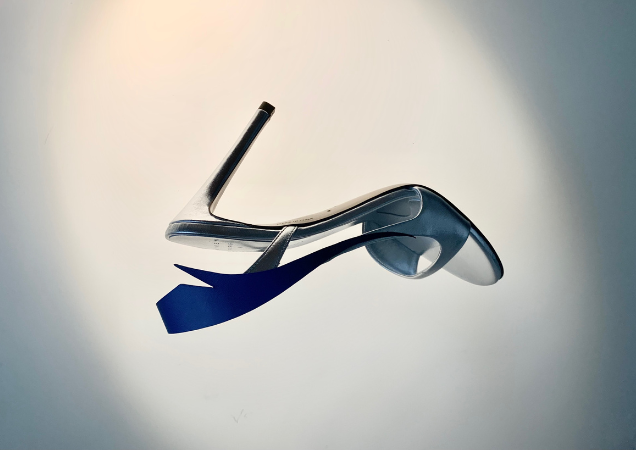 Case study
ANIMAL WELFARE
ENVIRONMENT
MIRÉN Paris has implemented an ethical animal welfare policy covering all its sourcing activities. No Animal will be sacrificed to make MIREN's shoes, since they reuse the residues of the food chain. Leather purchased for its shoes originates from audited and gold or silver rated Leather Working Group tanneries, and suppliers are certified by the Institute of Quality Certification for the Leather Sector. Meanwhile, the leather soles derive from non-intensive livestock farming in which the most humane methods are being practiced. MIRÉN Paris also uses 100% organic silk certified by the Global Organic Textile Standard, which originates from safely hatched silkworms.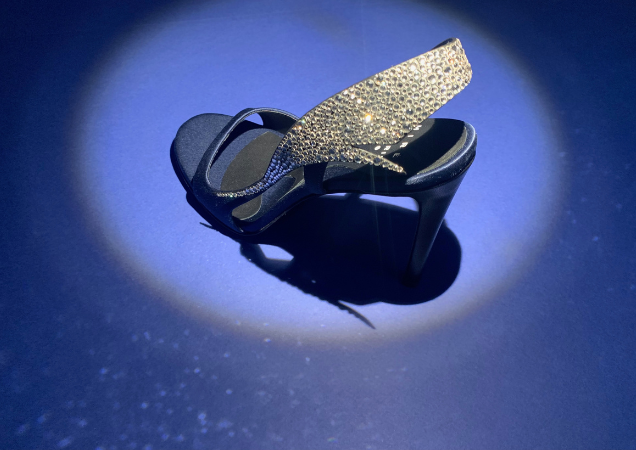 Case study
ETHICS AND FAIR OPERATING PRACTICES
SOCIAL
Mirén Paris has a comprehensive set of human rights-based policies and practices, which inform its engagement with business partners in the company's day-to-day operations. Its internal code of conduct draws on recognised international ethical standards including the United Nations Sustainable Development Goals, France's anti-corruption legal framework, and wide-ranging competition and data protection laws. From preventing money laundering to establishing step-by-step procedures to deal with conflicts of interest, Mirén Paris is committed to ethical business practices with emphasis placed on transparency to all company stakeholders.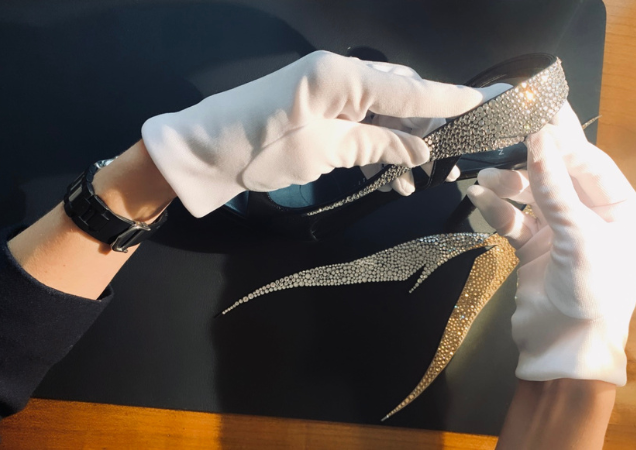 Case study
SUSTAINABILITY PURPOSE
GOVERANCE
Mirén Paris has implemented a holistic approach to sustainability. Environmental, social, governance and innovation-oriented priorities drive the business strategy and its internal as well as external policies. Sustainability-based decision-making is at the core of the company's objectives at all levels of its business operations, and includes frequent two-way communication with stakeholders.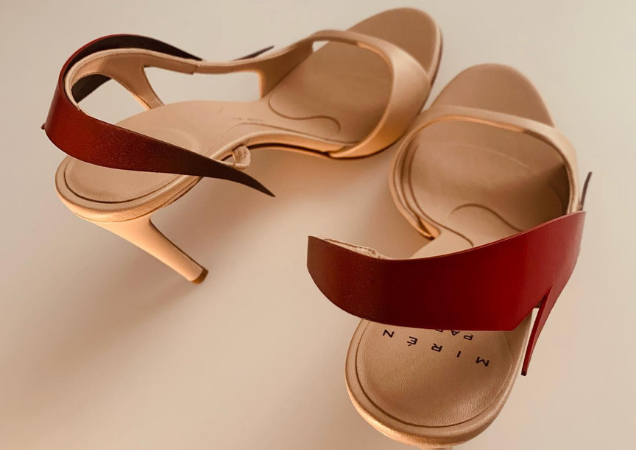 WHERE NEXT?
MIRÉN has made product quality a corporate strategy for "sustainable development". The search for new and original ideas that lead to the development of increasingly sustainable items committed to the environment will be encouraged. Quality, environmental protection and social responsibility will be sought in all phases of the business process. MIRÉN Paris will continue to improve its sustainable processes and will not stop looking for new sustainable practices. They will remain committed to continuing to support the environment, because it is their way of life, their attitude.