< Back
BEAUTY & FRAGRANCE
LISA FRANKLIN
Lisa Franklin is a highly regarded, award-winning skincare expert, product developer and nutritionist with a stellar reputation for providing results-focused skincare. As a leading facialist Lisa has witnessed first-hand increases in problematic skin and premature ageing associated with modern life, which also included her own battle with Rosacea. This unique personal insight and hands-on knowledge motivated Lisa to find high quality cosmetic ingredients with substantiated efficacy to formulate products to treat all skin types and conditions and adopt these into her high-performance treatment protocols. The result is the Lisa Franklin skincare product range - carefully formulated to deliver clinically proven actives, nutrients, and vitamins along with the energising and healing crystal, Rose Quartz which inspired and captivated Lisa from a young age.
SUSTAINABILITY ETHOS
Kind to Skin, Kind to the Planet and Kind to our People

Lisa Franklin's sustainability ethos is an integral part of who they are as a skincare brand. By adhering to these principles, they aim to contribute to a healthier planet and inspire others to adopt more sustainable practices into their skincare routines. Their approach is rooted in a deep respect for nature and a desire to minimise their ecological footprint. From the sourcing of their ingredients to the packaging of their products, every decision is made with careful consideration of its environmental impact, as they believe that beauty should be both sustainable and radiant. They believe in providing clear and transparent information to their customers about their product ingredients, manufacturing processes, and sustainability initiatives. By educating consumers about the environmental and social impact of their skincare choices, Lisa Franklin empower them to make informed decisions and contribute to a more sustainable future.

A WORD FROM THE FOUNDER
As a Founder and CEO, my mission is to empower people to embrace their natural beauty and feel confident in their own skin. We believe that skincare is not just about external beauty but also about self-care and self-love. Our products are carefully crafted with the highest quality ingredients to nourish and enhance the skin's health, helping our clients radiate from within. We are committed to transparency, sustainability and innovation, constantly striving to provide the best skincare solutions that deliver visible results whilst at the same time fostering a culture of environmental consciousness and inspiring our customers to make eco-friendly choices. We believe that by raising awareness and providing sustainable alternatives, we can empower individuals to become agents of change in their own skincare routines and beyond. Together, let's embark on a journey to healthy, glowing skin and embrace the beauty that lies within each and every one of us, creating a future where beauty and sustainability coexist harmoniously.
LISA FRANKLIN
FOUNDER & CEO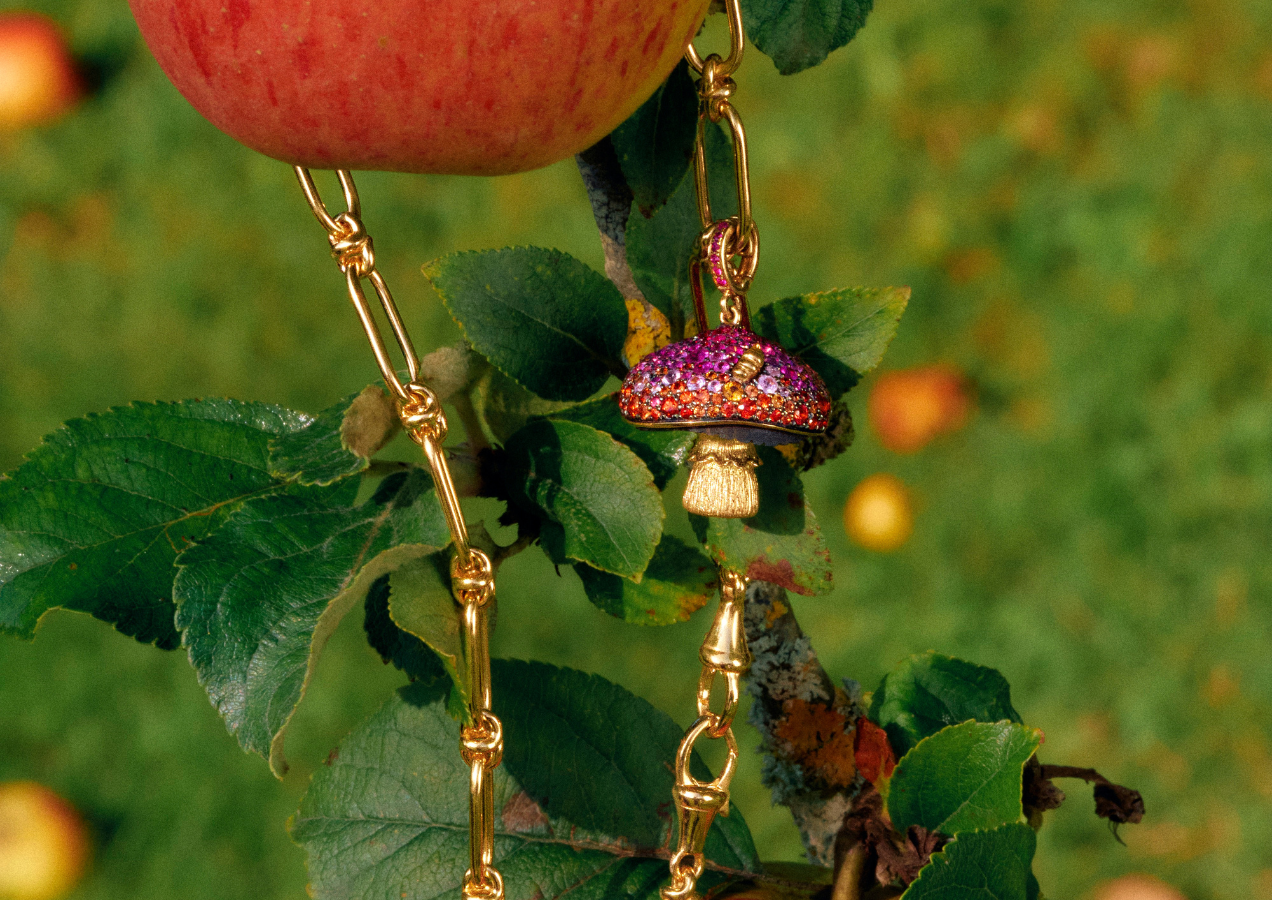 BUTTERFLY MARK TESTIMONIAL
We want to demonstrate that we are making a positive impact by embedding ESG into our business whilst working with our industry colleagues and like-minded brands to drive change and create a sustainable future for our planet and people. We are fully convinced of the positive impact of incorporating ESG into all our activities and projects, and the Butterfly Mark provides validation of this to our stakeholders. Additionally it provides us with a framework to leverage sustainability as a key driver of value and change, helping us to achieve our sustainability goals.
LISA FRANKLIN
FOUNDER & CEO
Case study
ANIMAL WELFARE
Environment
Lisa Franklin have been certified by the Cruelty Free International Leaping Bunny Programme for their cosmetic and personal care products. They have ensured that their suppliers, raw materials and ultimate final products have been accredited by both the Leaping Bunny and in some formulations, the Vegan society to help connect compassionate consumers to cruelty-free companies.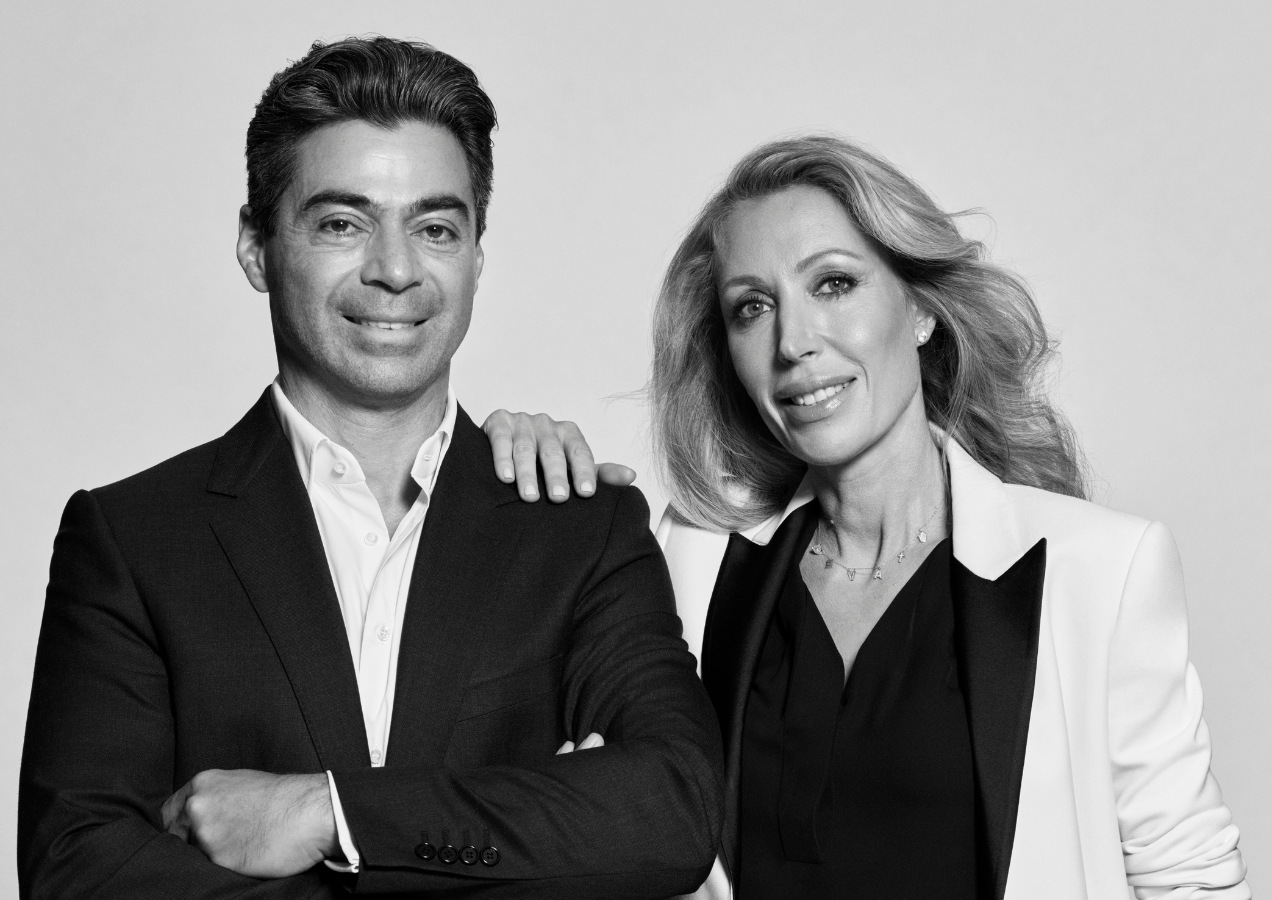 Case study
MEMBERSHIPS
Governance
Lisa Franklin has chosen to work with industry leaders to be their suppliers to ensure they are adhering to the highest standards for operations across the board and to minimise the external environmental, economic and social risks that can be found in complex supply chains. The brand's main suppliers have obtained ISO 9001 (Quality Management), ISO 14001 (Environmental Management), ISO 5001 (Energy Management) & ISO 46001 (Water Management), providing an additional layer of validation when it comes to their environmental impacts and awareness.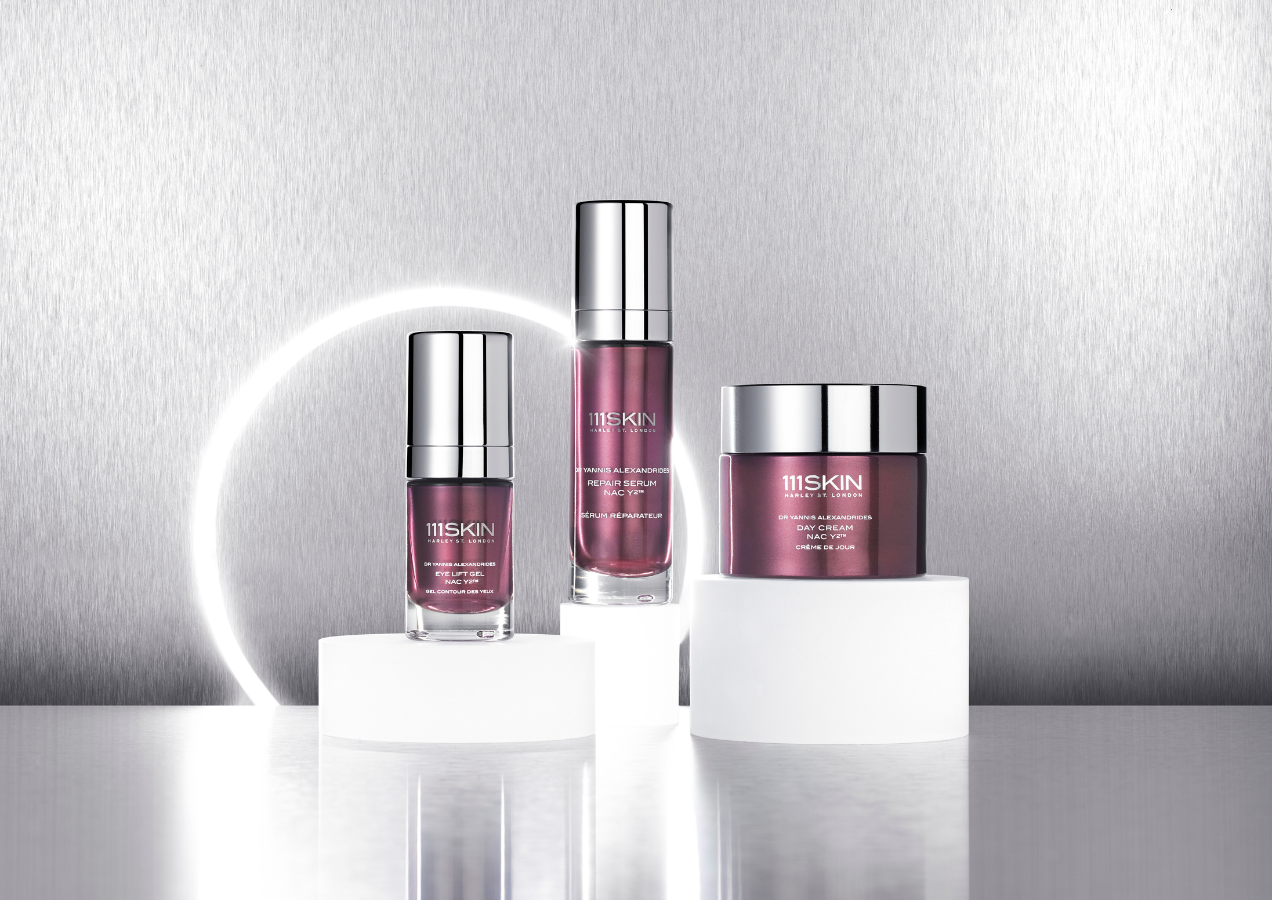 Case study
CIRCULAR ECONOMY
Environment
Lisa Franklin uses a mixture of natural ingredients from ethical sources, as well as the latest advances in biotechnology to cultivate raw materials from small amounts of plant tissue, to lessen the environmental impact of sourcing ingredients. The business is working to create and improve the quality of active ingredients in its cosmetics, incorporating a circular approach for the sourcing of their materials and the use and performance of the product over its lifetime.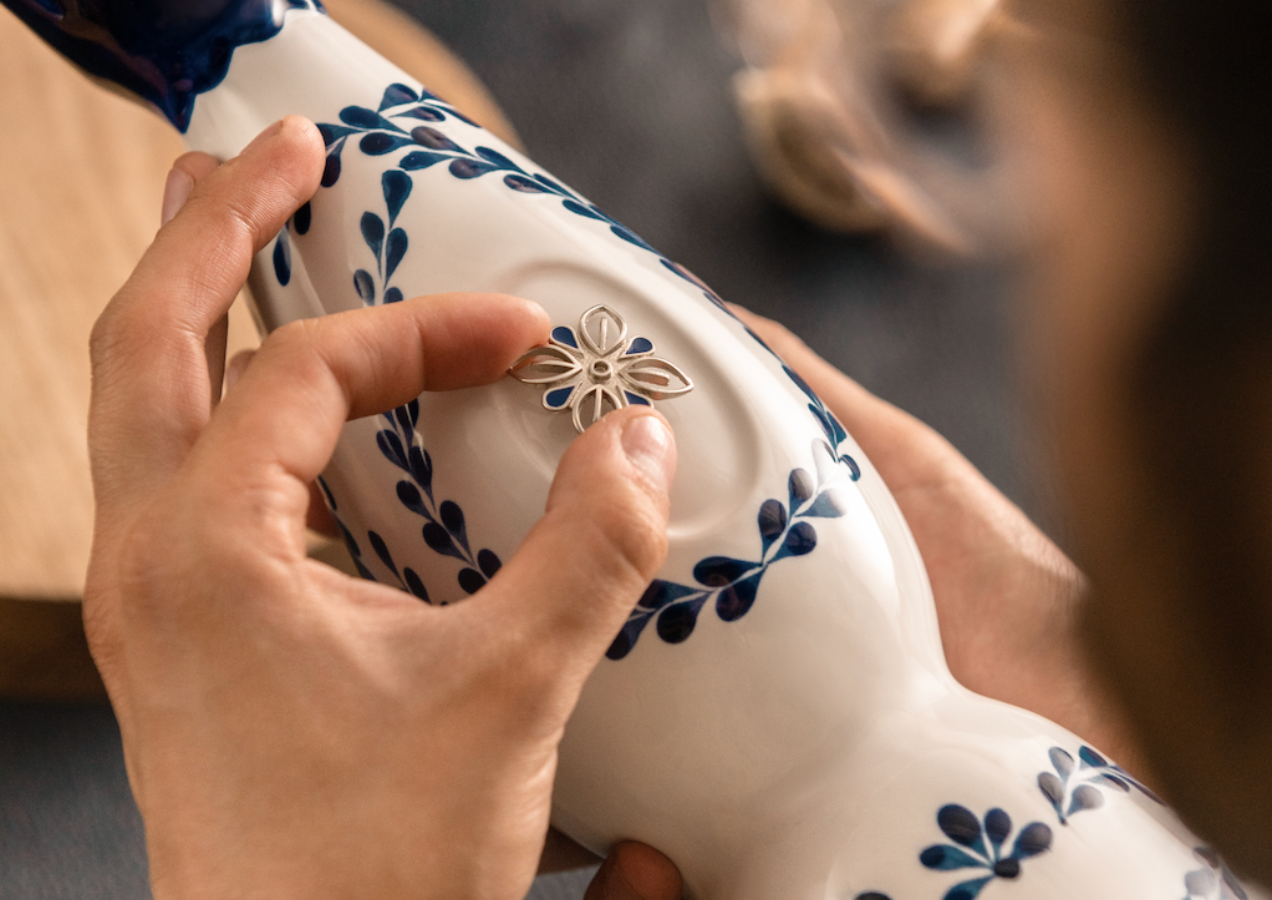 WHERE NEXT?
Lisa Franklin is proud of the strides it has made so far, but acknowledges that there is still much work to be done. At Lisa Franklin, the team actively engages in social and environmental initiatives to give back to the communities they operate in and are committed to continuously look for new and innovative ways to improve its ESG to create value for customers, business partners and environment, helping to address the most urgent issues and create a better world for future generations.