< Back
FASHION & ACCESSORIES
LE PETIT PLANET
Le Petit Planet enables families to buy new from sustainable premium brands and then resell outgrown items, all on the same platform. This integrated sale and re-sale model, which is the first of its kind in the children's market, will help parents shift their habits towards a growing circular economy. The curated edit of conscious clothing, toys, furniture, home décor and gear will offer everything families need for their growing children. And thanks to the Reloved platform, powered by blockchain technology, mindful customers can cut their waste and lower their impact on the environment in just a few clicks – while giving customers cash, credit to spend on future purchases or the option to donate to Le Petit Planet's partner charities. To help customers resell items with ease, every item sold on Le Petit Planet connects to a non-fungible token (NFT), which ensures its provenance and can be passed along to its new owners once repurchased. Le Petit Planet is the brainchild of former Inditex Director and Temperley London CEO Patricia Sancho and former luxury fashion buyer for Harrods, Ralph Lauren and Burberry, Claire Armstrong. The founders use their knowledge of retail and their experience as parents, witnessing first-hand how quickly children outgrow clothing and toys.
SUSTAINABILITY ETHOS
While Le Petit Planet know that producing goods will always have an impact, they are continuously exploring how they can help to reinvent retail and help close the loop on waste. At Le Petit Planet, they want to make it easier for parents to give outgrown or no-longer-used products a second life too, extending the lifecycle of garments through their Reloved resale platform so that they're in use for as long as possible. Le Petit Planet are working towards being a zero-waste business by 2030 and are focused on driving down waste and their energy consumption year on year. Their packaging and marketing materials are made from 100% recyclable, recycled and/or biodegradable materials. They are also eliminating all unnecessary packaging, single-use plastics, and plastic-based materials.

Categories
Fashion & Accessories
A WORD FROM THE CO-FOUNDER
Having worked in fashion, Claire and I are only too aware of the urgent need to reduce waste, but we also understand how this is difficult for parents as children grow so fast. At Le Petit Planet, parents can buy new from brands that care for our children and the planet and then resell them with ease under the same platform. We want to be a catalyst for positive change, facilitating the shift from a linear to a circular economy.
PATRICIA SANCHO
CO-FOUNDER & CEO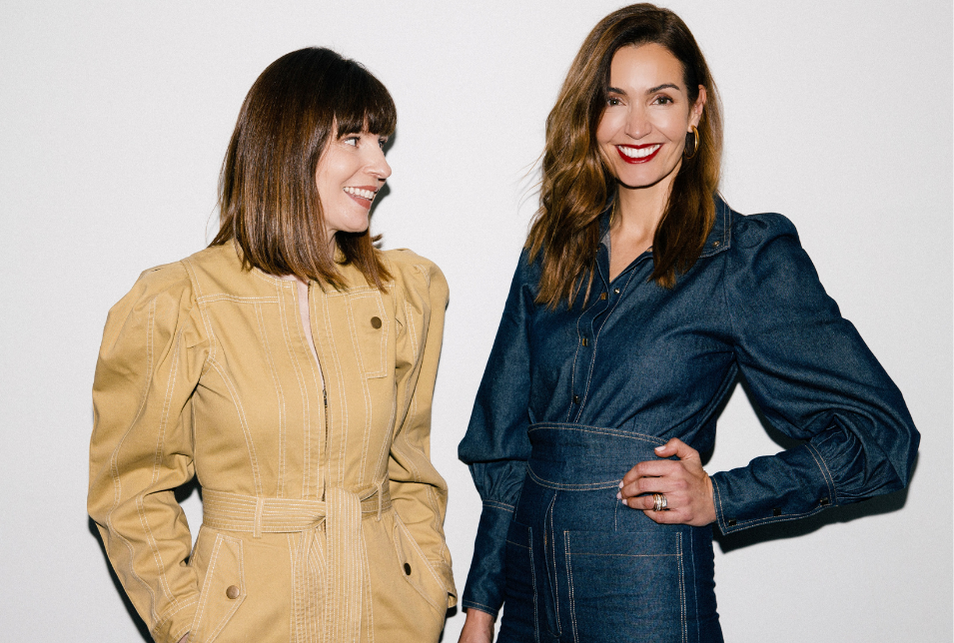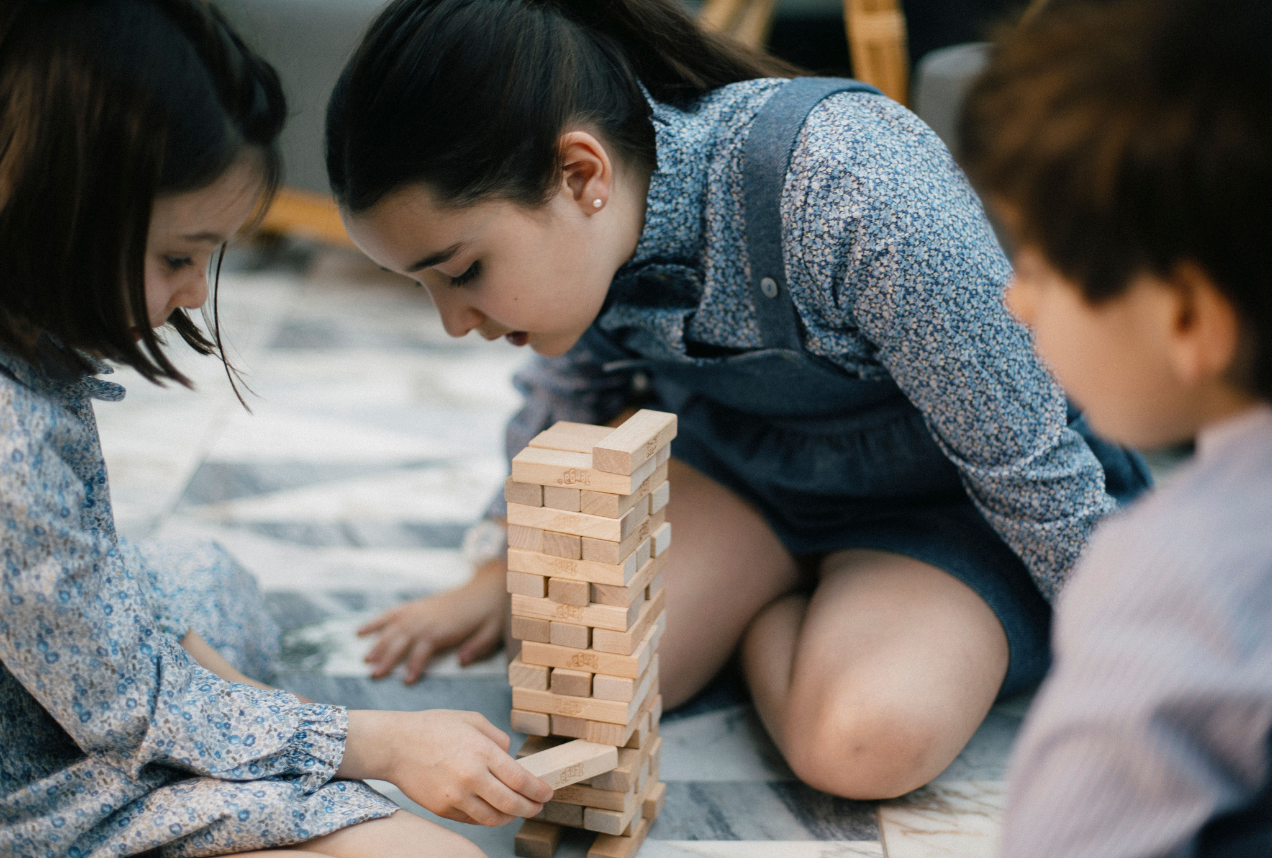 BUTTERFLY MARK TESTIMONIAL
By joining forces with Positive Luxury, we know we can take even bigger steps towards giving future generations a sustainable start, leaving the planet in better shape than we found it.
CLAIRE ARMSTONG
CO-FOUNDER
WHERE NEXT?
Le Petit Planet have big dreams. They are passionate about creating a community of like-minded families keen to learn more about living more sustainably while tackling parenting issues such as nutrition, education, child development and health. Well-known experts in the parenting sphere will be invited to share their knowledge via the community pages and regular events.