< Back
BEAUTY & FRAGRANCE
LA PERLA BEAUTY
Created for women, by women, La Perla Beauty is dedicated to empowering confidence and being the ultimate beauty partner. Inspired by its rich heritage in lingerie, La Perla Beauty is committed to ensuring a high level of craftsmanship paired with luxurious ingredients and materials in everything it creates.
SUSTAINABILITY PURPOSE
Since it's creation in 2019 La Perla Beauty has pursued a fundamental manifesto based on all aspects of sustainability to include safety and social and environmental responsibility. They are an high end luxury cosmetic and fragrance company and at all stages of product development and marketing they assess their products, ingredients, packaging and supply chain for sustainability. With only a few exceptions refills are offered for their products and all packaging material is recyclable. Most of their secondary packaging consist of fully recycled paper and all cartons used are FSC certified. Plastic used for their fragrance caps include around 25% biomass. All of their suppliers adhere to their strict code of conduct and they work closely with third parties to assess their impact on the environment. They believe that transparency is essential and provide detailed information on ingredients and processes to the consumer. Embodied in their maxim, "Confidence is Beautiful," they are confident that their products and supply chain are wholly sustainable.

Categories
Fragrance, cosmetics and bodycare
A WORD FROM THE CEO
In the short time that La Perla Beauty has existed I am proud to say that we have faithfully pursued our commitment to clean and sustainable products and systems. As our products roll out globally we will continue to pursue the strict goals that we have set for ourselves and suppliers. By quantifying our efforts we will be increasingly able to gauge and improve our progress in sustainability.
PETER SHAEFER
CEO
BUTTERFLY MARK TESTIMONIAL
As a new company the assessment required for LPB to achieve the Butterfly accreditation has been invaluable. We have looked closely at our commitment to clean and sustainable products and systems. Where available we have provided existing documentation and where none existed we have developed policies and support for continued and future assessment . We have worked closely with our third party suppliers and manufacturers to ensure that they meet the same high standards that we require of ourselves. Our code of conduct has been accepted by all of our suppliers. The LPB HR team has produced an exhaustive manual which besides the basic employment terms covers our requirements for equality and social responsibility.
STEFANIE FITZGERALD
SVP BRAND, PRODUCT, DIGITAL
Case study
CLEAN BEAUTY
La Perla Beauty does not use harmful ingredients in their products and is committed to always being fully transparent with their consumers and share what makes up its product's formulations, often going above and beyond the legal requirements. La Perla Beauty has blacklisted raw materials that are associated with presenting safety or environmental concerns and maintains restricted substances lists in accordance with Prop 65 and FDA requirements. All of the brand's formulations are free from intentionally added microplastics.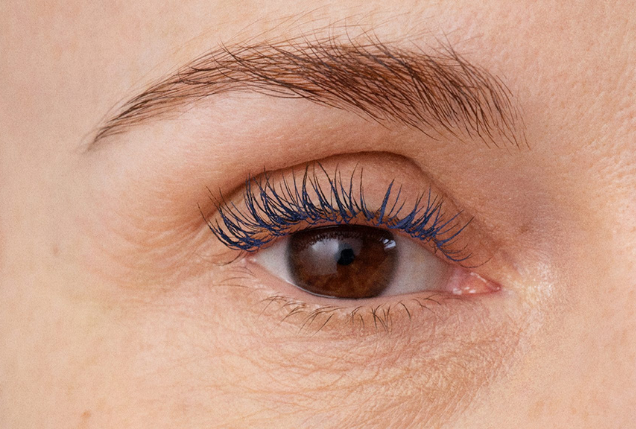 Case study
PACKAGING COMMITMENT
Wherever possible, La Perla Beauty offers refillable packaging, empowering its consumers to reduce their reliance on single use packaging materials. The brand only uses paper and cartons from Forest Stewardship Council certified sources, always looking to innovate and reduce the use of virgin materials in packaging whenever possible.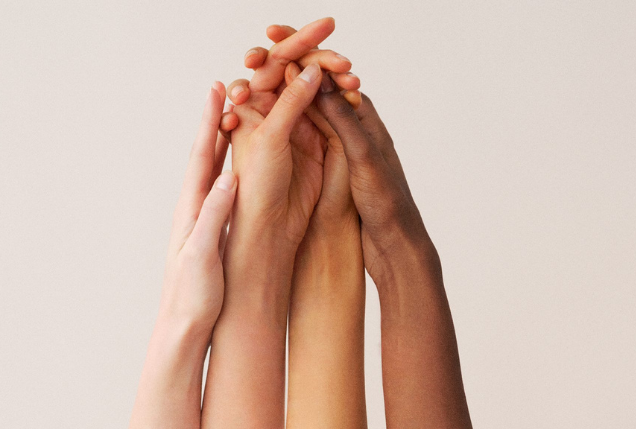 Case study
RESPONSIBLE SOURCING
Environmentally-friendly sourced formulations are at the heart of La Perla Beauty's commitment and sustainability is at the foreground of its responsible beauty vision. La Perla Beauty is very selective when choosing suppliers and look to only work with those that share its same social and environmental beliefs and practices. All of La Perla Beauty's suppliers are signatory to their Code of Conduct that covers areas such as animal testing, ethics and health and safety. La Perla Beauty's suppliers are also ISO 9001 and 14001 management certified, demonstrating its high level of social performance and environmental stewardship.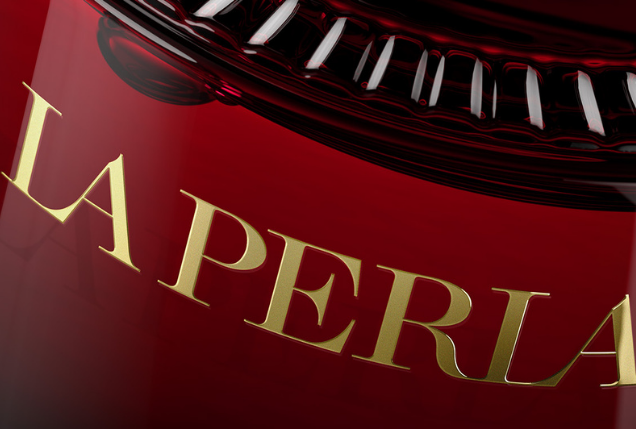 WHERE NEXT?
As their business and geographic presence expand, La Perla Beauty will maintain their commitment to sustainability. They have made a commitment through SME Climate Hub to align themselves with other small to medium sized companies: Halve their Greenhouse Gases by 2030; Achieve net zero emissions before 2050 and to disclose their progress on an annual basis. This comment is aligned with the United Nations Race to Zero joining governments, businesses, and universities around the world that share the same mission. As a key part of this commitment La Perla Beauty are engaging with third parties to establish a baseline carbon footprint and greenhouse gases and to disclose their progress on an annual basis. They will continue to monitor and adhere to local regulatory issues wherever they do business. La Perla Beauty are working proactively to understanding and react to any emerging issues particularly with respect to the ingredients that they use.