< Back
FASHION & ACCESSORIES
JENDAYA
JENDAYA is a luxury people-powered ecommerce platform that uses the social power of community and culture to prioritise the continental African shopper whilst helping the global shopper discover African brands. Thus opening up a new market for established luxury designers whilst empowering diverse & African designers.
SUSTAINABILITY ETHOS
Our sustainability initiatives are reflected in the made to order designs that are encouraged on our platform helping to combat fashion waste. We are also working on providing business-friendly debt solutions to designers from the continent of Africa and will be working with them on producing exclusive collaboration collections with the biggest names in fashion.

Headquarters
London, UK & Lagos, Nigeria
Categories
Luxury Apparel, accessories, skincare & homeware
A WORD FROM THE CEO
JENDAYA is the only e-commerce marketplace that uses the social power of community and culture to help global shoppers discover diverse designers, whilst being specially positioned to highlight and cater to the continental African shopper and inform companies on their strategy into the luxury space in Africa.
AYOTUNDE RUFAI
CEO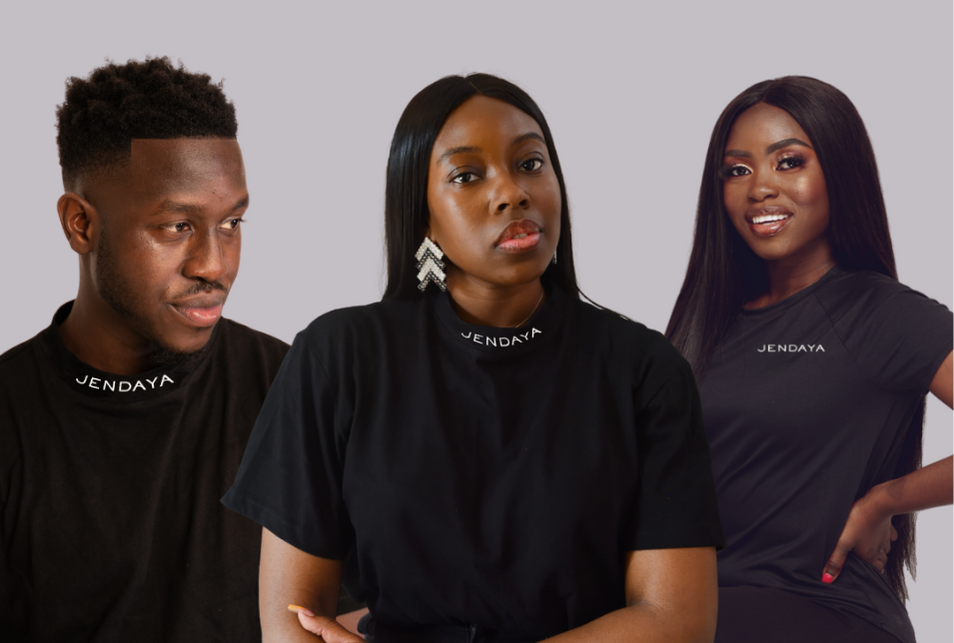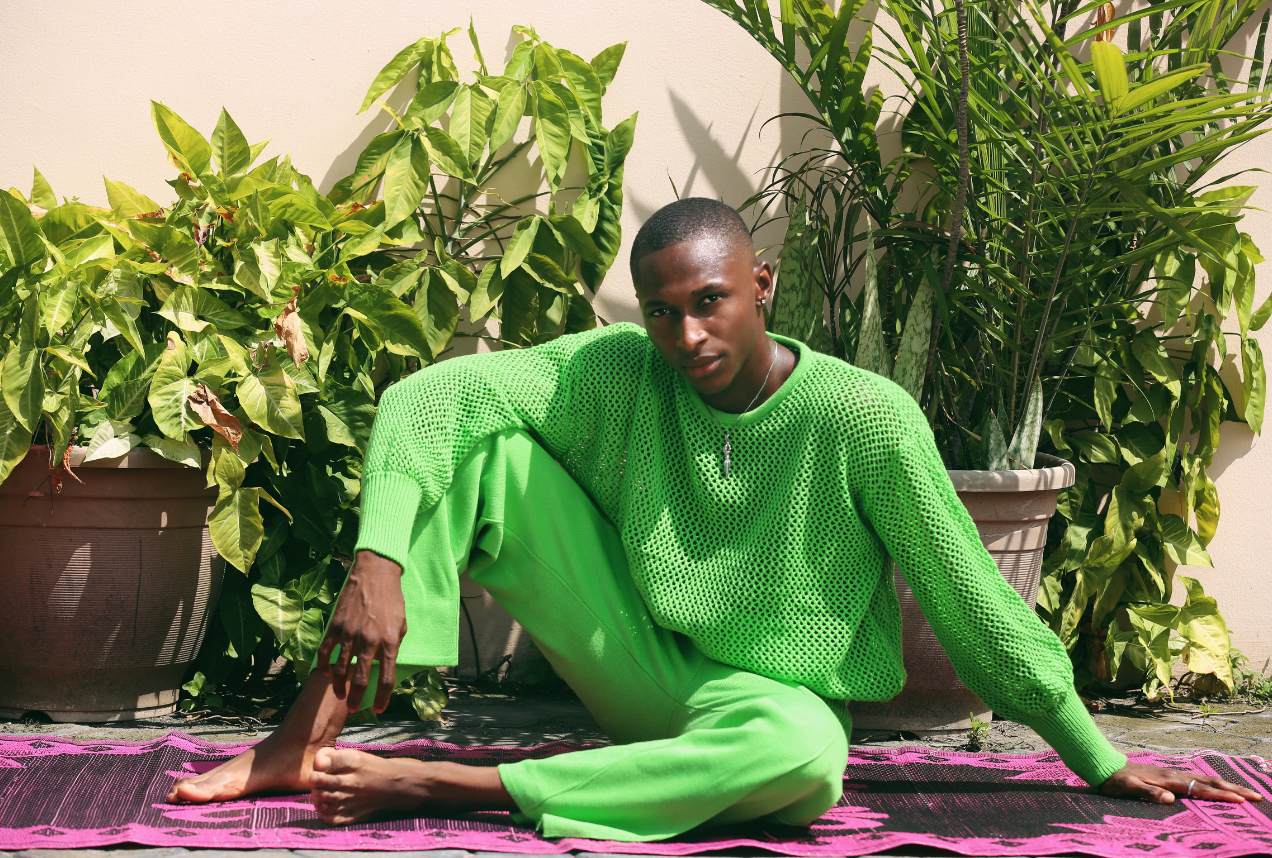 BUTTERFLY MARK TESTIMONIAL
The ESG assessment is important to us at JENDAYA as the ethos of sustainability is intrinsically African and as a company famously doing luxury "the African way" from our branding to our processes, it only makes sense to pursue the butterfly mark to make it clear to our community and join the biggest and best names in the industry in the pursuit of making fashion more ethical & sustainable.
AYOTUNDE RUFAI
CEO
WHERE NEXT?
JENDAYA has an exciting future ahead, the immediate 12 months will include their seed round raise, intentional collaborations with incredible brands and creatives from the continent with the biggest names in fashion - done right, and some exciting projects which will see them helping brands sustainably establish and grow their footprint in Africa.