< Back
SUPPLIER
INVERSA LEATHERS
INVERSA Leathers produces the world's first Invasive Leather, reviving ecosystems around the planet. Our Invasive Leathers help fashion heal the planet. INVERSA believe it is their responsibility to leave the world better than they found it and do so by creating leather for good.
SUSTAINABILITY PURPOSE
INVERSA are on a journey to create a portfolio of Invasive™ Leathers, each one addressing a unique human-induced crisis to revive ecosystems around the world. For the first time, materials can go beyond minimizing environmental impact – they can create positive change. Today, INVERSA help revive three different ecosystems with their Invasive Leather™. Invasive Lionfish Leather™ helps to restore coral reef ecosystems in the Gulf of Mexico, Invasive Dragonfin Leather™ helps to rehabilitate the Mississippi River and Invasive Python Leather™ helps to revive the Everglades, a UNESCO World Heritage Site. They know the path to sustainability for brands can be a difficult one – and their job is to make that as easy as possible. They are there for their brand partners every step of the way.

Headquarters
Tampa, Florida
A WORD FROM THE CEO
INVERSA Leathers is actually about so much more than leather. We set out to create a product that could help revive the coral reefs where we have been diving for a decade. Invasive species create just a massive amount of environmental and economic damage. They particularly impact rural and impoverished communities. We know that INVERSA Leathers can help use capitalism for good – and we intend to help transform the fashion industry into a force that leaves the world better.
AARAV CHAVDA
CO-FOUNDER & CEO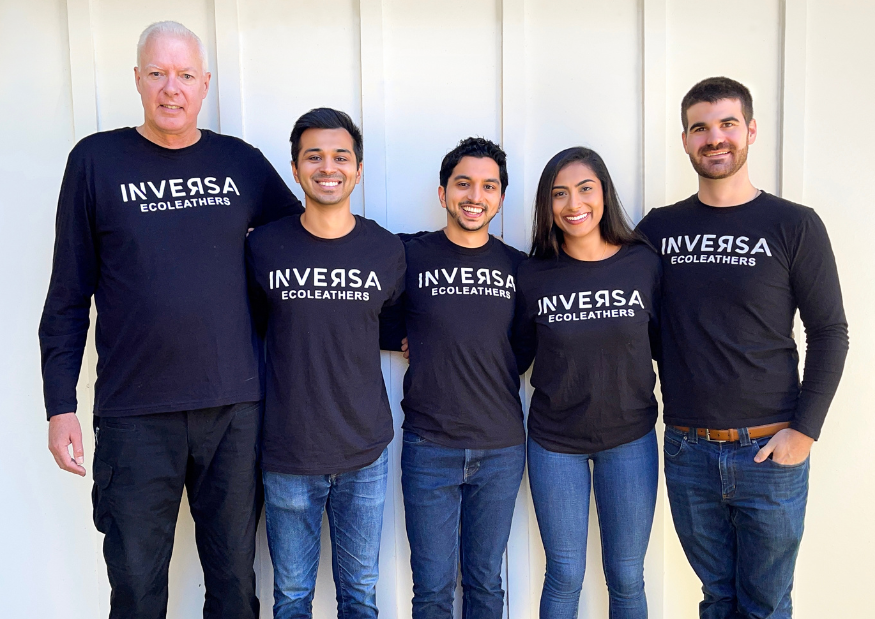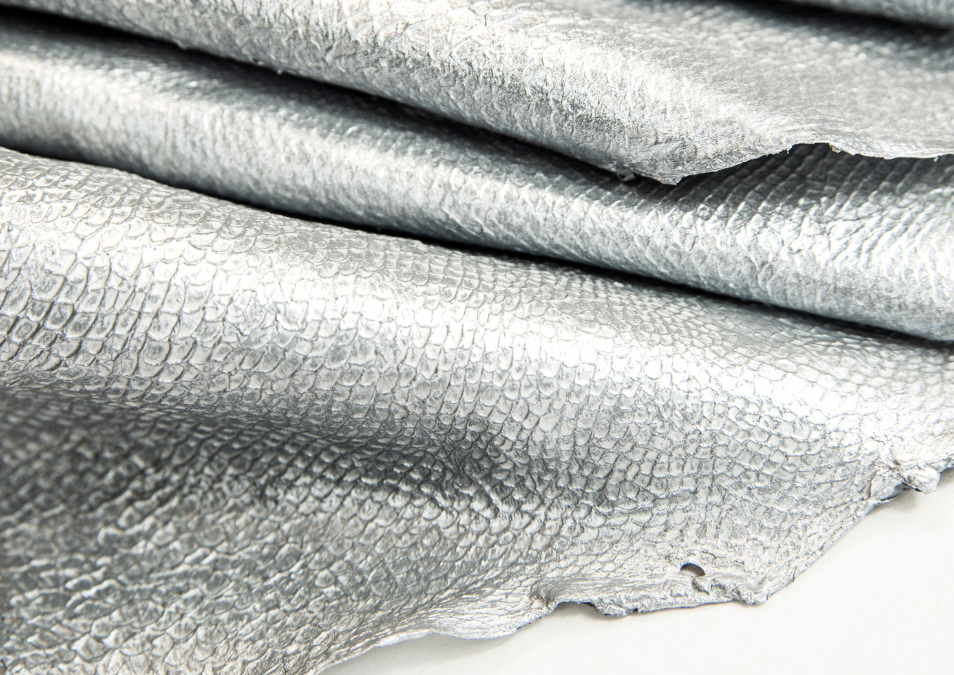 BUTTERFLY MARK TESTIMONIAL
The current definition of sustainability is just doing less damage. That's not sustainable, it's just doing less bad. We want to take it so much further than that, and by participating in the Positive Luxury Start-up Accelerator, we will be able to hold ourselves accountable and develop standards that meet ESG+ guidelines at every step of our value chain. We know achieving the Butterfly Mark will help make INVERSA products something customers can feel proud to wear.
ROLAND SALATINO
CO-FOUNDER & COO
WHERE NEXT?
While the product they create have an immediately positive impact on ecosystems, they know that their next step is to evaluate and improve many aspects of their value chain to ensure end-to-end positive impact. While participating in the Start-up Accelerator, they will evaluate their outputs and reduce them where possible, put in place standards that ensure INVERSA treat their people and the communities where they work with respect and dignity, and finally set expectations and plans to constantly be innovating ways to heal the ecosystems around the world.