< Back
PREMIUM DRINKS
EIGHT LANDS
Named after the eight counties visible from the top of Ben Rinnes mountain on a clear day, Eight Lands produces finest organic spirits in one of the world's most famous distilling regions. Their award-winning vodka and gin are distilled and bottled at the family-owned Glenrinnes Distillery on their organic estate, based in the stunning Speyside region of Scotland. Eight Lands use 100% organic ingredients and the pristine Scottish spring water that flows past their door.
SUSTAINABILITY ETHOS
Eight Lands recognise their role as both a consumer and a producer, so they try to be responsible, sustainable and respectful in everything they do. This means making thoughtful decisions on what materials to use and where to source them from, balancing their local needs with their global vision. They are not perfect, and operate in an energy-intensive industry, but they will always be honest.

Headquarters
Glenrinnes, Speyside, Scotland
Distribution
UK, Japan, Macao, Hong Kong, Canada, USA
A WORD FROM THE CO-FOUNDER
We are really excited to take part in the Accelerator Programme and work towards accreditation with Positive Luxury. Sustainability is a core value for us. There are decisions that we have made since we launched – such as use of photovoltaic panels; only using organic ingredients; providing spent botanicals to the farm for animal feed – that align with this but we want to go further to understand our impact across ESG issues and be able to communicate this to stakeholders.
ALEX CHRISTOU
CO-FOUNDER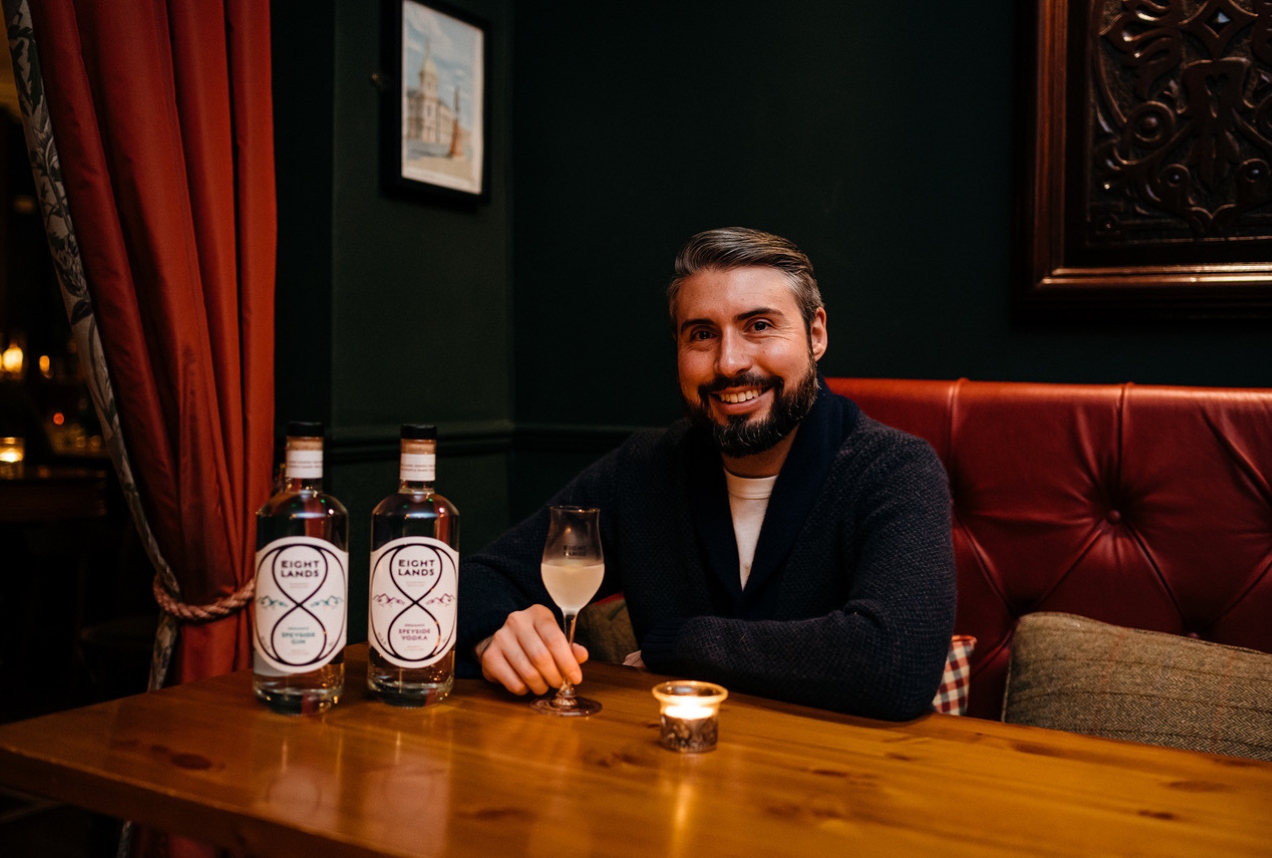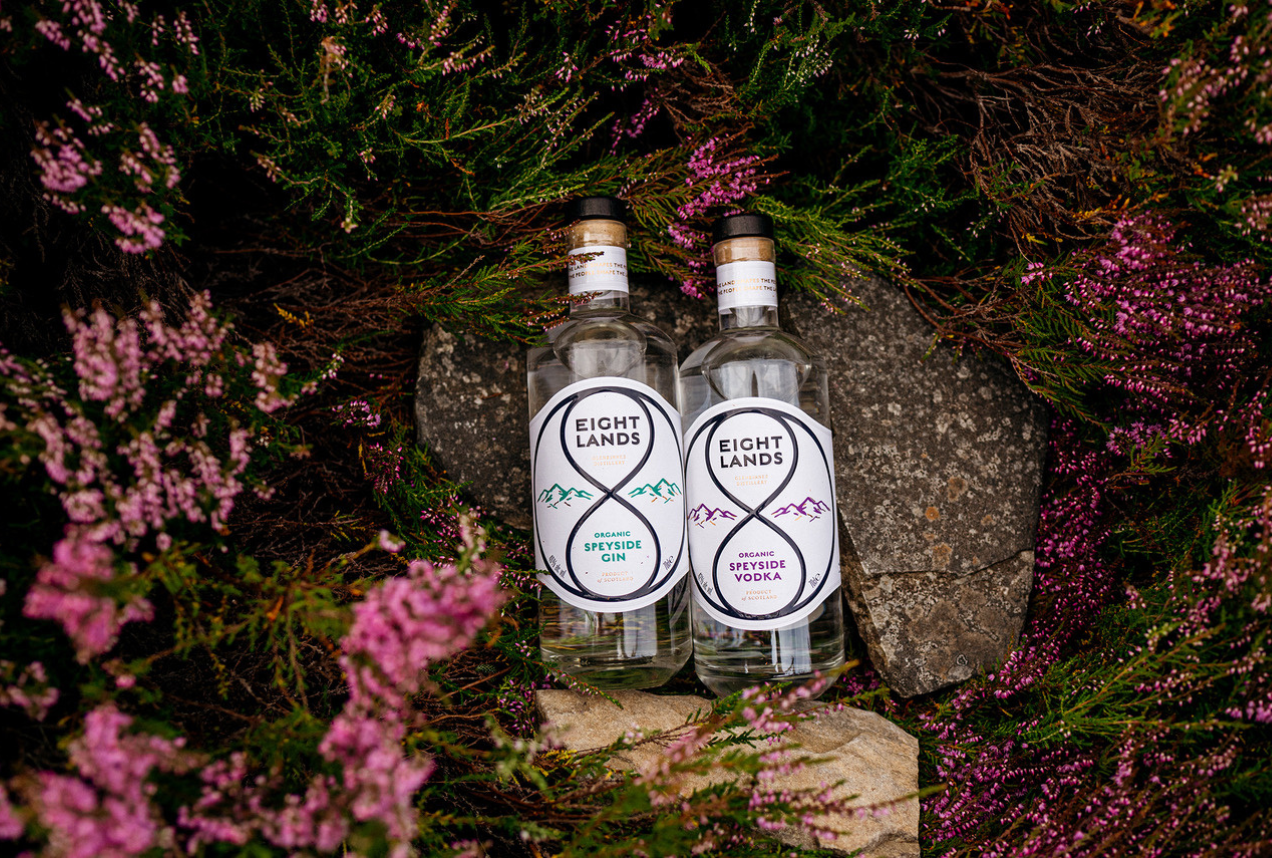 BUTTERFLY MARK TESTIMONIAL
We are a small and young brand but one that recognises we can do better in terms of understanding our ESG impact. Undergoing the Accelerator Programme with Positive Luxury helps provide us with the framework, support and resources to work towards accreditation. Already we are being asked by trade customers about our approach to the environment in particular. We look forward to developing a deeper understanding of our strengths and weaknesses.