< Back
FASHION & ACCESSORIES
DIOR COUTURE
Dior brings something new to every season. Ever since the first show on 12 February 1947 - introducing the New Look - the House has continued to assert its vision through elegant, structured, and infinitely feminine collections.
SUSTAINABILITY PURPOSE
Dior Couture's holistic sustainability strategy is guided by the principles laid out by their parent company LVMH. This means that they approach every sustainability project with three pillars constantly in mind: preserve, contribute, engage. When they think about how to implement a vision, Dior Couture is always driving to invest, consolidate, and inspire across those three pillars, allowing them to do good for people and nature in a meaningful and sustainable way.

Headquarters
Paris, France
Categories
Couture Fashion
A WORD FROM THE CEO
We source everything from nature: cotton, wool, leather, silk, water, energy, natural resources are at the heart of our fantastic products. Therefore, we have the responsibility to use those resources with intelligence and be careful in order to not compromise our future. It starts by using as many sustainable materials as we can and making sure that our products meet the quality and timeless beauty that will guarantee their longevity.
PIETRO BECCARI
CEO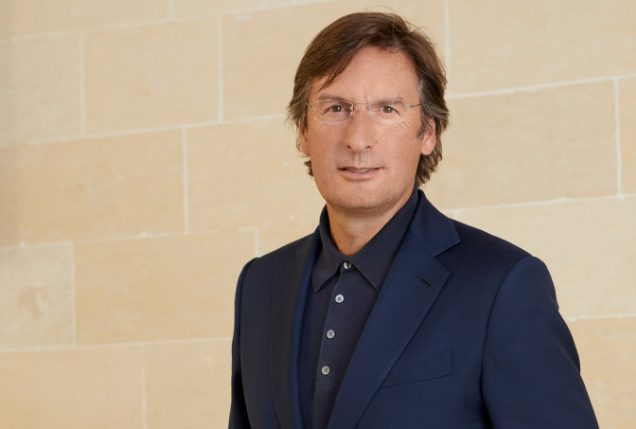 Case study
PRESERVE NATURE'S RESOURCES
Dior Couture's ambitious approach to preserving nature's resources begins at the earliest stages of the design process. This approach extends beyond packaging and products, to shows and visual merchandising, all crafted with eco-friendly materials that have been designed and built to last. Dior have been pioneers in care services which are offered lifelong for a range of their products. They have also reduced their products' packaging and implemented recycling and reuse programmes for their materials, products, and visual merchandising elements.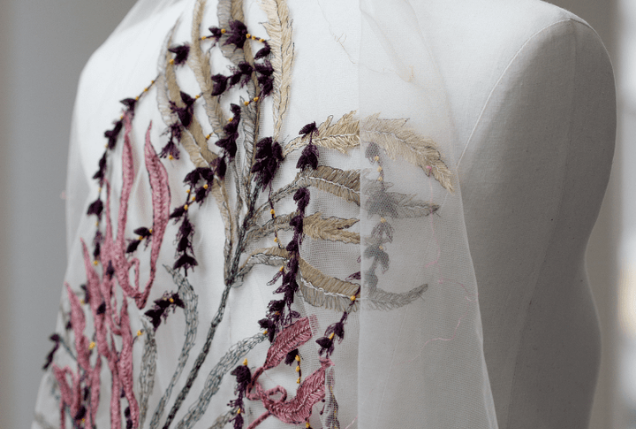 Case study
CONTRIBUTE TO THE CLIMATE EFFORT
Dior Couture have made a concerted effort to reduce their greenhouse gas emissions and balance their carbon footprint. They intend to meet these by making efforts across the business, putting the environment at the centre of the conception and renovation of their stores, and reducing energy consumption across all their sites. Each year Dior assess impacts across their owned sites and report data to parent company LVMH. They also engage their suppliers and other partners to support them on their journey to reduce Scope 3 emissions.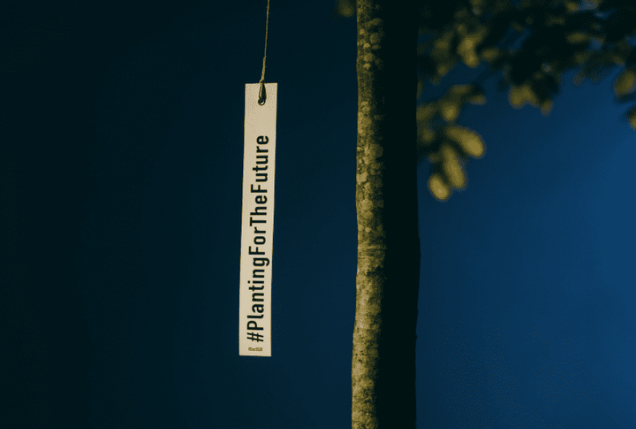 Case study
ENGAGE EMPLOYEES & PARTNERS
Dior Couture has understood the importance of involving all their stakeholders in the sustainability process. They are achieving this by informing and educating all employees, enabling each to have the opportunity to take part in positive environmental impact actions. Crucially, Dior Couture has also taken their suppliers on the sustainability journey with them. They have included all their service providers in their sustainable development approach and involved them in the implementation of a traced and responsible supply chain. Dior Couture suppliers and factories operate according to several ISO standards which indicate leading practice on environmental, social, and quality management. They also source heavily from tanneries certified by the Leather Working Group, and paper packaging suppliers certified by the Forest Stewardship Council.