< Back
BEAUTY & FRAGRANCE
ARgENTUM APOTHECARY
Founded in 2012 in London after Joy Isaacs woke from a dream with a clear vision to use the power of silver in skincare, ARgENTUM's journey began. It's mission? To nourish your skin with exquisite potions, lotions and fragrances backed by science. Created using the finest ingredients from natural origins, ARgENTUM's skincare collection invites you to take a moment to connect with yourself – to fall in love with the person in the mirror and find beauty in balance.
SUSTAINABILITY PURPOSE
From the very beginning, ARgENTUM chose to be ethically transparent – seeking only the finest natural organic ingredients from sustainable sources to mix the most magical potions. The brand will continue to create with a positive impact on nature and society.

Categories
Beauty and Skincare
A WORD FROM THE FOUNDER
My goal as Founder is to instil values of integrity, which go hand-in-hand with our responsibility to deliver something sustainable. Our core philosophy, built around the pursuit of 'beauty through balance', connects intimately with sustainability and supports ecological stability.
JOY ISAACS
CEO AND FOUNDER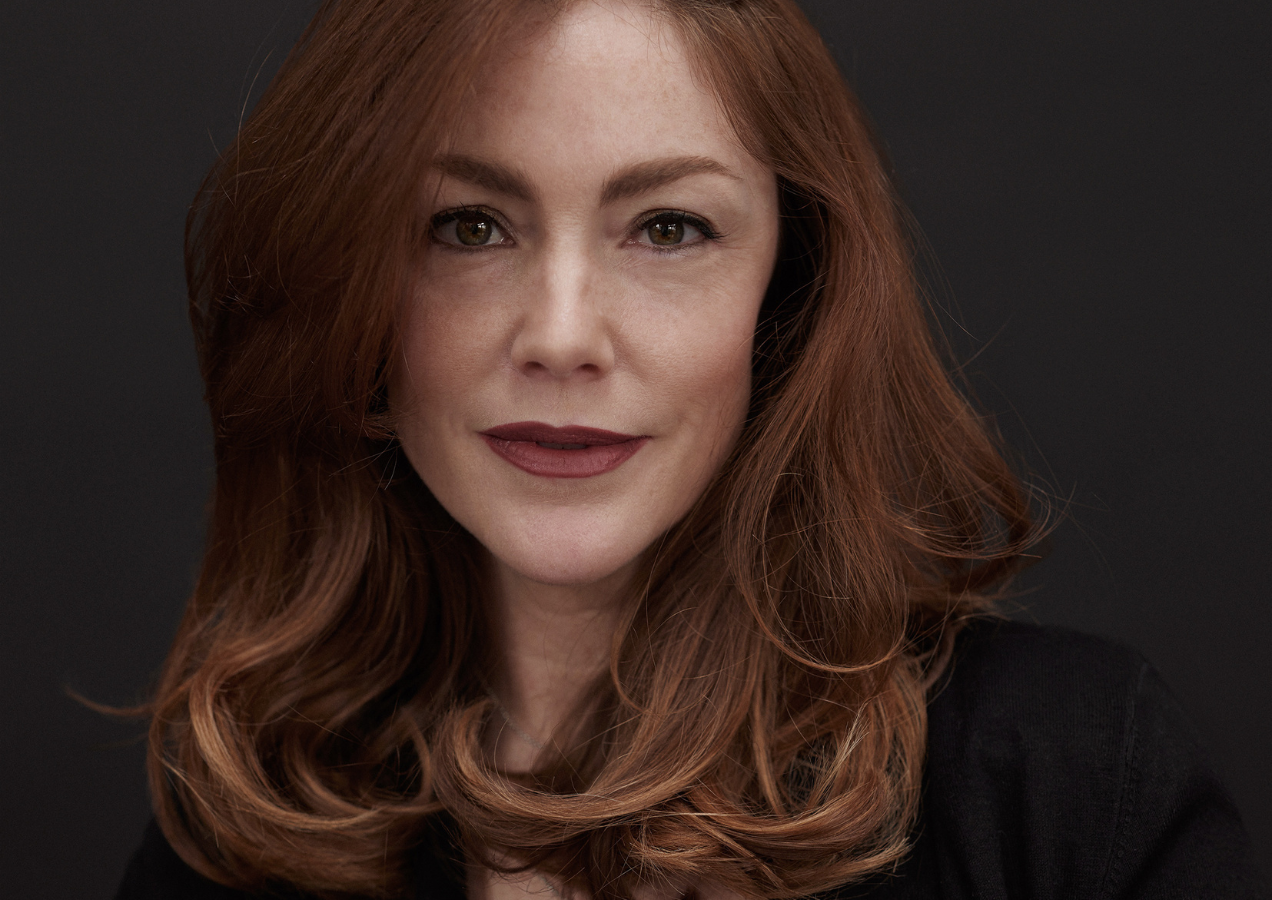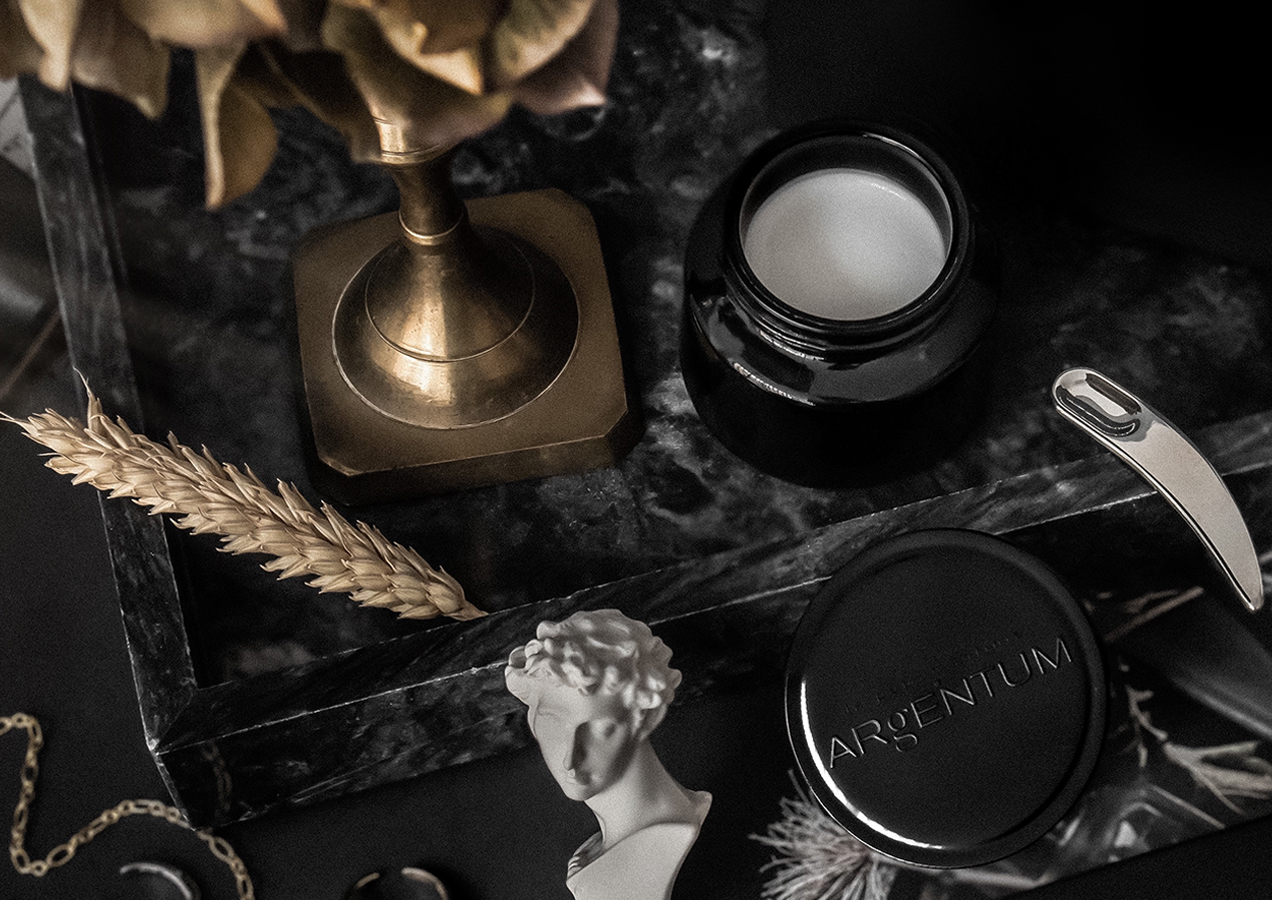 BUTTERFLY MARK TESTIMONIAL
Having good intentions alone is not enough; we have found the rigorous assessment process brings focus to our sustainability goals. As our brand grows and all other aspects of business sidetrack us, the Positive Luxury Butterfly Mark helps bring us back to the centre and delivers immeasurable value.
JOY ISAACS
CEO AND FOUNDER
Case study
PEOPLE MANAGEMENT
Throughout its recertification journey with Positive Luxury, ARgENTUM worked to implement a series of policies surrounding key topics such as: employee engagement, learning and development, health & wellbeing, people's rights and responsibilities and more. As a SME, it ensured these policies were implemented and approved from the top and are easily accessible on its internal drive. To ensure that all new starters have a thorough onboarding process training is offered across both core and cross-functional skills to allow for broader development of its team.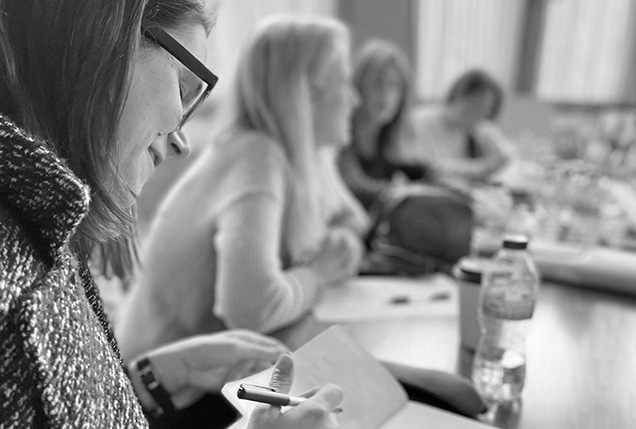 Case study
OPERATIONS
A brand is only as sustainable as their supply chain, and to ensure their ingredients and packaging materials are held to the same high standards, ARgENTUM Apothecary has ensured that 100% of its suppliers and sub-contractors are signatories to its ethical agreement. The ethical agreement covers material social risks for their business including Fair & Free labour, Child labour, Living wages, Discrimination, Working Hours and Conditions. The contract also stipulates there will be regular audits and compliance reviews ensuring the standards do not slip.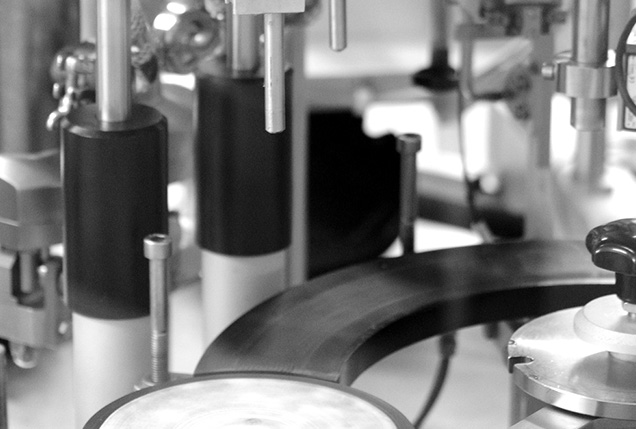 Case study
WASTE MANAGEMENT
During its recertification, ARgENTUM Apothecary expanded its operations and opened its first flagship store in London. With the growth in operations, naturally comes a growth in resource consumption, but ARgENTUM brought in a waste management and prevention guide to manage the gathering or waste and the duty of care for its disposal. The brand have not only considered its direct waste but have also worked with suppliers to understand areas of sizeable waste generation and has taken action to work with suppliers who are also working toward minimising waste through the implementation of the 4 R's.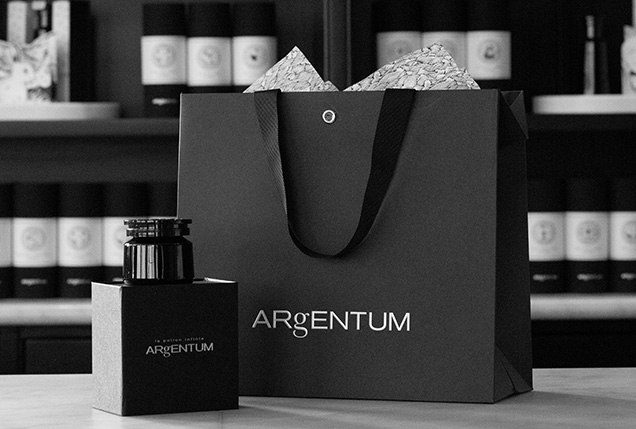 Case study
DIVERTISTY, EQUALITY & INCLUSION
ARgENTUM Apothecary understands that diversity, equality and inclusion are key to grow into a successful business, and during its recertification the business worked to strengthen their D, E & I policy to cover core topics such as recruitment, performance, promotions and retention. With a top-down approach to inclusion, its leadership team is comprised of 80% women and working into the hiring process, all staff have conducted unconscious bias training and it considers various contractual arrangements including flexibility of working hours and locations, and ARgENTUM work with private recruitment agencies including 'Better Placed Recruitment' and 'Office Angels Recruitment' who uphold their own D+I policies.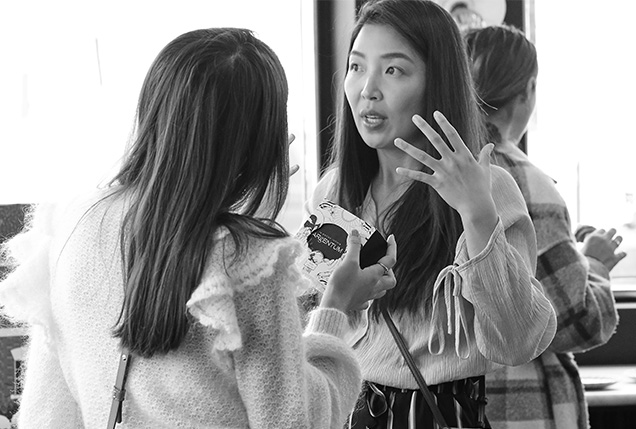 WHERE NEXT?
After having completely restructured the way they work as a company ARgENTUM have created a new retail-café experience that incorporates hot-desking with an environment that physically connects them to their customers. This new way of working has opened their eyes to the reality of a better working future. Their virtual office is paperless, and their impact on the environment is positively less than it was before. As for ARgENTUM's collection, they have many new products in development and work tirelessly to ensure their integrity and sustainability meet the brands expectations and the expectations of the Butterfly Mark they proudly present.
–