< Back
FASHION & ACCESSORIES
AQVAROSSA
AQVAROSSA is a curation of timeless pieces, designed for the modern woman's wardrobe. Each garment is crafted from the most luxurious and natural of yarns, in a way that combines modern sensibilities with respect for heritage and skill. Their collection is inspired by the strong women around them and the lives they lead. AQVAROSSA is set out to design an edit of pieces that would fit their lives and wardrobes whatever the setting. Sharp tailoring and statement pieces combine with versatile outerwear and sumptuous knits to create day and evening looks that reflect their multifaceted roles with strength and confidence.
SUSTAINABILITY PURPOSE
CONSCIOUS - They carefully select their producers and makers to ensure their values are aligned - from small scale farmers and family businesses to fair trade certified producers - through social engagement AQVAROSSA support local communities and projects in Peru and beyond.

BIODEGRADABLE - The fibres used in AQVAROSSA'S garments including alpaca and merino wool are natural and biodegradable - biodegradable fabrics leave no trace on this planet once they are no longer being worn.

MADE TO LAST - AQVAROSSA'S pieces are designed to last - they are made from the highest quality materials and produced by skilled craftspeople whose attention to detail mean they can be worn for many years and passed on to the next generation.

Headquarters
Zurich, Switzerland
A WORD FROM THE FOUNDER
Nature is the source of all life and we must treat it with respect.

Growing up in Switzerland, I was lucky to be surrounded by nature, a strong work ethic and a heritage rooted in quality craftsmanship. People work hard but are able to recharge their batteries after work in nature. You learn to value both the importance of skilled craftspeople who pay attention to the smallest detail and take pride in what they do, alongside what nature brings us – which is free but not unlimited. With AQVAROSSA we aim to create the highest quality sustainable product with a long lifecycle, to protect the limited natural resources we have on this planet. Central to each piece is the idea of a legacy, a garment valuable in itself, to be treasured and worn for years to come. And all produced by protecting skills and communities, whilst helping future generations to grow stronger.
CHRISTINE LOSSER
FOUNDER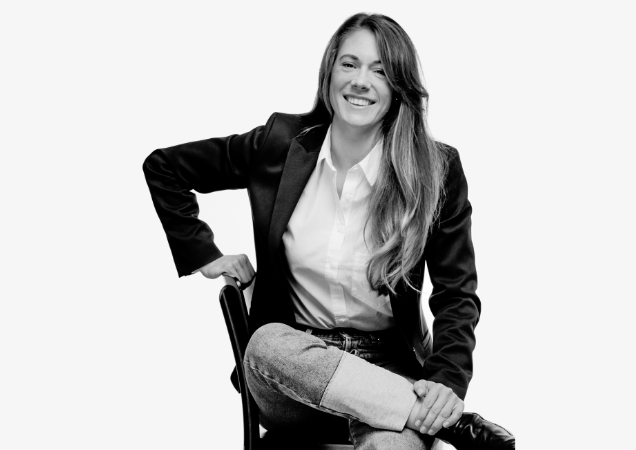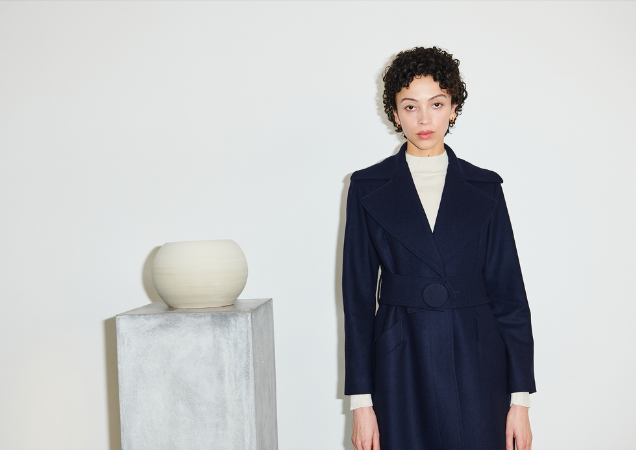 BUTTERFLY MARK TESTIMONIAL
AQVAROSSA aims to be at the forefront of innovation in sustainable fashion business practices and develops the holistic approach of a circular product lifecycle. By selecting the finest quality fibers and producing pieces of long lasting quality the product lifecycle slows down and by using the highest possible percentage of natural materials, our products are biodegradable and will therefore leave no footprint at the end their lifecycle. By undergoing certification we want to make sure that we are on the right track when growing the business and that we can set an example for other luxury fashion brands. It allows us to examine our current business practices and plan the next big step with a strong partner by our side making sure it is a nature positive one.