< Back
TRAVEL & LEISURE
WYLD BY NATURE
Wyld by Nature is an exclusive table service nightclub that has arrived to disrupt the nightlife scene in London. They are shaking up the traditions of nightlife culture, proving that having fun and being sustainable can be synonymous. Leading the way with their eco-conscious initiatives, whilst honouring their hedonistic spirit, and playful ethos.
SUSTAINABILITY ETHOS
Reduce, Reuse, Recycle: Wyld has a ban on all single-use plastic materials front and back of house and they monitor their energy consumption, boosting efficiency and reducing waste. An eco-safe digester from BioHiTech helps the club to reduce food waste while eliminating the carbon emissions produced during the collection and hauling of waste to distant landfills.

'Buy a Bottle, Plant a Tree': The club has partnered with the Eden Reforestation Project to help rebuild lost agriculture. For every bottle bought, Wyld plants a tree. Wyld also donates monthly to the world's leading independent conservation organisation, WWF, in an effort to help contribute to wilderness preservation.

A WORD FROM A PARTNER
At Wyld, we make every effort to create a positive impact in all aspects of the club. Transparency is a core element to our sustainability messaging and whilst we don't claim to be perfect, we are continually working to improve the eco-conscious conditions of the venue, without compromising enjoyment. By partnering with Positive Luxury, we are showing our commitment to be better, more responsible, and more conscious and we hope to inspire others to follow and align with these principles.
GREG LHERMILLIER
PARTNER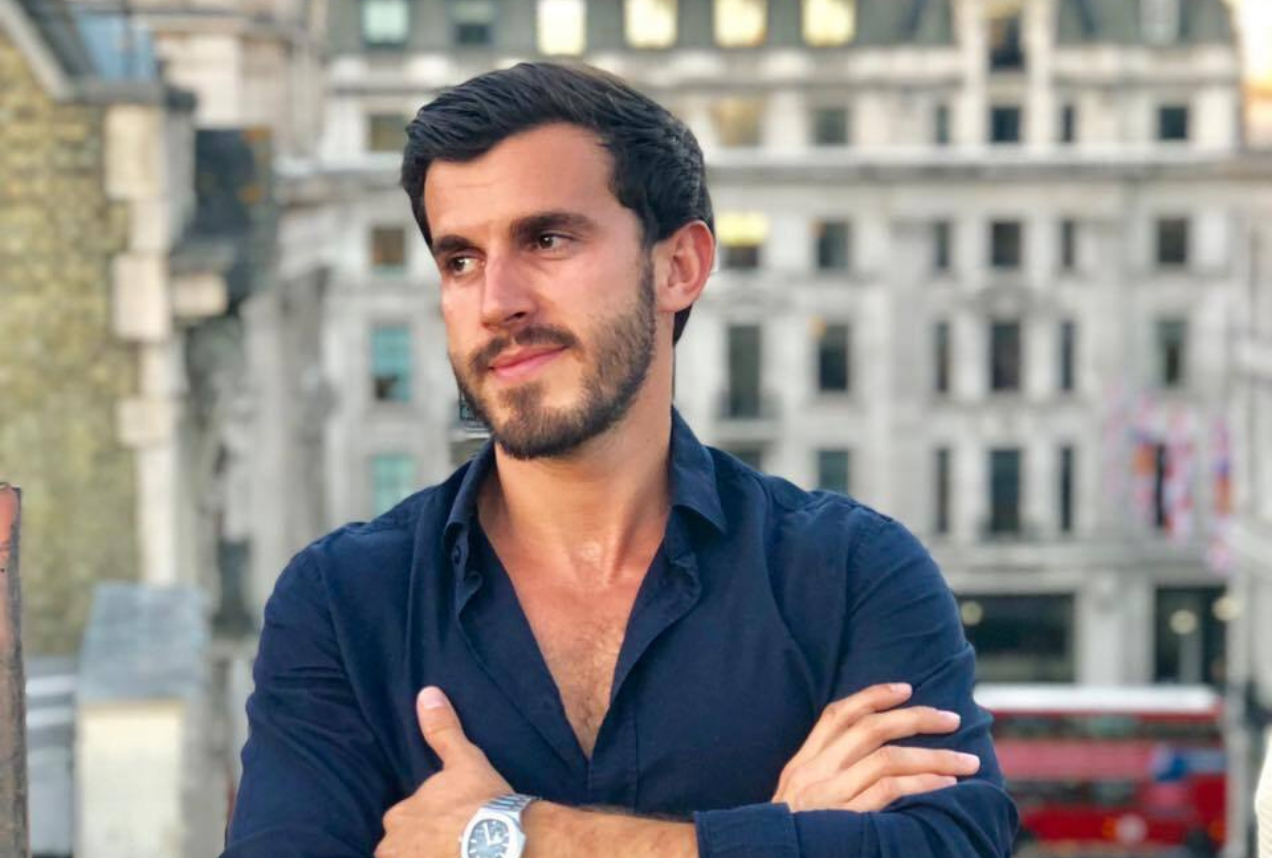 Case study
SUSTAINABLE PARTNERSHIPS
Wyld by Nature is London's first eco conscious nightlife venue and they have built strong ESG foundations through extensive brand partnerships. For every bottle purchase Wyld by Nature plants a tree through their 'Buy a Bottle, Plant a Tree' scheme in partnership with Eden Reforestation Projects. Eden Reforestation Projects is a non-profit organisation that works in developing countries to rebuild natural landscapes destroyed by deforestation. Eden works directly with villages and communities suffering from extreme poverty resulting from the deforestation and destruction of the land that sustains them. In the past year, Wyld has planted more than 5,600 trees contributing to this global reforestation initiative.

In 2022 Wyld by Nature is embarking on new brand partnerships supporting small beverage companies from around the world. The venue is also collaborating and building connections with various Butterfly Mark certified and in assessment brands such as Clase Azul and Suave Tequila.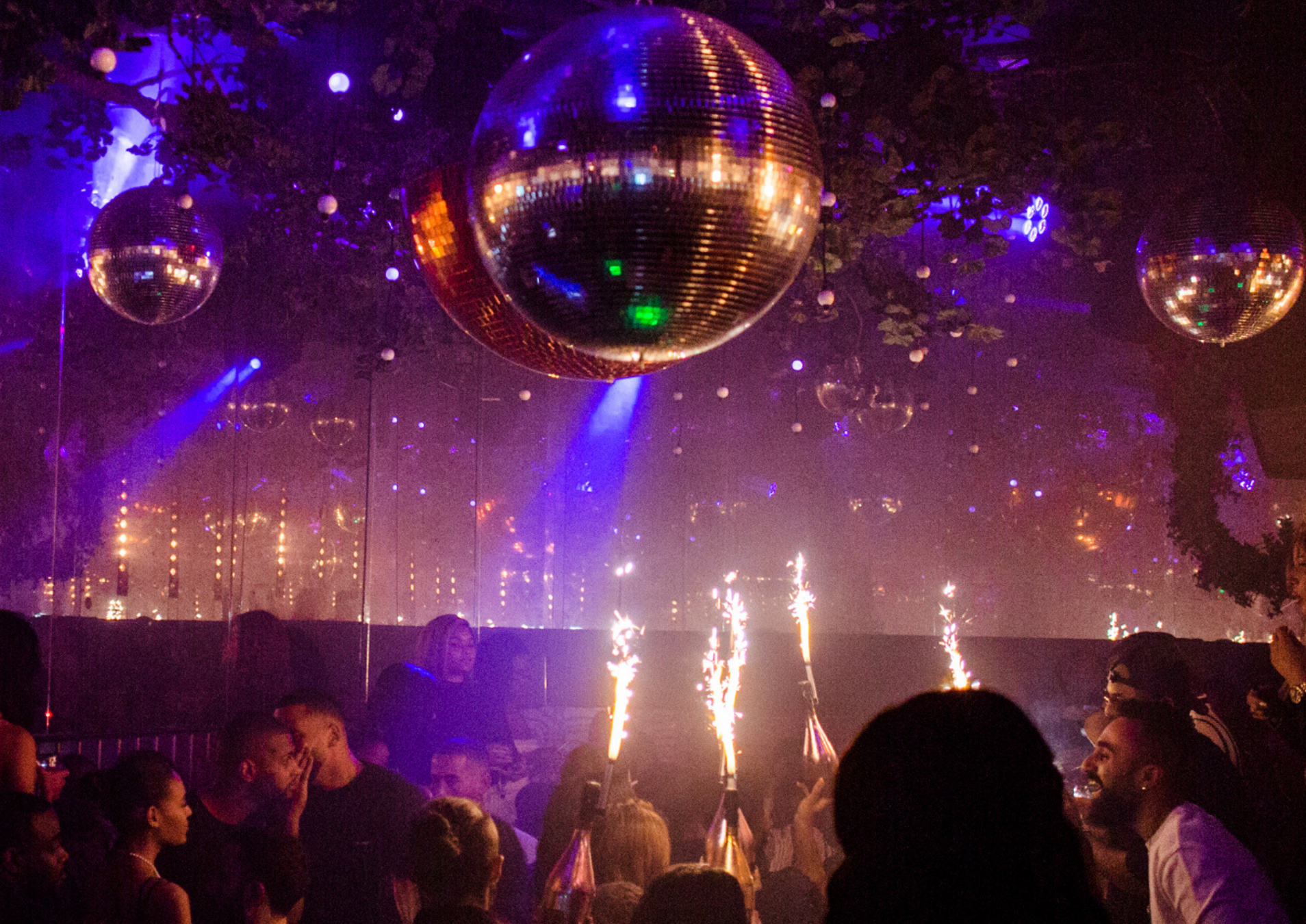 Case study
RETHINKING SINGLE USE PLASTIC
Wyld by Nature has a ban on all single-use plastic materials front and back of house and has replaced plastic items with eco-friendly alternatives whenever possible. The club partners with Reborn Merchandise to repurpose single use plastic that cannot be avoided in their operations. Reborn Merchandise upcycles separated plastics into a range of new products from staff uniforms to the umbrella's shielding guests from the rain.

Conscious of the enormous pollution caused by plastic straws, Wyld works with a reputable supplier who sources their biodegradable straws made of agave. Wyld is thrilled to use this 100% recyclable alternative to plastic straws without compromising taste or durability.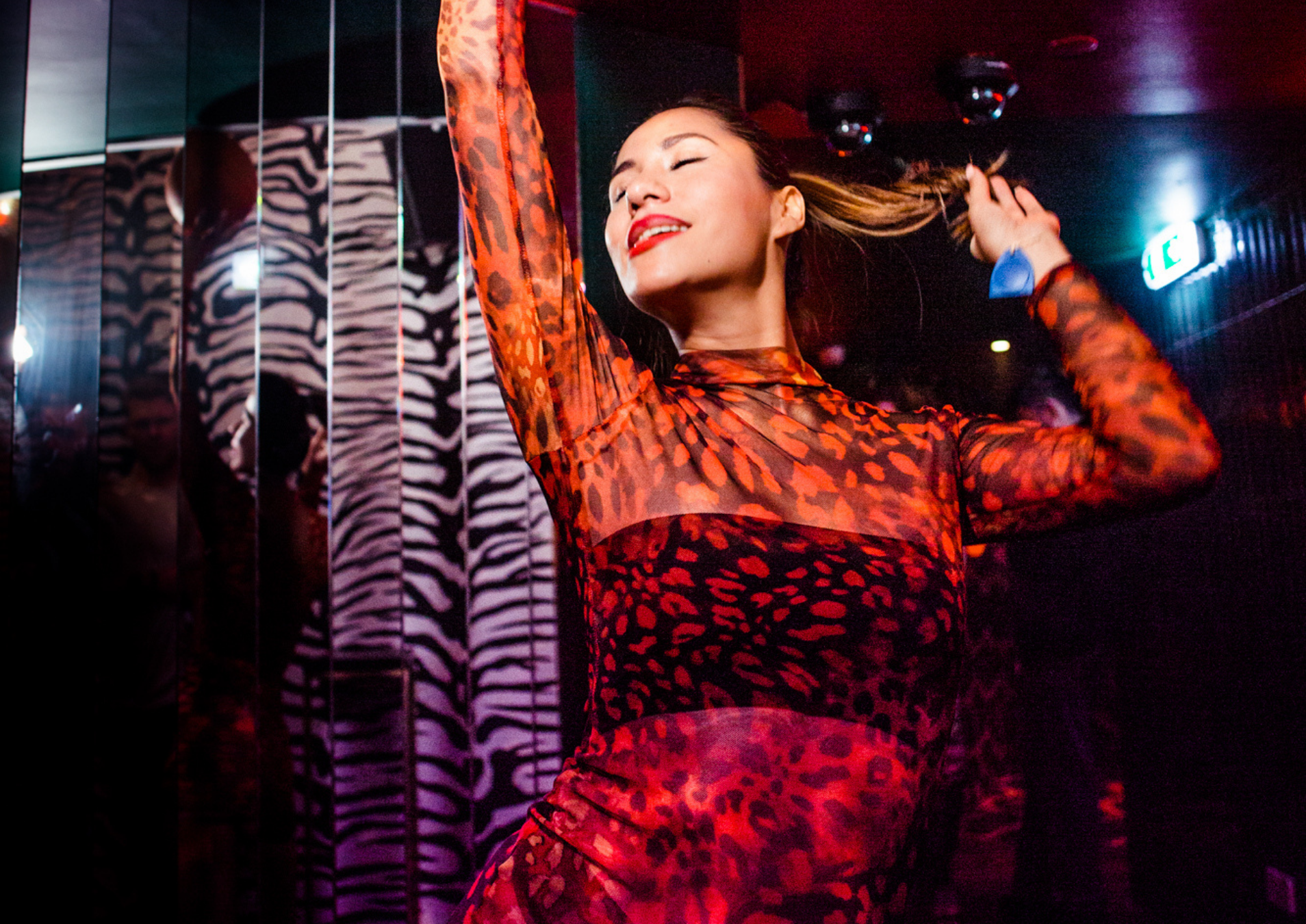 Case study
CLIMATE ACTION
Wyld by Nature is at the forefront of using climate action and innovative solutions to lower their environmental impact. Through using LightStay internal systems, the venue is able to record and track their energy, waste and water usage to set reduction targets. Together with its holding company, Wyld has conducted a carbon footprint measurement and set Science Based Targets for carbon reductions on their way to Net Zero. The venue also has an extensive recycling system in place as well as a BioHiTech digester to reduce food waste while eliminating the carbon emissions produced during the collection and transportation of waste to distant landfills. To further boost efficiency and limit their emissions from logistics, Wyld carries out logistics planning to limit the amount of deliveries and avoid half empty deliveries.