< Back
FASHION & ACCESSORIES
VYN
VYN Switzerland has been founded by the Swiss Designers Catherine and Stefan after designing for international brands for a combined 25 years. They are passionate about bringing circular thinking to the footwear industry. VYN has designed the first sneaker of its kind by incorporating all aspects of the sneakers' use cycle from transparency in manufacturing through to end of use – in essence creating a circular care system that takes responsibility within three pillars: Creation - Use - End of use. VYN offers highest quality, comfortable and contemporary premium sneakers with a unique eco-innovation. The most vulnerable parts of sneakers (heel piece and heel counter) are engineered and constructed to become repairable and replaceable by the owners themselves. This allows for a longer lifespan, but also becomes a personal colourful style feature. The interplay of longevity and personalisation creates a value shift that follows the belief of the founders in buying less but better products.
SUSTAINABILITY ETHOS
We believe the way to change the Sneaker industry is looking at footwear in a holistic way. We want to create a positive impact within three key pillars. Number one is sourcing all our materials and components in a transparent and responsible way. Second, we want to give our customers the opportunity to have a joyful relationship with their sneakers that can be cared for and repaired when needed. And third we want to manage the end of life by taking responsibility to take the sneakers back and our disassembly partners will recircle the components back into their material streams. Our mission is to create value in these three pillars for people, planet and product.

Products
Holistic sneakers
Distribution
Switzerland and UK
BUTTERFLY MARK TESTIMONIAL
We believe in longevity and appreciation as the driving force in everything we enter into a relationship with. We believe in buying less but better products.
CATHERINE MEUTER & STEFAN MATHYS
CO-FOUNDERS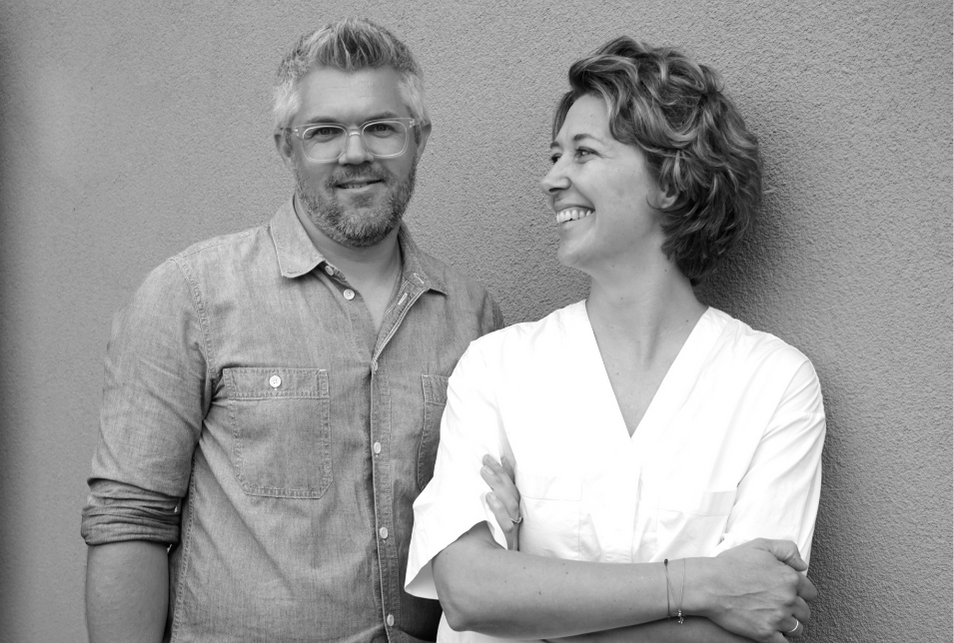 WHERE NEXT?
Our goal of total transparency is a long and winded journey. Our sneakers have 25 different materials and components that are partially made from a mixture of materials. We have also quite a vast net of human hands involved in the craft of our materials and sneakers and in the end there is also the responsibility of the disassembly where we hope to have found a great partner that will help us fulfil that promise. This is an exciting journey and getting a first ESG+ assessment done from Positive Luxury will help us setting long term standards and goals as a company.