< Back
FASHION & ACCESSORIES
TÖASTIE
Töastie specialise in creating premium outerwear for children with carefully considered design, the highest quality fabrics and an engineered fit. Their ethos is to create weatherproof clothing for the next generation that strives to have a positive impact on people and the planet.
SUSTAINABILITY ETHOS
Töastie approach sustainability from a holistic perspective. Our collections are thoughtfully designed using innovative sustainable materials and with 'room-to-grow', allowing the product to have true longevity, before being passed through the family or sold back to Töastie for a second life. We ship sea freight to reduce our carbon footprint, we design packaging that doubles as educational Adventure Boxes. Our ultimate aspiration is to create a deeper connection between children and the environment, with a view to promoting positive mental health and wellbeing in future generations coupled with a lifelong desire to nurture and protect our planet.

Categories
Children's eco-friendly outwear
A WORD FROM THE CO-FOUNDERS
Töastie's collections are designed to encourage children to feel excited about exploring the great outdoors without the usual bulky, stiff and uncomfortable outerwear. We believe that easing their rapport with nature will play an important part in the younger generation loving and protecting their planet.
LUCINDA WAITE AND KIRSTIE DUKE
CO-FOUNDERS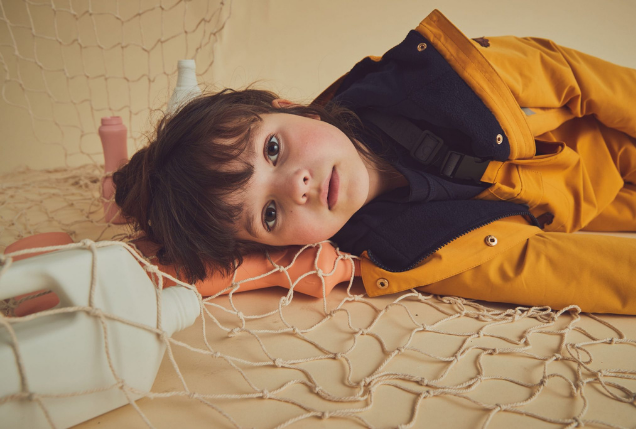 Case study
UN SUSTAINABLE DEVELOPMENT GOALS
Töastie is focused in their commitment to UN Sustainable Development Goal 3: ensure healthy lives and promote wellbeing for all at all ages. Töastie recognises the importance of getting children excited, involved and engaged with nature both for their mental health and wellbeing and also to nurture the desire to cherish and protect our natural world. As a result, the brand launched 'Tiny Corners', an initiative promoting the idea that anyone of any age can look after a tiny corner of nature in their own home. Every order comes with a lollipop, and the biodegradable stick is filled with seeds for planting. Customers also have the opportunity to purchase a second lollipop to donate to children in underprivileged areas.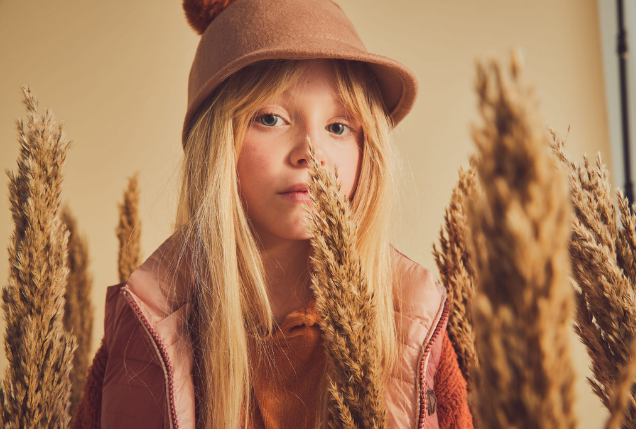 Case study
RECYCLABLE PACKAGING
Töastie currently uses 100% FSC-certified packing and, from Autumn/Winter 2020 onwards, they are using 100% recycled and 100% recyclable garment bags. The brand also encourages customers to give their packaging a second life: their boxes are lined with a drawing for children to colour in. The drawing is also a guide to foraging, with plants for children to look out for on their adventures, encouraging them to care for the environment around them.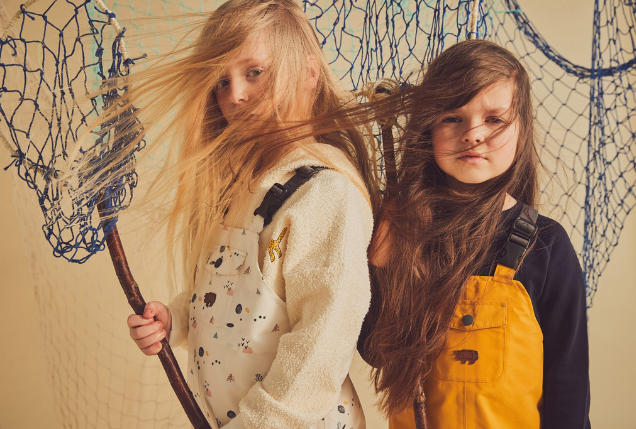 Case study
RESPONSIBLE SOURCING AND CONSCIOUS DESIGN
öastie is striving towards increased traceability of all materials within their supply chain. The brand also ensures all of their suppliers sign their code of conduct, they never use any PVCs or VOCs and have committed to using only recycled down in their collections from next season. When designing garments, Töastie takes extra effort to make the majority of items all-season appropriate and makes design adjustments such as longer sleeves and elasticated hoods and waists giving room for growth and minimising the chance of waste. They have also recently innovated the raincoat, launching a design that uses 100% recycled plastic bottles for its shell.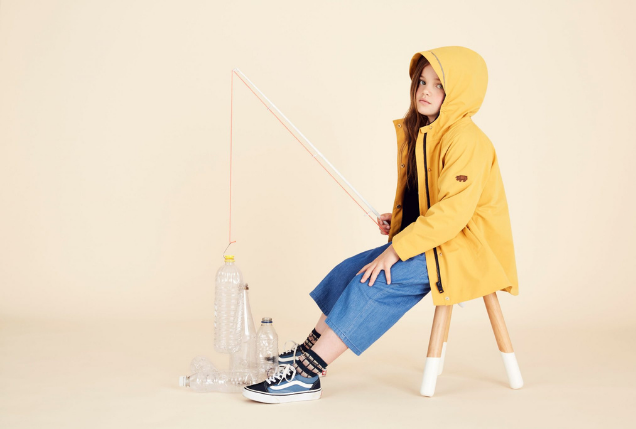 Case study
COMMUNITY INVESTMENT
For Töastie, activating purpose means making community investment and giving back to wider society an essential part of their business. The brand is a member of the non-profit organisation, 1% for the Planet. Their membership means that they commit to giving 1% of our revenue to non-profit partners dedicated to environmental causes.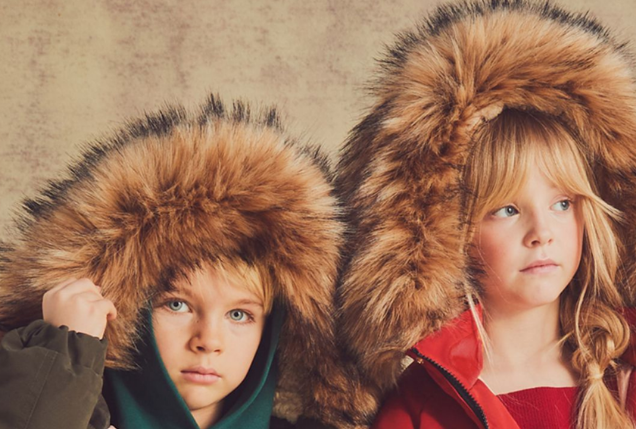 WHERE NEXT?
Our focus as we look to the future, is on 'recycling'. This is relevant across all areas of the brand; our 'Preloved | Reloved' buy back area where we will buy back coats in all conditions, repurposing where necessary to give the item a true circular life. We are creating 'everyday useful' collections from the offcuts of fabric which would go to waste. We are designing a 100% recyclable collection for 2023. Our focus is trained on a circular economy. Alongside this, we will continue to build out Nature Create, collaborating with influential design creatives, to engage and inspire children to spark a true curiosity and interest in the natural world around them.