< Back
BEAUTY & FRAGRANCE
TINY ASSOCIATES
Tiny Associates makes a new generation of unisex skincare products – for the skin and the planet. Microbiome-gentle and formulated with post-natural molecules. It is a new category of skincare that promotes a more sustainable and progressive future. With Tiny Associates the aim is to become the proof of concept for the industry to adopt biotechnology. It is the Post-Natural Campaign. Tiny Associates is relying on the very same technology that is driving innovative sustainability efforts in other industries such as food and fashion; namely, biotechnology. Bio-scientists have, almost unnoticed, discovered ways to recreate molecules naturally occurring in nature inside the quality-controlled confinement of a lab.
SUSTAINABILITY ETHOS
What we aim to achieve with the post-natural campaign is to shed light on the problematics of so-called 'natural' and 'clean' skincare, while at the same time offering an alternative — a progressive alternative that works for the skin and the planet. In essence, we believe that biotechnologically made molecules could be the future of sustainable skincare. Apart from the sustainability gains, the main reason for why it could be the future, is due to its 'concept-neutrality'. Biotech ingredients has the potential to be widely adopted by cosmetics brands regardless of their concept and legacy.

Headquarters
Stockholm, Sweden
Categories
Skincare and Supplements
A WORD FROM THE FOUNDER
We need a seismic widescale shift. And biotechnology could be it.
DAVID KOO HJALMARSSON
CEO & FOUNDER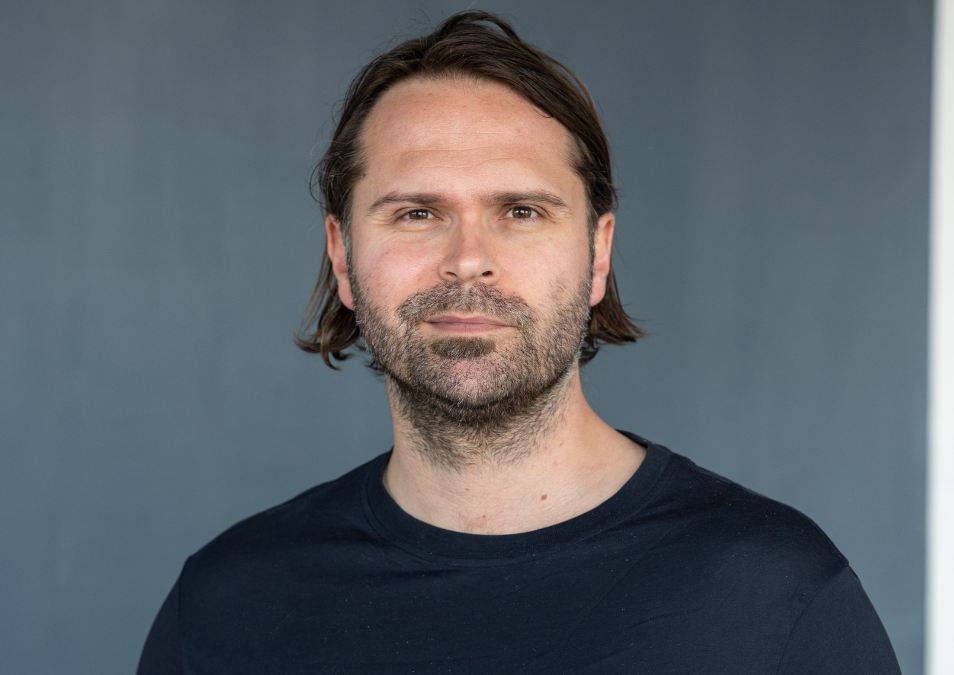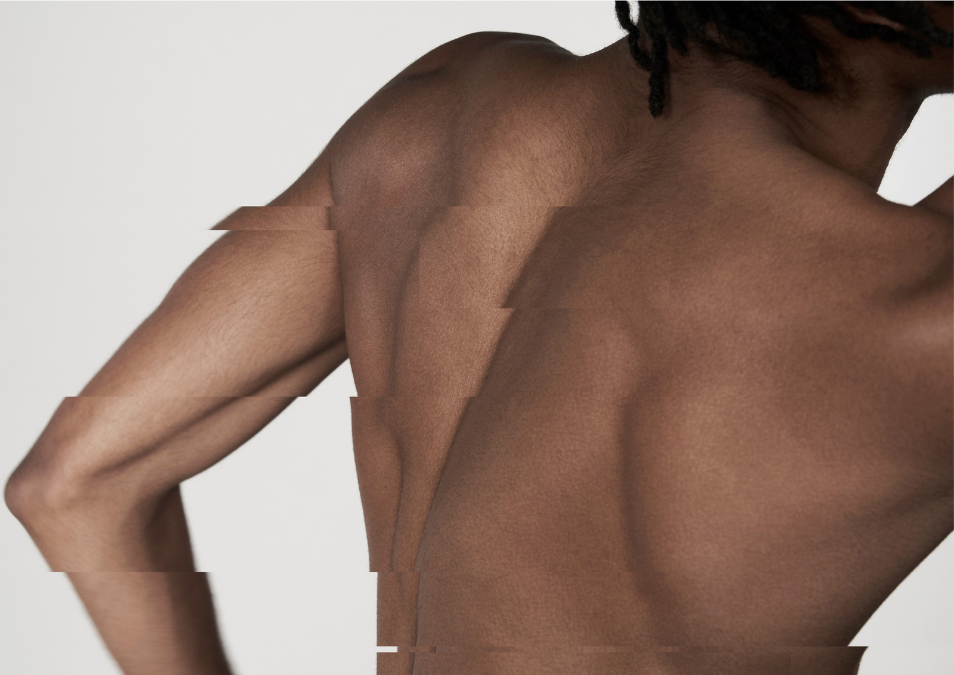 BUTTERFLY MARK TESTIMONIAL
Partnering with Positive Luxury is not only a validation of our ambitions but also a strategic platform for building awareness. Positive Luxury is a key stakeholder helping to shape a sustainable future – their expertise is unparalleled.
DAVID KOO HJALMARSSON
CEO & FOUNDER