< Back
PREMIUM DRINKS
SUAVE SPIRITS INTERNATIONAL
We were founded as a premium tequila-producing company. Our mission is simple; to produce and share with the world the most naturally sophisticated and smooth tequila on the market today, through our blend of sustainable farming methods and socially responsible production practices. We seek to rebrand the tequila industry from being famed as a party-shot beverage to a sipping product. Our product line-up includes the following expressions: Blanco, Lunar, Reposado, Añejo, Joven, and Extra Añejo.
SUSTAINABILITY ETHOS
Sustainability for us is best represented through the three pillars which include the Environmental aspect of business, Equity within our business model, and Economic sustainability in all our business endeavours. It is imperative to balance all three aspects of sustainability to truly become an industry leader and achieve what many companies will be talking about in the years to come. We are constantly looking for new ways to stay ahead of the curve. Within our business process, we rely on 100% organic farming practices. This is made possible through our biological control wherever possible of pests and viruses with the use of natural predators for these same insects. When this biological control is not feasible, we resort to only organic-approved insecticides to handle the dirty business. Moreover on the environmental side of sustainability, we also recently turned our eyes towards exploring how to incorporate circularity within our business model. We currently reuse our agave byproducts as compost for our vegetables farm and livestock and are looking forwards to also reusing or biodegrading other aspects of our final product's packaging in the years to come. Part of our production process also relies on natural fermentation which means we only utilise naturally airborne yeasts to ferment our tequila. This is slower than induced fermentation but guarantees the highest quality product by implementing all the natural elements around us into our creation. We operate with our vision set on the ultimate goal of becoming a carbon-neutral premium tequila brand that will offer nothing less than the gold standard to all its consumers.

Headquarters
Guadalajara, Mexico
Categories
Premium Drinks
Distribution
Currently distribute within Mexico and the US but are soon opening markets in England, France, and Germany.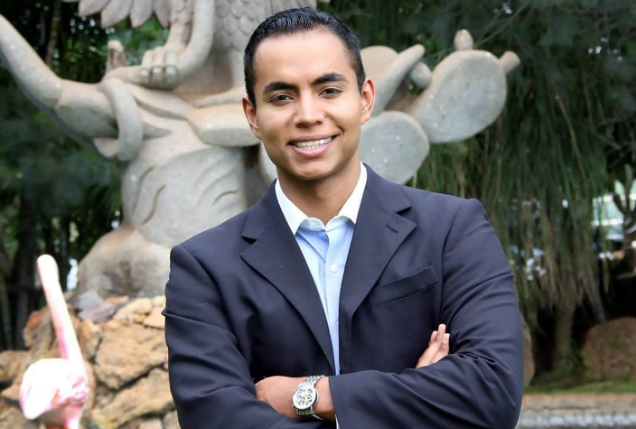 BUTTERFLY MARK TESTIMONIAL
We are considering the Positive Luxury certification because we are confident it will provide us with a better framework in implementing fully the ESG philosophy within the DNA of our brand. With all the talks going on about the Paris climate agreement, the earth heating up, and whether governments will reach those climate targets, it is vital companies both large and small take a stand immediately and put their money where their mouth is.