< Back
BEAUTY & FRAGRANCE
STORIES PARFUMS
Our sense of smell is the most powerful one we have. Closely linked to memory and mood, what we smell has the ability to stir us, move us and immerse us in an instant. STORIES was by founded by Tonya Kidd-Beggs in Northern Ireland, a gender-inclusive luxury fragrance house created to transport the mind and transform the emotions. STORIES Parfums is an olfactory ode to the memories that have shaped founder Tonya's life. It was only after a transformative trip to the heart of perfume-making in Grasse, France, that she realised the power of fragrance to heal, release locked memories, transcend personal tragedy and inspire happiness. Spurred on by this discovery, STORIES PARFUMS was born. Using the best raw materials and time-honoured traditional methods, Tonya created each fragrance to capture a moment and unlock a memory significant to her. Each bottle is a narrative woven together by a carefully orchestrated balance of notes; as our name suggests, it is a story in aromatic form.
SUSTAINABILITY ETHOS
We aim to be forerunners in the luxury fragrance sector bringing luxury and sustainability together. We will continue to take small positive steps towards helping our world thrive rather than simply survive and we promise to be totally transparent with those who are on this journey with us. We recognise we are not where we want to be but we are proudly on this journey of becoming a sustainable luxury brand.

Headquarters
Bangor, Co. Down, Northern Ireland
Categories
Niche Fragrance & Luxury Body Collection
Distribution
UK, Ireland, Germany, Netherlands, Canada & World Wide via online store.
A WORD FROM THE CEO
It has been an important process for me being the Founder & CEO of a luxury fragrance house to adapt and take small steps to becoming more sustainable. It is my desire to leave a legacy for my children and my children's children so that they can live on a planet that is thriving. It has been extremely important for my children that I, as a Founder and their Mother take this approach to becoming a brand that treads a light carbon footprint.
TONYA KIDD-BEGS
FOUNDER & CEO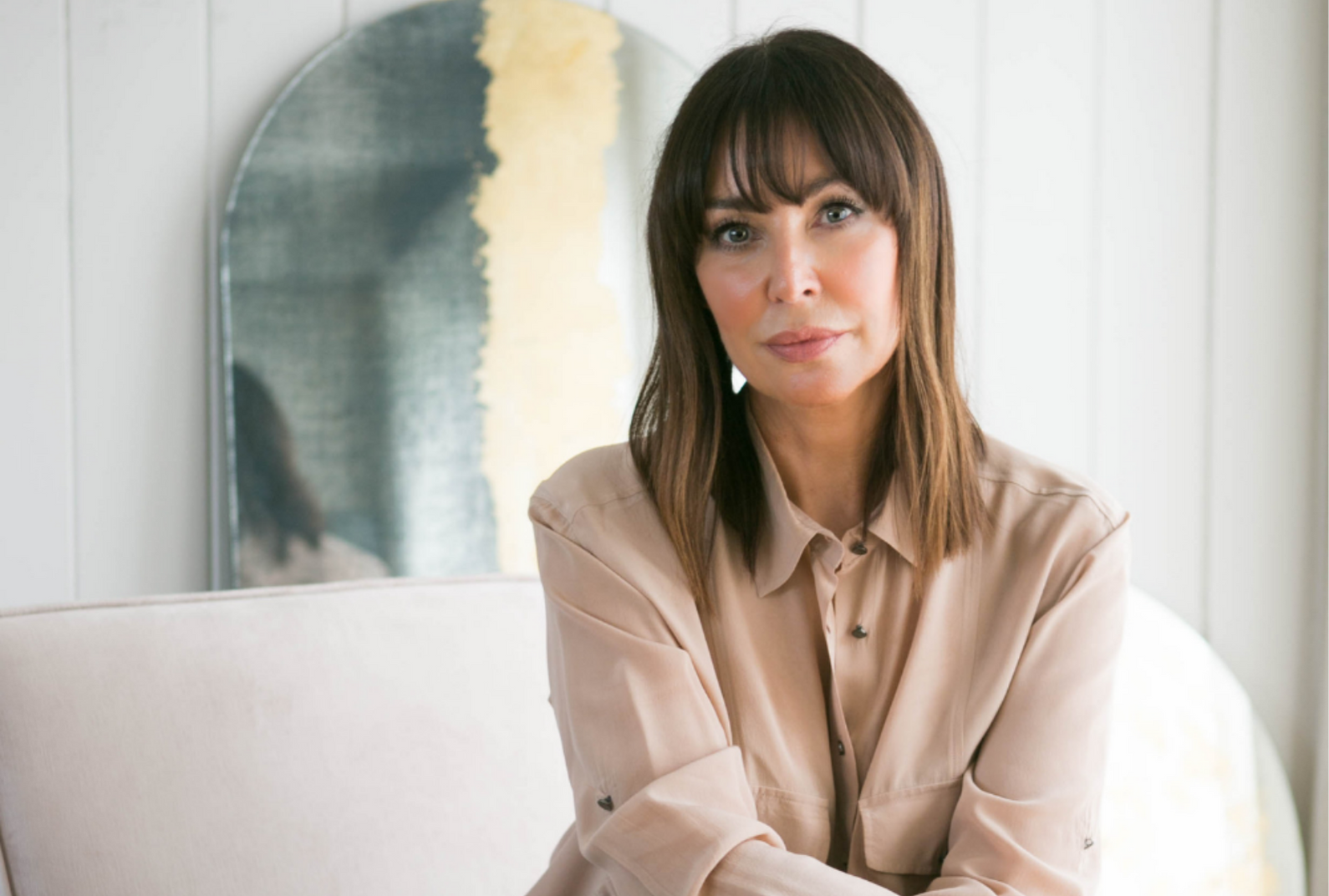 BUTTERFLY MARK TESTIMONIAL
The ESG+ assessment framework is the only one designed for the specific practices and material risks of the luxury industry. The assessment is extremely thorough and we are delighted to have dedicated time to go on this journey. It is extremely important to be recognised as a brand who will be certified with the butterfly mark and will be seen as making a positive impact within our luxury industry.
TONYA KIDD-BEGS
FOUNDER & CEO