< Back
FASHION & ACCESSORIES
SEELA STUDIO
Seela Studio encourages conscious women to strengthen their body and mind with clean, bio-based activewear that extend their lifetime. Combining modern science with refined design, Seela develops thoughtful workout essentials for longevity, at one with nature.
SUSTAINABILITY ETHOS
We subscribe to the ethos of buying less, but better – and we live this out in everything we do. We make activewear that transcends passing trends and only design responsibly-crafted essentials, built to last for many years to come. Seela only uses bio-based, high-performing materials crafted with environmentally-friendly processes, sustainable energy sources, and botanical colour dyes. All ingredients are sourced locally and developed at exclusive, plastic-free production sites in Europe. Seela is committed to leaving the world in a better shape than we found it – in every step of our operations.

Products
Bio-based Activewear
A WORD FROM THE CEO
I'm motivated to create a purpose-driven company that improves people's health and our planet. I aim to go beyond just developing great products and work towards reshaping the sports- and fashion industry for the better. Building our diverse Seela team and leading network of partners is one of my proudest accomplishments yet. I'm excited to continue this journey in service of our mission.
IDA SKARP
DESIGNER & CEO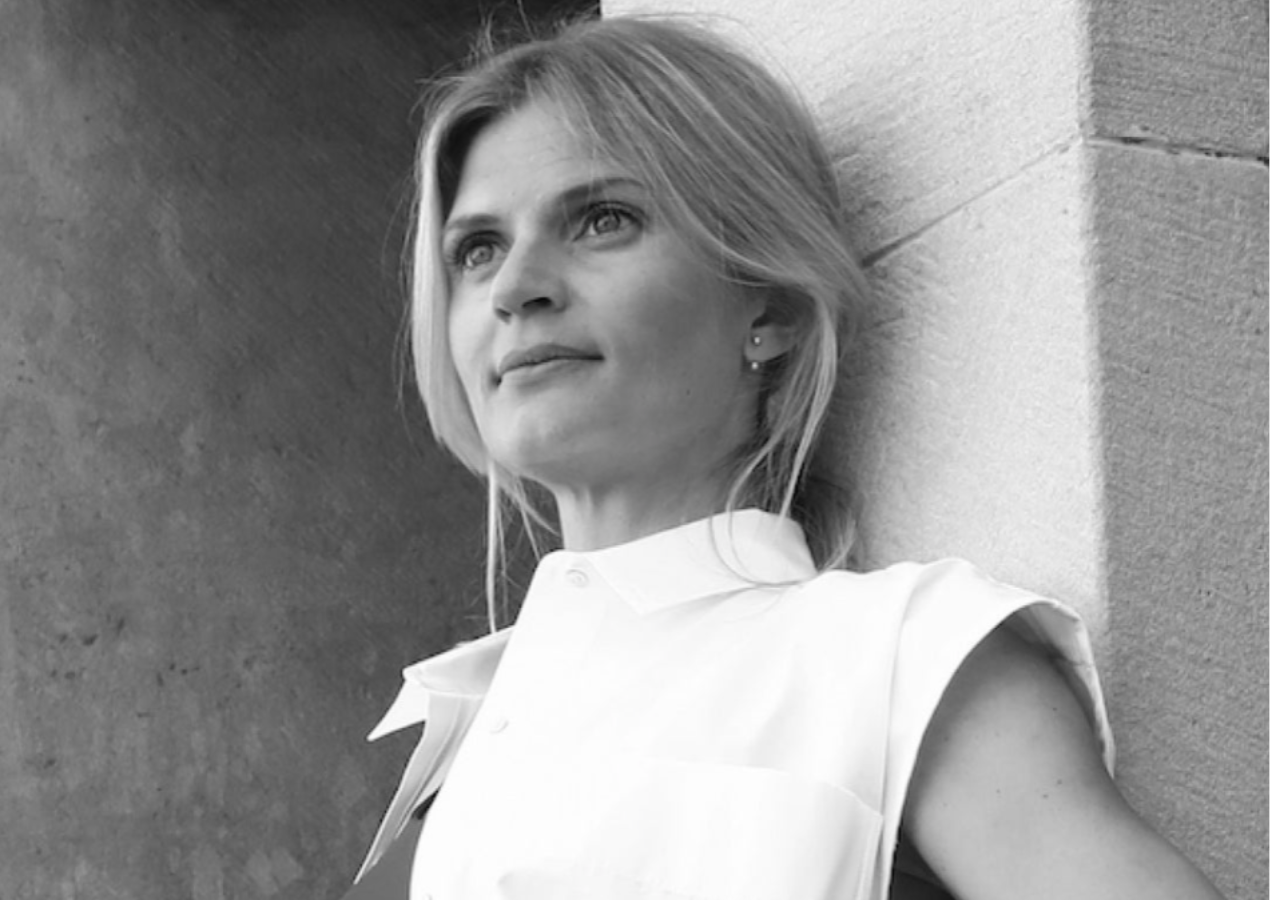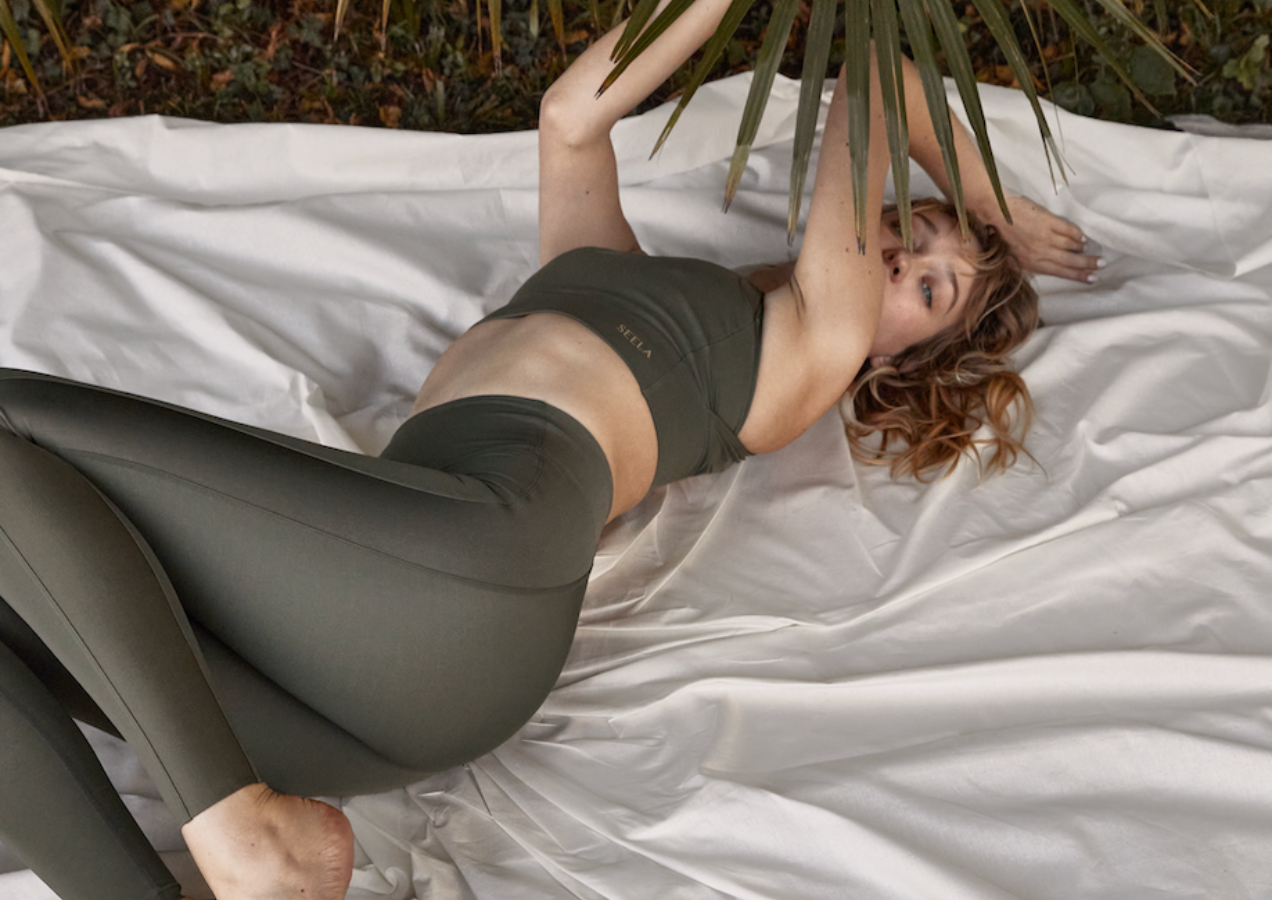 BUTTERFLY MARK TESTIMONIAL
We believe radical transparency and responsible actions is the only way forward to secure a future of humanity. By completing the ESG+ assessment we generate insights about new areas for improvements to lead the change. Being certified by Positive Luxury is a valuable milestone in our lifelong commitment to continuously making good for the planet, people and generations to come.
WHERE NEXT?
We are continuously and consciously seeking opportunities to develop our business for the better. We believe in doughnut economics and working towards a circular business model. Our long-term goal is to grow our high-performing fibers from land we are investing in and hold a vertical supply chain. Our sustainability programs will expand and line grow with smart tools supporting health and environment on a broader scale. We look at the lifespan of our garments and support our community to make conscious choices supporting the climate and their holistic health.