< Back
FASHION & ACCESSORIES
SANTICLER
Santicler was born out of the idea of offering an effortless ready-to-wear range that would have a positive impact on our world. Santicler's parent company Iconoclast Studio Inc is committed to circular design principles and creating apparel using easy to care for, nontoxic fabrications from renewable resources, recyclable and biodegradable. The Santicler brand embodies this mission in each detail and at every step.
SUSTAINABILITY ETHOS
With a female CEO and Founder Monica Magdas Miller, Santicler sought to differentiate itself from the beginning. With over 15 years of experience in the apparel industry, Miller oversees every detail of the company and is the driving force behind the company's positive fashion mission. She is an expert in merchandising, fashion branding and design, sustainability, e-commerce, and international retail; and is currently pursuing her MBA in sustainability at the prestigious Yale School of Management. Prior to launch, Miller took the time to research factories and female ran workshops in the Transylvania region of Romania and opened a local office to ease communication and enable logistics. The chosen partners share the same values, including respect for employees, limiting environmental impact, and a long-term vision of zero waste manufacturing. By working closely with their factory's owners and the women coops, the Iconoclast Studio team aims to change the narrative of apparel production. Through investing in rural areas of Romania the company aims to help women secure income and achieve financial security while helping to preserve ancient needlework techniques and textile traditions that are on the brink of being lost forever.

Headquarters
Los Angeles, USA
Categories
Knitwear and Cut and Sew Knits
Distribution
North America and Europe
A WORD FROM THE CEO
I believe that too often the apparel world is guilty of greenwashing so if I am to run my own company I want to ensure we do it with integrity and purpose
MONICA MAGDAS MILLER
CEO AND FOUNDER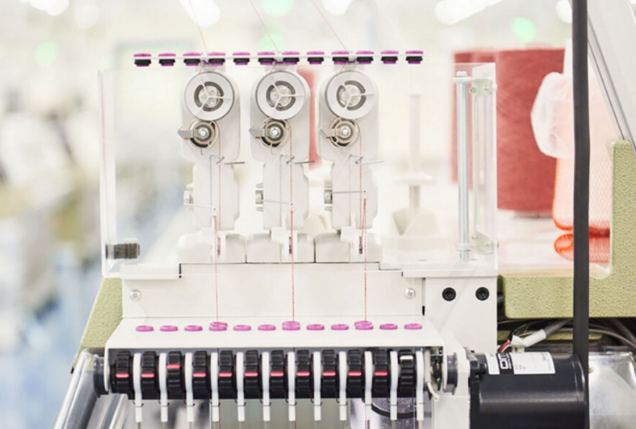 Case study
CARBON FOOTPRINT
By narrowing down their supply chain to Europe, the company keeps its carbon footprint at a minimum and ensures quality control. Santicler collection is made of materials sourced primarily from Italian certified suppliers, while most of its packaging is developed in Romania from postconsumer paper and all components are fully recyclable. Santicler uses only biodegradable plastic and developed its fully compostable bags in partnership with an innovative Israeli company. Under strict EU rules, its partner factory follows employment guidelines closely to ensure workers are paid fairly, working in shifts with imposed breaks and full benefits.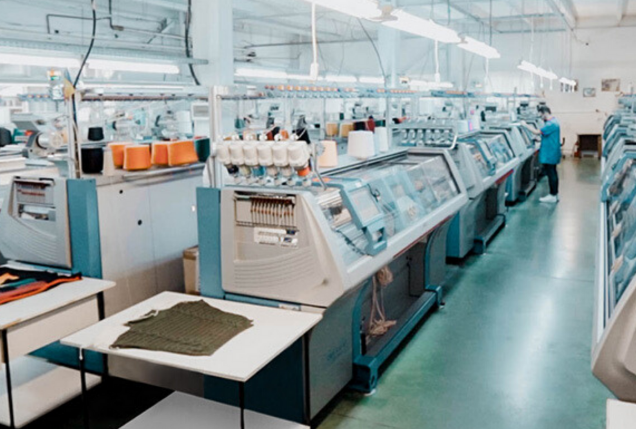 Case study
WASTE REDUCTION
Instead of manufacturing large quantities and selling only a portion, each Santicler style is produced in small run orders using the best materials and based on specific demand thus eliminating excess inventories and unnecessary waste. Each luxurious layer is designed to be easy to care for, versatile and of lasting value attributes of a truly sustainable wardrobe.