< Back
LIVING
PETRA PALUMBO
Based in the Scottish Highlands, Petra Palumbo produces sustainable homeware, which is environmentally conscious, high-quality and made to last.
SUSTAINABILITY ETHOS
At Petra Palumbo, we believe in slowing the pace of consumption and having lasting relationships with the objects in our lives; treasuring them and eventually passing them on. We consider all the raw materials we use in terms of their full life cycle. Such as glass, which can be recycled in closed loop over and over again. Or ceramics, which are natural, durable, and use far less energy than metal or plastic.

Headquarters
United Kingdom
A WORD FROM THE FOUNDER
I believe it's my responsibility as a 21st-century designer to think of the impact my company has on the planet. That's why I'm so glad The Butterfly Mark exists, to acknowledge the work we have already done and continue to hold us accountable in the future.
PETRA PALUMBO
FOUNDER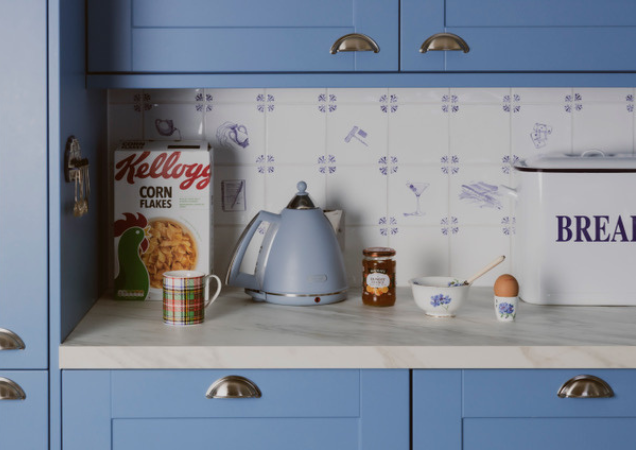 Case study
ENVIRONMENTAL PHILANTHROPY
Petra Palumbo is committed to giving back to nature and has partnered with Trees for Life, a charity dedicated to revitalising wild forests in the Highlands of Scotland. For every purchase made, customers can add a voluntary contribution of £1, which the company will match.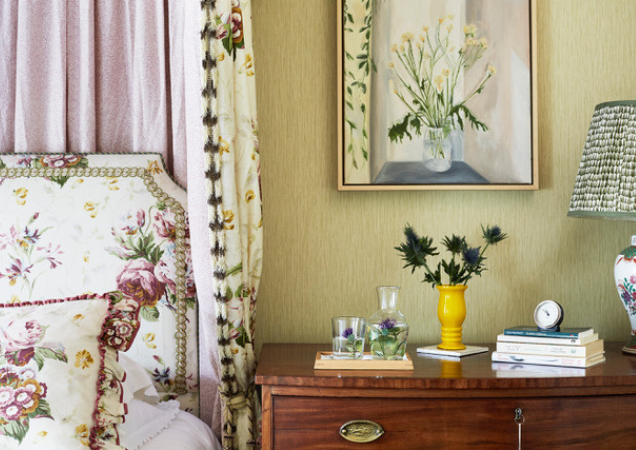 Case study
RESPONSIBLY-SOURCED AND DESIGNED
Petra Palumbo recognises the importance of responsible sourcing and having full traceability of materials. The majority of products are made in the UK and promote the use of sustainable materials, this includes the use of water-based, solvent-free inks which minimises toxicity.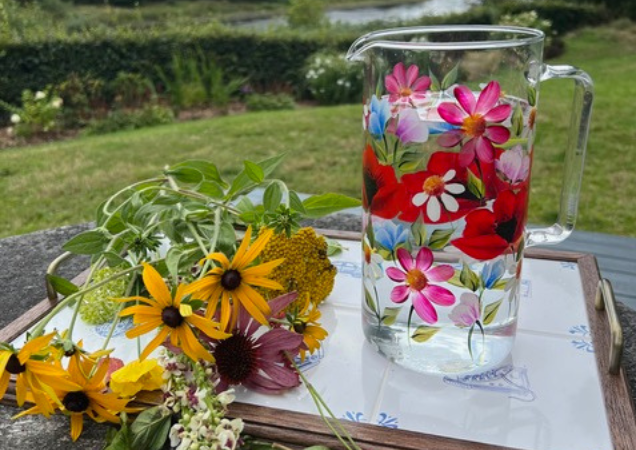 Case study
PACKAGING
Petra Palumbo work with suppliers who are FSC certified, ensuring that paper used in their packaging is coming from responsibly managed forests. They also use recycled paper where possible for their packaging.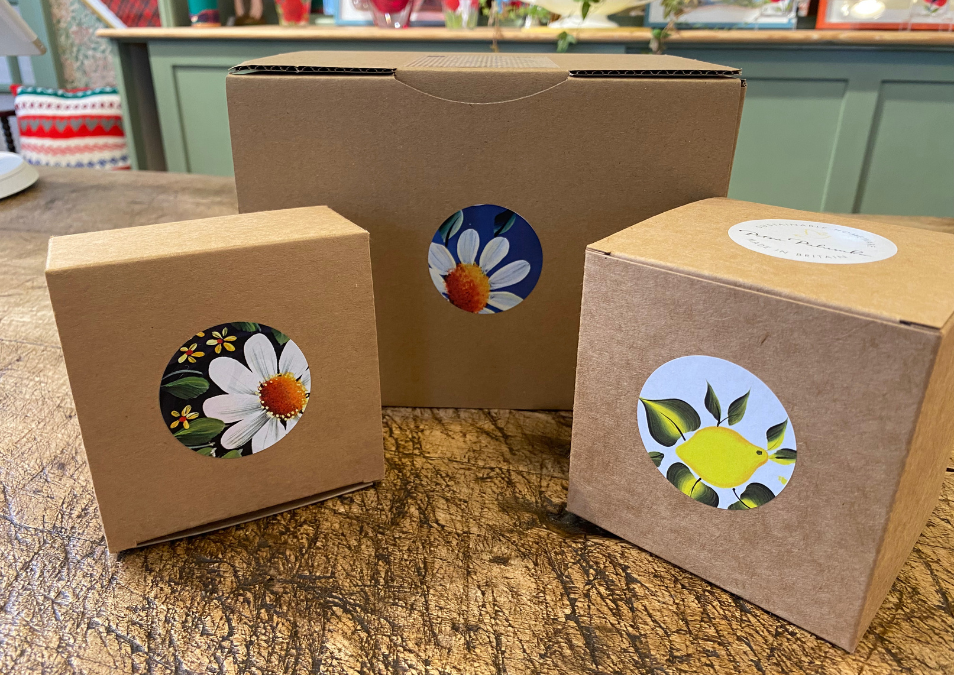 WHERE NEXT?
We are working on creating new homeware products in Lebanon, in an attempt to support local craftsmen and support the failed economy, even to the smallest degree. Our team has been looking at materiality and its circular economy.