< Back
JEWELLERY & WATCHES
OSCAR MASSIN
Welcome to the future state of diamond jewellery: 100% climate-neutral, fully traceable, lab grown brilliance, in recycled gold and platinum. Rooted in the artistry and innovative technique of Oscar Massin himself – a 19th-century artist, teacher and designer whose bold vision and inclusive approach radically redefined the craft and opened the door for a new generation of fine jewellery. Join the journey at oscarmassin.com
SUSTAINABILITY ETHOS
Inspired by Oscar Massin's exceptional artistry and innovative vision, industry leaders Frédéric de Narp, Sandrine de Laage and Coralie de Fontenay set out to revive the house of Massin, raise the standard for fine jewellery and set a new precedent. Sustainability is not a statement; it's a matter of life as we know it. While our efforts will never be perfect, we continue to educate ourselves and make better choices. Forging this path to a better future takes time, like everything worth doing. We are only at the start of our journey, but we are all in.

Headquarters
New York, USA
Categories
Sustainable fine and high jewellery
A WORD FROM THE CEO
Given Oscar Massin's legacy and spirit, he would most likely challenge the entire industry with an emphasis on innovation and sustainability. This is our inspiration and ambition for the brand.
FRÉDÉRIC DE NARP
CEO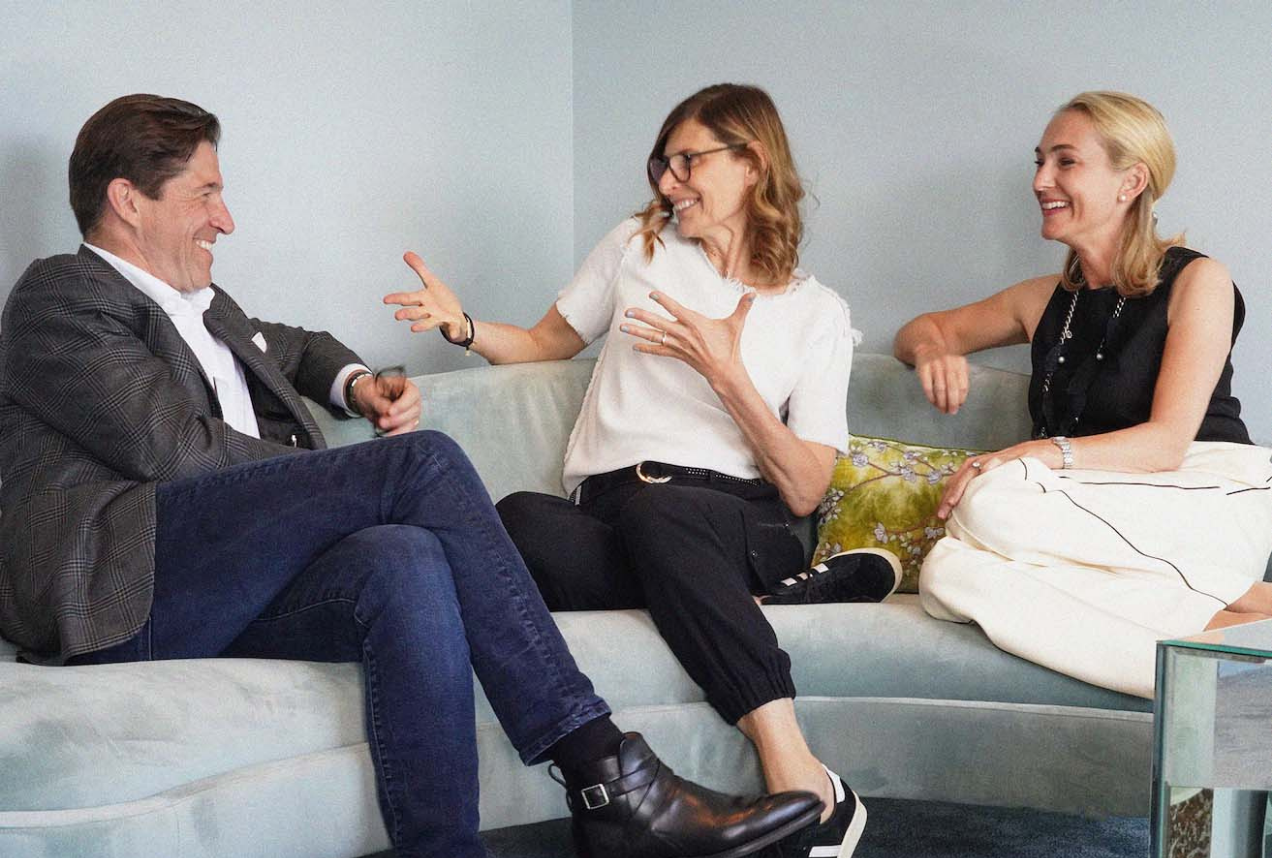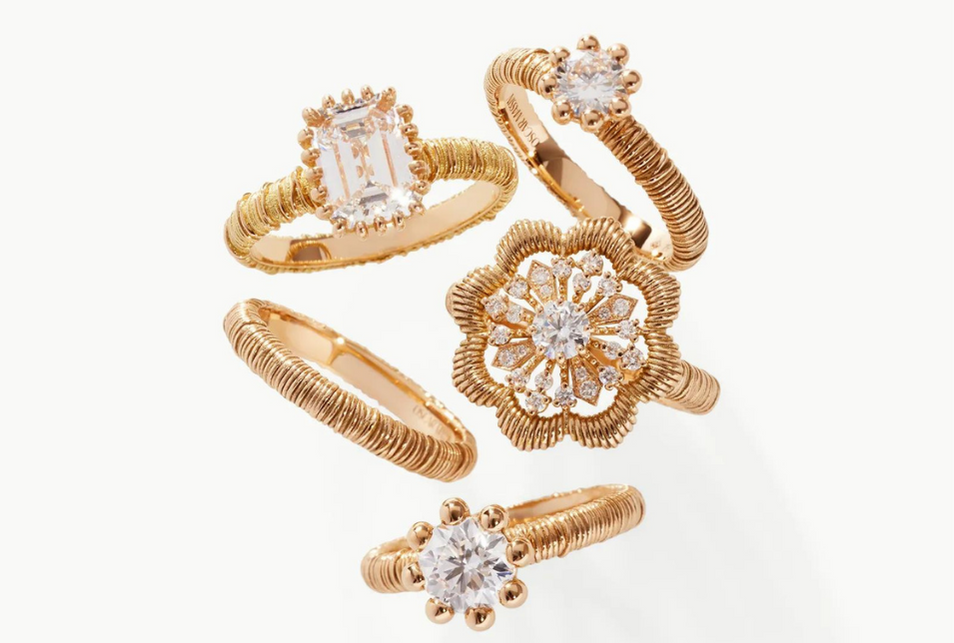 BUTTERFLY MARK TESTIMONIAL
We believe in transparency and the value of ongoing independent review and assessment. Oscar Massin is the first fine jewellery house in the U.S. to use 100% climate-neutral lab grown diamonds throughout the collections. The Latitude® stones we use are the first to be SCS-certified for sustainability – with 99.9% accurate origin traceability through the entire US chain of custody. Latitude® diamonds are "as grown," with zero post-growth enhancements, resulting in the highest type IIA purity level – present in only 1-2% of diamonds across the globe – visually and atomically identical to their mined counterparts. All Oscar Massin diamonds are set in 100% recycled 18k white and yellow gold.