< Back
BEAUTY & FRAGRANCE
OBJECT
Object produces 100% plastic free, natural beauty essentials that are kind to both people and planet. On a mission to cut down plastic and water waste in bathrooms, Object products do not contain any micro-plastics and practically no water.
SUSTAINABILITY ETHOS
Frustrated by the plastic waste filling their bathrooms, Co-founders Jack and Hugo were eager to find an alternative. After extensively searching and failing to find an adequate substitute they developed Object, a gender inclusive, highly effective, ethical, and clean beauty range.   Object was founded on the principles of giving back to communities and taking as little as possible from the natural environment. From consciously designing their products and packaging to providing equal opportunities for all, sustainability is deeply woven into Object's ethos. However, they recognise that there is always more work to be done

Categories
Beauty & Fragrance
A WORD FROM THE CO-FOUNDERS
We started object to create a natural alternative to bathrooms overflowing with plastic waste, but equally important to us is forming a community to object to the status quo. We're living through challenging times both socially and environmentally but we know that together we can make a difference.
JACK AND HUGO
CO-FOUNDERS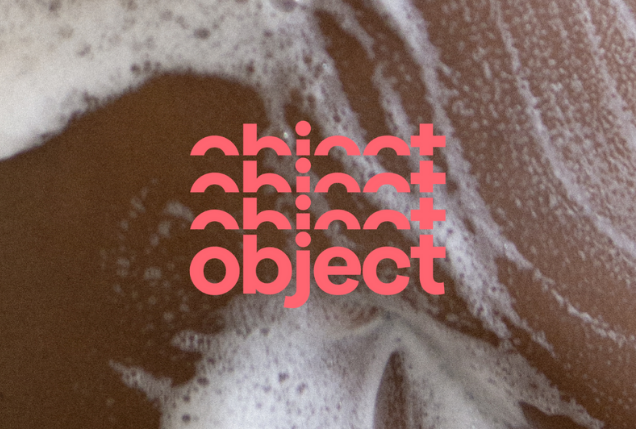 Case study
CONSCIOUS PACKAGING
Object is committed to creating sustainable packaging that is 100% plastic free, recyclable and home compostable. 50% of the packaging material is made from recycled waste cotton from the garment industry and the other 50% is made from wood pulp from FSC certified forests. Object consciously designs their packaging to fit through letter boxes so parcels can be delivered even if the customer is not home, reducing the number of journeys for delivery drivers. In addition, the brand tries to influence their suppliers to reduce the usage of plastic and request they do not deliver stock in any packaging that contains plastic.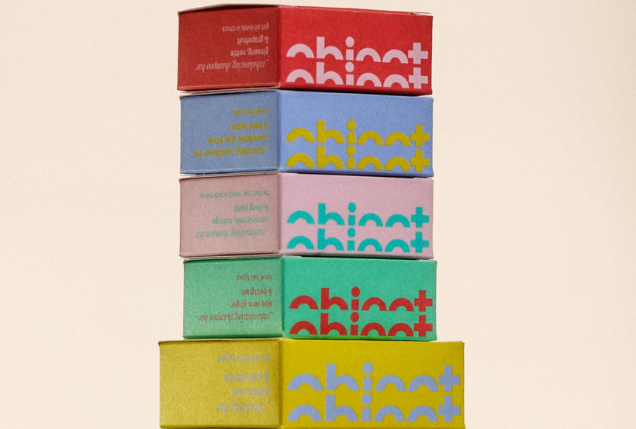 Case study
COMMUNITY INVESTMENT
Giving back to the community is a key part of Object's mission. They have implemented a policy that encourages employees to spend half a day per month volunteering and the brand supports the Madrid Food Bank. Object also gives a percentage of its profits to charity.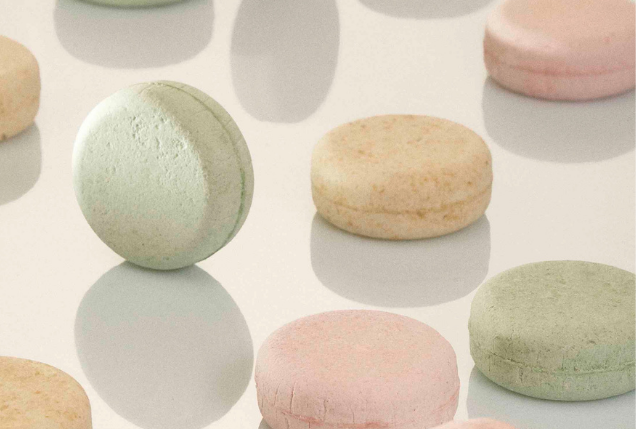 Case study
CLEAN BEAUTY
Object does not use any synthetic or toxic chemicals within their products that would negatively impact people or the environment. All their products are completely free from micro beads and plastics. Object have designed their products with conserving water in mind. Around 80% of regular shampoo is wasted water, but Object's products contain practically no water, empowering their customers to significantly reduce their water-footprint.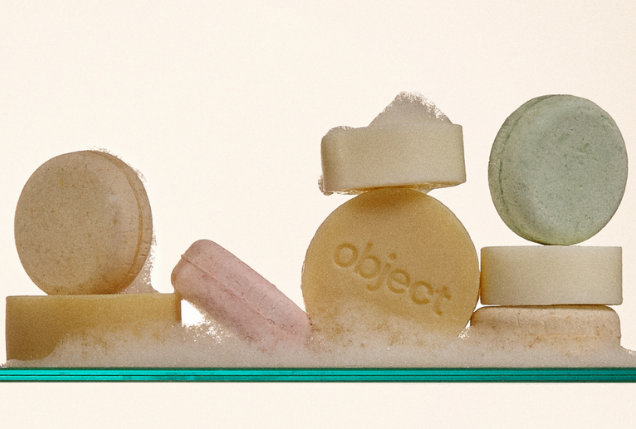 Case study
EQUAL PAY AND OPPORTUNITIES
Object is committed to gender equality and providing equal pay for all. All staff must read and comply with their Staff Handbook that includes policies on Equal Opportunities and Diversity & Inclusion. Failure to observe the handbook can result in action in accordance with the Disciplinary Procedure set out in the handbook. In addition, all employees are provided with mandatory unconscious bias training.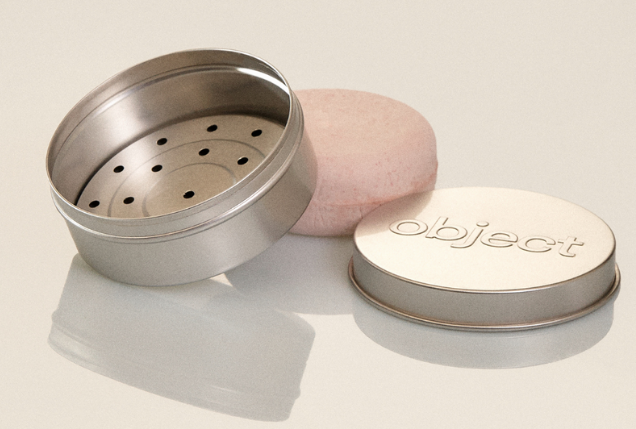 WHERE NEXT?
Object is a small start-up with a low primary carbon footprint so the main future focus will be on measuring and reducing the carbon footprint of our suppliers and from shipping. The first steps taken have been to try to estimate emissions and to offset them – but the only real solution is to reduce or eliminate them altogether. To truly understand our carbon footprint will require buy-in from our suppliers which is not always easy – it's an ongoing process but we are very determined.