< Back
FASHION & ACCESSORIES
NUN 1970
NUN 1970 is an Italian ethical luxury brand that provides precious garments made of sustainable Mongolian Cashmere; we support the Mongolian herders' community by funding projects in Mongolia that focus on environment protection, child development, and women empowerment. Our brand NUN 1970 combines sustainable supply chain, with social change for minorities, and Blockchain-enabled transparency solutions. We specialise in womenswear, but will add menswear next season. We use Grade-A cashmere yarn from Cariaggi and our garments are handcrafted by Italian Artisans in the Cashmere Valley in Umbria, Italy. Our manufacturers operate in the area of top Cashmere brands like Brunello Cucinelli.
SUSTAINABILITY ETHOS
Our luxury clothing aims to deliver beauty and excellence, while inspiring our consumers in their journey of happiness by giving back. We stand for being kind, responsible, and transparent with our consumers, employees and the cashmere herding community in Mongolia. Our sustainability is based on four elements: (1) Cashmere herders' Community Support through funding and donations. (2) Reducing the fashion industry environmental footprint: Our yarn suppliers use renewable energy, reduce carbon emissions and water consumption. We also use fully recyclable labels and sustainable packaging. (3) Using AI and Blockchain technologies to be transparent, our supply chain and charity initiatives are visible to customers on our website and through our smart labels attached to each garment. (4) Our high-quality fibres guarantee longer life for garments, and lower consumption of resources.

Headquarters
Dubai and Italy
Categories
Womenswear/ Menswear
A WORD FROM THE FOUNDER
Since the dawn of time, creating beautiful fashion required vision and talent, and making luxury garments required superior quality and exclusivity. In our modern world, beauty and luxury became inseparable from ethics and responsibility. All fashion brands should have compassion for those who make our beautiful garments and take proactive steps to protect our planet from the environmental footprint of the fashion industry
HANY BESHR
FOUNDER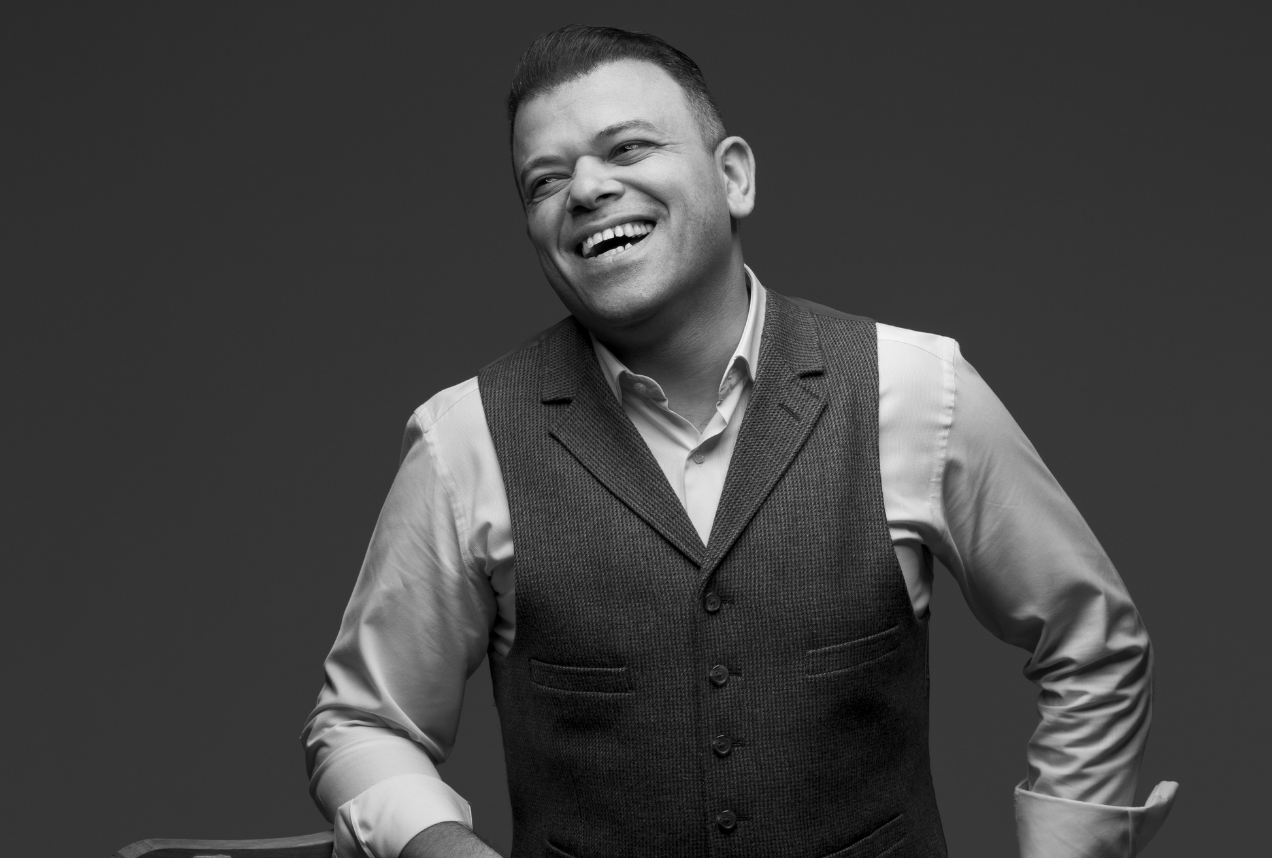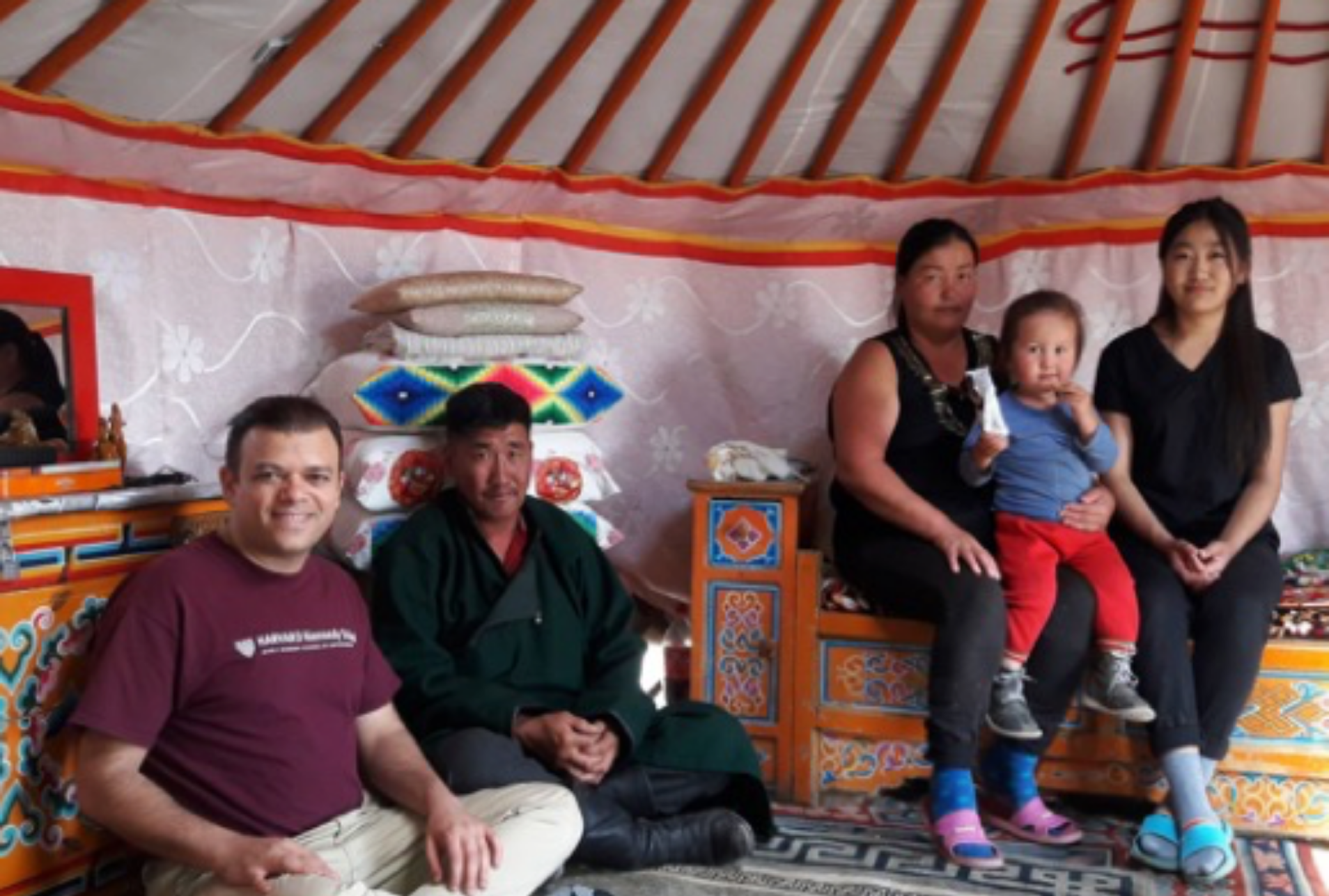 BUTTERFLY MARK TESTIMONIAL
To NUN 1970, sustainability is not enough ... transparency is the new standard. We believe that our customers deserve full transparency on how far we are truly sustainable; there is no better way than to hear it from a credible third party, that is why we chose Positive Luxury to be our trusted partner for sustainability certification across all four dimensions, environment, social impact, governance, and innovation.
HANY BESHR
FOUNDER
WHERE NEXT?
Our growth plans span both business and ethical components. Our business growth goals are to expand our products portfolio to include menswear and kids-wear and accessories, to expand to more brick-and-mortar distribution channels, and expand to more online eCommerce portals for sustainable luxury fashion brands. Our ethical goals will be to expand our donations to charity and development organisations in Mongolia and setup our own NGO in Mongolia to develop our own development and charity initiatives. We also believe that kindness is contagious and that our ethical model will inspire other brands to adopt the Positive Luxury standards and hence, the ethical fashion community will grow and gain momentum and strength.