< Back
FASHION & ACCESSORIES
MIRÉN PARIS
MIRÉN is a French Maison of luxury leather goods, founded in Paris by Miren Barrero. High-quality products meticulous handcrafted by artisans.
SUSTAINABILITY ETHOS
MIRÉN creates shoes with exclusive and creative designs, but also contributing to the protection of the environment. The materials used to make the MIRÉN shoes have been obtained from companies that are committed to the environment, demonstrated with sustainability certifications. Our packaging also has a positive impact using only eco-friendly materials, certified by the Forest Stewardship Council. Sustainability for us is a daily challenge

Headquarters
Paris, France
Products
Accessories & Perfumes
A WORD FROM THE FOUNDER
We work meticulously on each piece to obtains an excellent handcrafted finish, always betting on slow fashion, ensuring the customer a long-lasting and therefore sustainable product. Quality has only one way, to go together with sustainability.
MIREN BARRERO
FOUNDER & CREATIVE DIRECTOR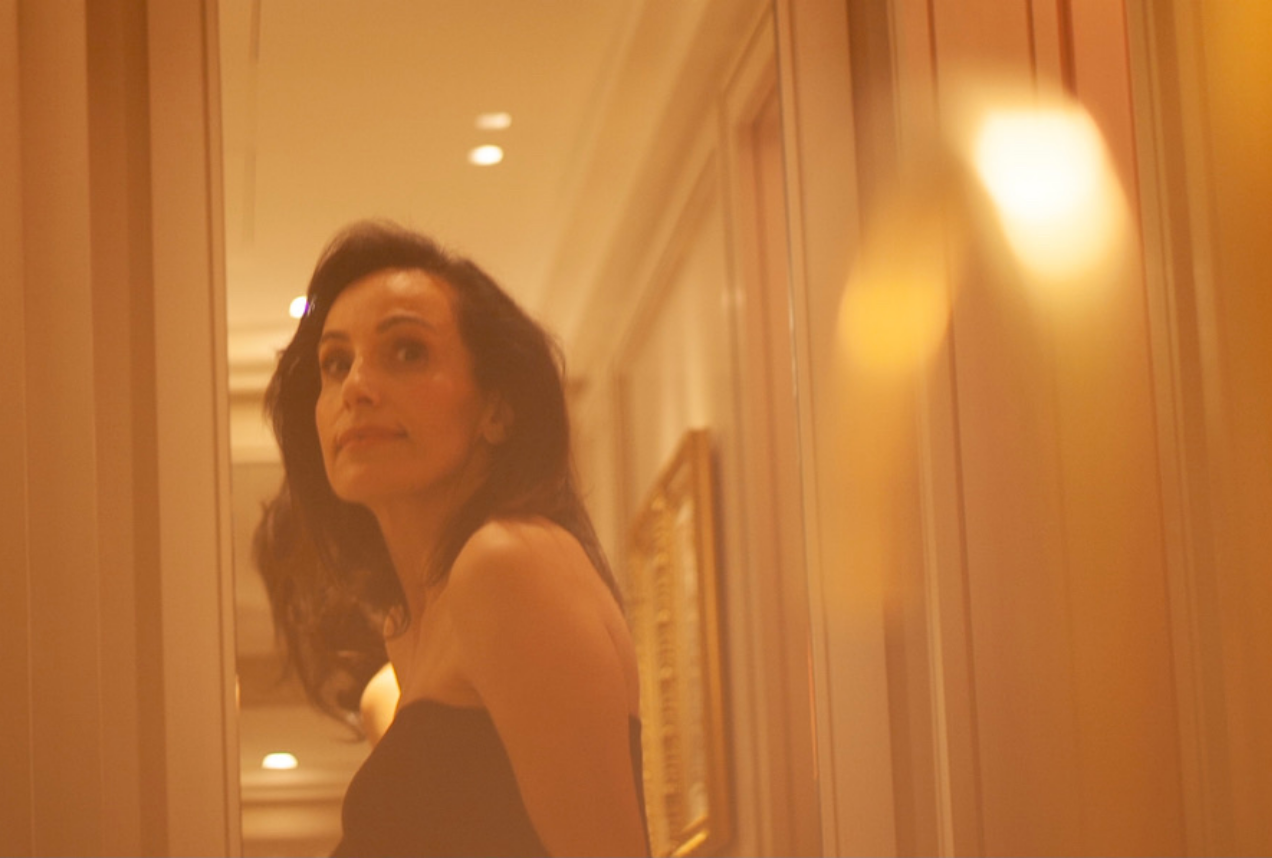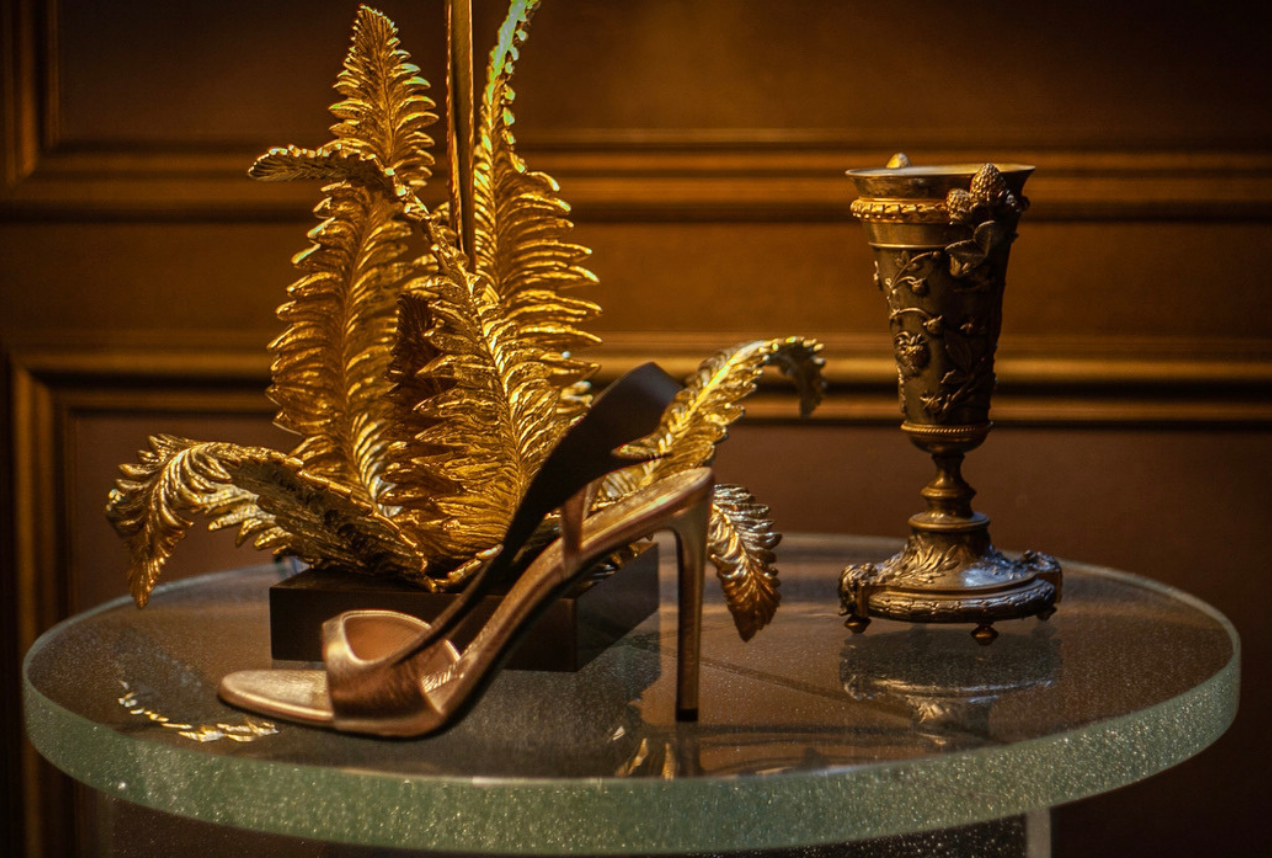 BUTTERFLY MARK TESTIMONIAL
For La Maison MIRÉN, obtaining the butterfly mark is an honour because it is evident that our effort and commitment to the environment is real. Moreover, being part of those who collaborate in improving the environment has been the number one principle when MIRÉN was created.