< Back
FASHION & ACCESSORIES
MADALUXE GROUP
MadaLuxe Group is a multi-faceted luxury house and North America's largest distributor of premier European brands that harnesses the power of technology to drive innovation towards a sustainable future.
SUSTAINABILITY ETHOS
MadaLuxe Group is committed to ushering in a more sustainable future for our industry and our planet. We innovate and invest in new technologies that conserve resources, reduce carbon emissions, and promote circularity in fashion and beyond. The MadaLuxe Group business model is based on a framework around circularity and enduring fashion which involves the resale of luxury goods

Headquarters
New York, USA
Categories
Fashion and technology
A WORD FROM THE CEO
We are excited to receive the Butterfly Mark, as it helps validate our commitment to the planet. The reality is that we all have a responsibility to do as much as we can, as quickly as we can, to drive toward a fully sustainable future in fashion.
ADAM FREEDE
CEO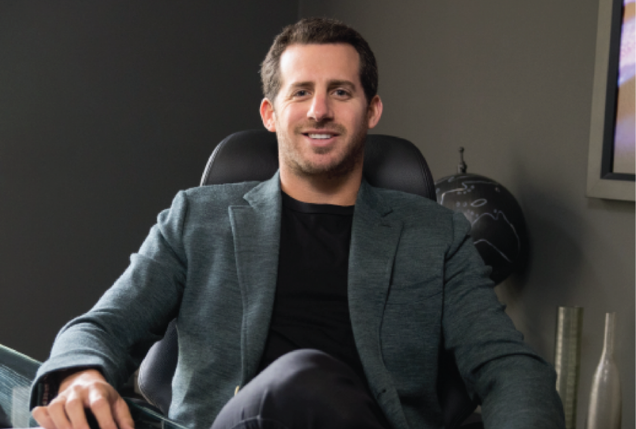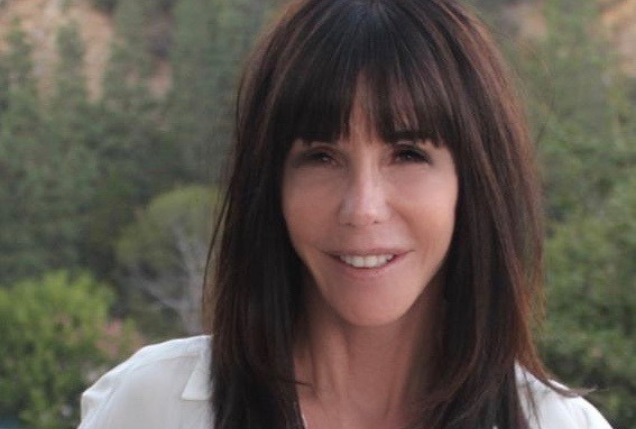 A WORD FROM THE CO-FOUNDER
We believe that we must all join hands and walk into a sustainable future together. We are fortunate enough to be positioned to lead by example. Positive Luxury's Butterfly Mark represents the gold standard in educating companies from awareness to execution. It is a testament to our company's dedication to effect change by continuing to fight this mandatory battle in saving the planet that we love and call home
SANDY SHOLL
CO-FOUNDER AND EXECUTIVE CHAIRPERSON
BUTTERFLY MARK TESTIMONIAL
Recognizing the urgency of our climate crisis and the fashion industry's major role in contributing to pollution and climate change, we are committed to doing the hard work and making a significant shift to a sustainable future. We look to Positive Luxury's expertise in the luxury fashion space related to ESG and we are first movers in pushing the envelope when it comes to technology and innovation promoting a sustainable and circular economy.